So… I think I found a good way to get a toddler in the same shot as his parents. Have them kiss. Worked like a charm for R. Whenever his parents got the smooches on, he would run over for an inspection. Man, if this worked for all my shoots, I will have to instigate a full on kissing policy.
I last saw R a few months ago, and was so surprised to see how much he'd grown. He's taller (no duh), but also is now so much more a little boy than a toddler. What is going on here? How did that happen?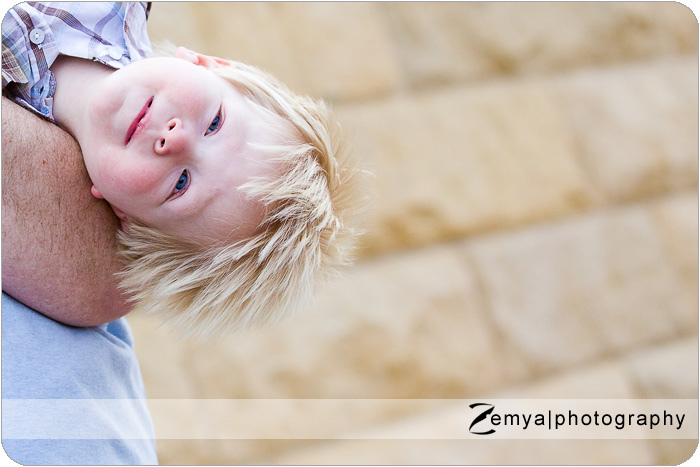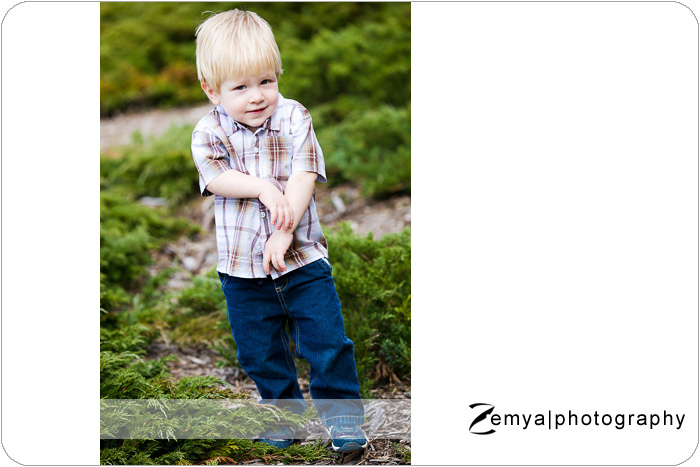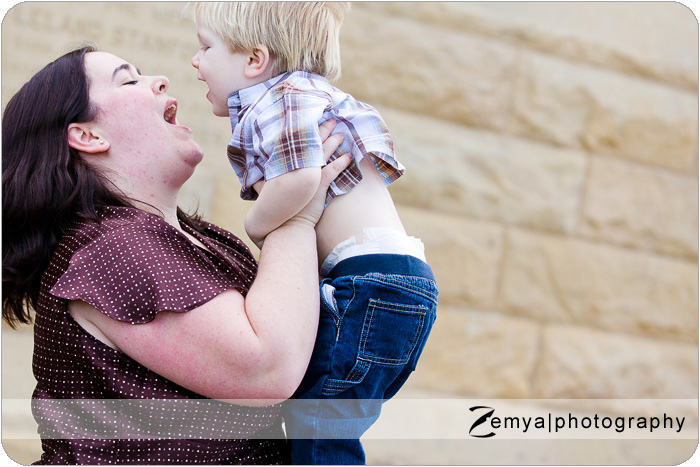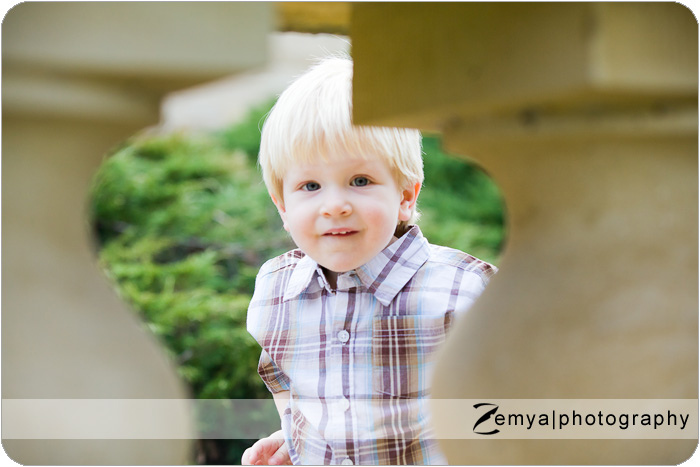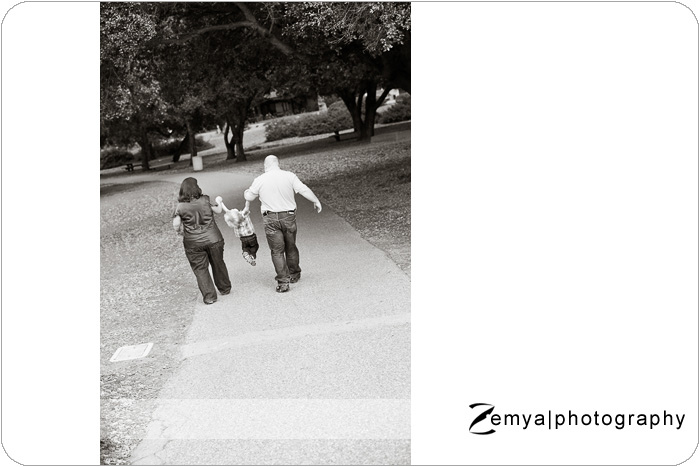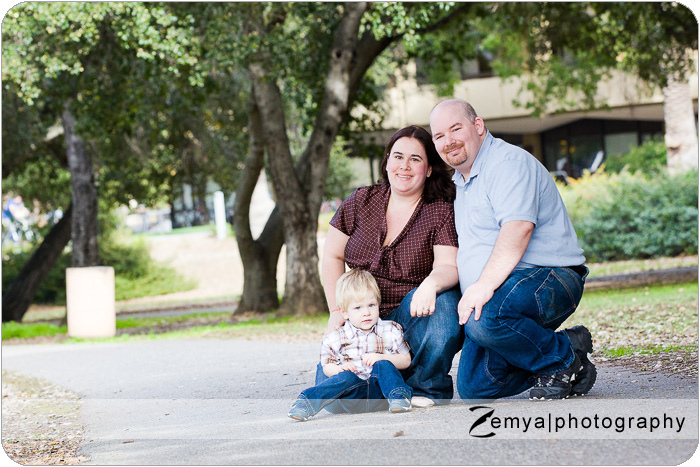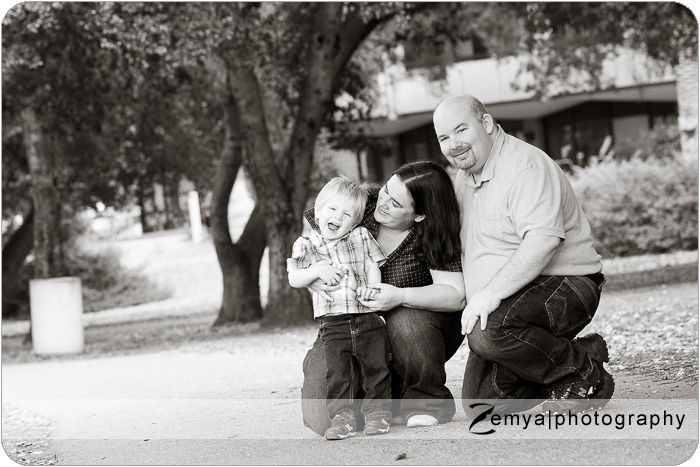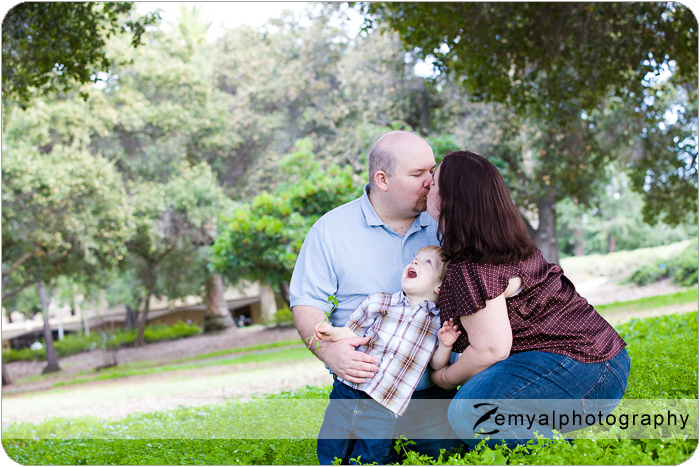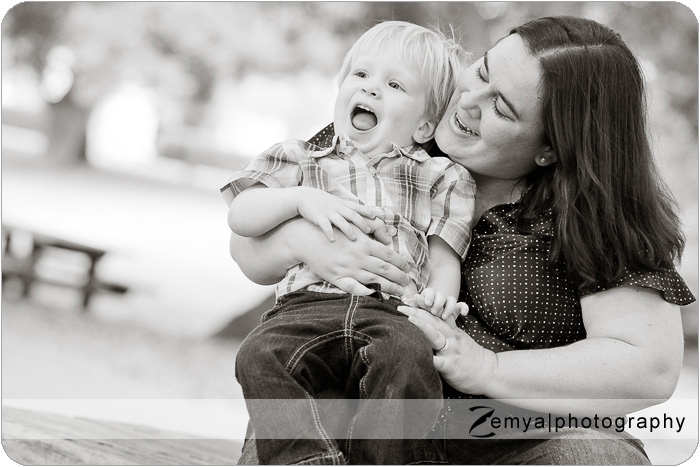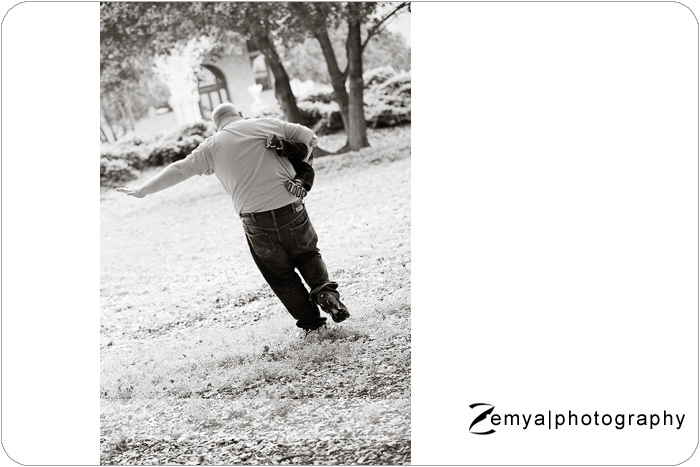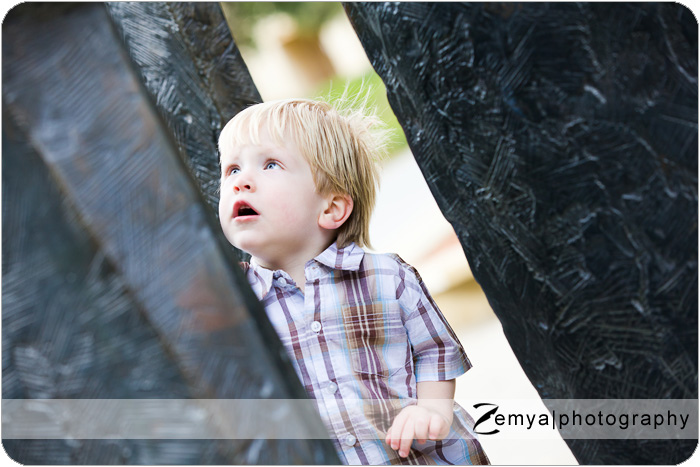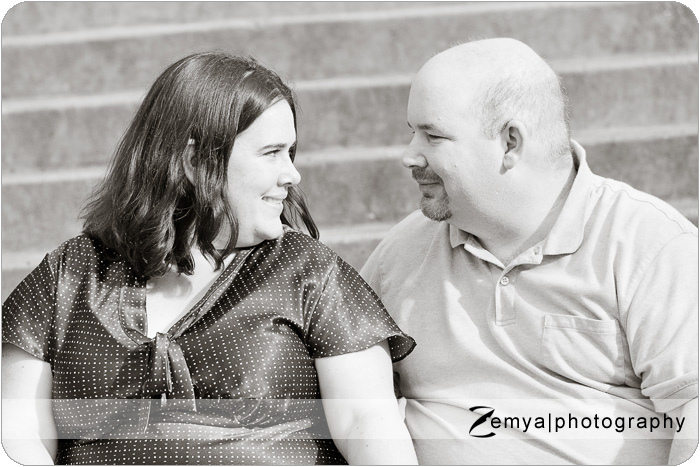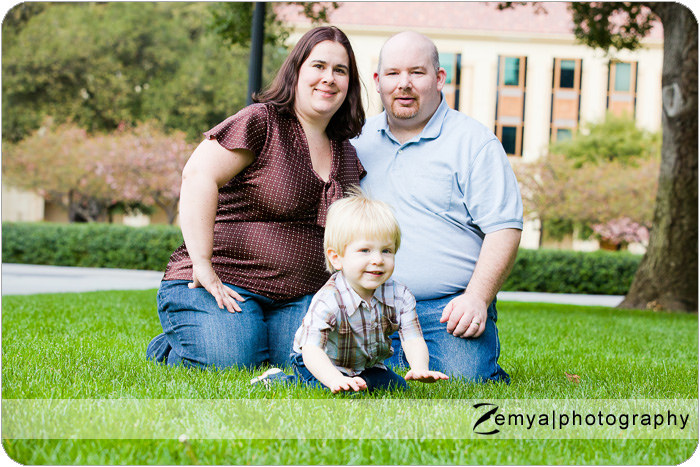 Zemya Photography
is a natural light photographer, based on the Bay Area Peninsula, and specializes in couples, maternity, family, newborn, baby, and children's on-location lifestyle portrait photography.
About Zemya Photography
Zemya Photography is a professional Bay Area photographer, based on the Peninsula, and specializes in couples, maternity, family, newborn, baby, and children's on-location, natural light, lifestyle portrait photography. Book your session today