I am now one family photo shoot away from wrapping up 2014. It's been a remarkable year! I feel like I've grown a lot, learned a lot, and met some incredibly awesome families. These guys are one of them. I had so much fun with them the morning we met!
We're talking about a family of 3 (+ a furry one, as P said) with an incredibly light outlook on life — relaxed, easy going and with a great sense of humor. How can I possibly not enjoy working with them? And you know what else? P brought me a bottle of water! Small act of kindness, but when you have a morning of mini sessions, it was very welcomed. Thanx, P!
P's session was the first time I'd met clients at the Coyote Point Yacht Club and included a fur-kid. While we stayed on the Bay Trails, where I knew dogs were OK, I got a chill of panic as I approached the Coyote Point entrance and saw he "No dogs!" sign. Ughmn… this was set — Arthur is a big deal to these guys, and having him included in their session was pretty important. Luckily, security is fine with driving in, as long as we did just as we planned: stay on the trails. Phew! In all honesty though, flubs are going to happen, and a little panic like this, to some degree is good stress relief. I'd rather invest my tension in a problem that resolves quickly. Once I shook that off, everything went so great, and I brought home so many awesome photos of these guys. Below are just a few of my favorites.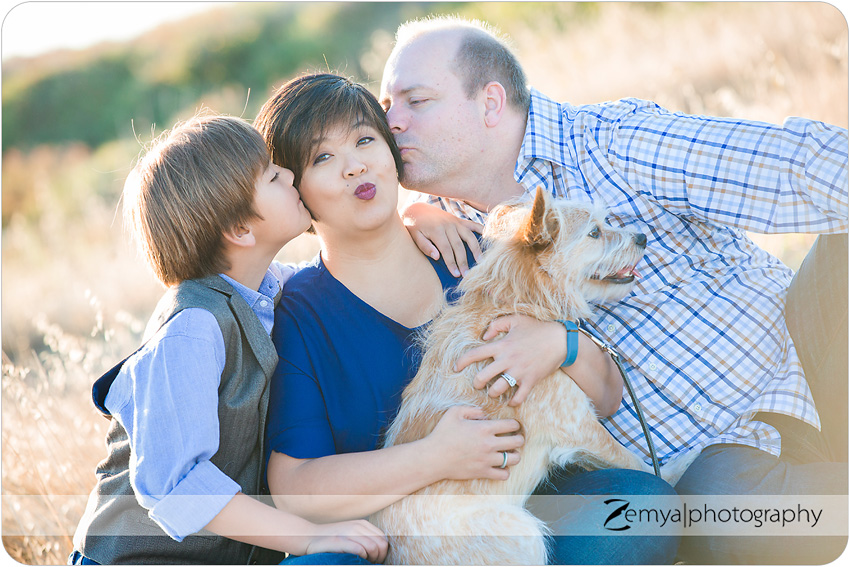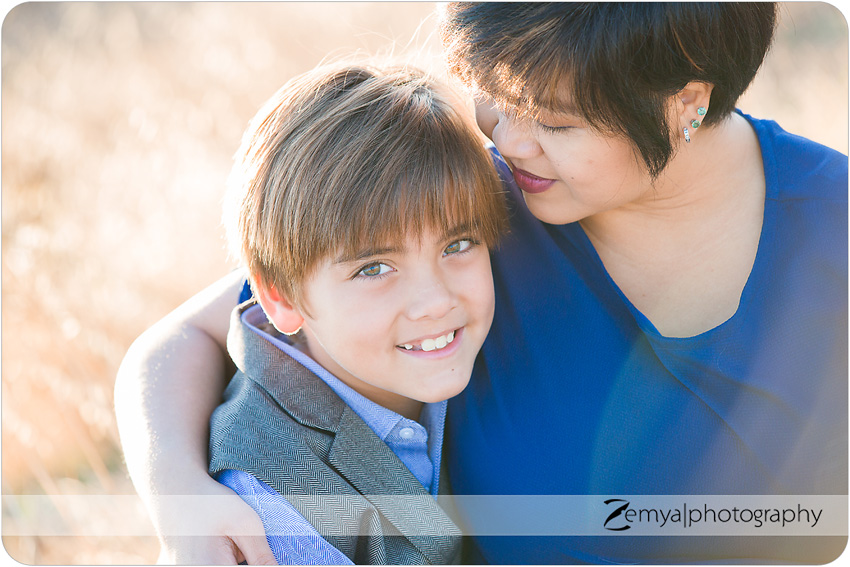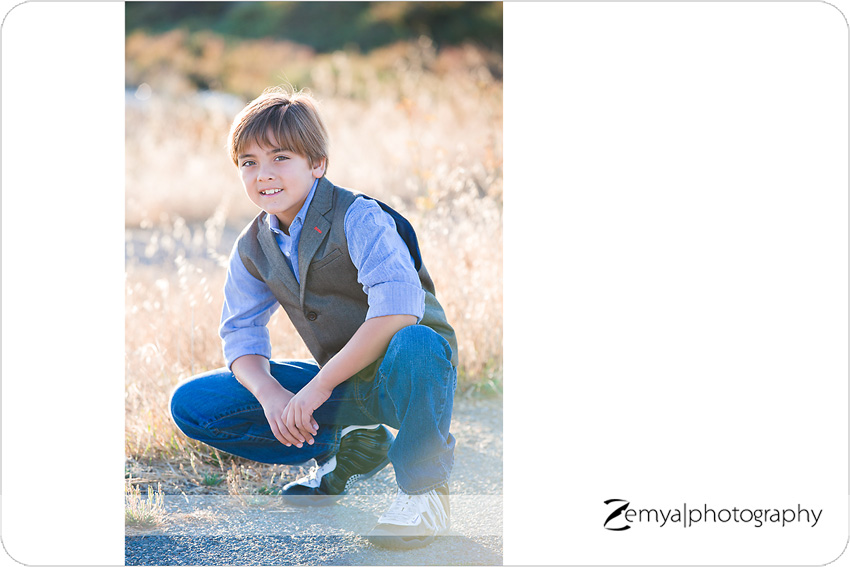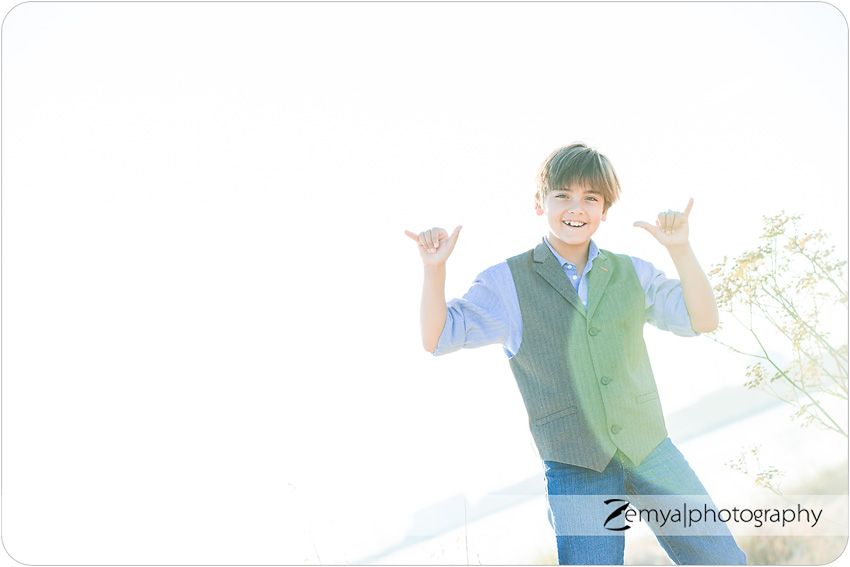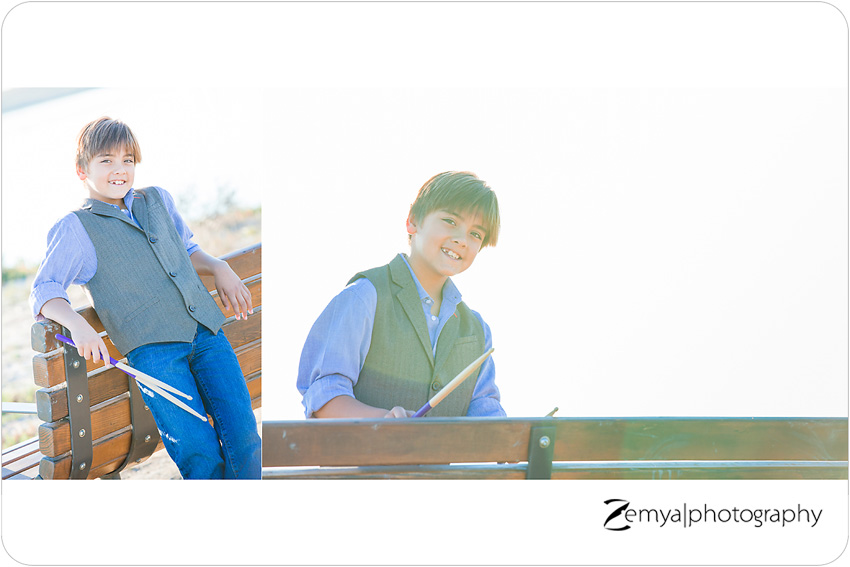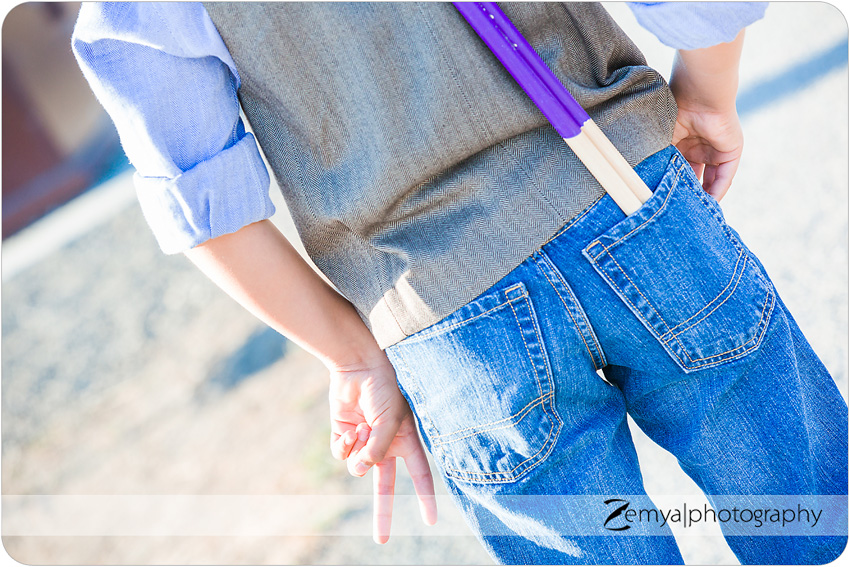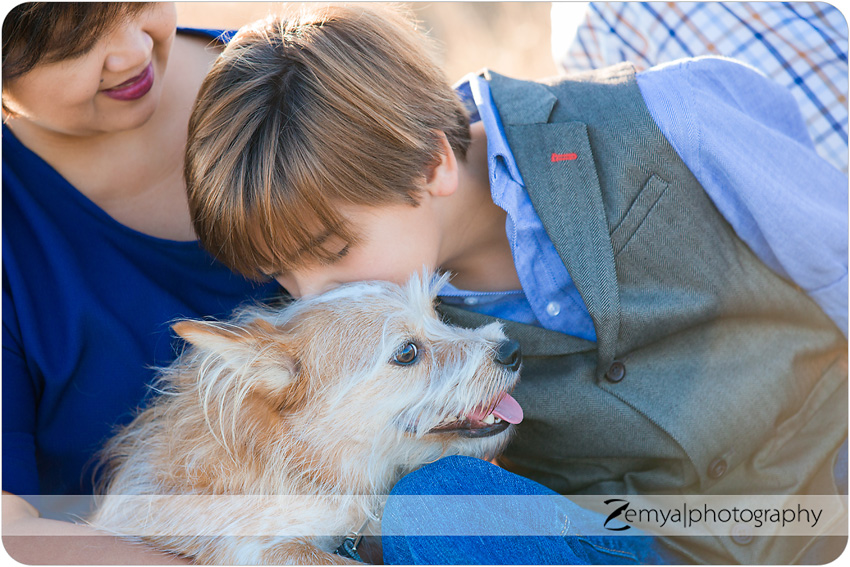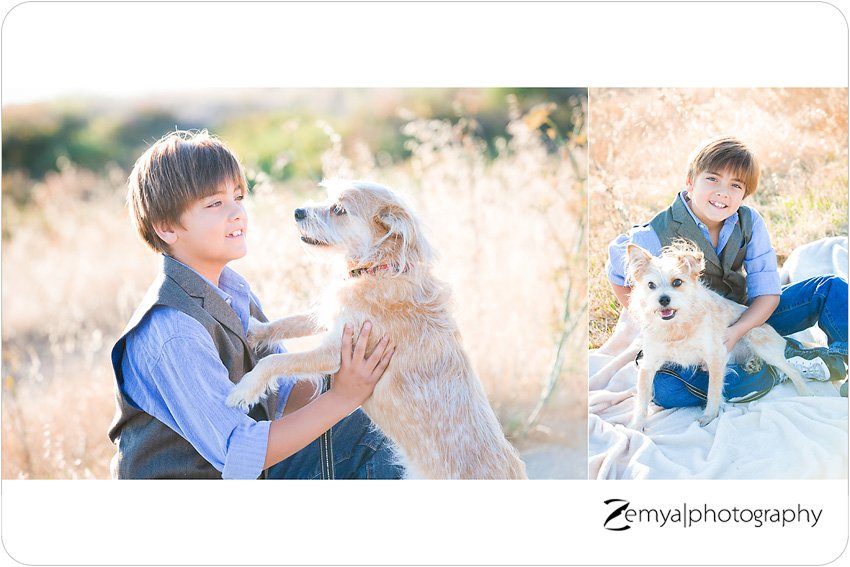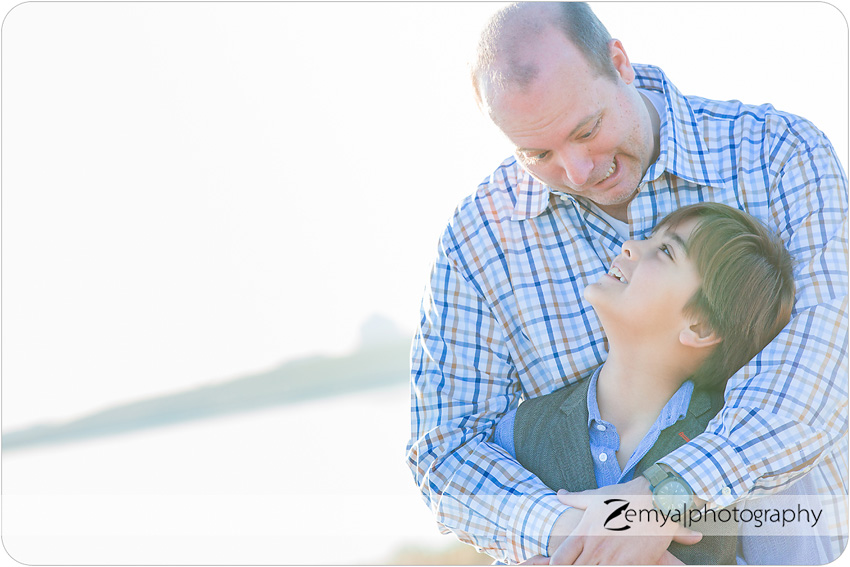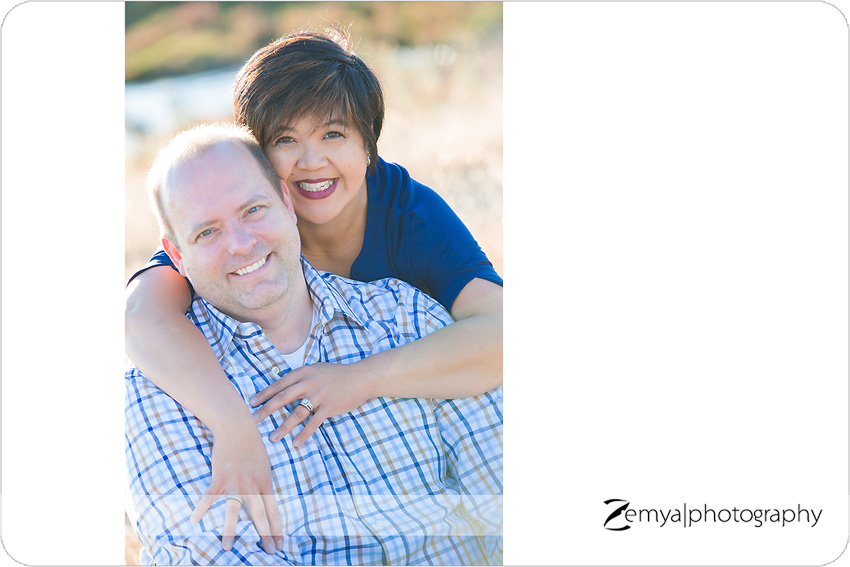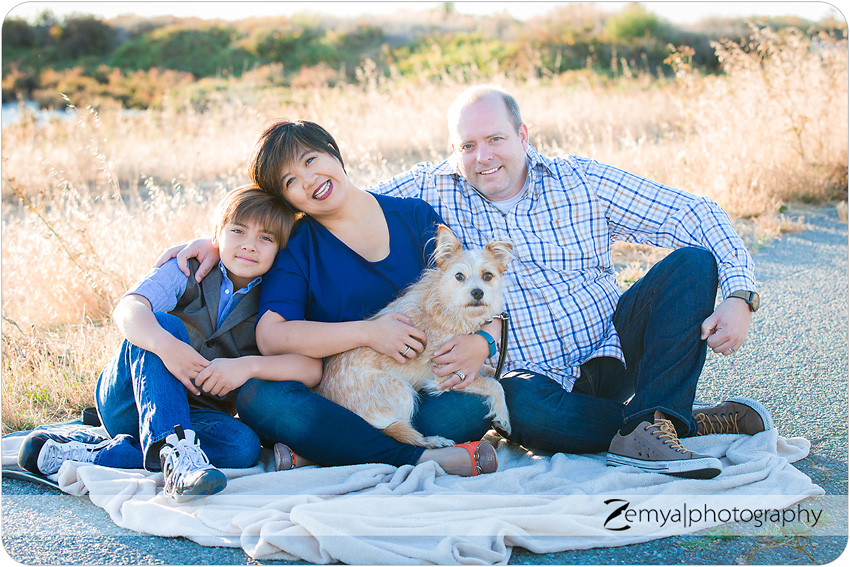 About Zemya Photography
Zemya Photography is a professional Bay Area photographer, based on the Peninsula, and specializes in couples, maternity, family, newborn, baby, and children's on-location, natural light, lifestyle portrait photography. Book your session today