The Bay Trail starting up around Coyote Point in San Mateo, and extending down through Redwood Shores is one of my favorite places for a week-end walk. Last year, if you were walking those paths on a week-end morning, chances are, you walked by me. I love it for it's serenity: being by the water is so soothing for me; and for it's interest: there are just SO many cool things to see along this path. I usually park close to the Gilhead Sciences building on these walks. It was how I got to know it, and quite frankly "lust" after it.
I've admired this building every time I'd start a walk there, and I've been itching to photograph a family in it's courtyard. I love the modern architecture, it's rolling hills, and just the cool landscaping. Circling around the structure presents such a diversity of scenes. I just had to find the right family, and the right family came!
I'm so thrilled to be photographing, N, A and their boys for a 3rd year in a row! Little R is a year old now, and this meeting was a way to celebrate that.
We met right after the clocks moved forward, and while I was excited about how the light would play into our plan, R wasn't quite feeling the early wake-up. Poor kid fell asleep as soon as we were done. He wanted his nap in the worst way, and the sleep faerie wasn't doing me any favors. He's still a cutie though, and we got a smile out of him before we left. Big brother N had all the energy in the world, though, and we had a bunch of fun smelling flowers, playing airplane while my camera shutter clicked away.
It was a great morning, and I am one happy family photographer.
Meanwhile, I have some new hikes planned over the coming weeks. I wonder what new spots I'll find then?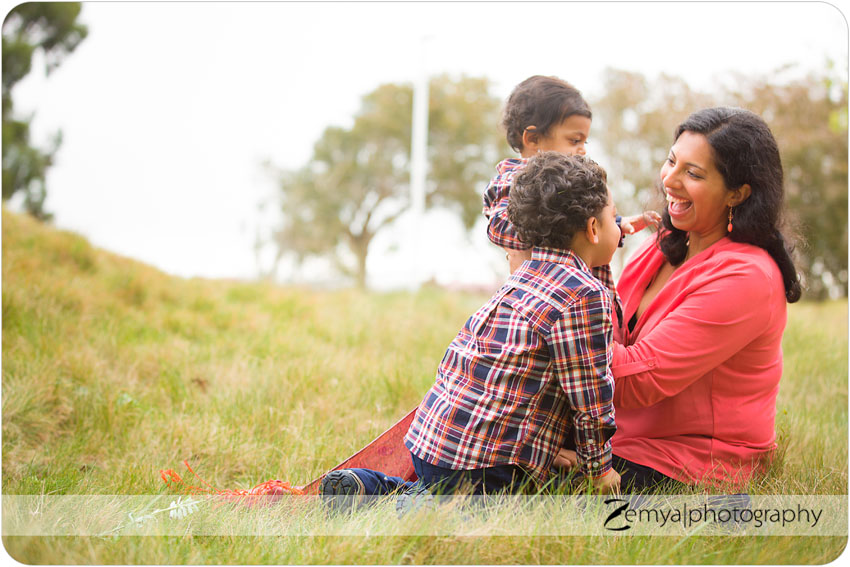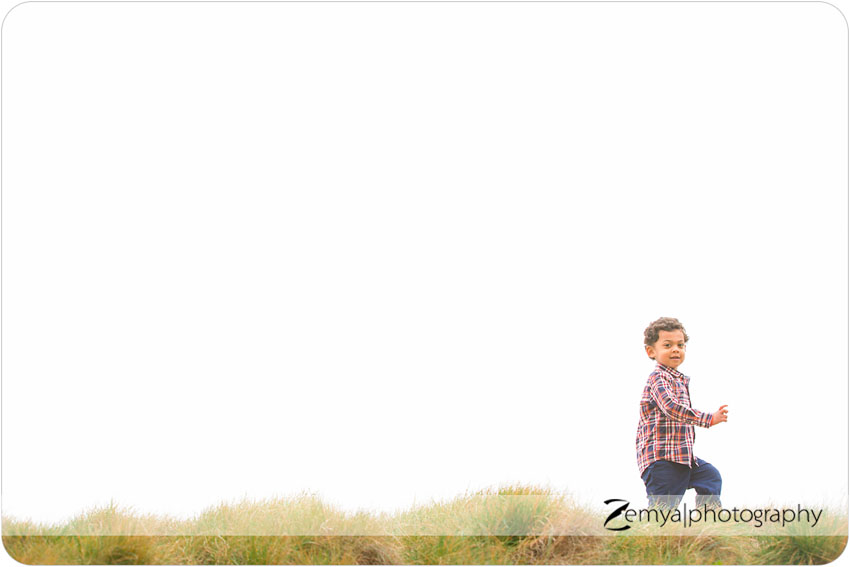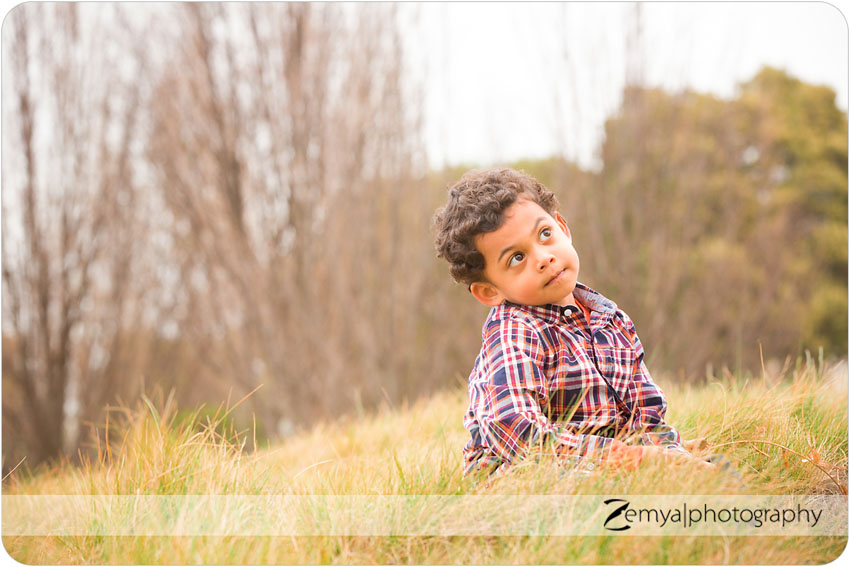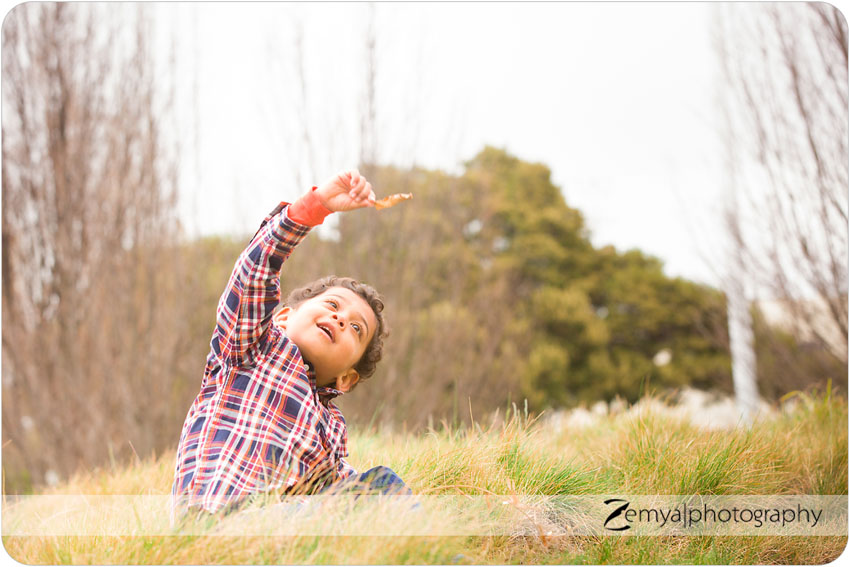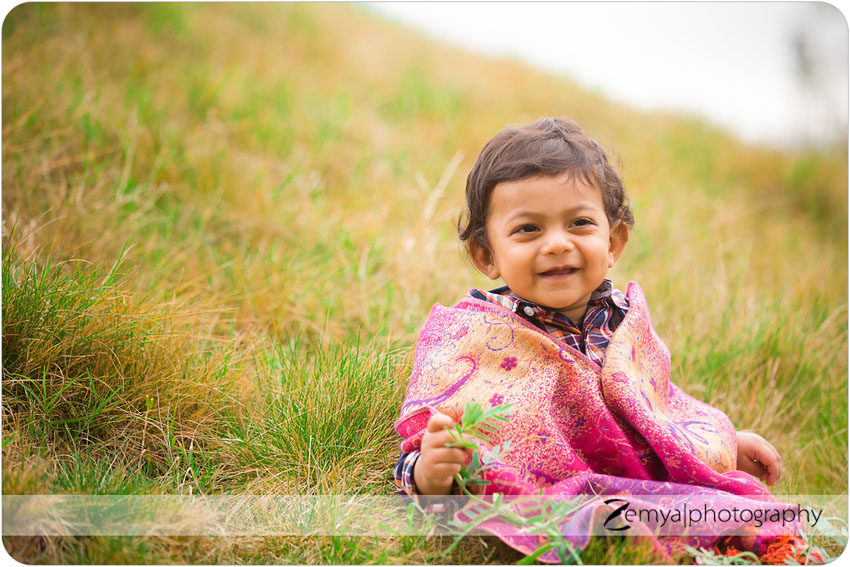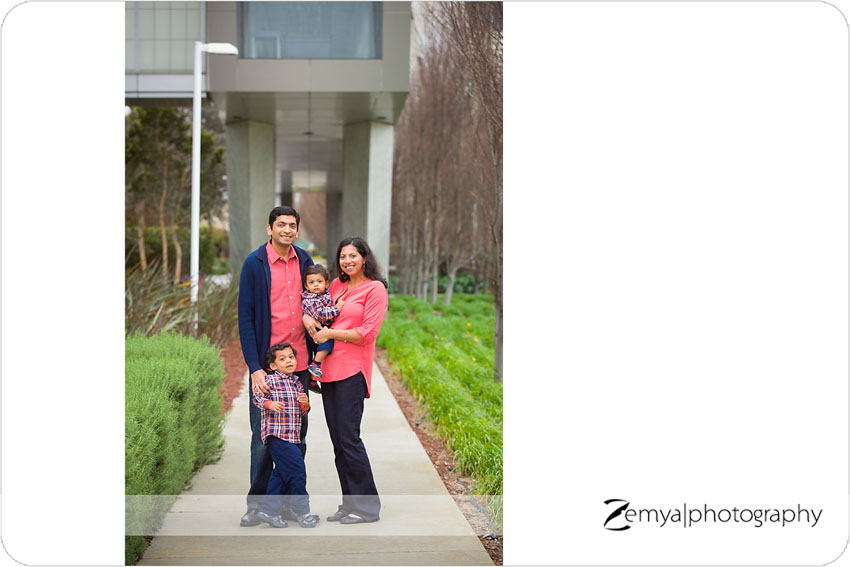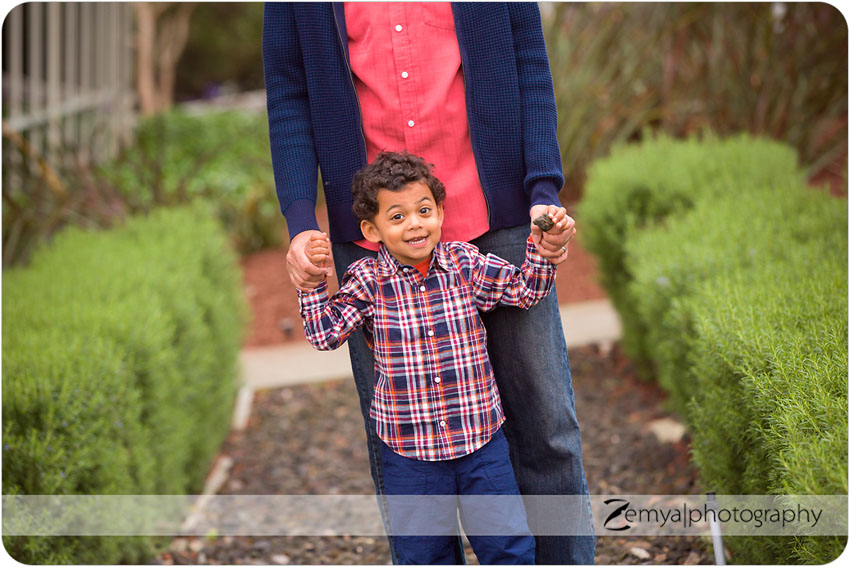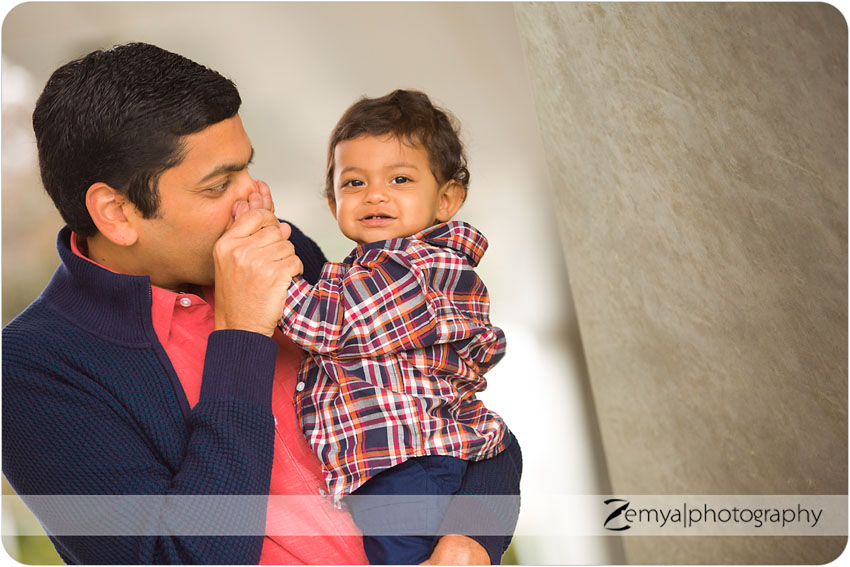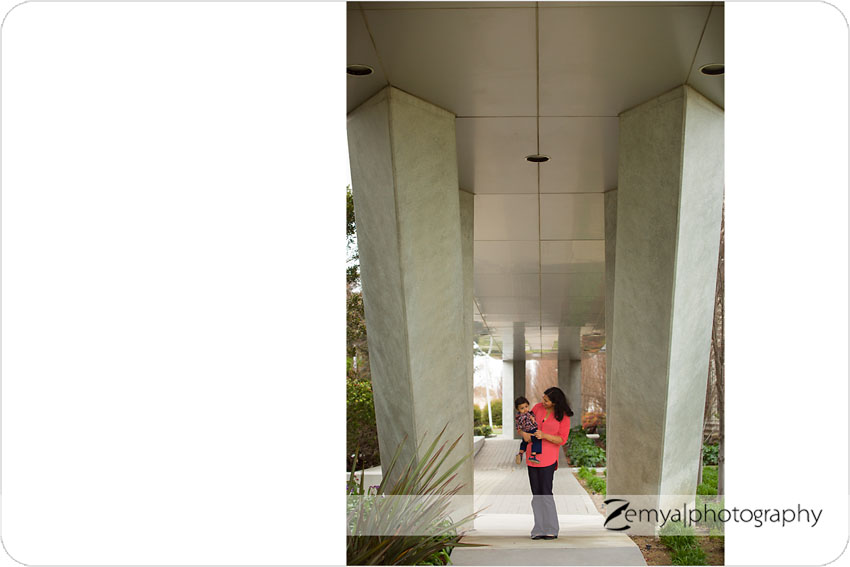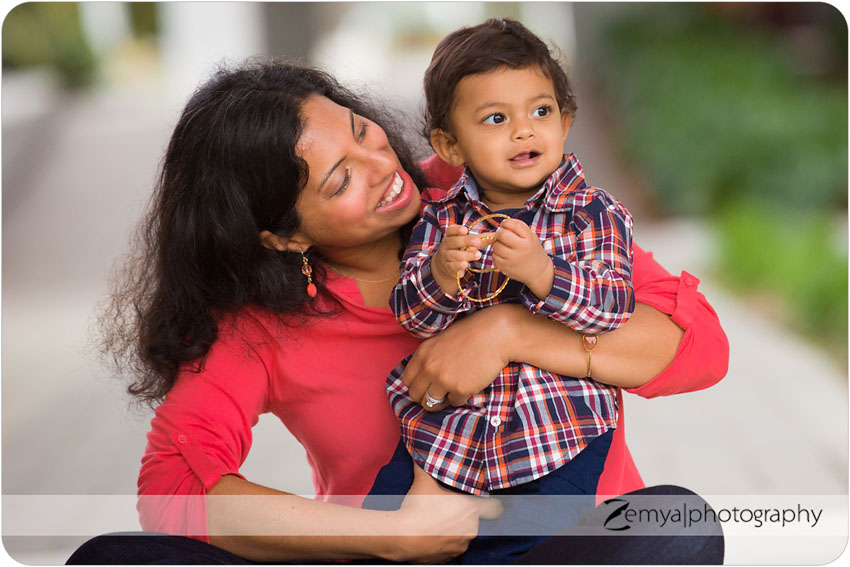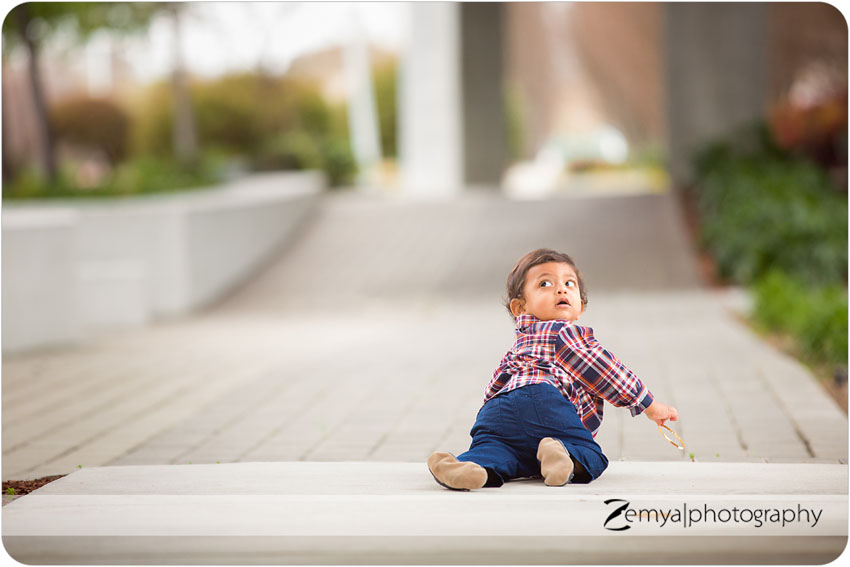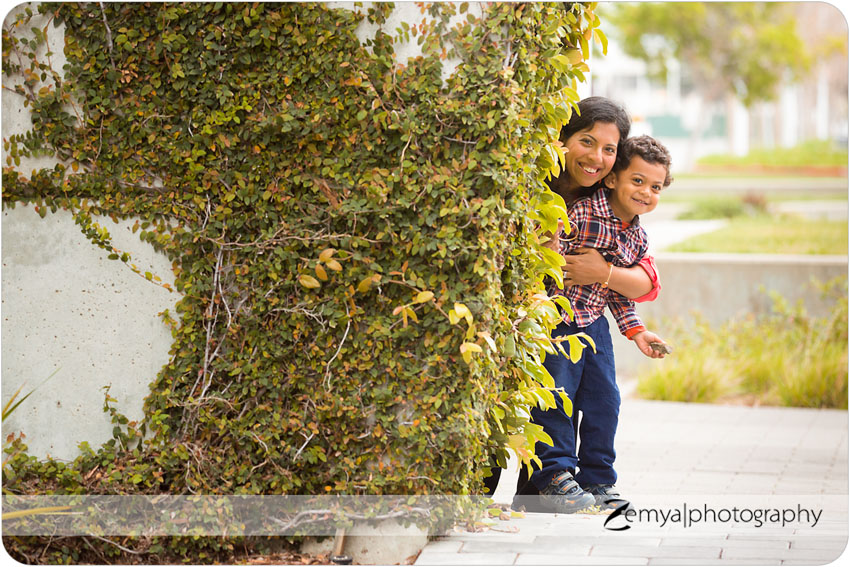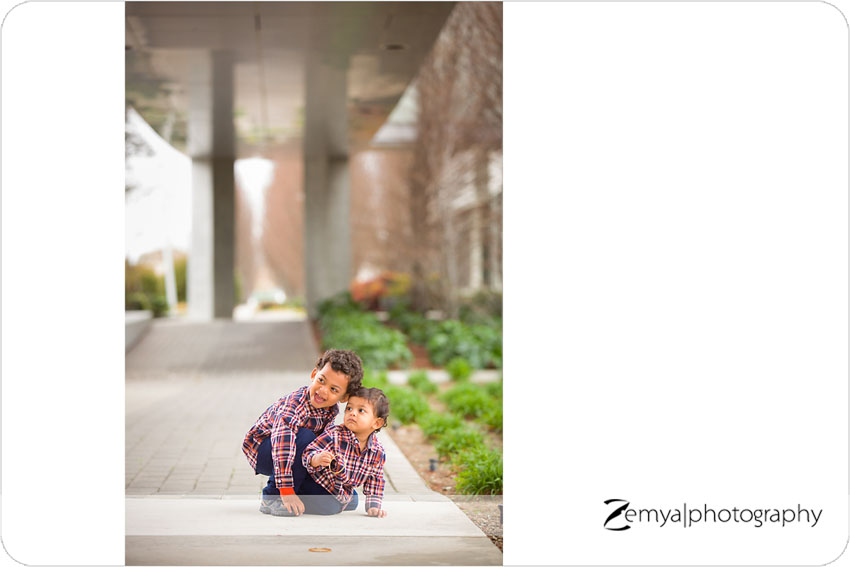 About Zemya Photography
Zemya Photography is a professional Bay Area photographer, based on the Peninsula, and specializes in couples, maternity, family, newborn, baby, and children's on-location, natural light, lifestyle portrait photography. Book your session today