Remember how this family photographer was just saying that I was surprised how long it's been since she'd photographed a family session on the beach? Well, I had not one, but actually two planned back. My second family shoot was to be in the city at Crissy Field, with the Golden Gate Bridge being a symbolic background.
I drove to the spot we were to meet earlier in the week (since I hadn't been there in years, I wanted to get re-acquainted with what I had to work with). It seemed like a fun place and I was excited to do it. And then our session day came, and clearly the wind had very different plans for us. You see, while the sky was perfectly clear and a beautiful sunset was brewing, the wind was so strong, that the sand was blowing so hard it was exfoliating my face. I could not hear or shout past it. It would've been miserable for a family photo session, especially for a little kiddo. So, thinking on the fly, appreciating the proximity to the Palace Academy of Art, we quickly got in a car and changed venues. Plan B. I'd never shot at Palace of Fine Arts before…. unless you count the time I took a photo of my cousin 11 years ago when she was visiting with my point and shoot camera. Yet, there we were, me thinking on my feet on where to go so we can have the illusion of some privacy amidst what felt like 200 people that were hanging out there that afternoon. At least, the wind was no longer a factor. Also, I am super thankful to have clients that are super flexible and understanding that no matter how much we plan, having a plan B [for the same day] is a great idea.
I gotta tell you — working with these guys was a blast. They're funny! When we talked over the phone, planning out their family photos I knew it would be a fun time. I am a bit disappointed there were no matching onesies for the whole family — after all, we did discuss this as possible outfits for this day. It would've been great! I was even willing to don on one (had they brought me one my size).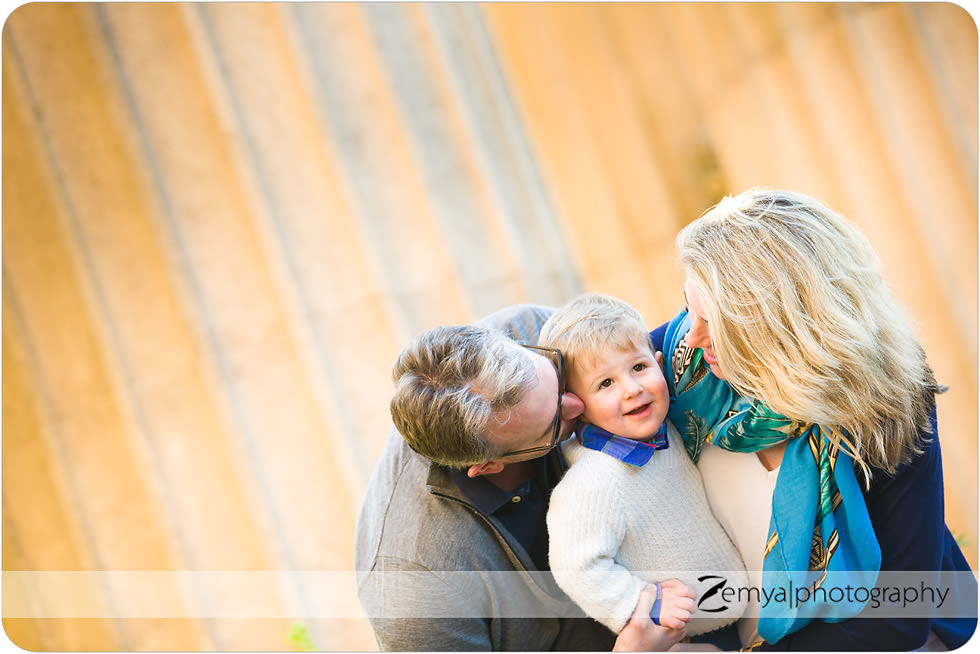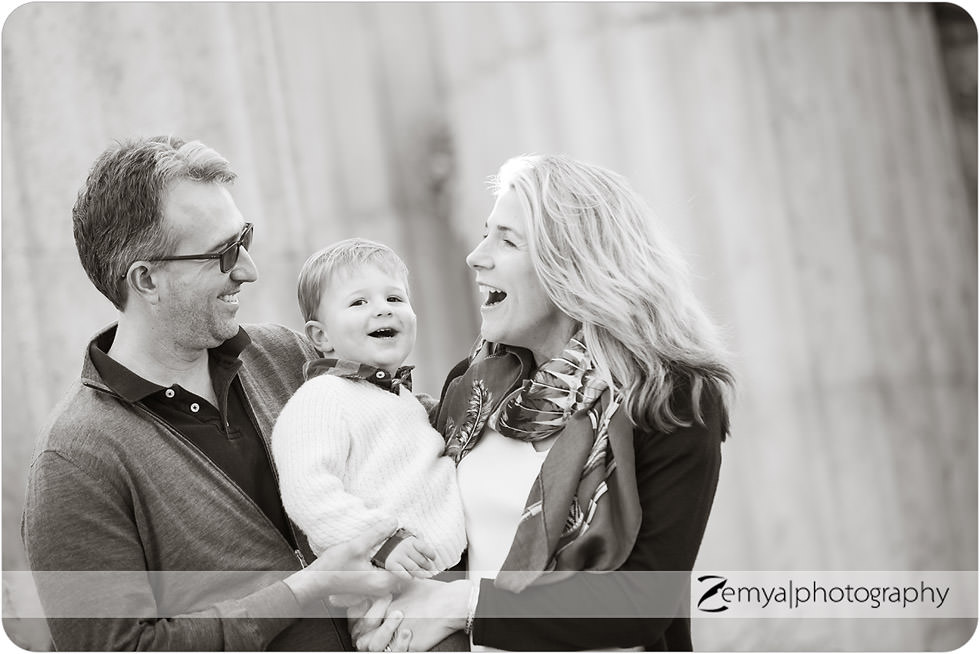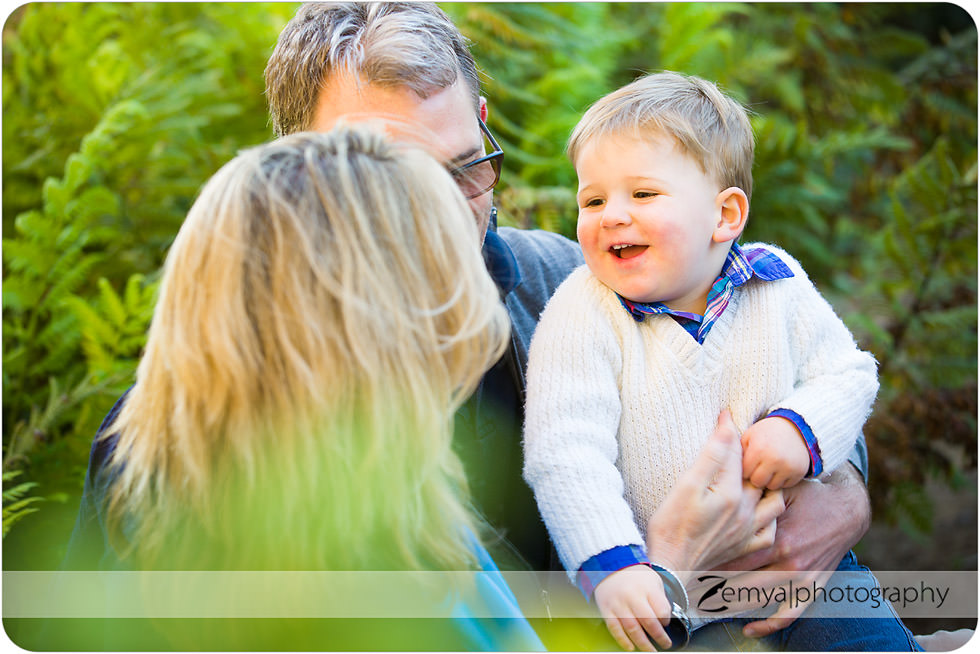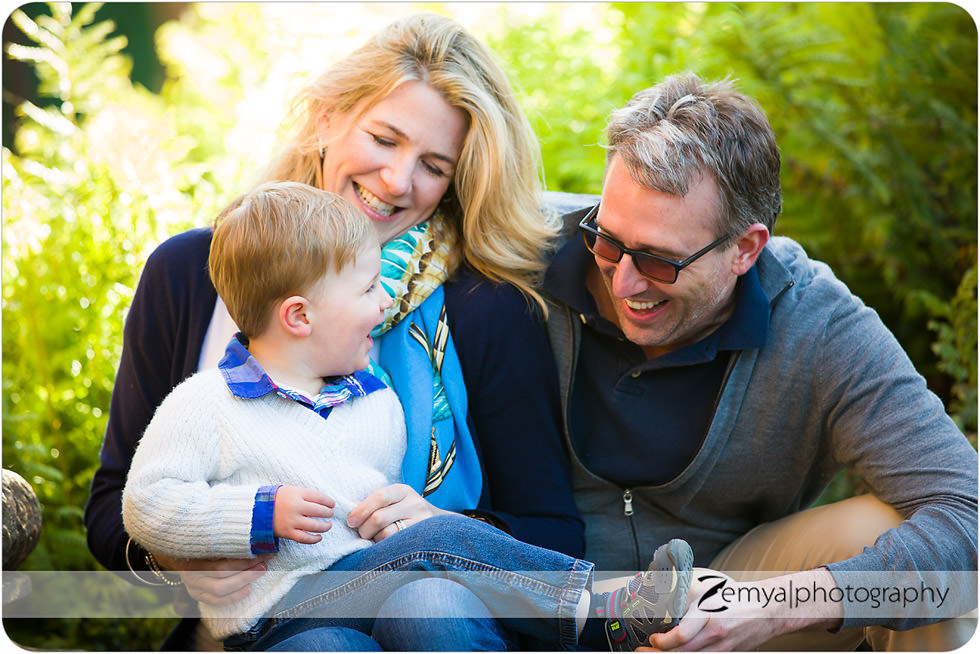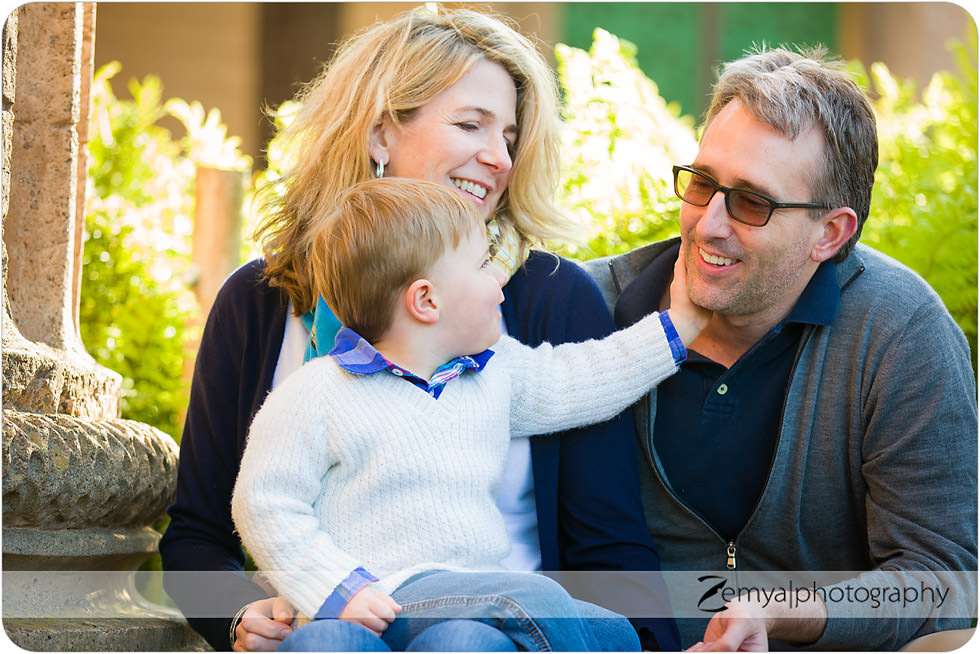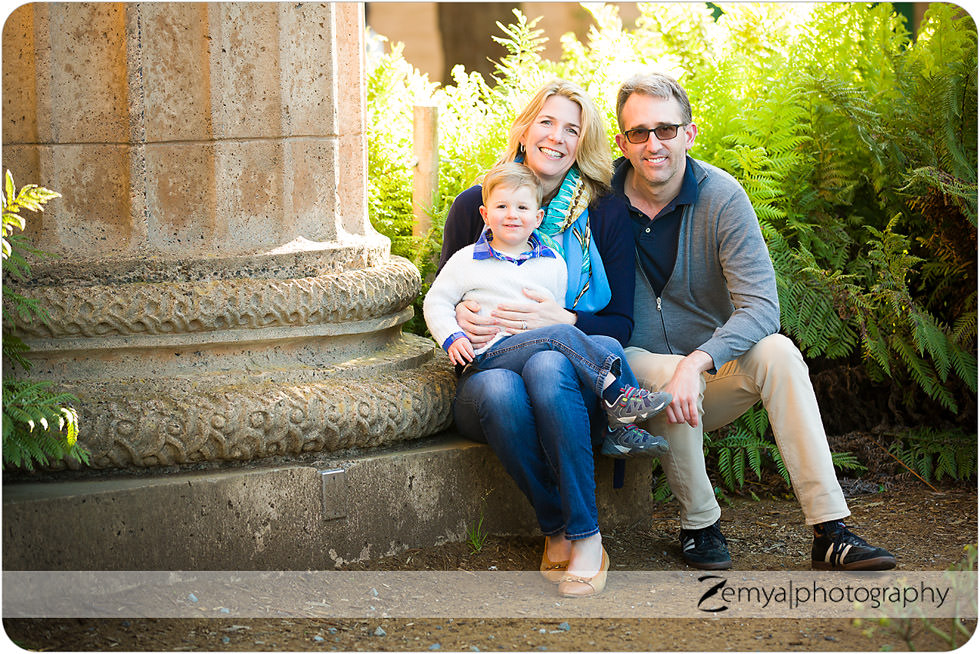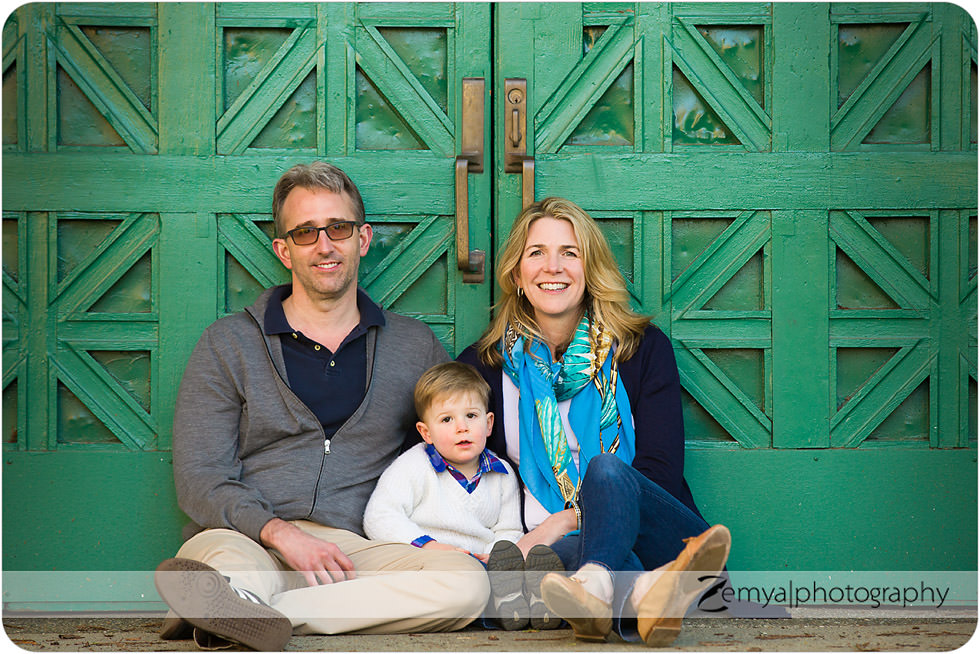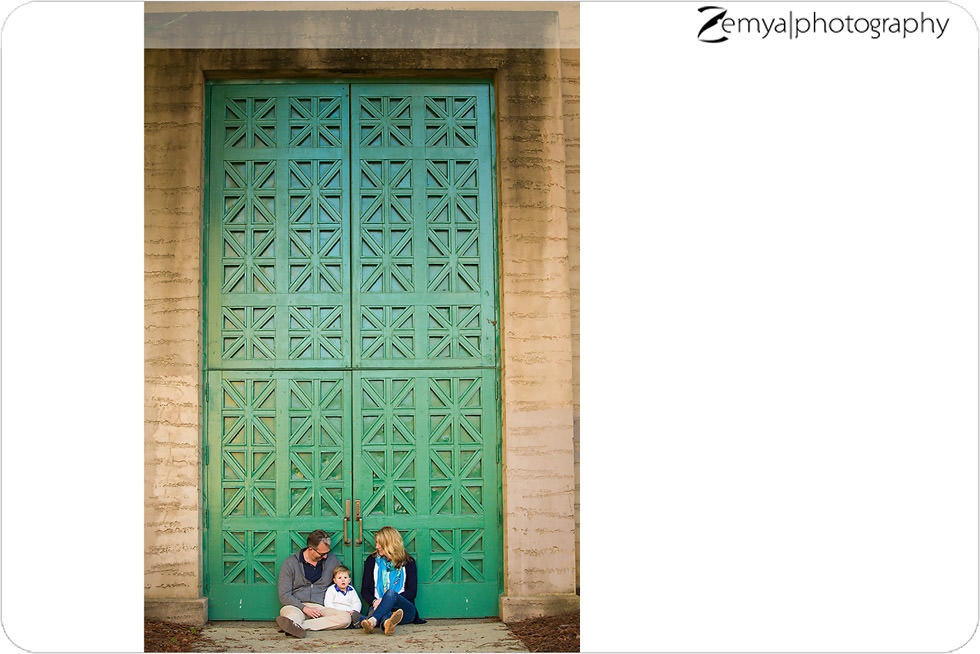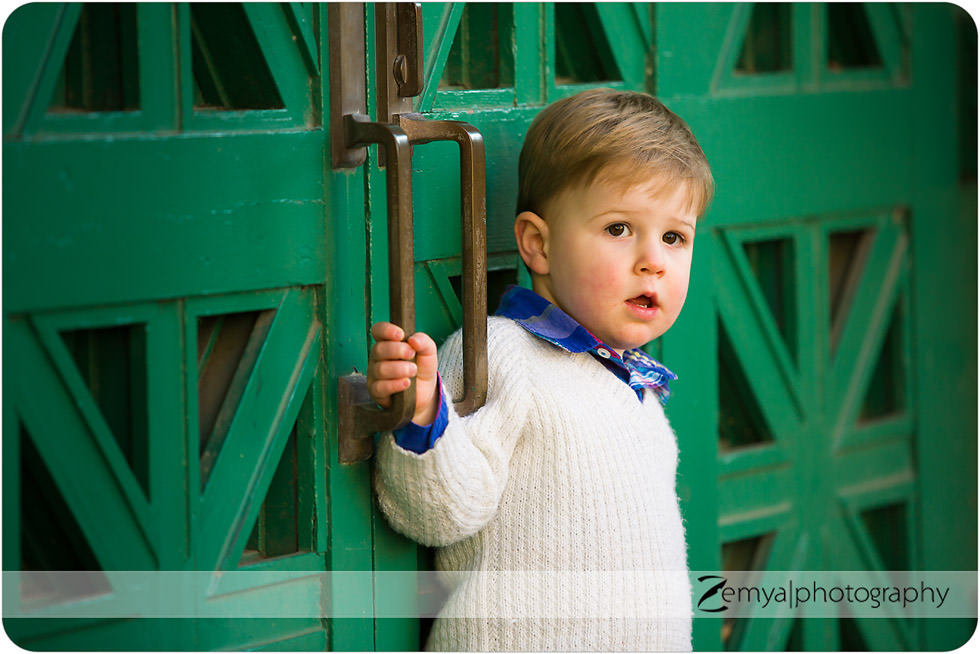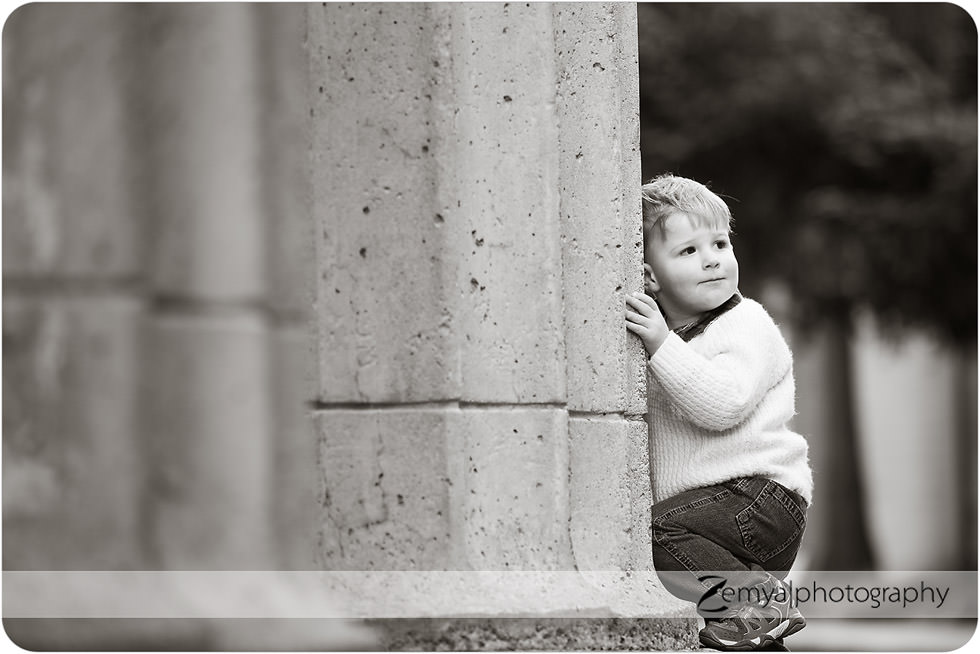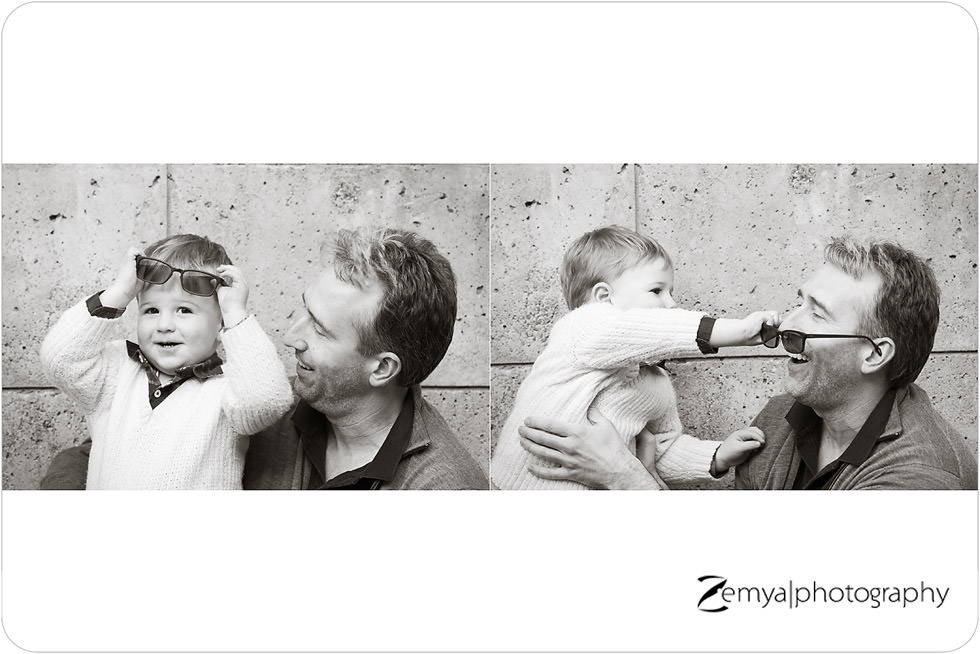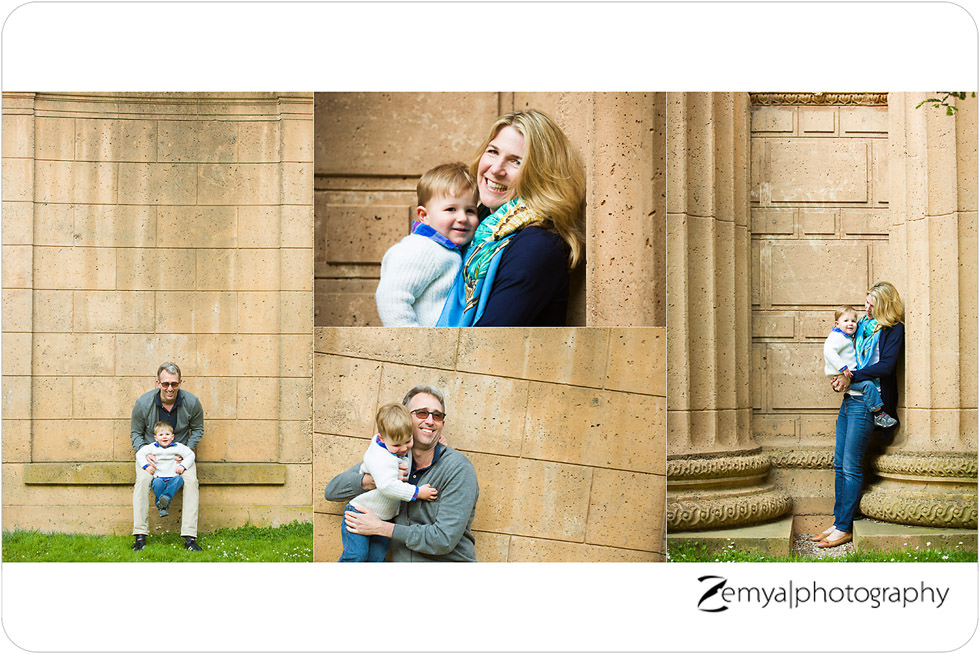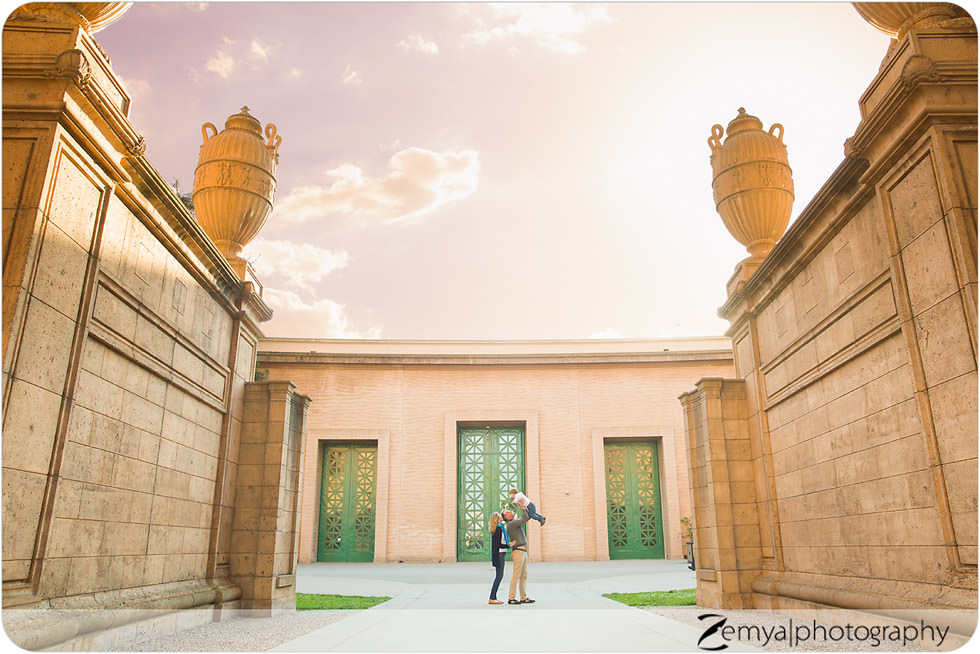 I setup my camera while I wait for my families to arrive. Here is the background we planned to have.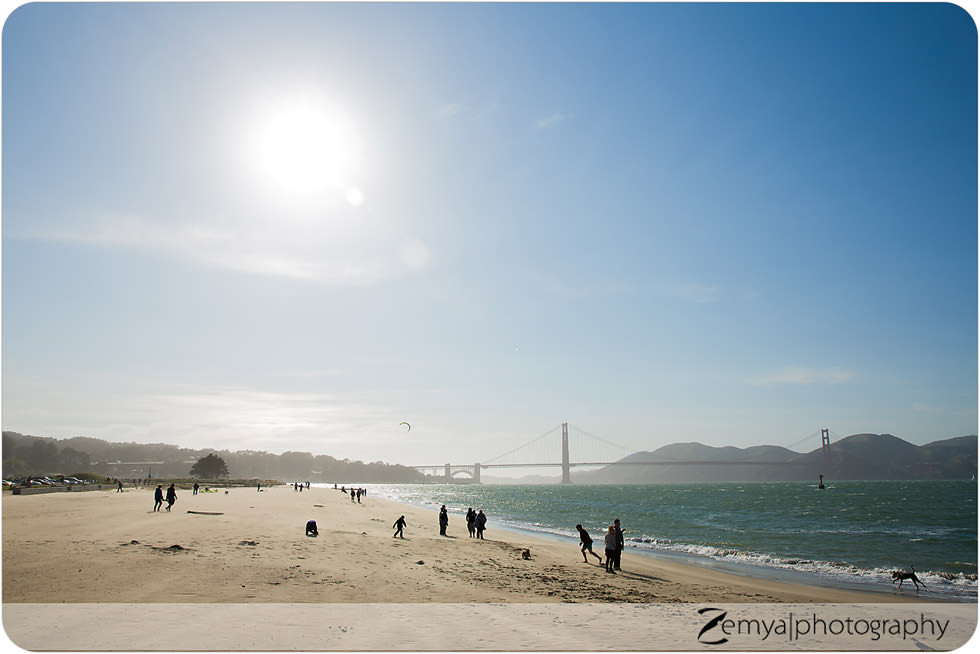 And here is the set we ended up with. Not too shabby, don't you think?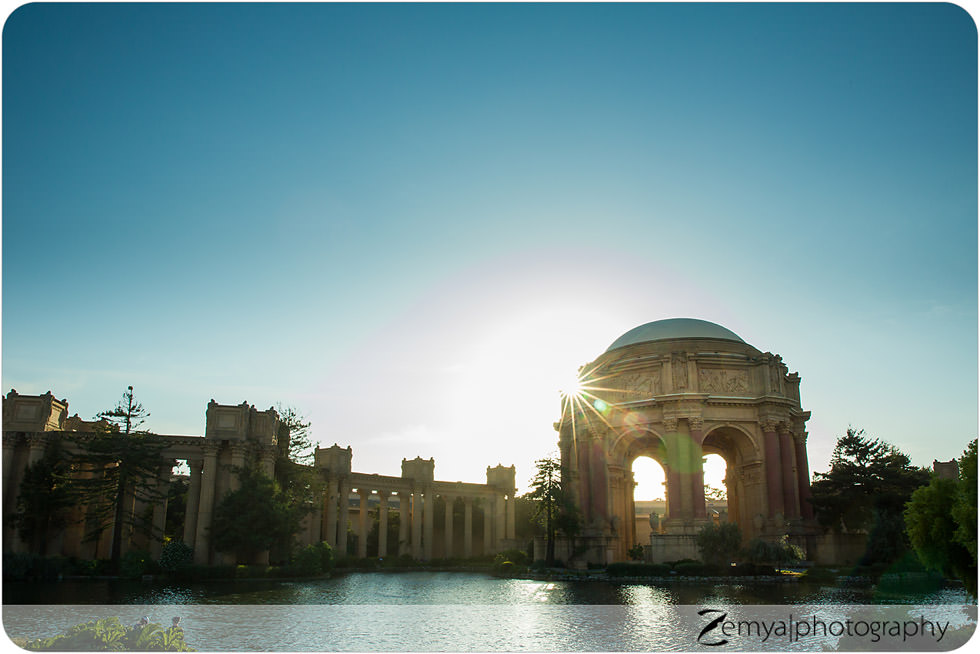 About Zemya Photography
Zemya Photography is a professional Bay Area photographer, based on the Peninsula, and specializes in couples, maternity, family, newborn, baby, and children's on-location, natural light, lifestyle portrait photography. Book your session today