Little R is great friends with N, and the last time I saw R was at N's going away party. I'm still warmed by the bond these two little girls have with each other, living thousands of miles apart, and the effort their mommys make to travel and see each other. That's true friendship right there, and the picture of R and N hugging by the back-porch is still so prominent in my mind.
I was thrilled when R's mom called me to schedule a time for their family portraits. She said they don't do this often, and came prepared with a family of helpers. Honestly, if she had never mentioned it, I wouldn't have guessed because the girls did stellar. Truly! R and little sis E were both so sweet, and perfectly willing participants. In E's case, she was also very excited to eat the lush greenery too ;p
Enjoy your sneak peak, guys!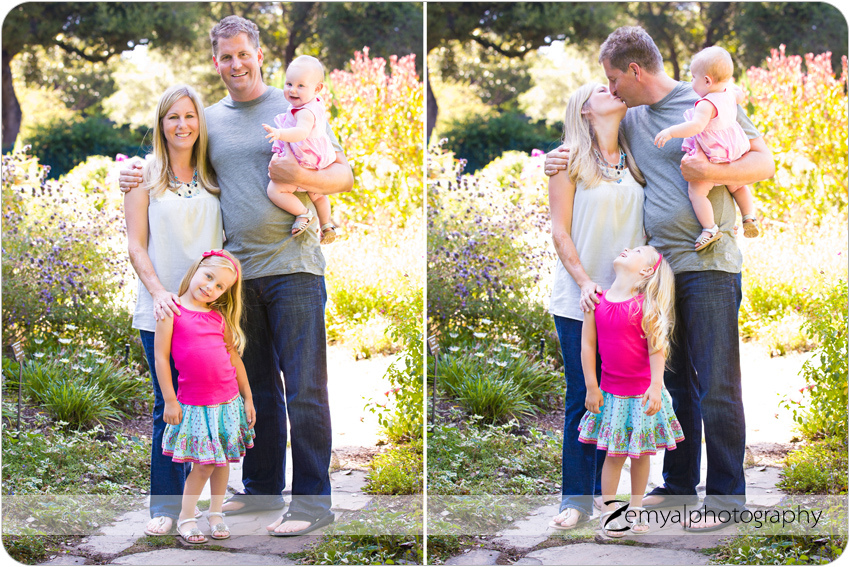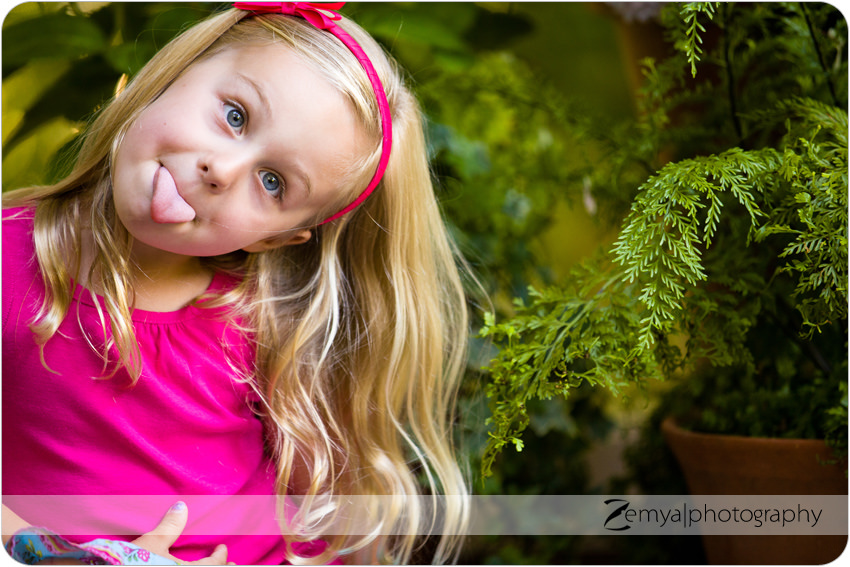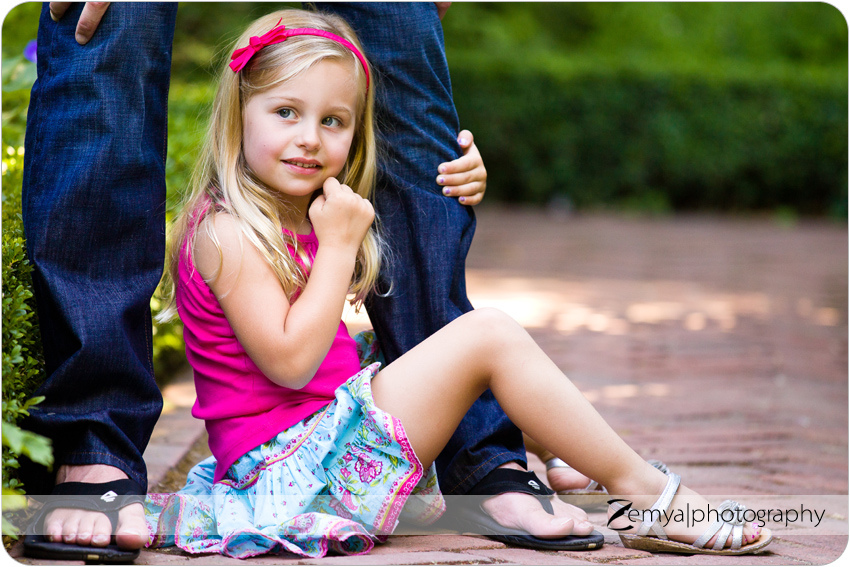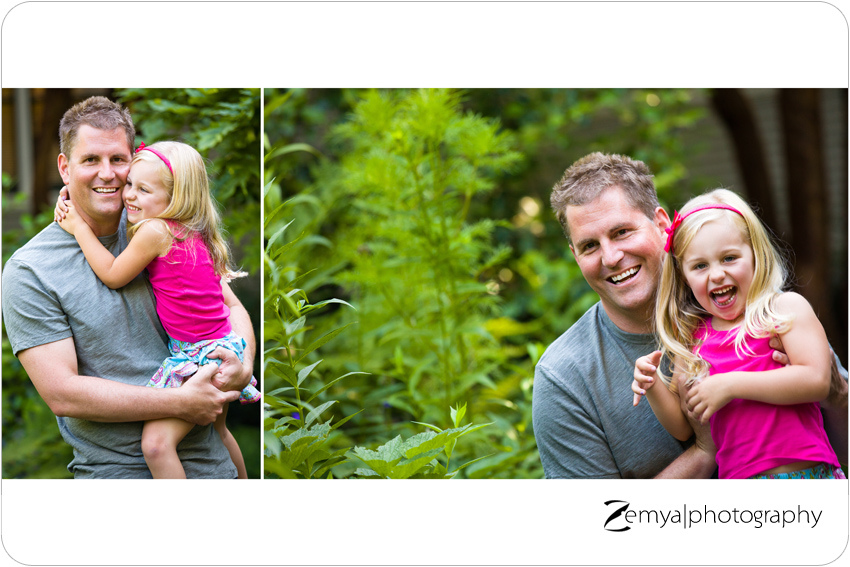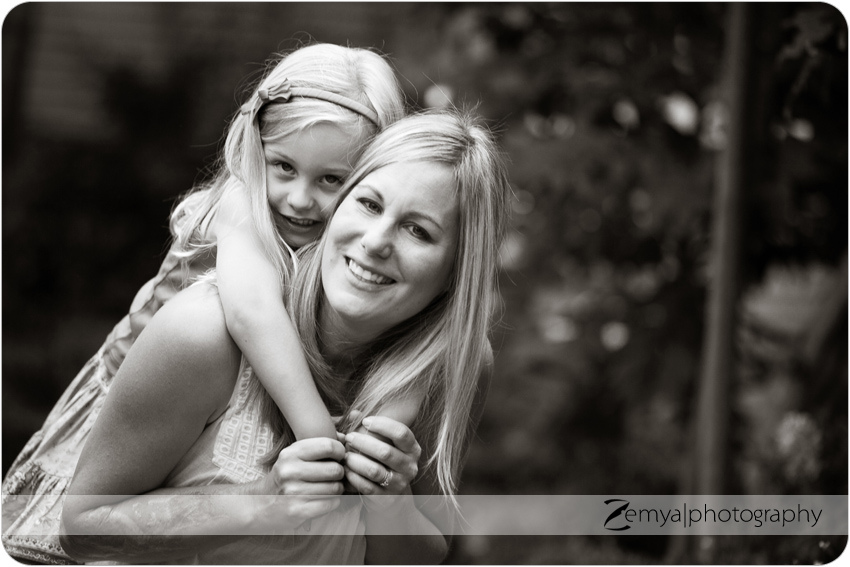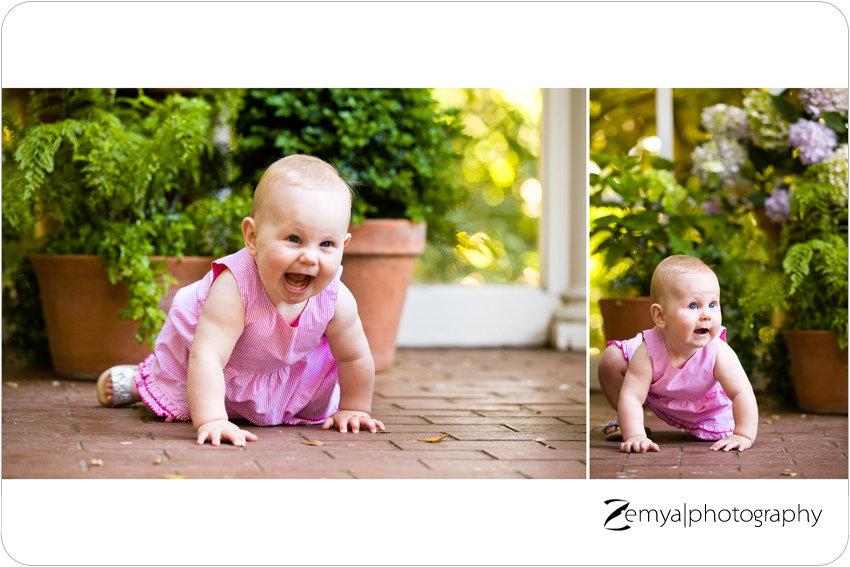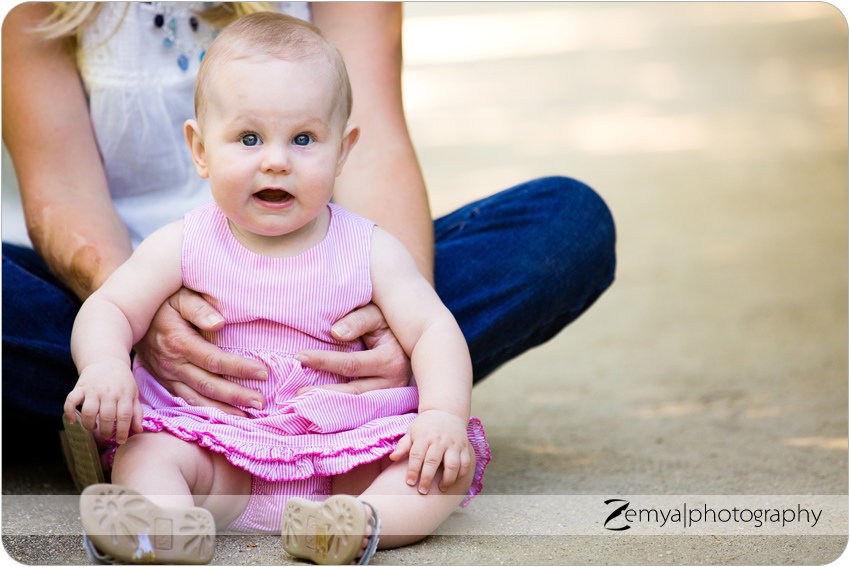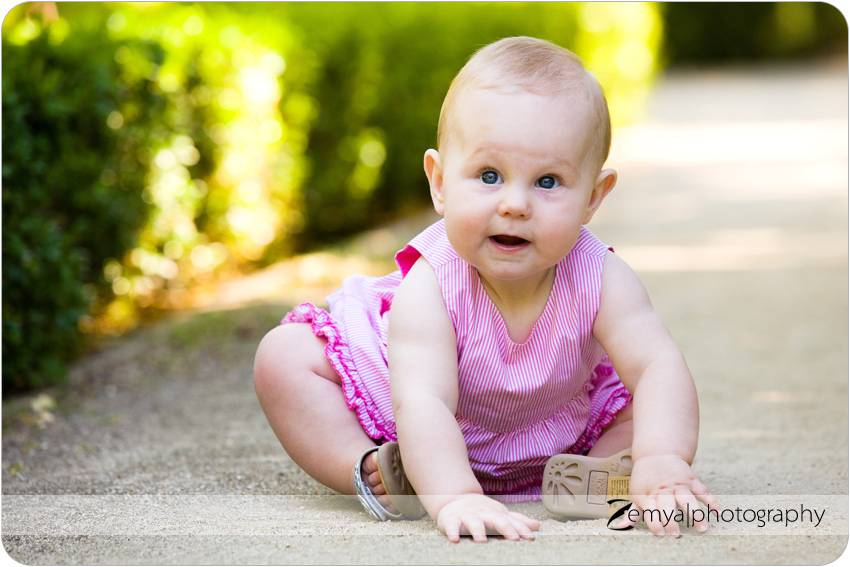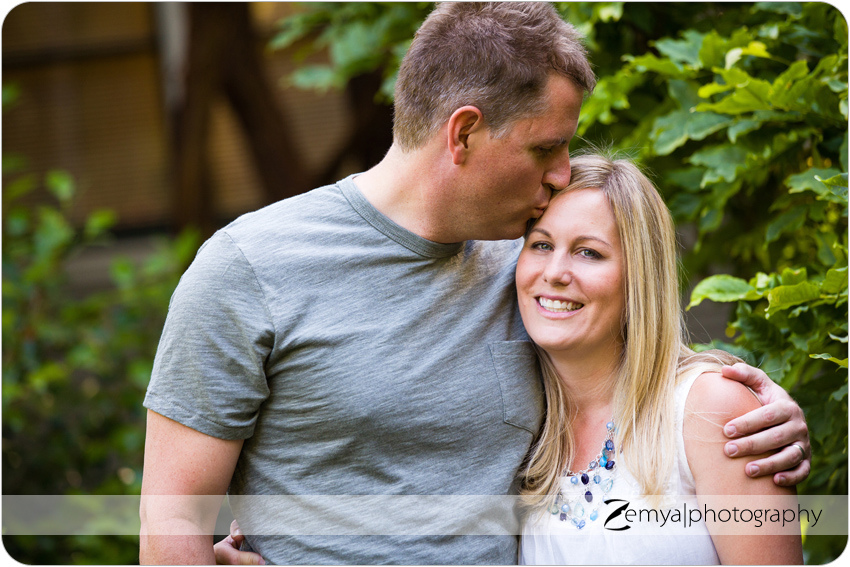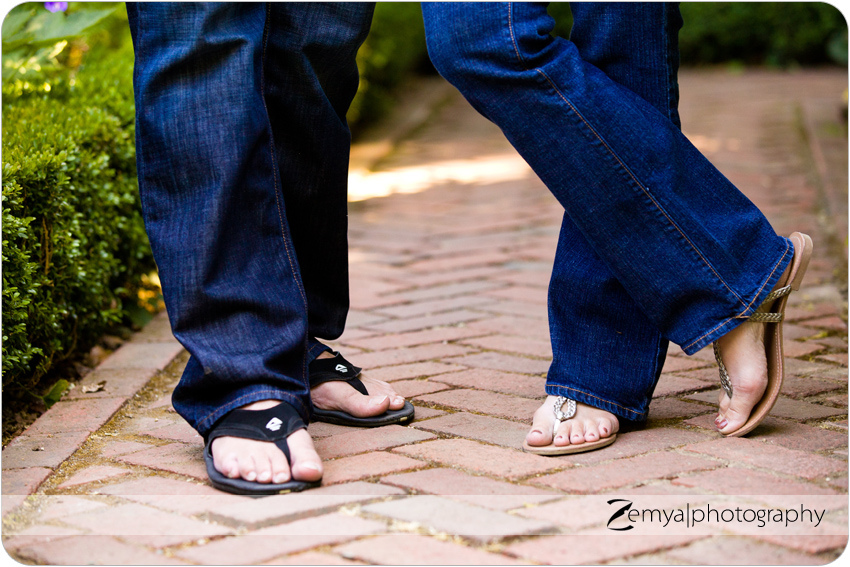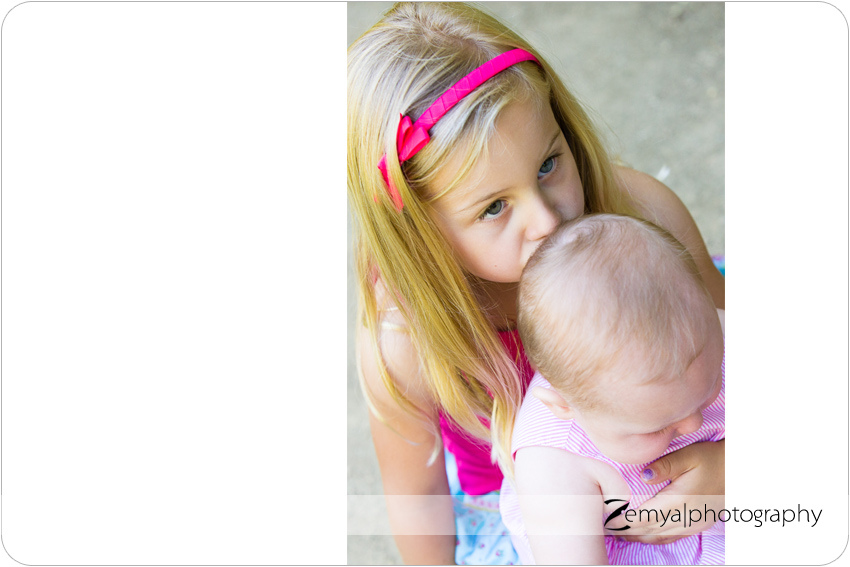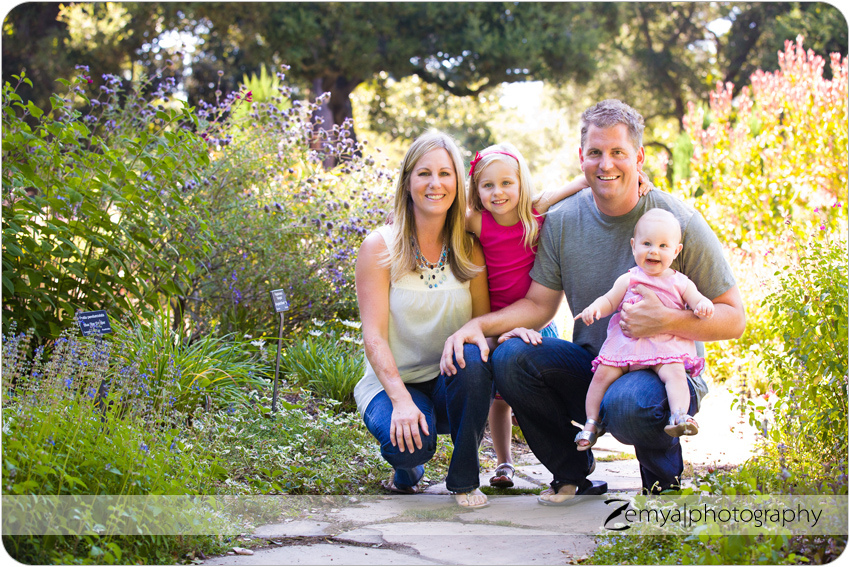 About Zemya Photography
Zemya Photography is a professional Bay Area photographer, based on the Peninsula, and specializes in couples, maternity, family, newborn, baby, and children's on-location, natural light, lifestyle portrait photography. Book your session today