Last month, if you'll remember I had a last minute opening for a mini session in San Mateo. C sent me a note after her cousin, who had recently received her portraits from me told her about it. Thanx, C! I love getting to meet the extended families and friends of my clients. It's, honestly, one of the biggest compliments I can get, and how I've grown my business. It's also why every year I'm adding more and more mini session events on the calendar.
C and T have two beautiful children: a bouncing baby boy, and a studious pre-teen.
Seriously, this girl… I had to marvel. K came to our session and brought a book, because she loves reading THAT much (or maybe she loved reading "Kylie the Carnival Fairy" that much). For each photo she wasn't in, she was eagerly asking for her book. How can I want to get in the middle of that? So, like most other things, I go with my motto: don't beat them: join them. It was great! She got to see what happened on the next page, and I got to capture who she honestly is… down to the smiley face sticker still on her hand.
Meanwhile, little B has the most sparkly eyes. And that hair. All that hair. He's a loved little man, to be sure. Snuggles with mom; learning about dandy-lions with his big sister — he's got a good thing going.
Thank you for jumping on that opening, guys! I'm so glad it worked out.
Meanwhile, if you would like to reserve a session and my calendar is full, don't dispair — let me know. Also be sure to follow my Facebook page. I post my openings, including last minute ones there so that you can jump on the opportunity if your schedule allows.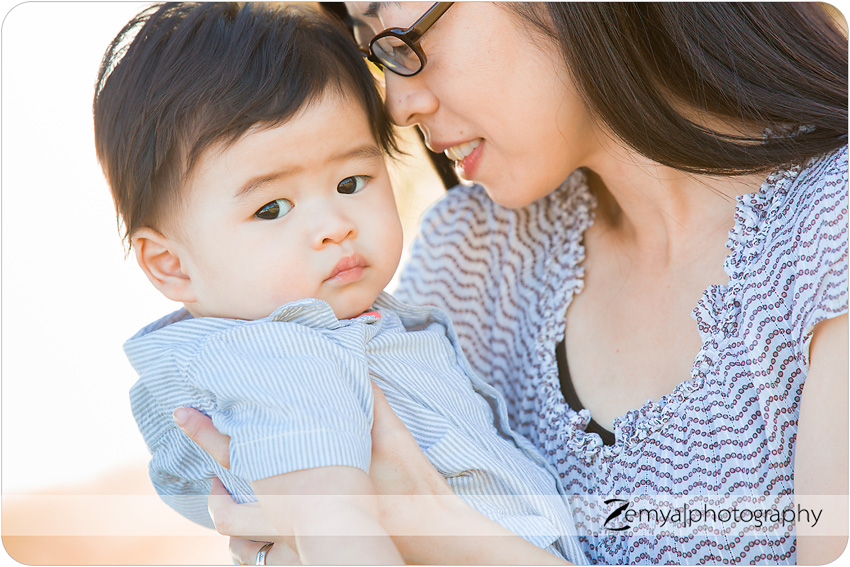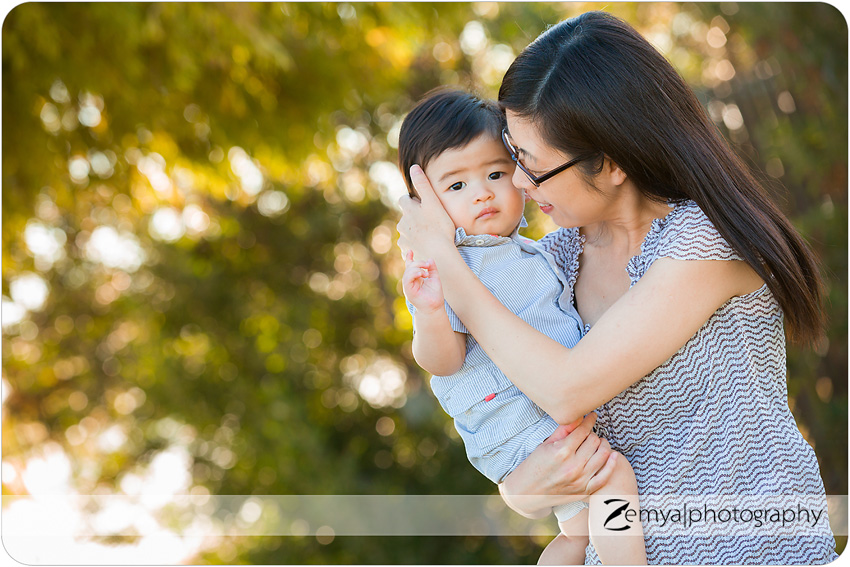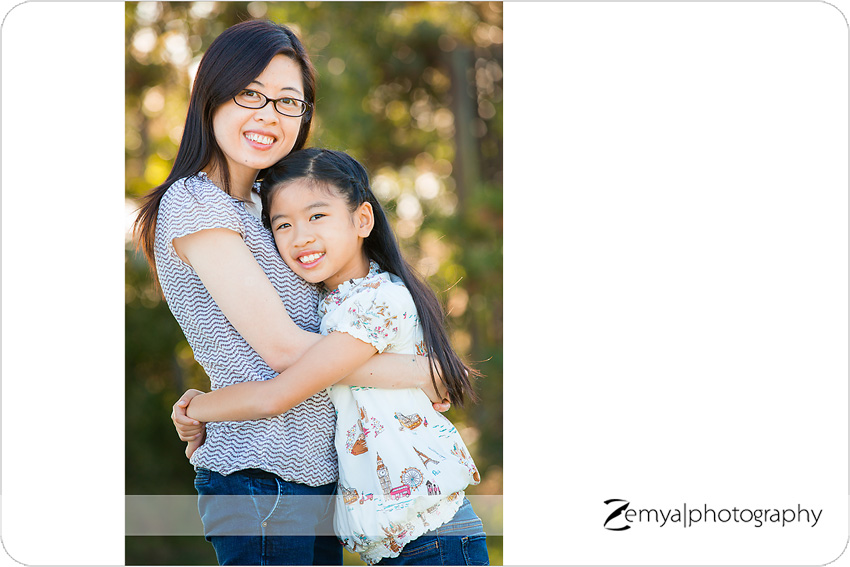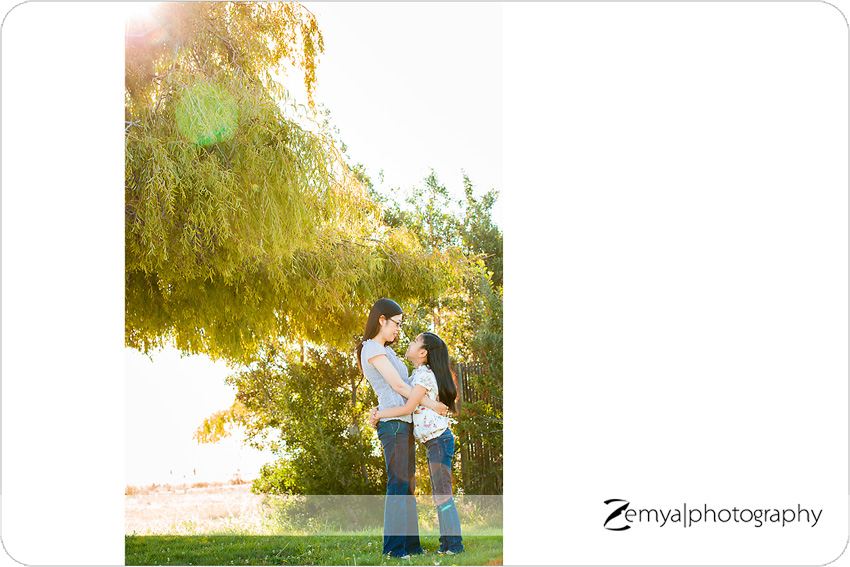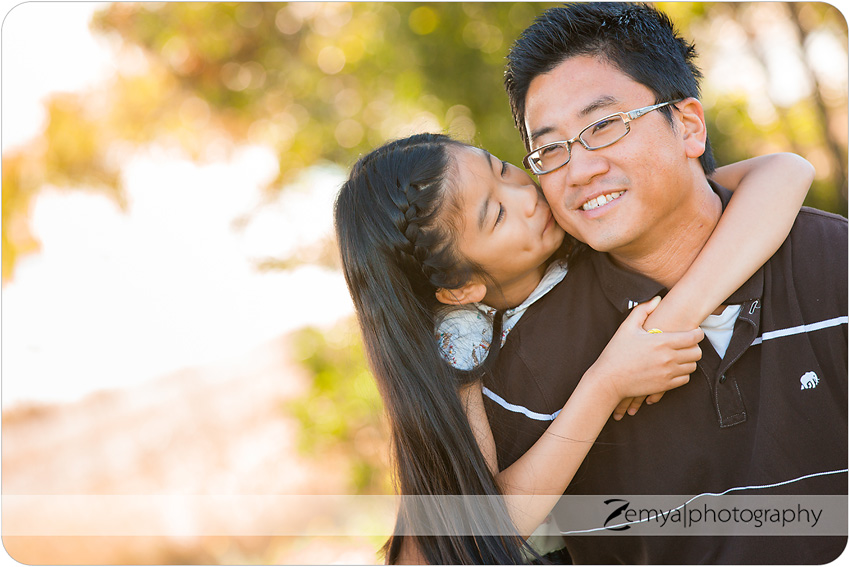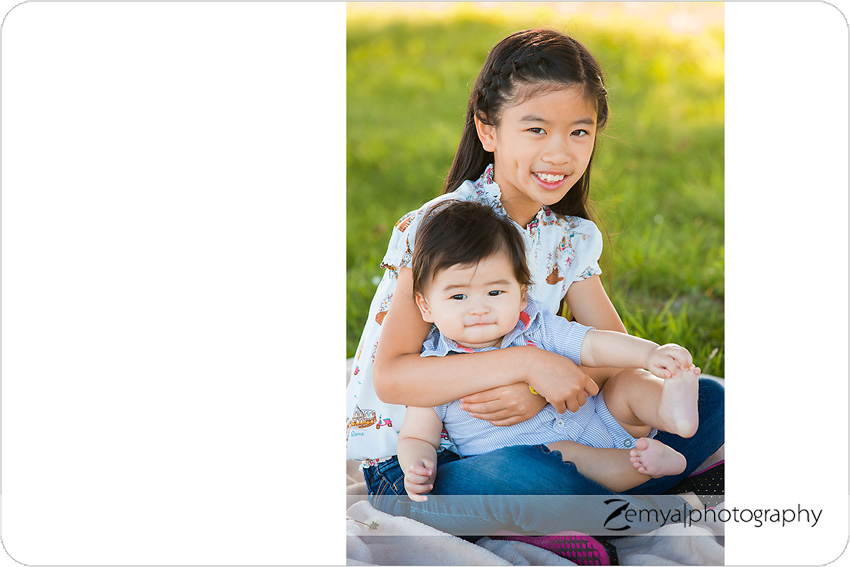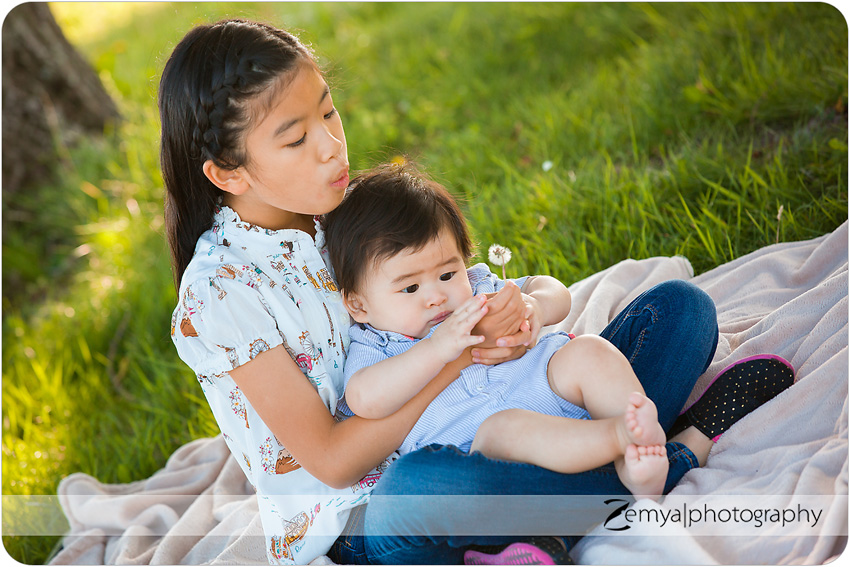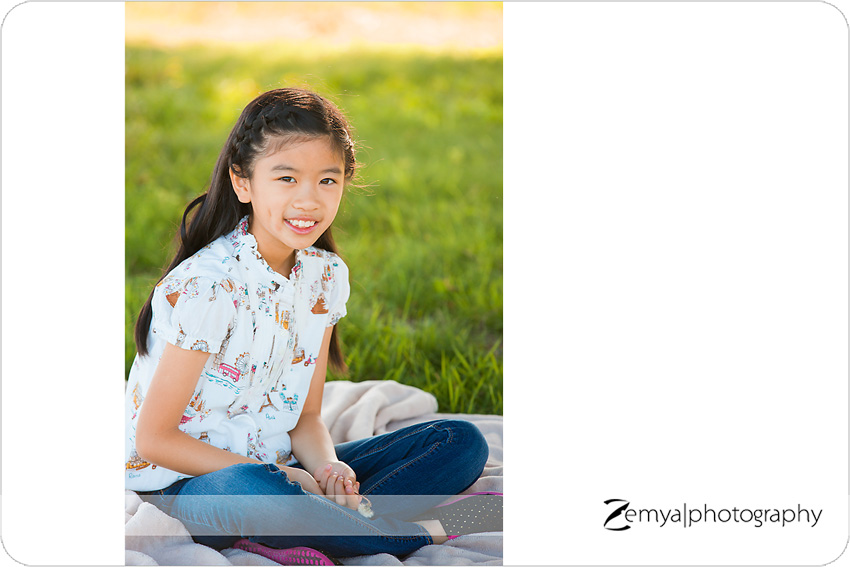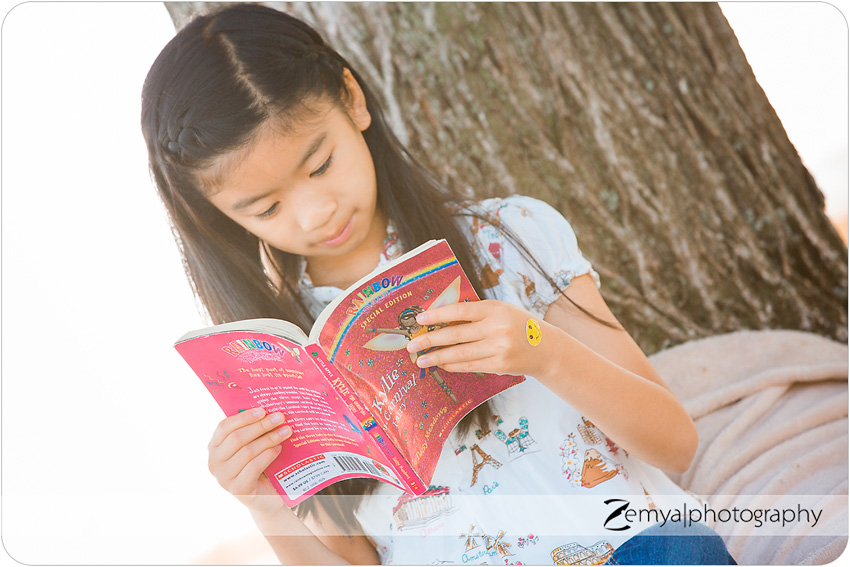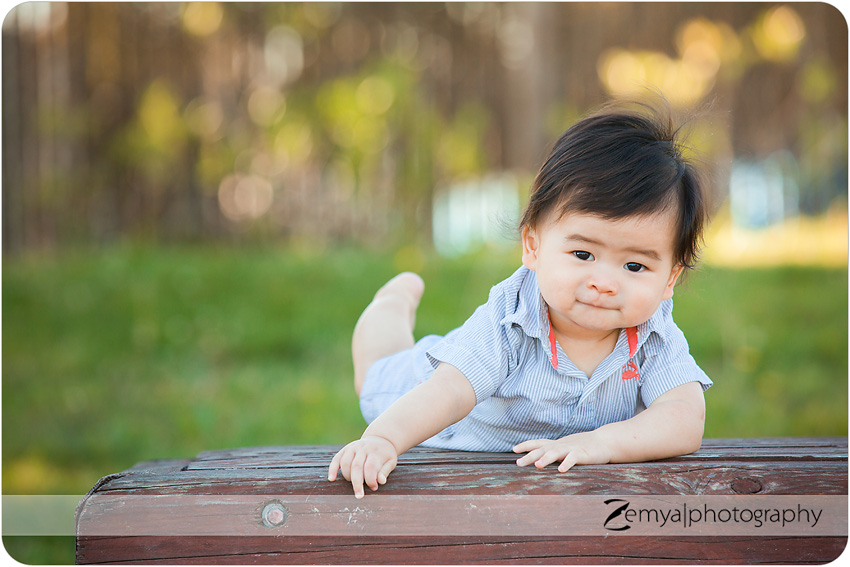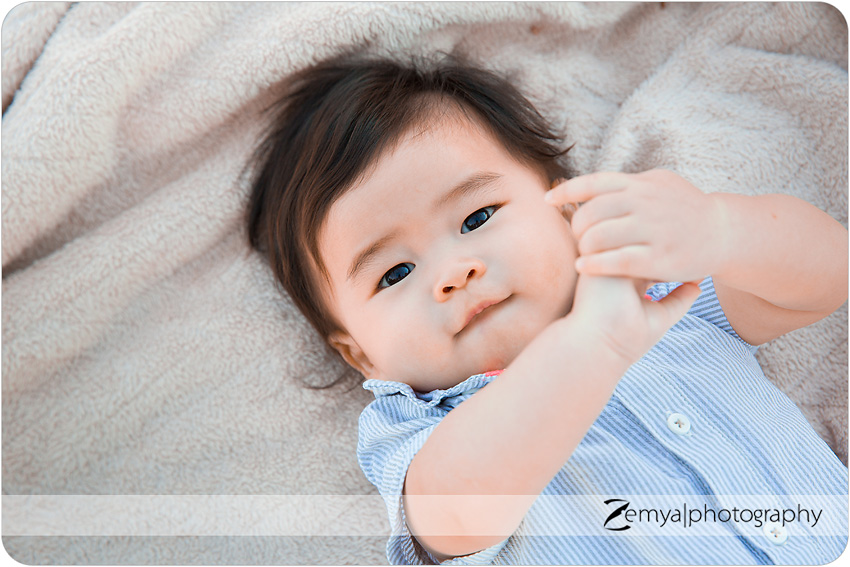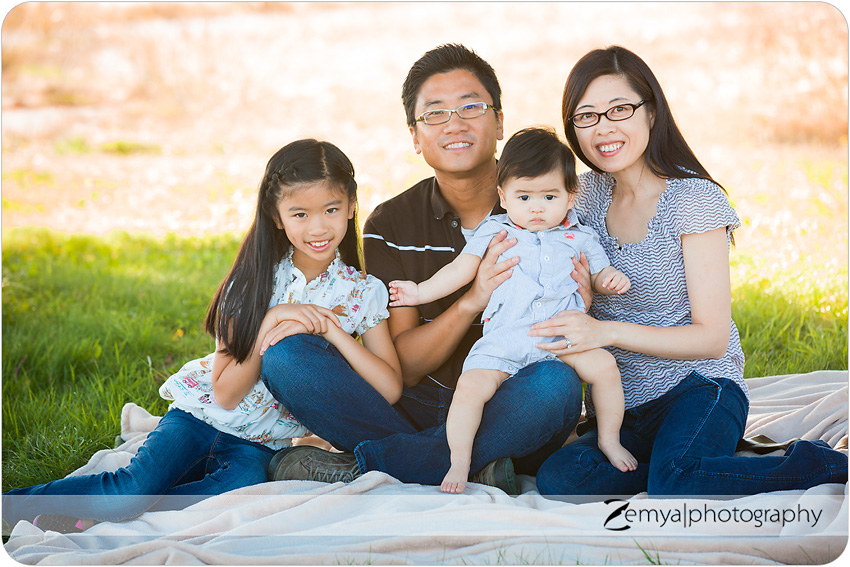 About Zemya Photography
Zemya Photography is a professional Bay Area photographer, based on the Peninsula, and specializes in couples, maternity, family, newborn, baby, and children's on-location, natural light, lifestyle portrait photography. Book your session today