One of the side-effects of doing photo-shoots in public spaces are all the… colorful… people that I come across.
While working with L, an older man came by, introduced himself, and told us that the little boy standing before my lens was Jesus re-incarnated (and the baby in mom's belly was his best bud James). Well, only time will tell if what he said is true, but I know already that L is destined to be someone special.
L has gone through more in his ripe 2 years of life than most people should ever go through. Late last year, L received a liver transplant, after his own failed. He lived on maximum life support awaiting a donation, and in the nick of time a liver was found. I don't know how it's possible to say "Thanx!" to the family that reached beyond the grief of loss of their own child to donate life to this little guy. It was a pretty remarkable (and scary) story to follow, but we all grateful that L was given this second chance at life.
Today he is a vibrant, affectionate and funny little guy. And that scar across his belly? He's proud of it, and is quite happy to show you his "shark bite" (that's what Mom & Dad call it). Shark bite or not, it's one heck of a story to tell.
C vowed that 2011 would be an excellent year, and I believe he's right… because in another few weeks another dude or duddette will be joining their family. I wish you all the best guys!
If L`s story touched you, I would really like to encourage you to help out the Donate Life organization that K&C are devoting so much of themselves to now. Get involved, donate money, and if you would be willing, please register as a donor.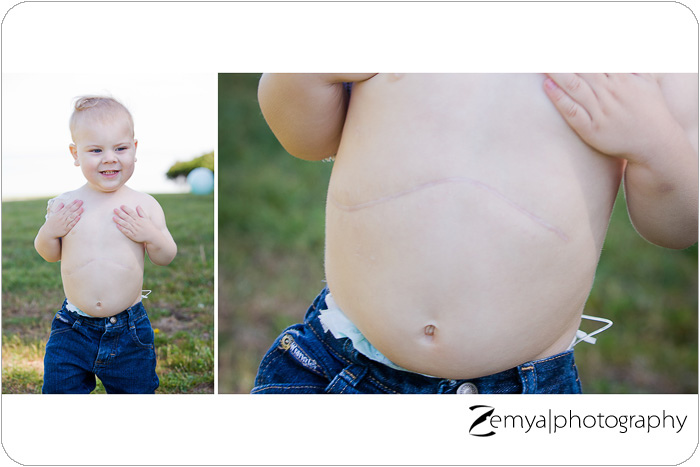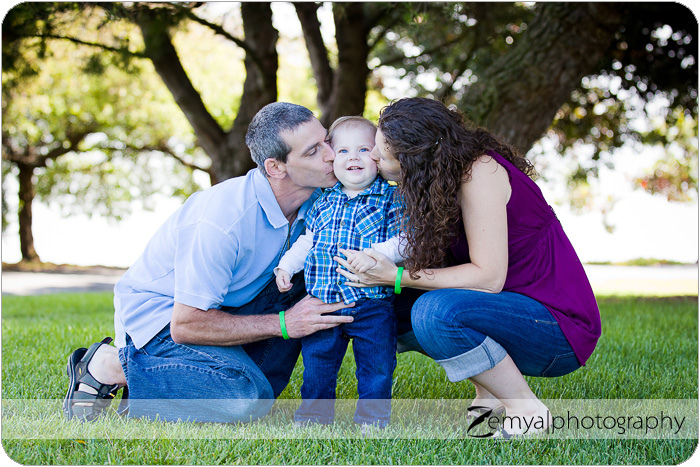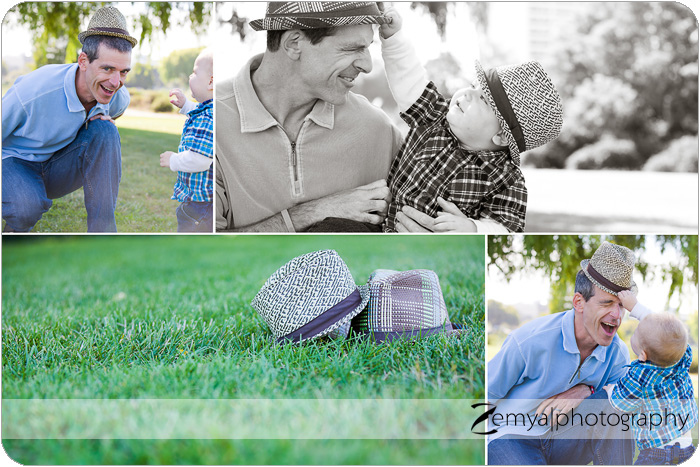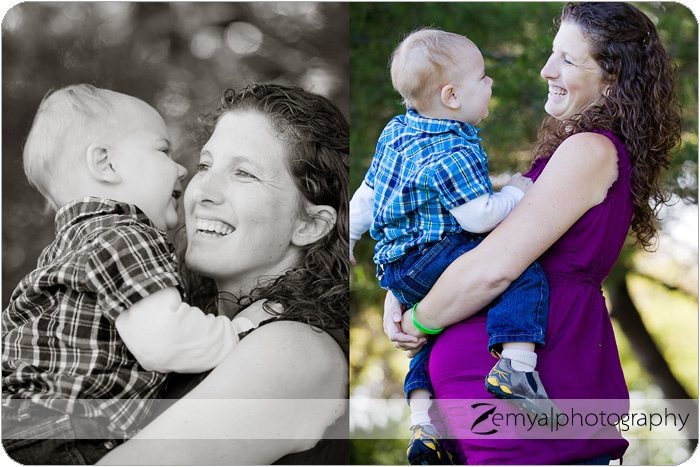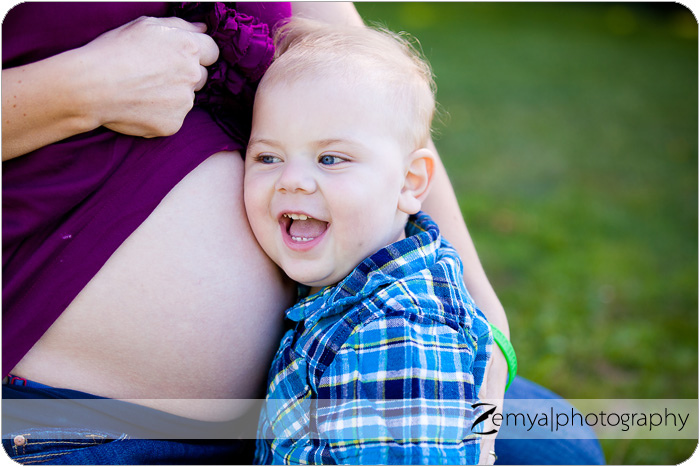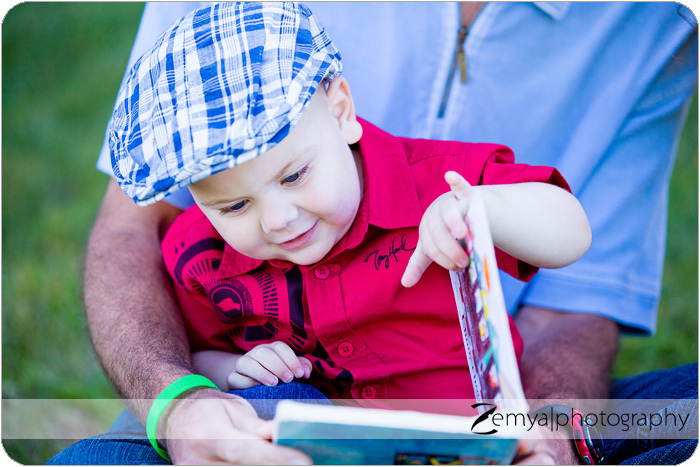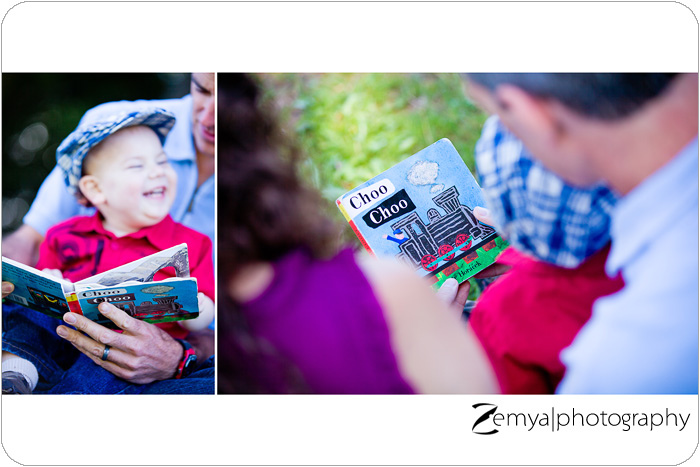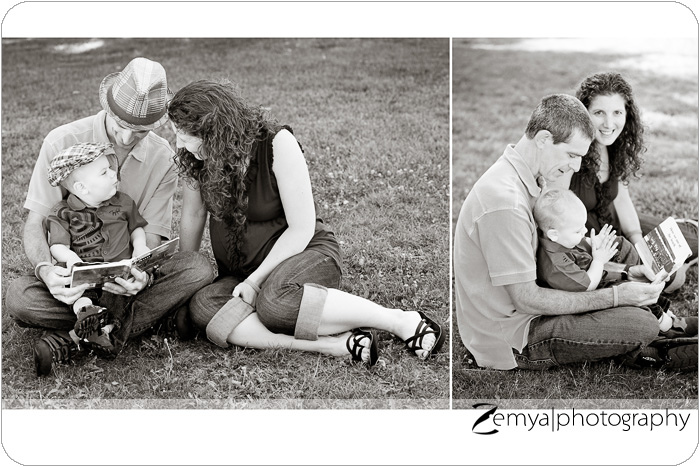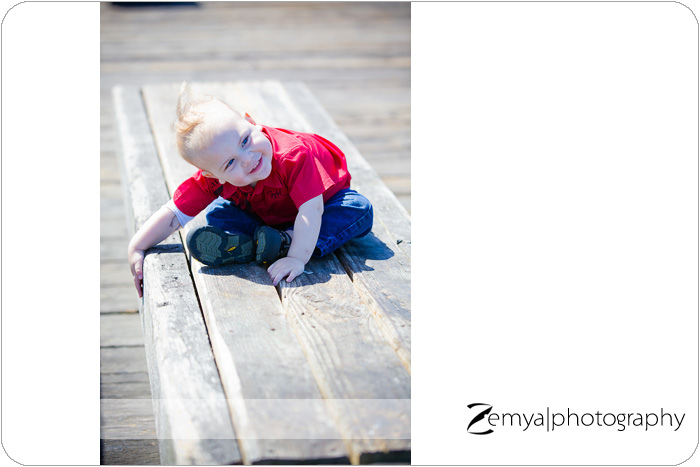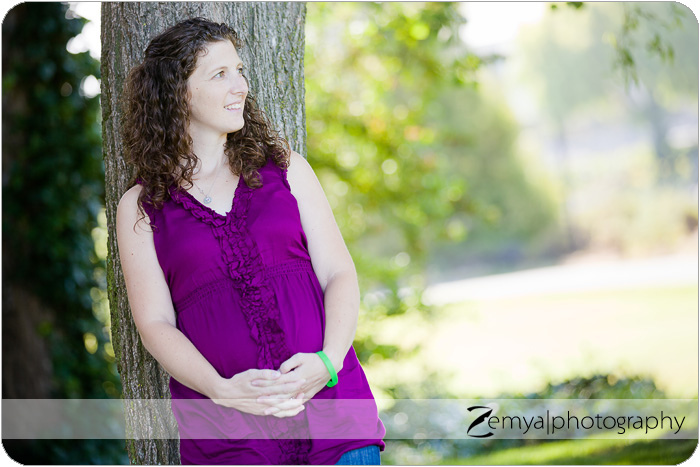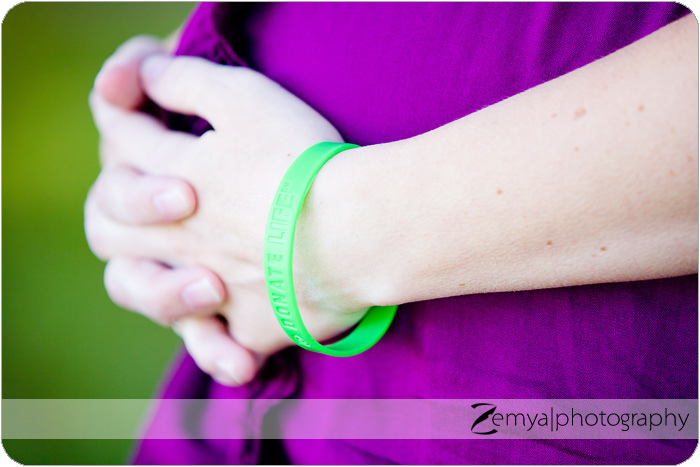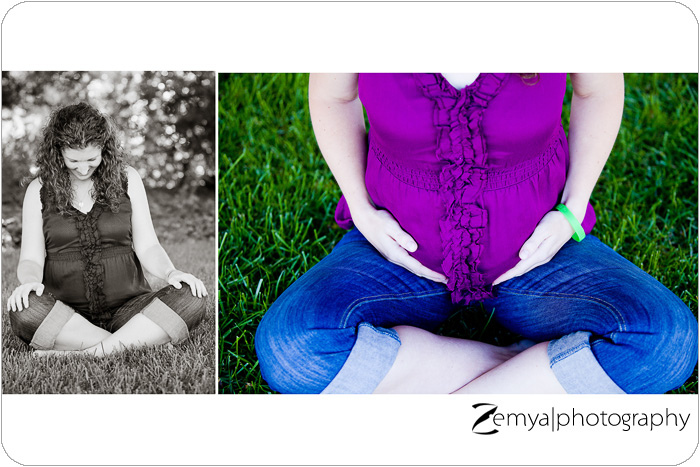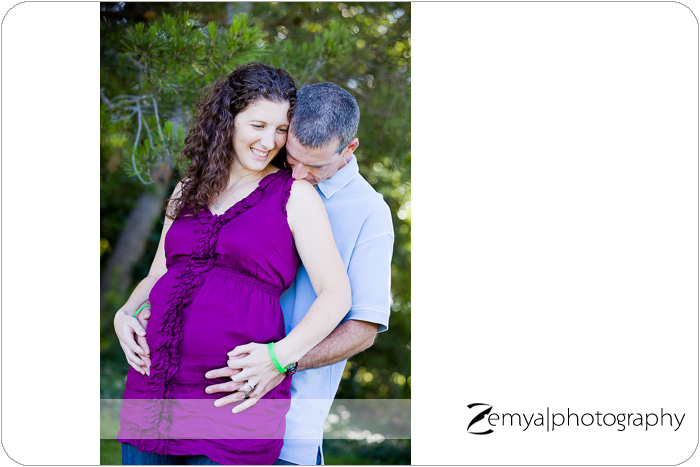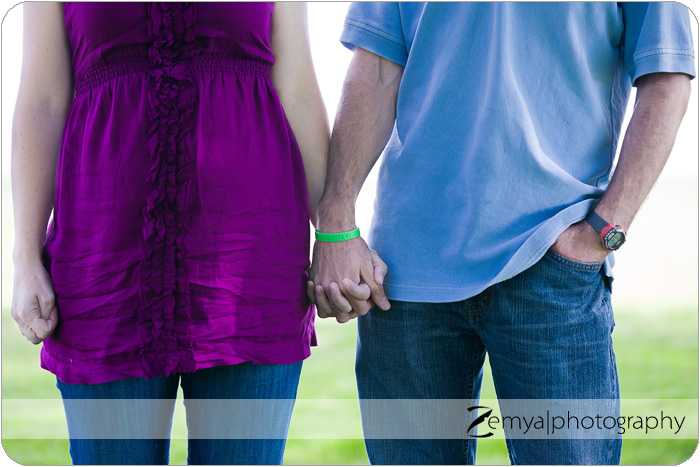 Zemya Photography
is a natural light photographer, based on the Bay Area Peninsula, and specializes in couples, maternity, family, newborn, baby, and children's on-location lifestyle portrait photography.
About Zemya Photography
Zemya Photography is a professional Bay Area photographer, based on the Peninsula, and specializes in couples, maternity, family, newborn, baby, and children's on-location, natural light, lifestyle portrait photography. Book your session today