These guys were second in line day day of my San Carlos mini session event at North Crestview Park. After I bid good bye to my first family (of that evening), I turned around to see them; and I remember being so struck by how grown up E looked.
This is the first time she's looked like a full on girl. The past two years she still felt like a toddler to me, but this year was the first I felt in the presence of a young girl. Ack! How is this possible? I'm not ready to see them all growing up like this. Aaaand also not quite ready to admit I'm getting older too 🙂
I look back on these photos now and on this chilly 45 degree day, I feel nice and warm again thinking back to this afternoon. Don't get me wrong, I'll take a cold day over a hot one any time, but it's nice to think back on those comfortable autumn California evenings. I love the way the sun set over the park that evening, and E was simply glowing in that sunlight.
Enjoy!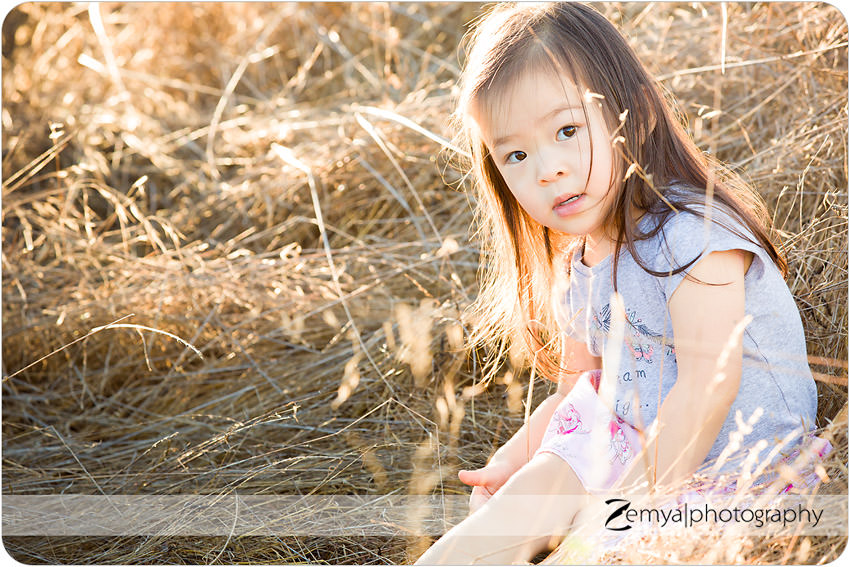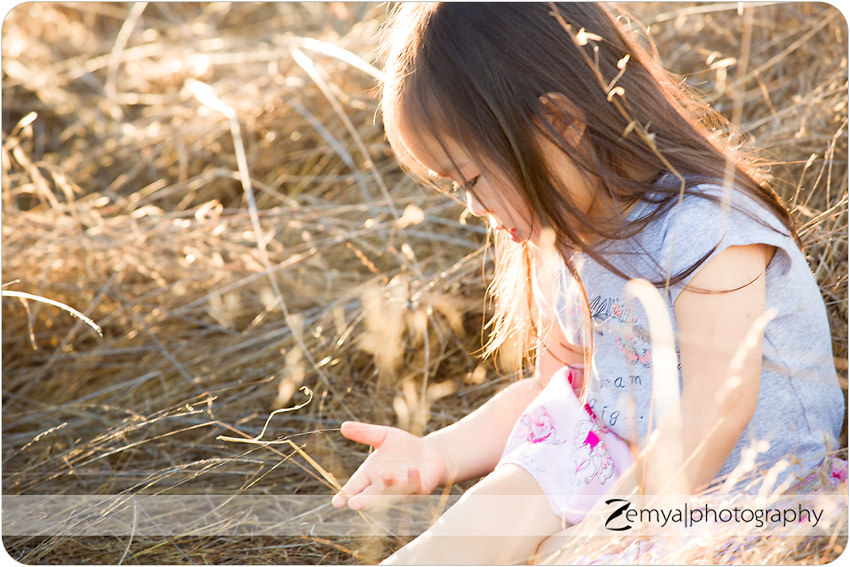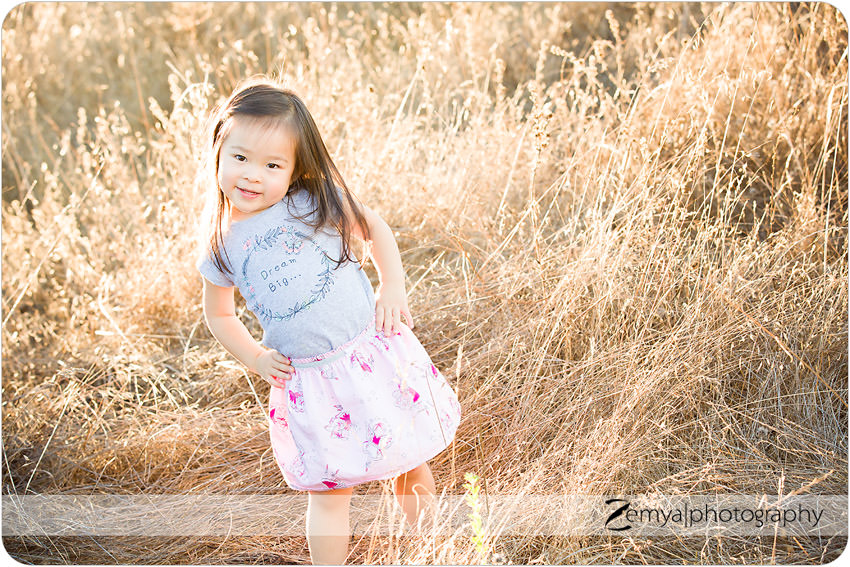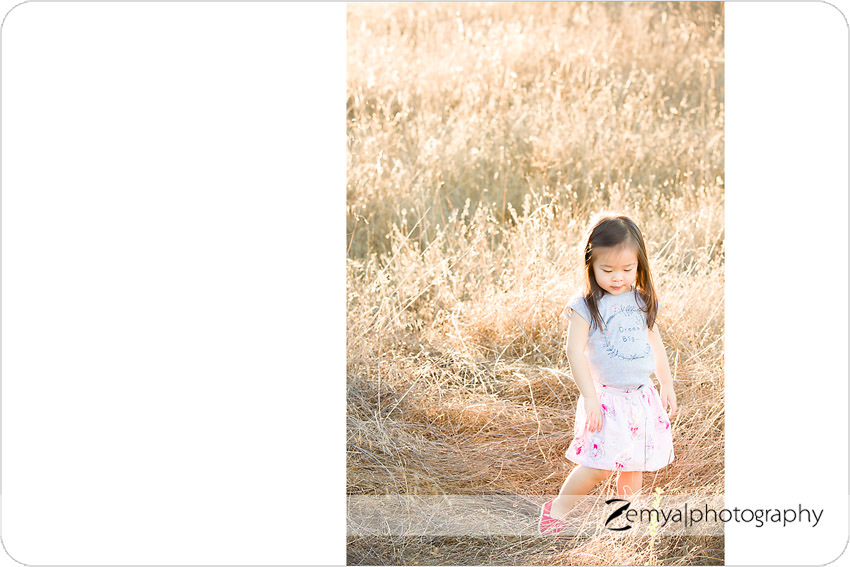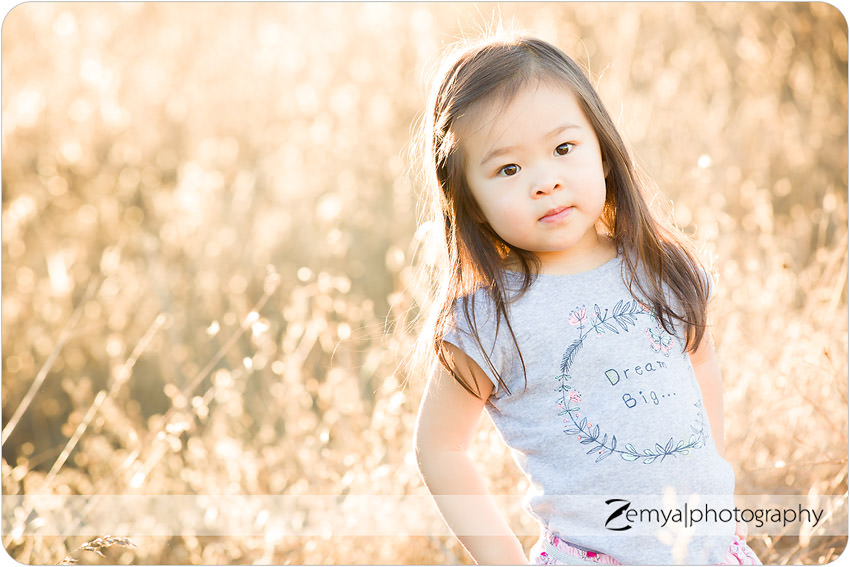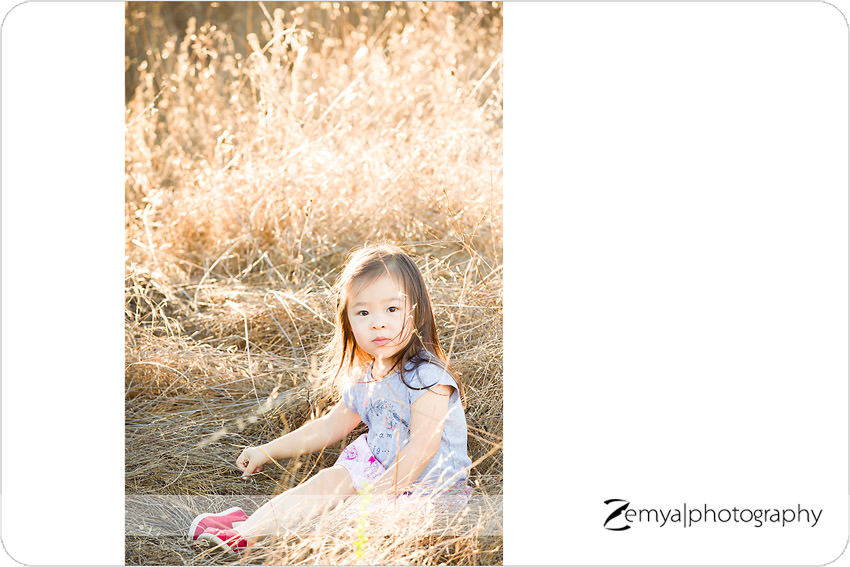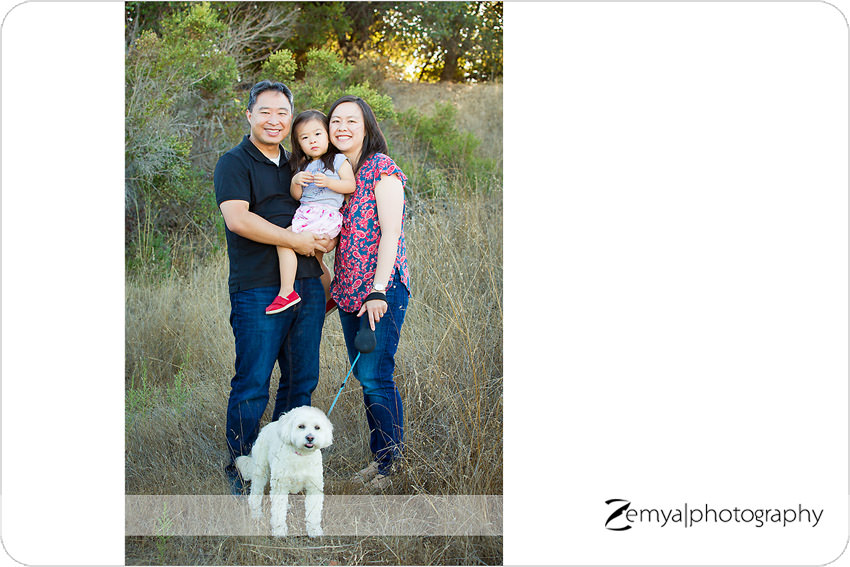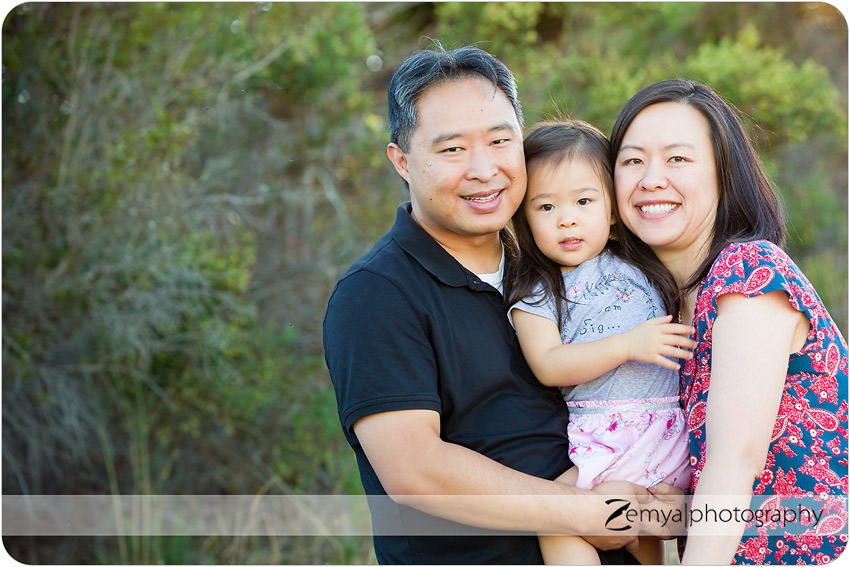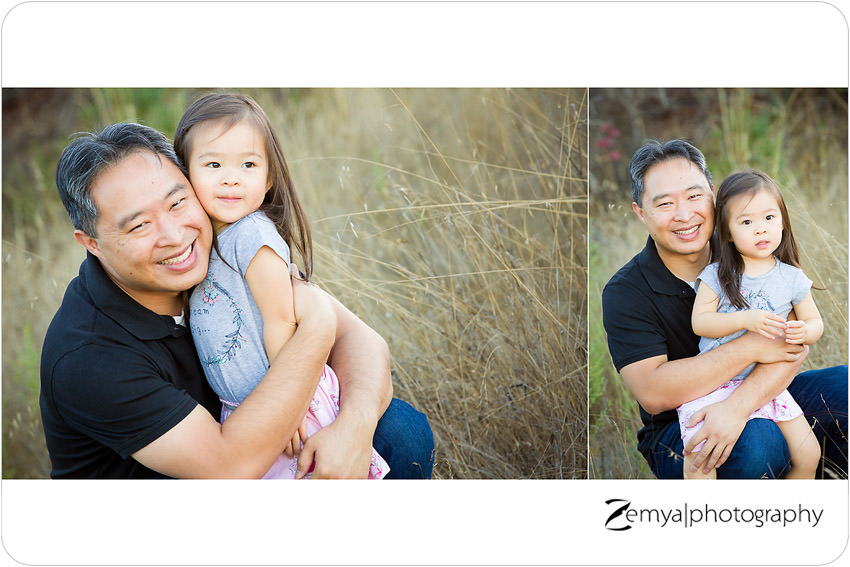 About Zemya Photography
Zemya Photography is a professional Bay Area photographer, based on the Peninsula, and specializes in couples, maternity, family, newborn, baby, and children's on-location, natural light, lifestyle portrait photography. Book your session today