There are some people that will focus and lament the sole cloud on a sunny day. And others that will make the best in the gloomiest of circumstances. S is one of those people. The latter half ;p
She has courageously, and with an incredible sense of humor, gone through 6 months (after a breast cancer diagnosis) of grueling therapy. I can only hope that should such turmoil ever fall on my family, I would have the grace and strength S has shown this whole time.
She contacted me some time back asking if we can schedule a time where we can do a session for her family before her hair had grown back. Well, of course! Our time together really highlighted how strong and loving her kids have had to be these past few months too. Yet they, like their mommy, still are silly and funny. Simply awesome.
My grandmother ultimately died because of breast cancer. I was really young and really did not understand (nor had the ability to understand) the treatment she went through. Reading S' tales describing the process has been a very awakening dose of reality and an invaluable insight into my family history.
Thank you guys for letting me do this. You have left an incredible imprint on me.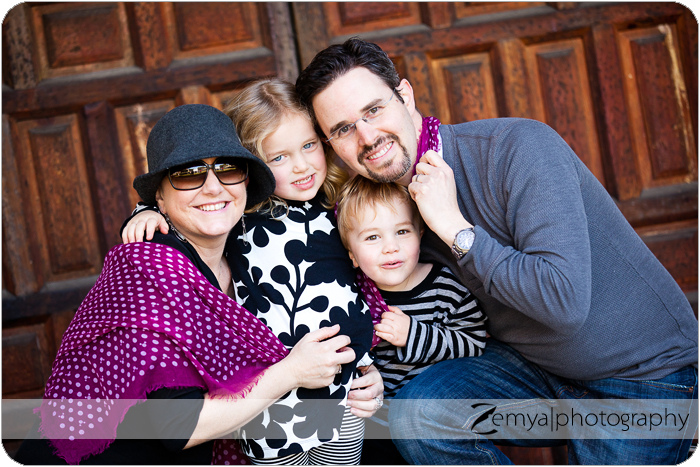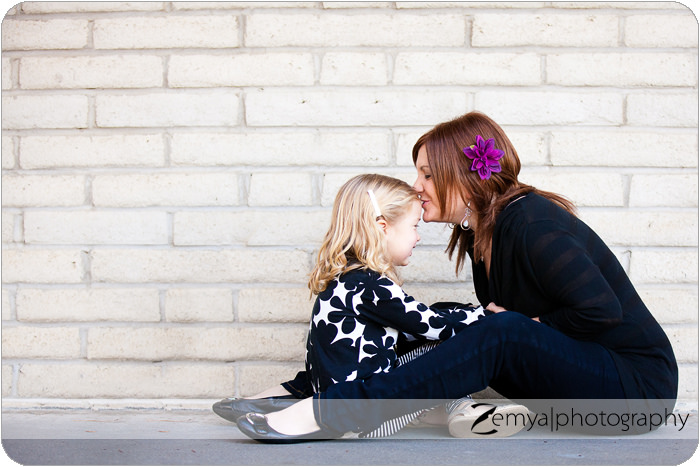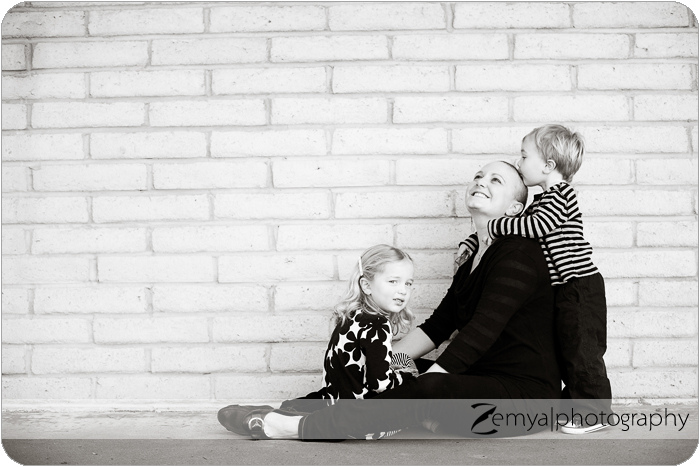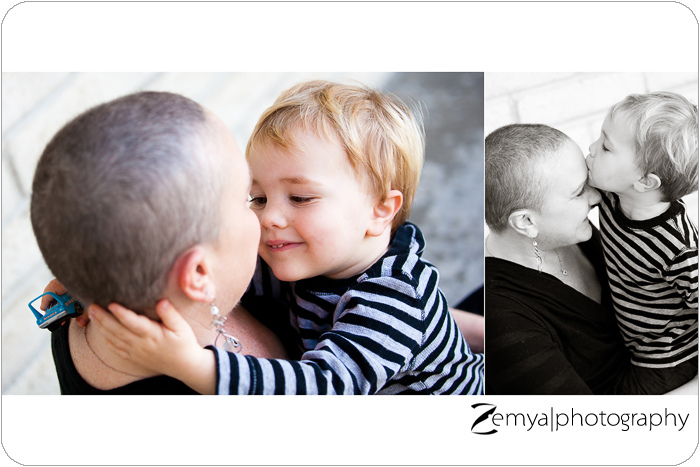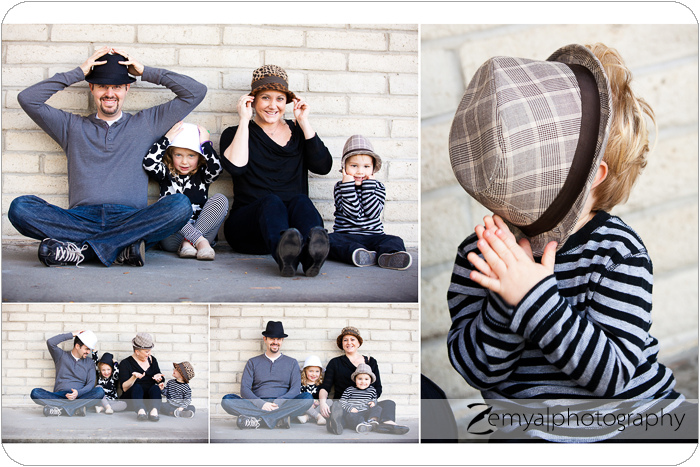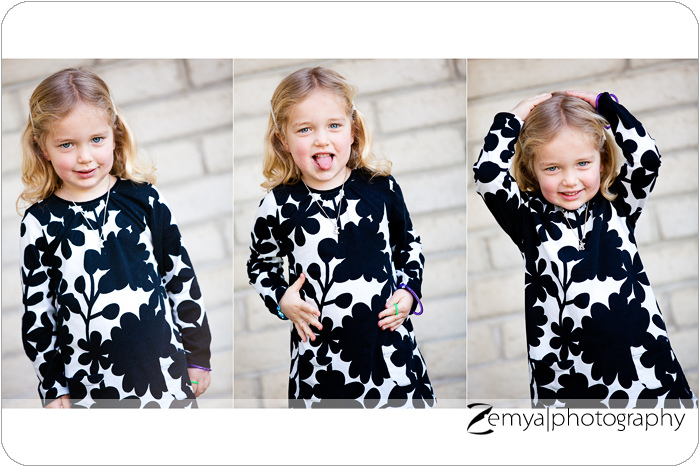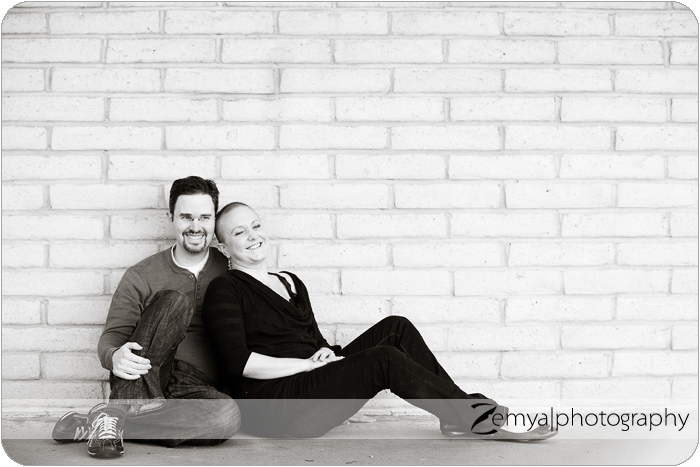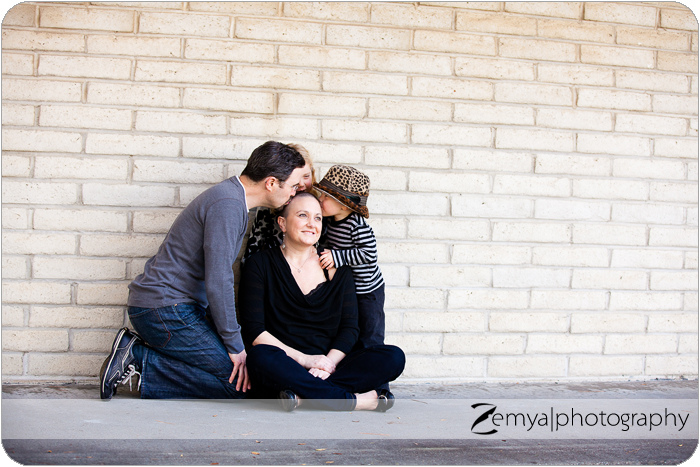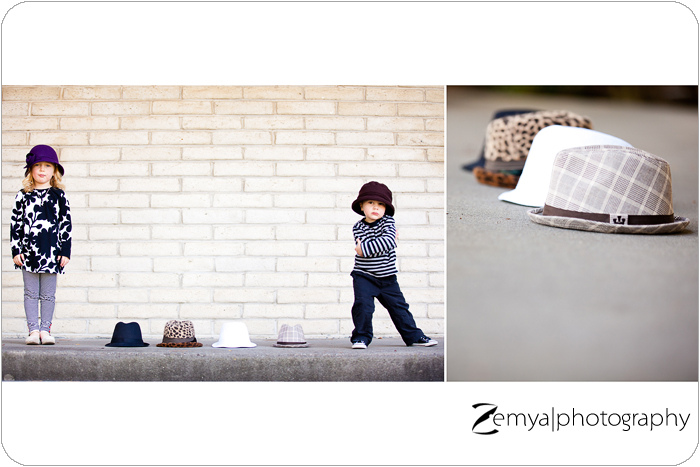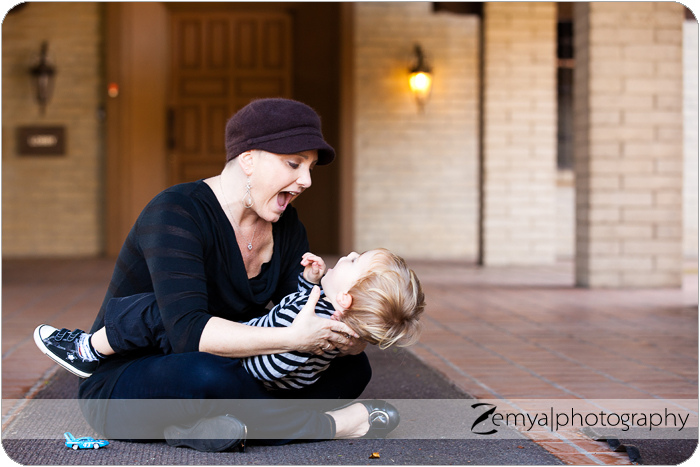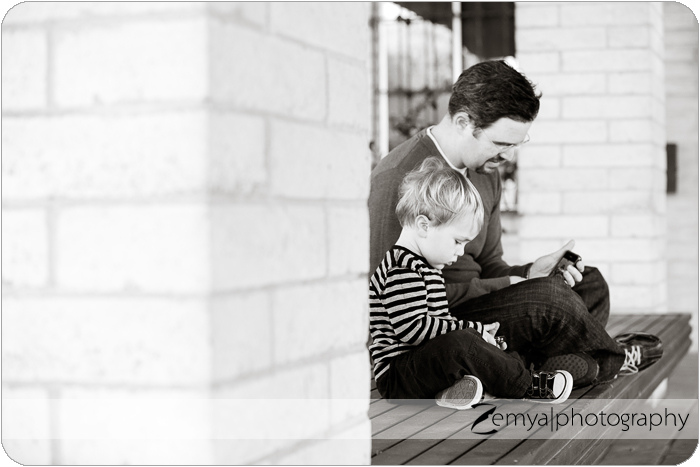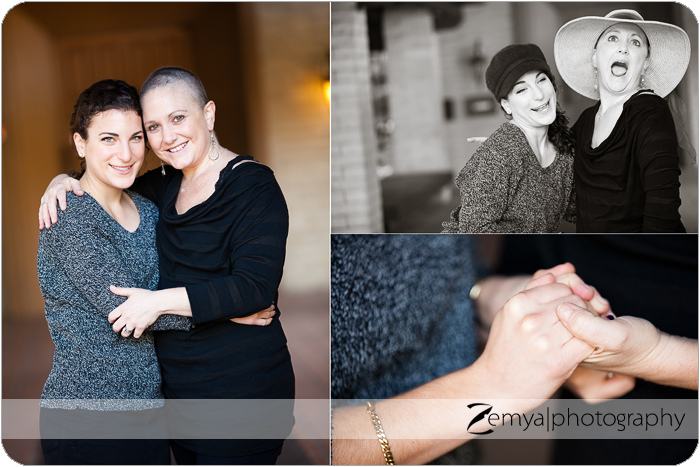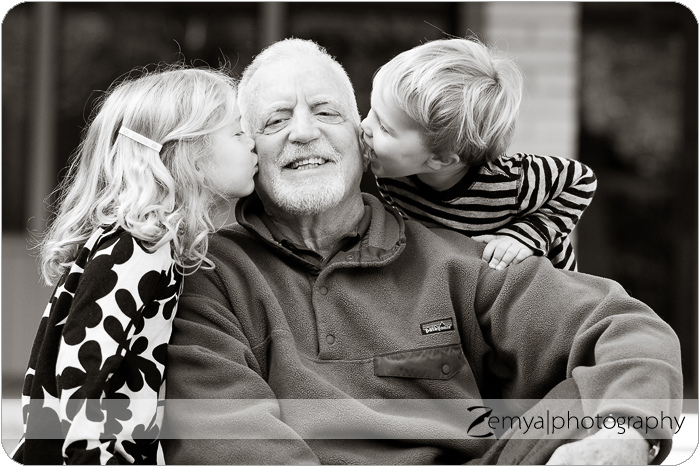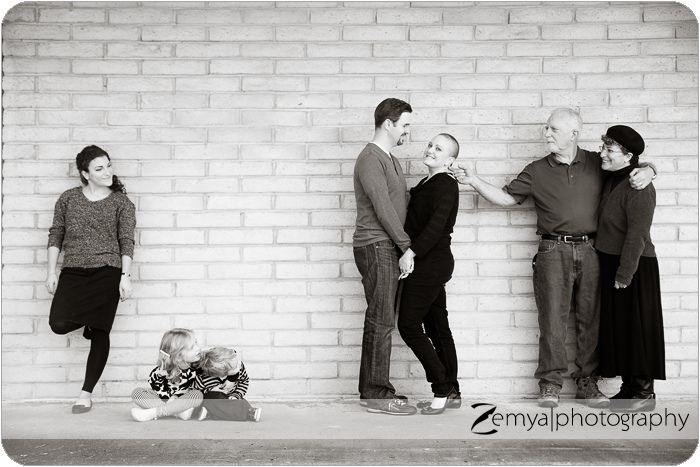 Zemya Photography
is a natural light photographer, based on the Bay Area Peninsula, and specializes in couples, maternity, family, newborn, baby, and children's on-location lifestyle portrait photography.
About Zemya Photography
Zemya Photography is a professional Bay Area photographer, based on the Peninsula, and specializes in couples, maternity, family, newborn, baby, and children's on-location, natural light, lifestyle portrait photography. Book your session today