A few years back I was incredibly fortunate to photograph this family. To this day, that family's portrait session is one of my favorites. I was a young photographer, with lots left to learn (though in honesty my learning journey is still at its start), but I look back on that session because it reminds me of the kind of photographer I aspire to be and the kind of family portraits I want to be able to capture: fun, honest and emotional.
At that time I wrote about how much awe I had of S for fight with her cancer. For awhile after this session we thought she beat it. Alas, we were not so lucky. She fought so hard, but S passed away early this year. Now I look at my most recent portrait of this family and it's bittersweet to me. They are each awesome: funny (dry in G's case), and kind… but I miss S. I know exactly where I'd be putting her in each picture. I know they do too.
S participated in a book project: The Day My Nipple Fell Off and Other Stories of Survival, Solidarity, and Sass: A BAYS Anthology. Her writing is remarkable — it gives you all the feels, and she makes you laugh through your tears. I bring up her writing, because her essay on "And" has made an impression on me in a very big way. She wrote of her affinity for "and" because it was a word that allowed you to be multiple things at the same time. You could be happy AND sad at the same time. And it was Ok. It touched not only me, but my husband's too, because just a week ago we used the end of our date night to make a Michael's trip, at his behest, so we can get an ampersand sign for our home. This was because of her. I am happy to have known her, and sad that she's not here to light up our faces some more. This session is bitter and sweet.
Since photographs were important to S, I told G that for as long as I could hold a camera, I'll be here to document his family… for as long as he wants me. I'm glad he took me up on it.
You Caring is hosting an educational fund fundraiser for their wee-ones. If you are able to contribute, I know it would be welcome.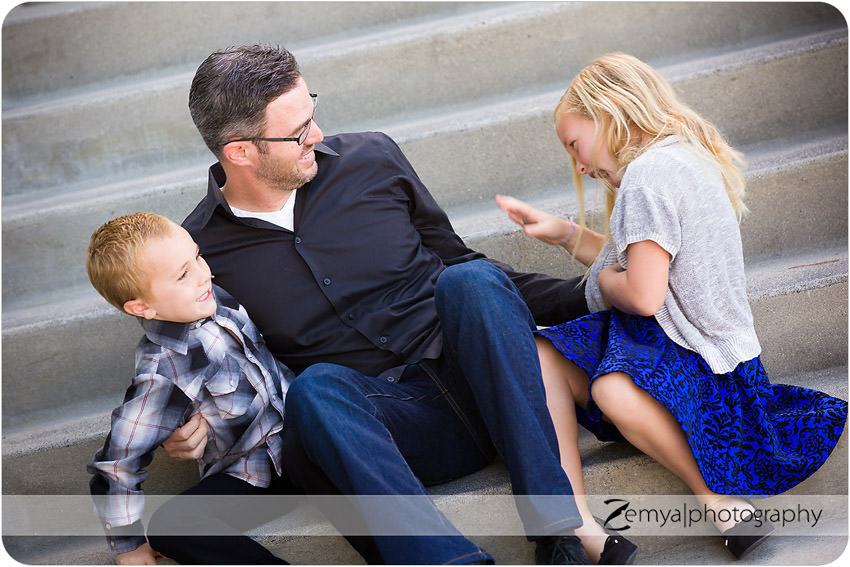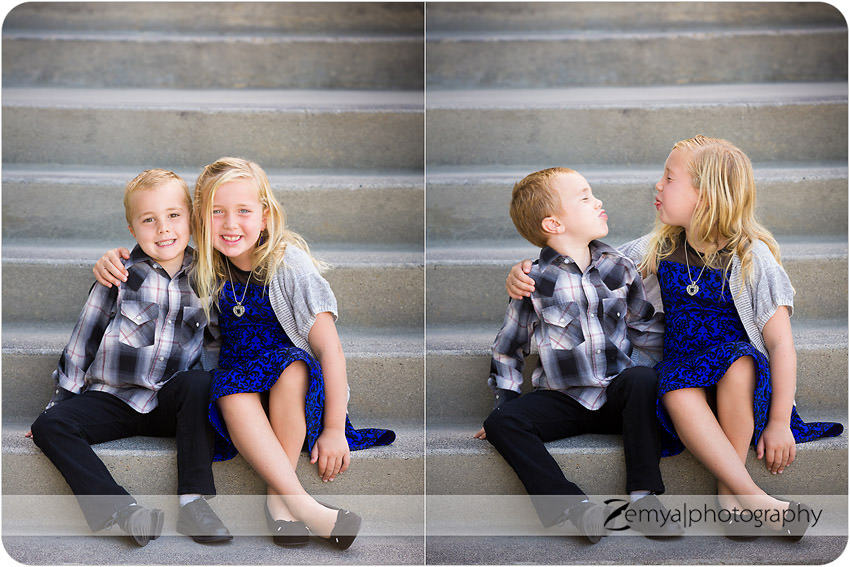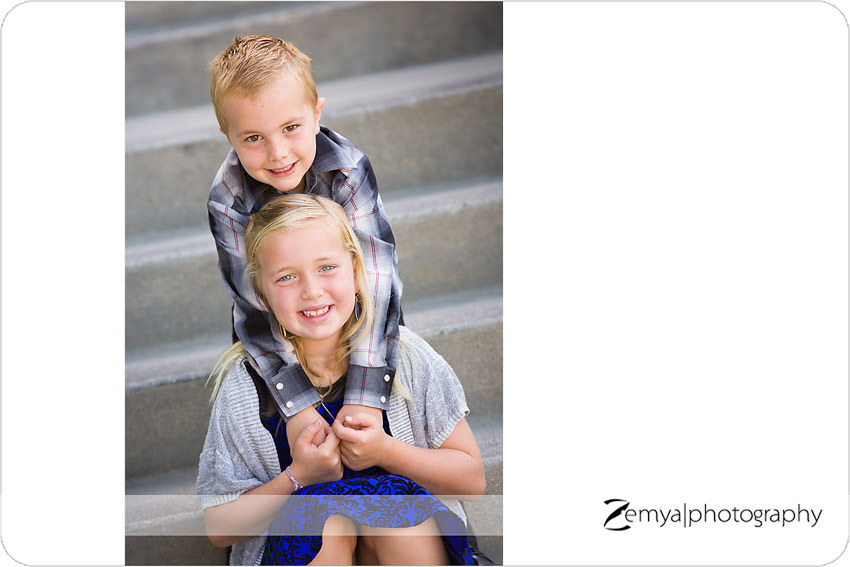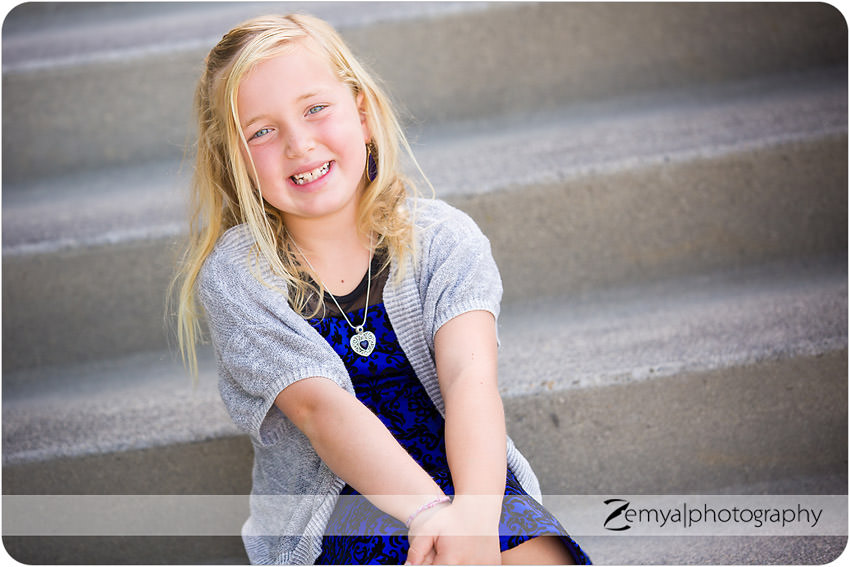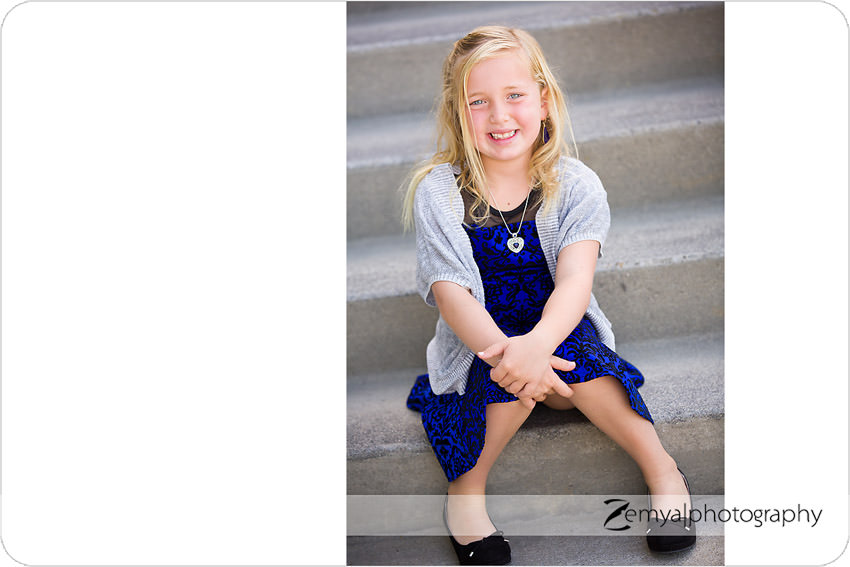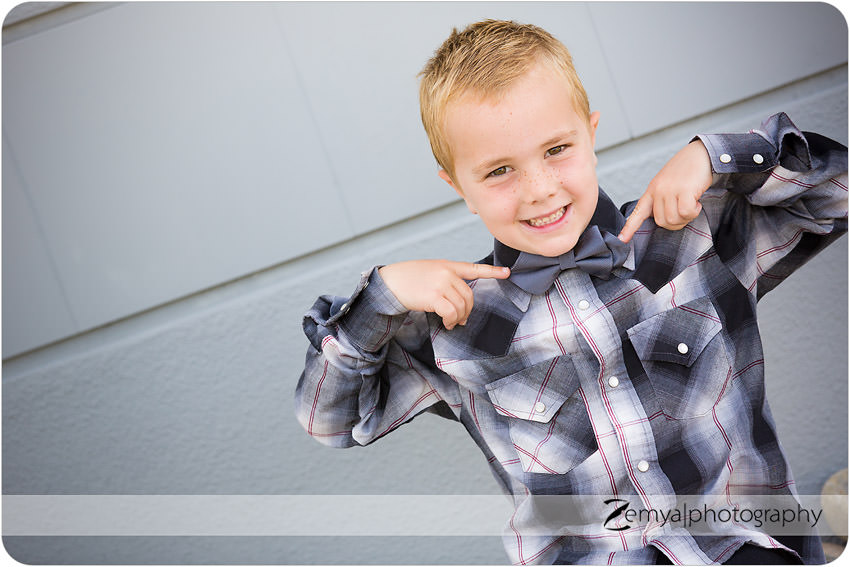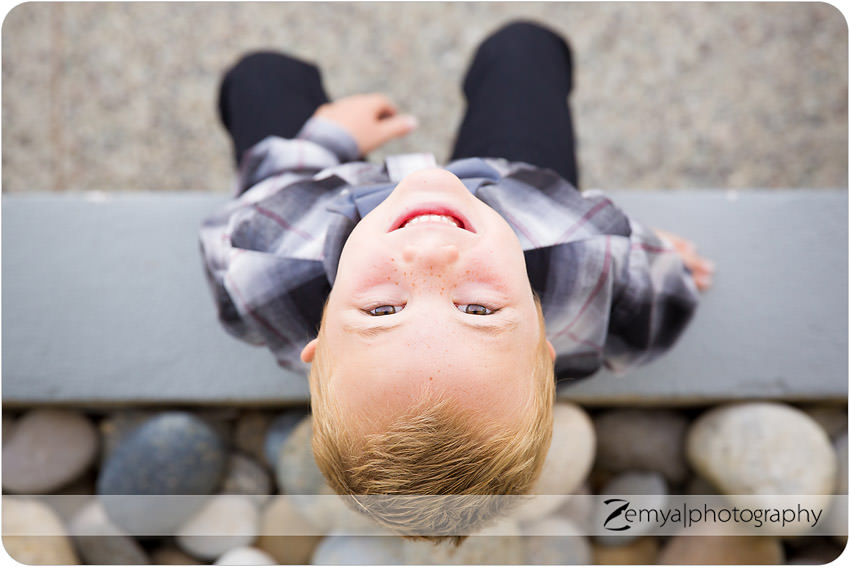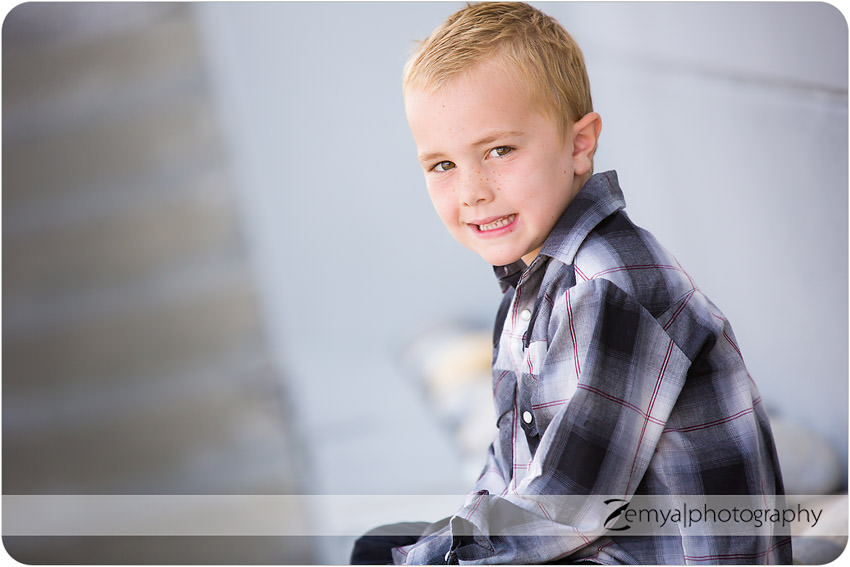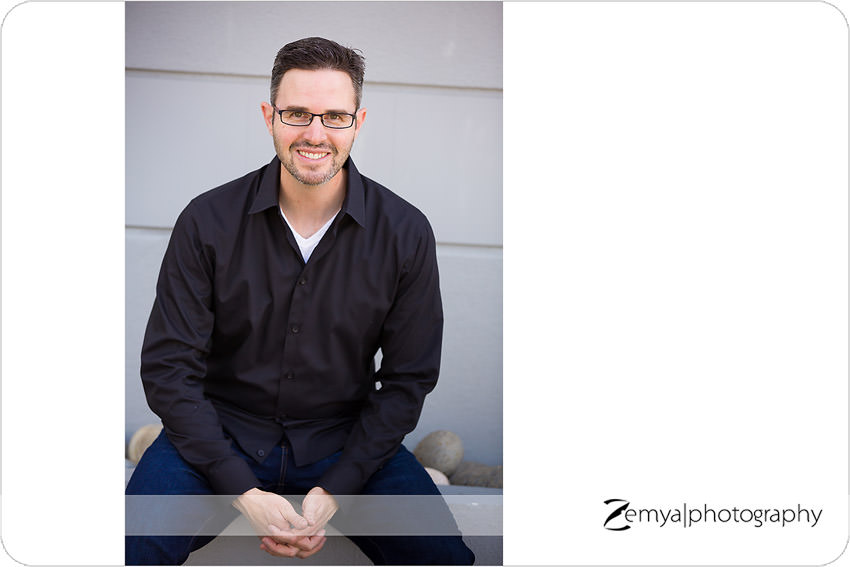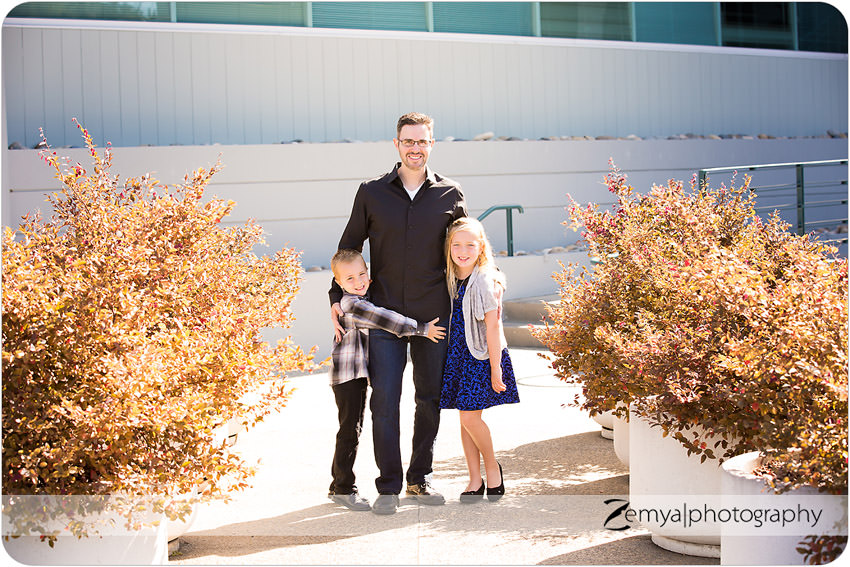 About Zemya Photography
Zemya Photography is a professional Bay Area photographer, based on the Peninsula, and specializes in couples, maternity, family, newborn, baby, and children's on-location, natural light, lifestyle portrait photography. Book your session today