It's been raining out here over the past month, which has been great. We've needed it, that's for sure. As a photographer, however, I won't lie — if I had my way, it would rain at night only… or preferably only Mondays through Thursdays.
Though I kind of got my wish for this family session, the ground was so, so muddy, I hadn't seen mud formed quite so much before. I even posted an image on my Facebook wall of what we had to wade through. It was something else, to be sure. I brought my rain boots just in case something like this happened. Glad I did, because my regular cozy boots lucky fit S when they arrived. There's no way her gorgeous suede booties were going to survive the trip through that mud.
One benefit of all that rain though? An amazing gorgeous sky. I had to take some images of it, so I can give S & R an accurate reproduction of the scene around us.
I've never been through that part of Edgewood Park before. I thought I'd seen it all, but this trailhead was gorgeous, and I'm so glad to have come across it. I was warned by friends that we HAD to stay on the path, which was fine by me. When it's not muddy, I'd rather not compete for land-space with the local creepy crawlers.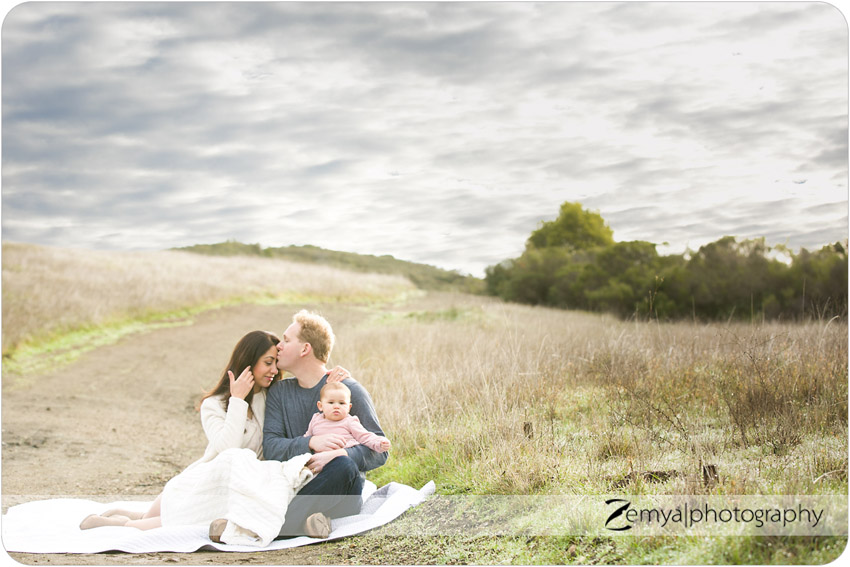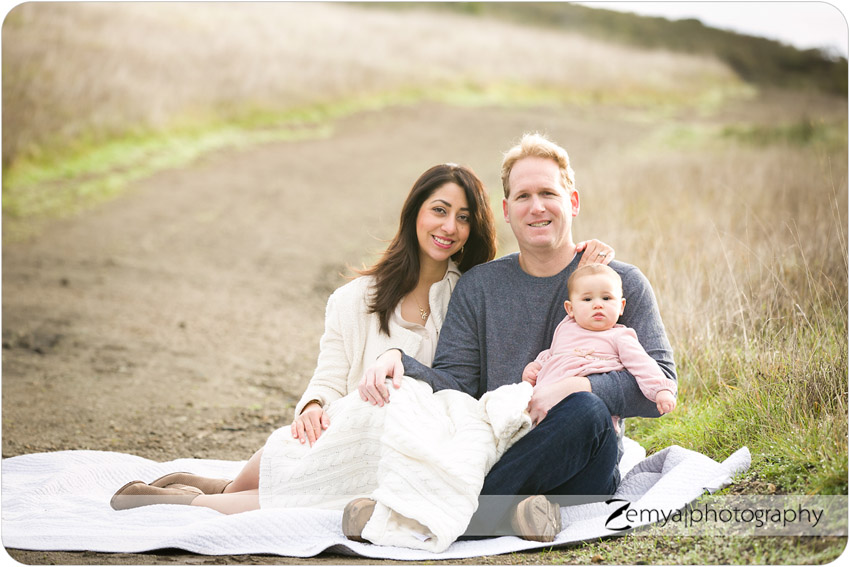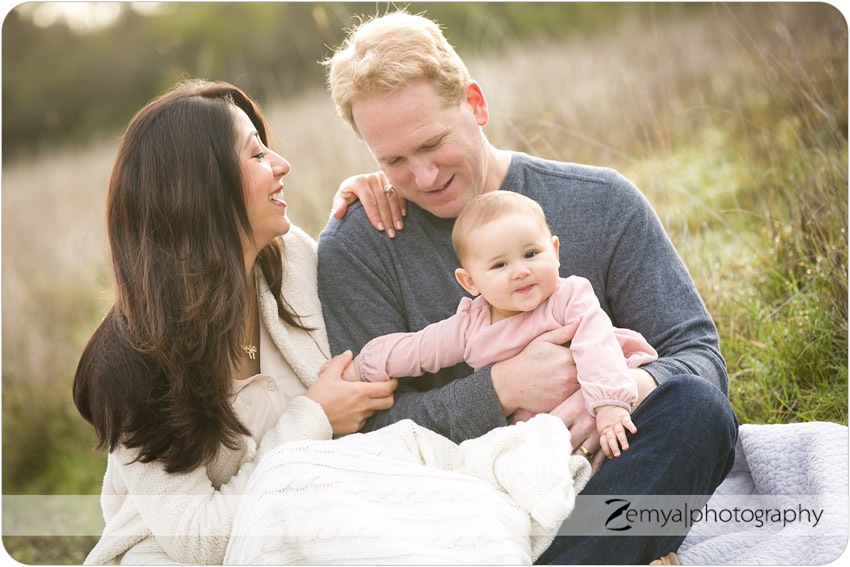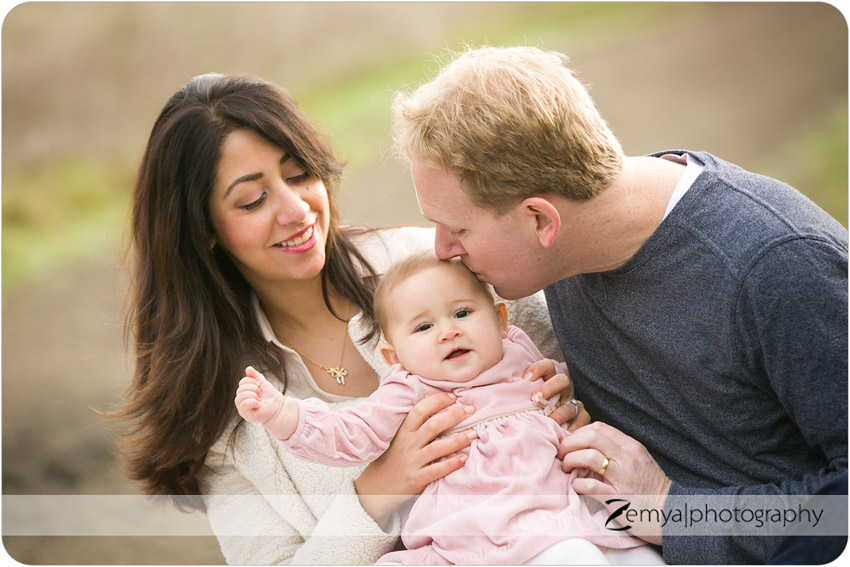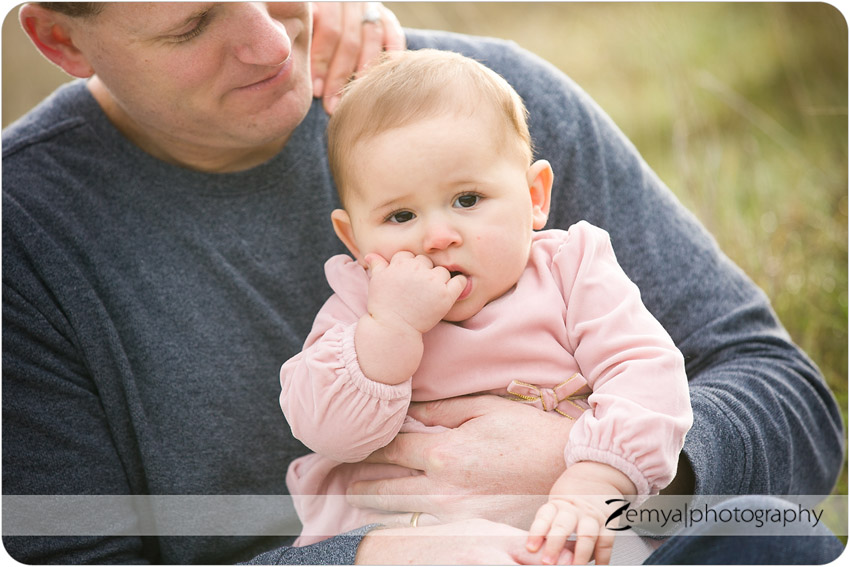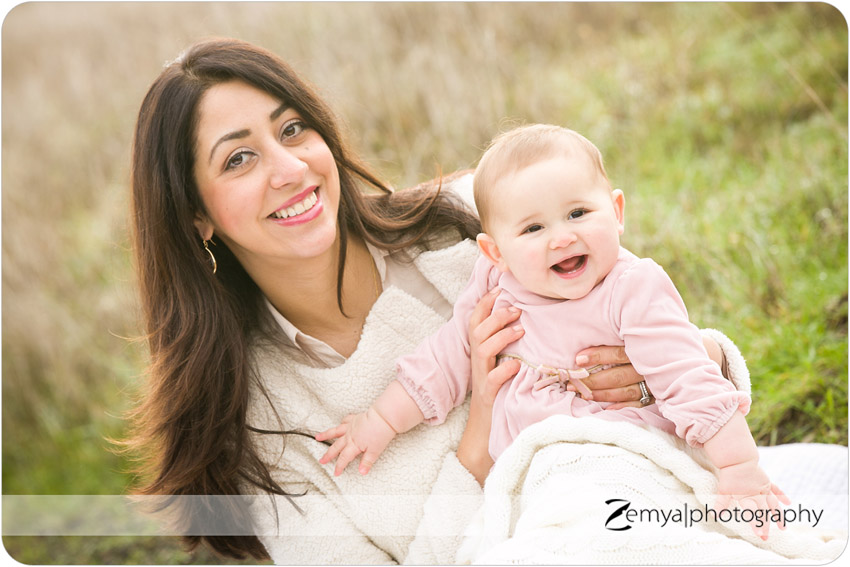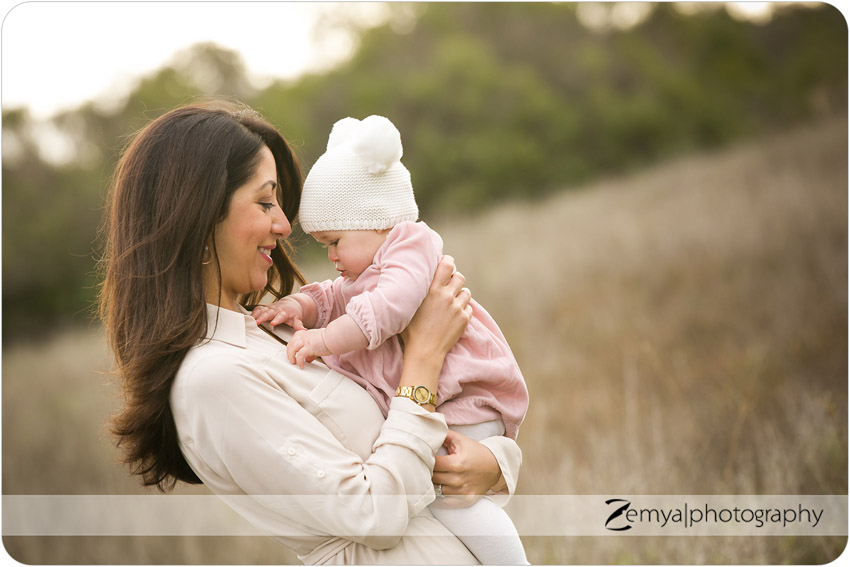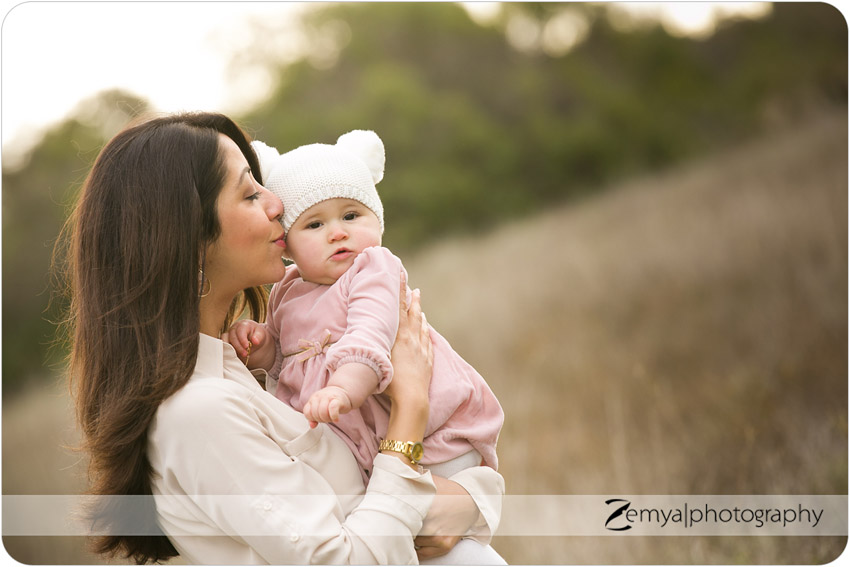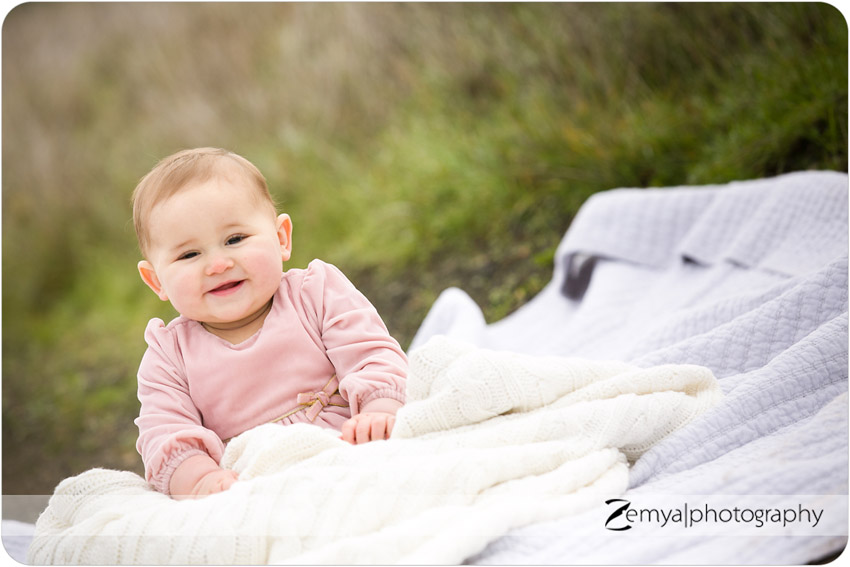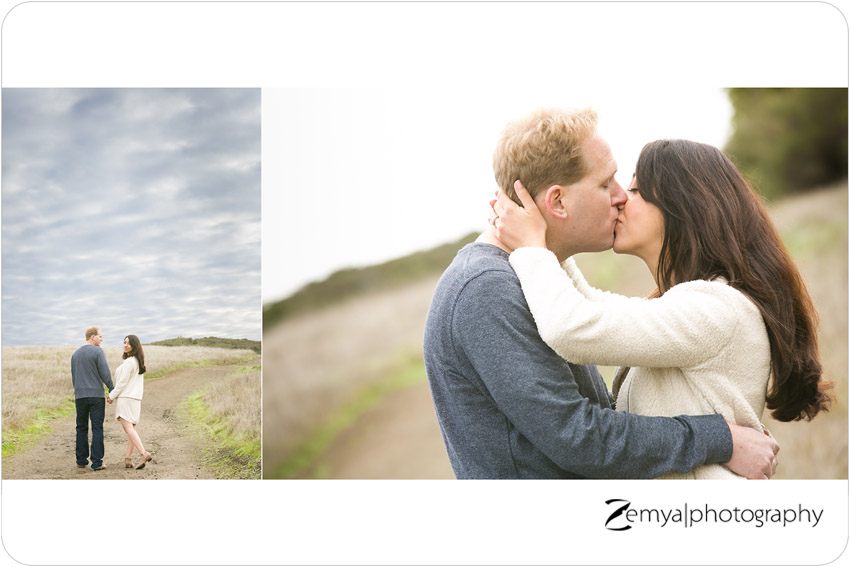 About Zemya Photography
Zemya Photography is a professional Bay Area photographer, based on the Peninsula, and specializes in couples, maternity, family, newborn, baby, and children's on-location, natural light, lifestyle portrait photography. Book your session today