R and L have been married for 40 years. 40 years bring on a lot of life change, so I think it's pretty incredible to have a couple that has found a way to grow together over the span of those changes. But with their sense of humor, I can actually see how.
I don't think couples photograph themselves, just on their own, often enough after kids. I'm guilty of this too, so this was a treat for me to do, and an inspiration to maybe organize a session for just me and my husband. You hear that, babe?
Happy anniversary, you two!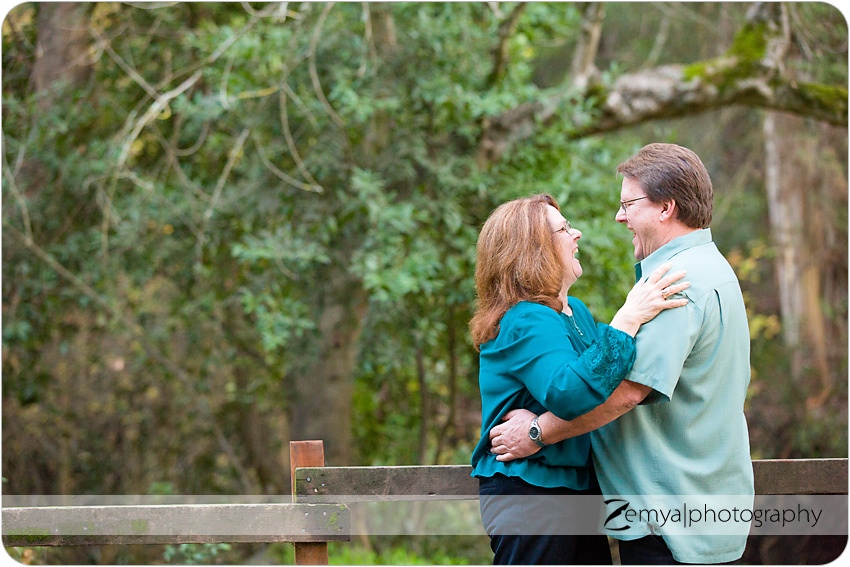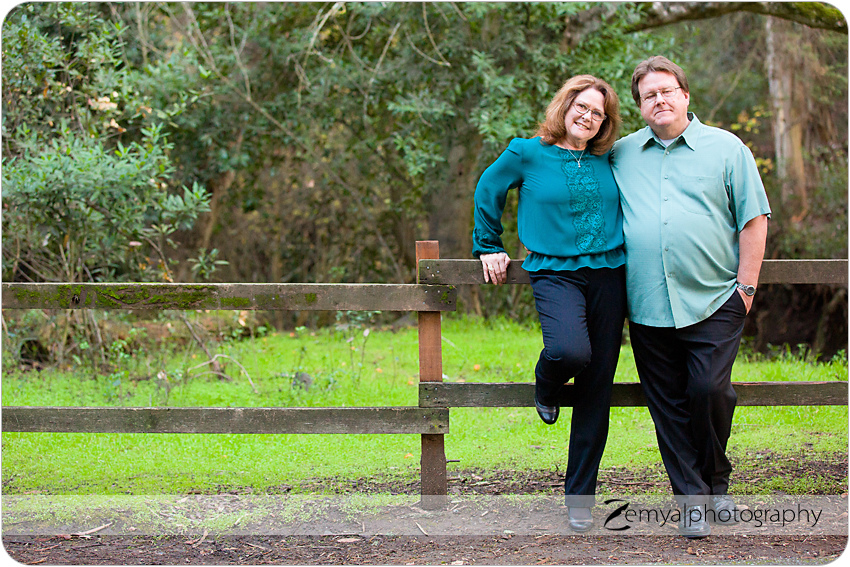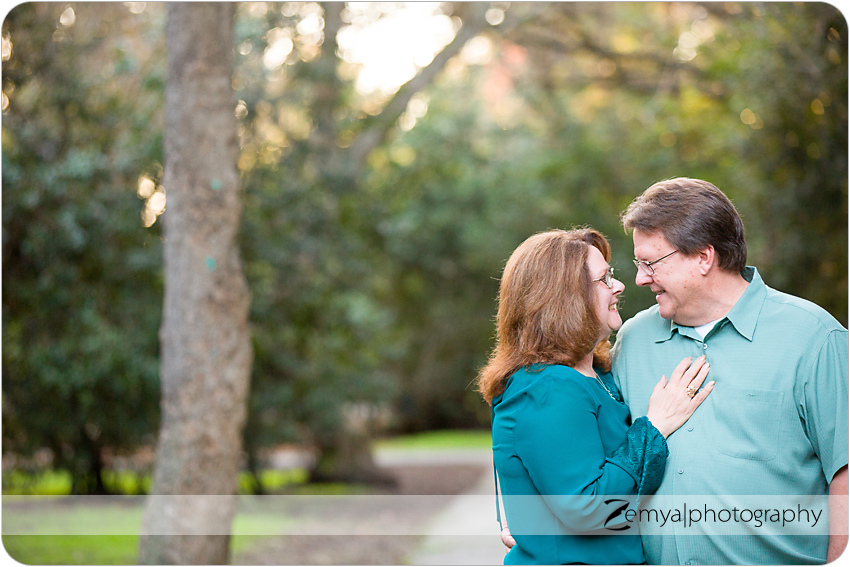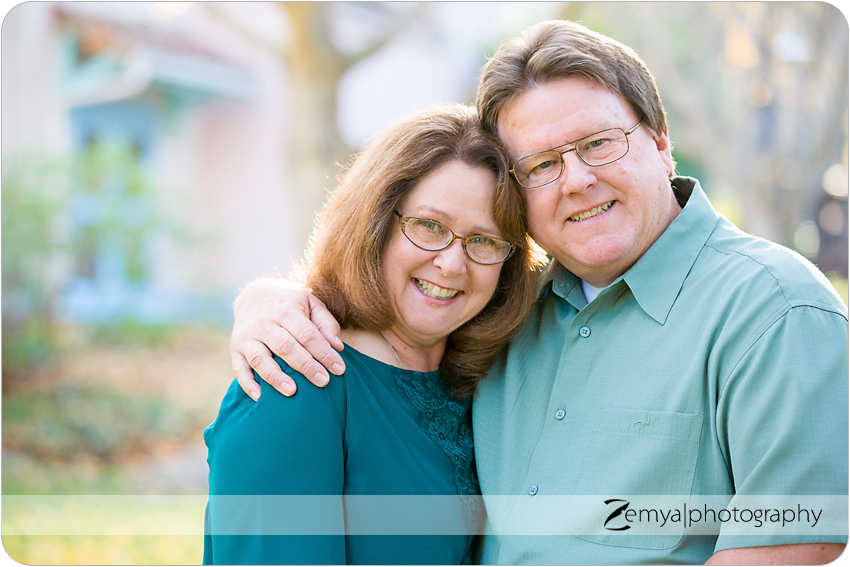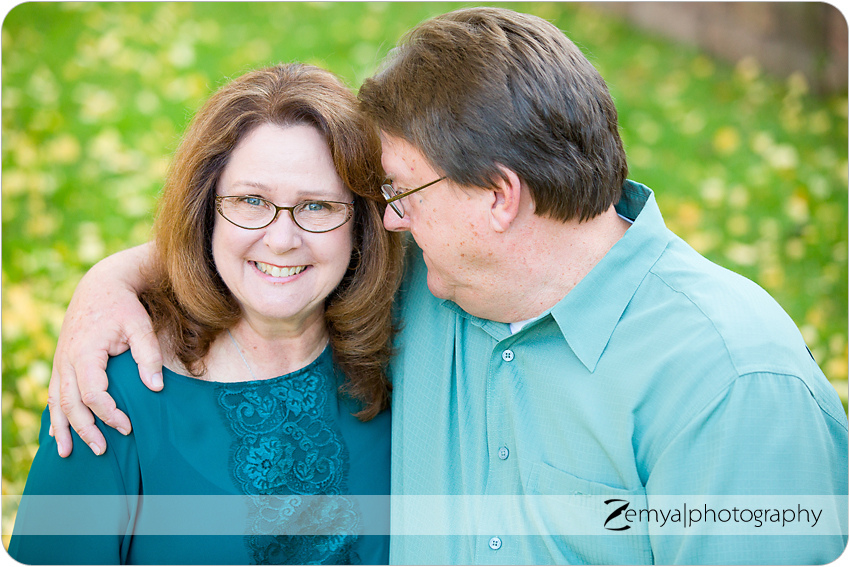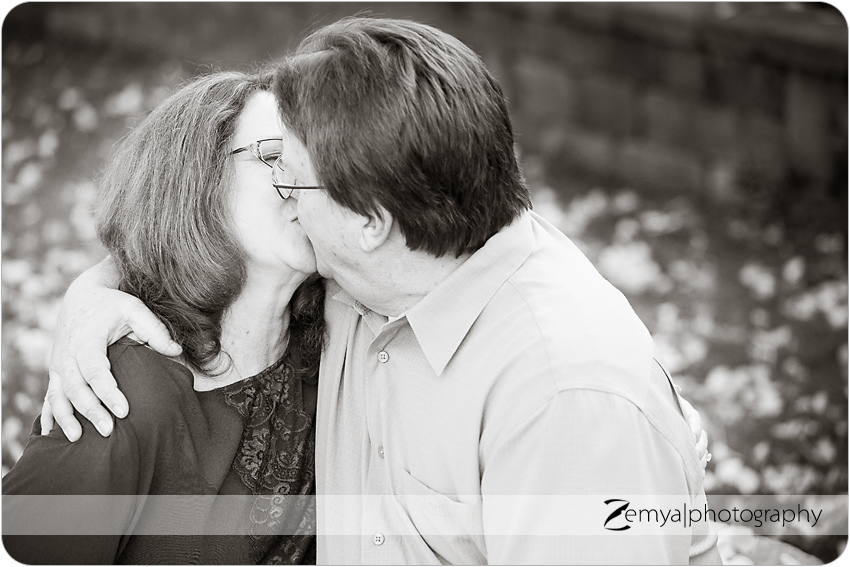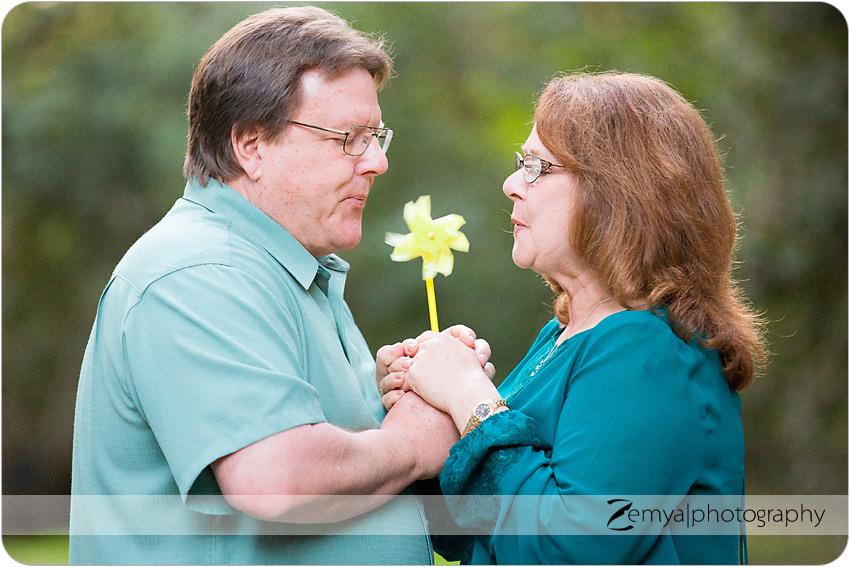 About Zemya Photography
Zemya Photography is a professional Bay Area photographer, based on the Peninsula, and specializes in couples, maternity, family, newborn, baby, and children's on-location, natural light, lifestyle portrait photography. Book your session today