I am lucky to say that I'm related to these people. C makes one mean holiday turkey; G was the first kid I ever fed (had to hide her chicken in apple sauce); I "think" I was the first person to show J how to climb a tree; and I couldn't luck out in the sister in law department better than K!
There was a set of photos that K had hung of J and G frolicking together amongst fallen leaves when they were itty bitty. I will fully admit that those photos inspired me to be a better photographer: so that I can get similar of my monkeys (one day). So I was really honored when she asked me if I could do a shoot for them.
We spent a chilly morning at the Chesapeake Arboretum. I wore 3 layers of clothes, but boy did that place take my breath away. Actually Virginia as a whole must be a photographer's dream. I'd drive by fields, and parks and think to myself "If I only had more time here…"
Thank you guys for inviting me to do this!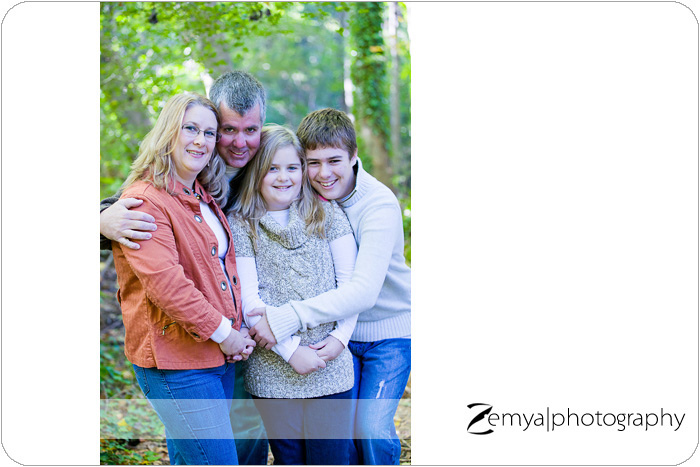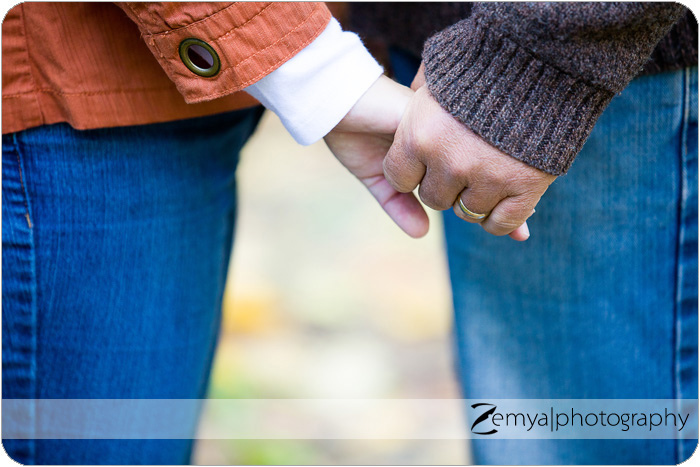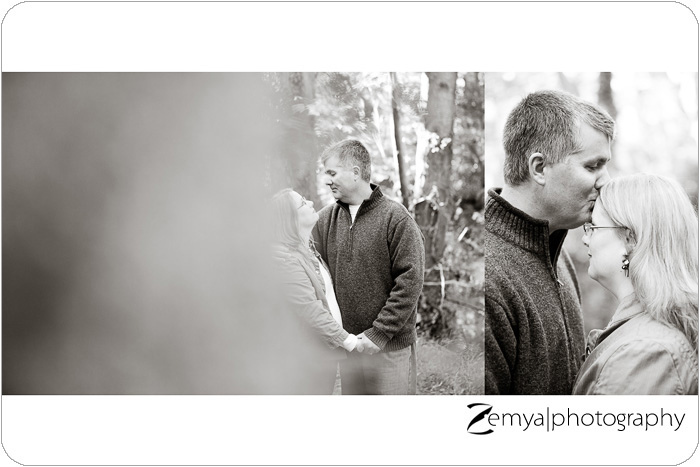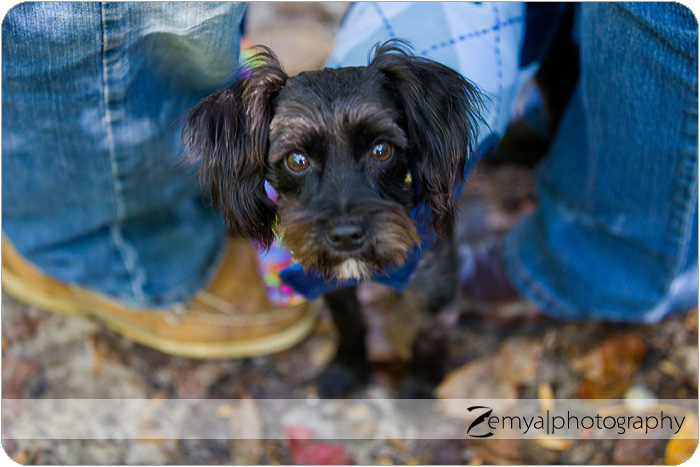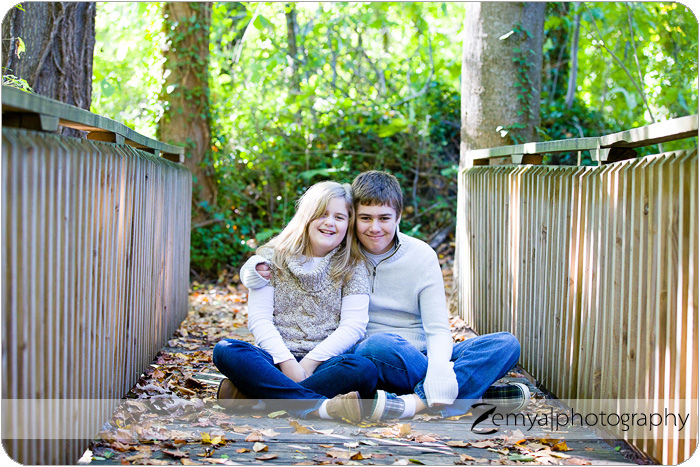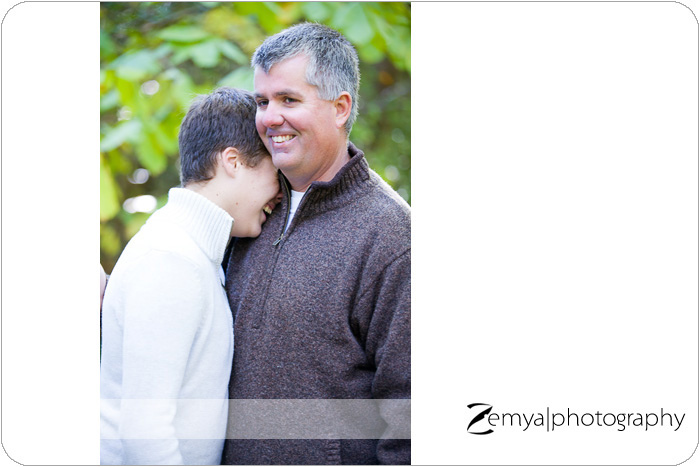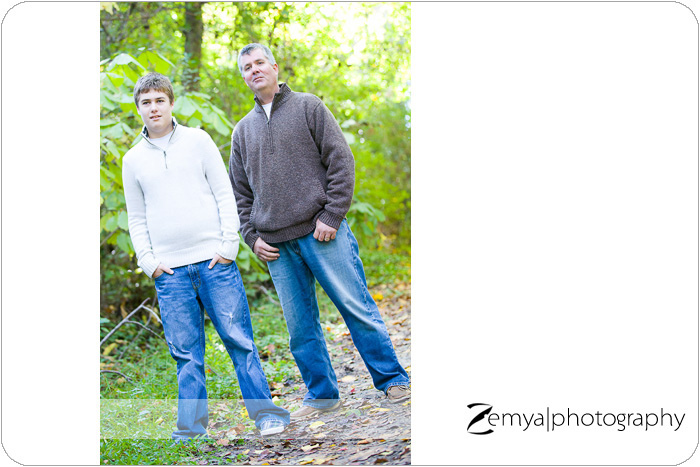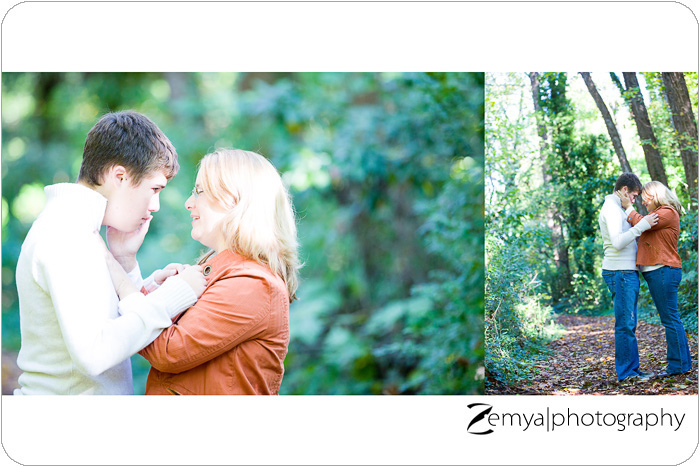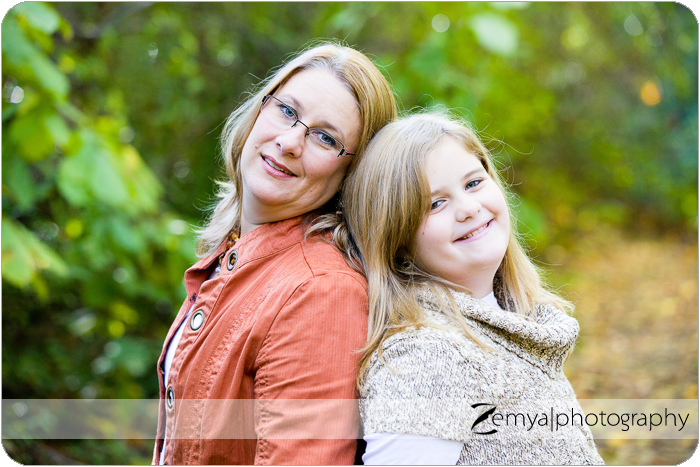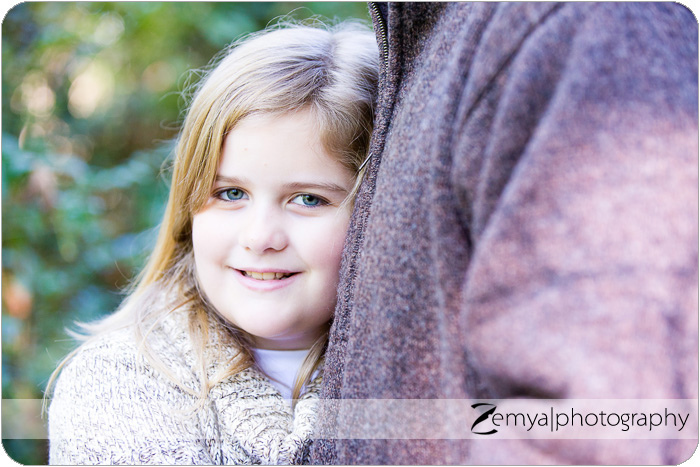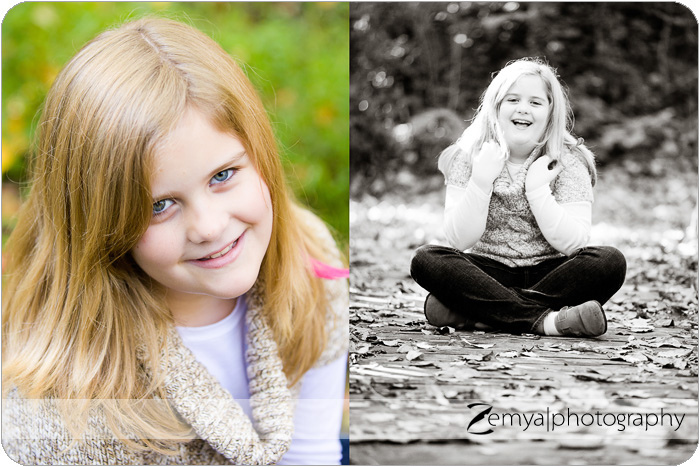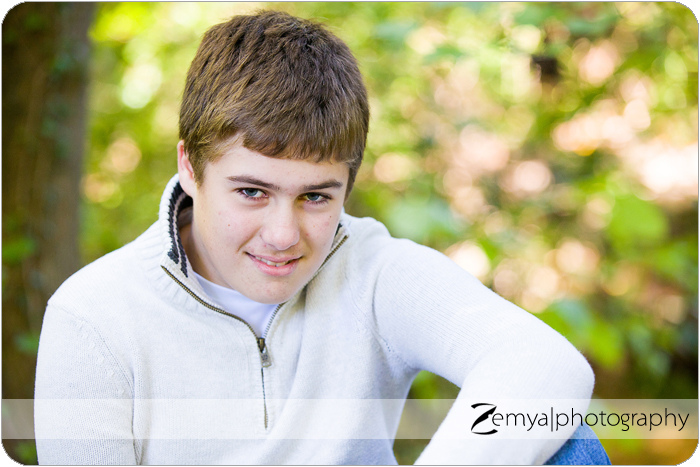 Zemya Photography
is a natural light photographer, based on the Bay Area Peninsula, and specializes in couples, maternity, family, newborn, baby, and children's on-location lifestyle portrait photography.
About Zemya Photography
Zemya Photography is a professional Bay Area photographer, based on the Peninsula, and specializes in couples, maternity, family, newborn, baby, and children's on-location, natural light, lifestyle portrait photography. Book your session today