Wow! Check out this little guys smile. Now check out his Mama's smile. Doesn't looking at them make YOU smile?
From the very first photograph I took of this little dude I knew our session will be amazing. They were just so casual and relaxed. Z has the awesome toddler curiosity going on too.
Oh — the best part from our meeting? He was sitting down for some big-boy pictures, and Mommy was asking him to stay down. So, as any smart kid would do: he stayed down… he just inched forward like a little crab. It was hilarious!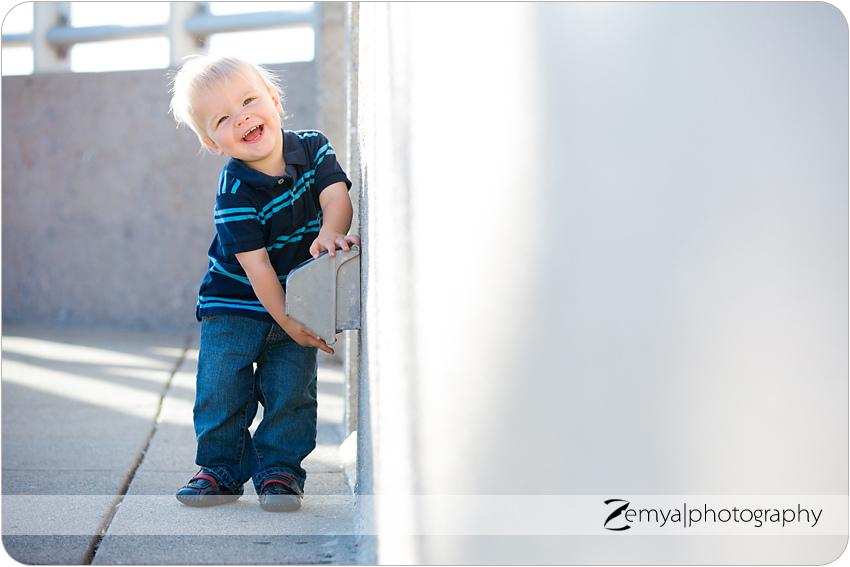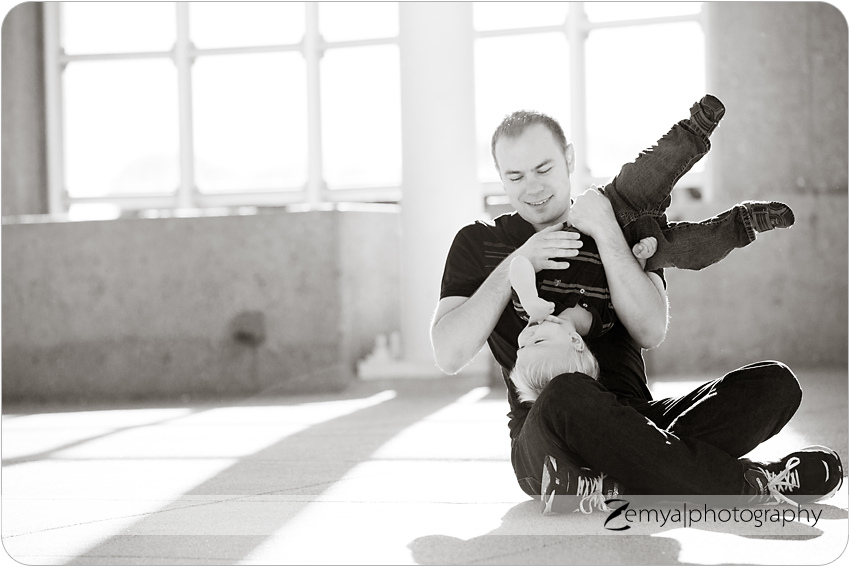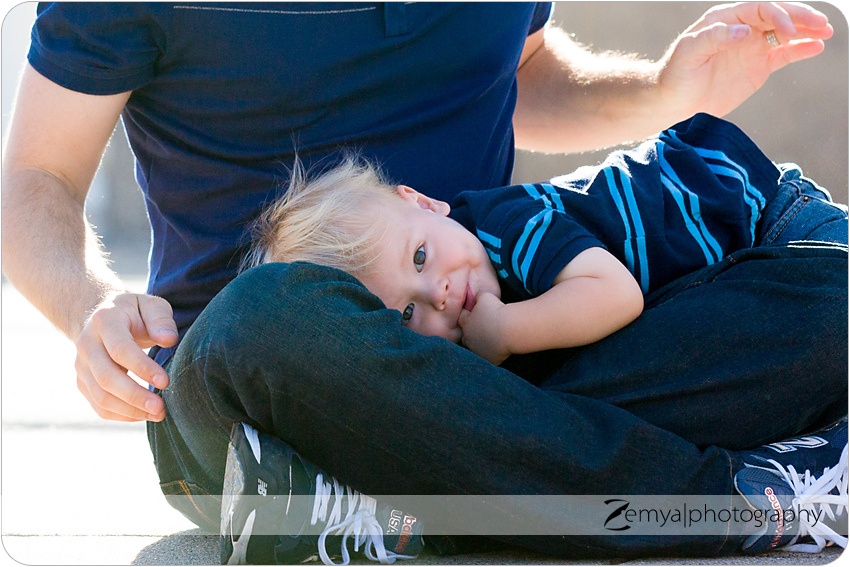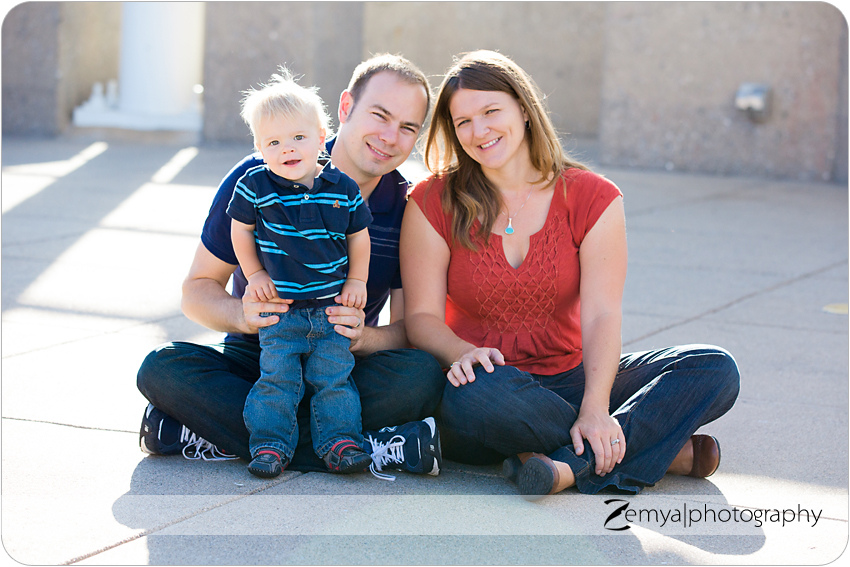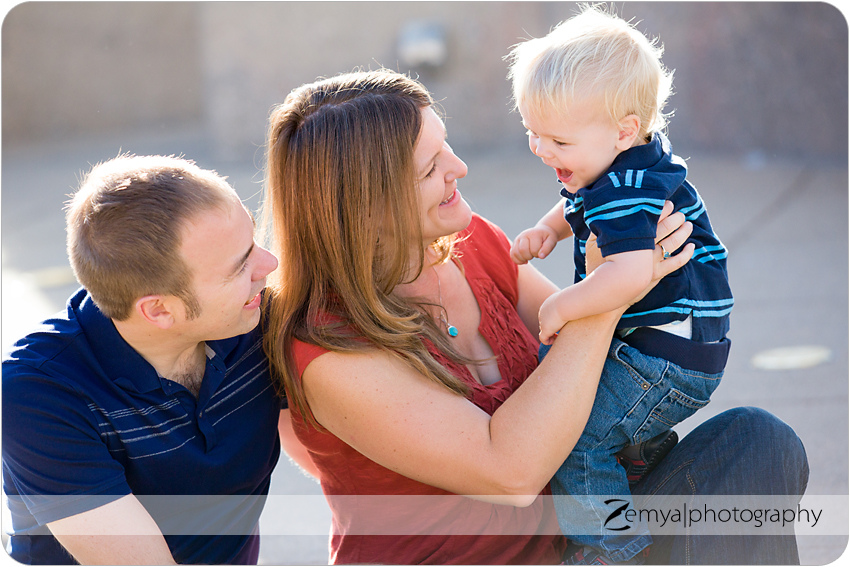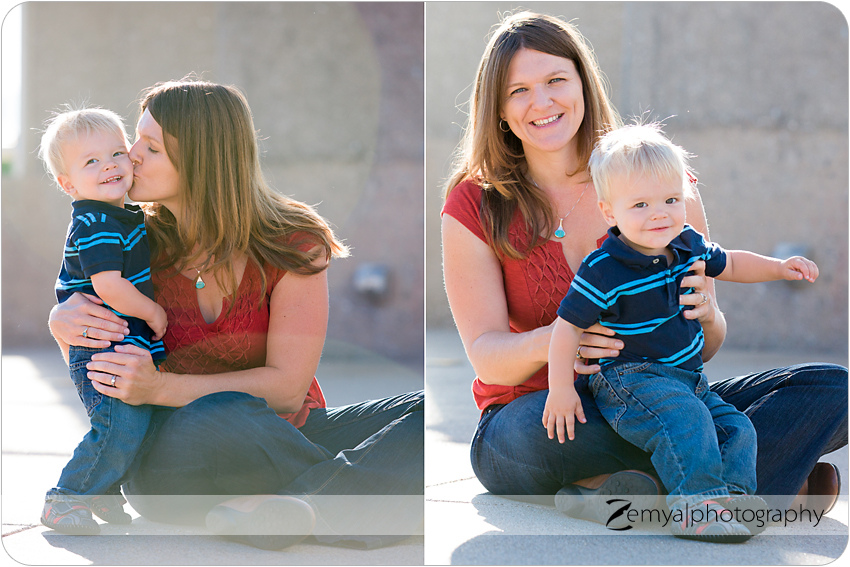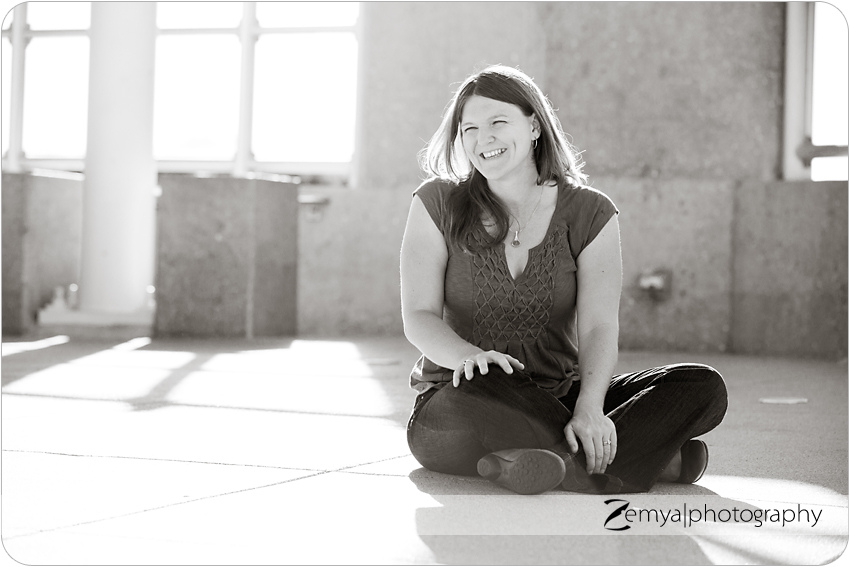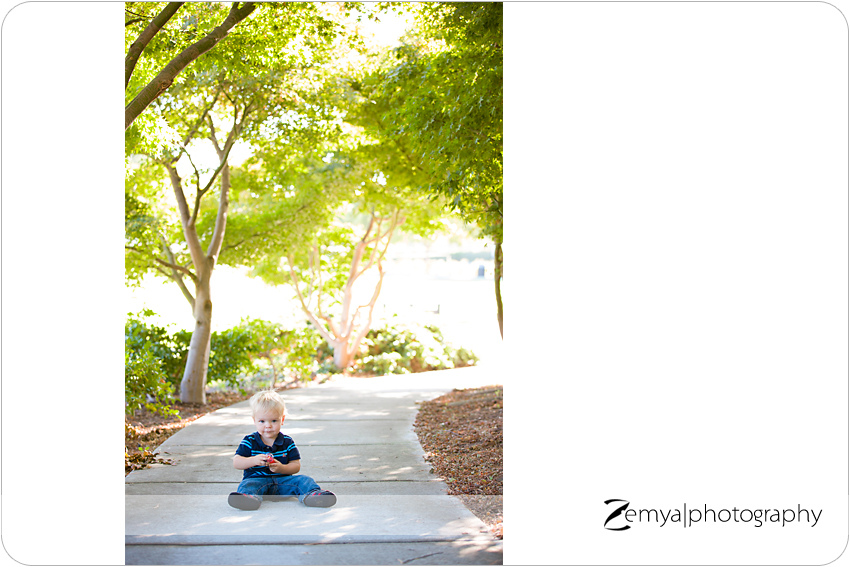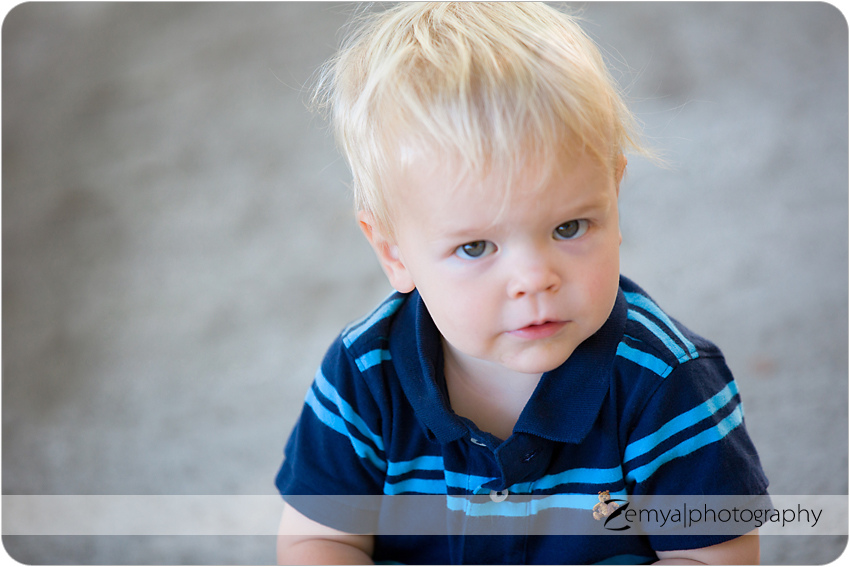 About Zemya Photography
Zemya Photography is a professional Bay Area photographer, based on the Peninsula, and specializes in couples, maternity, family, newborn, baby, and children's on-location, natural light, lifestyle portrait photography. Book your session today