As I approached the San Mateo Coyote Point Yacht Club, on this October morning, the fog was still thick. You could tell the sun was ready to come through, but it would take it's time. I don't mind! While I love the beautiful halos back-lit images afford me, what the foggy morning gives me is freedom. Freedom to use any part of the Bay Trails. It's a big ole' soft-box.
The first time I met this family was for a Mother's Day mini shoot a year and a half ago. In their family portrait sessions since, they've always brought B's current favorite toy. This day was another bear, and it was super sweet to watch B give him big, big snuggles and whisper in his ear. I actually feel kind of bad I don't remember the bear's name. Sorry, B!
M, meanwhile is rockin' a beautiful baby belly this time around. She looks fantastic! I couldn't NOT spend some time giving her belly some love, by dedicating at least a portion of our time to take some maternity photos. I find it amusing that for all the time you ask little kids to participate in a family picture they (usually) don't want much to do with it. But when you ask them to hang back so mom and dad can have a little bit of time alone, ALL they want to do is be part of their photos. Little B was no exception. It's how we ended up with the last photo in this set. I actually kind of love it. Reverse psychology is my tool of choice in photographing my oldest, and it doesn't surprise me that it works on other kids as well. In a way, I love those photos even more because of it, since the smiles of the kids [thinking they're doing something sneaky] are priceless.
Enjoy their photos. I'm excited to meet their new member next year too.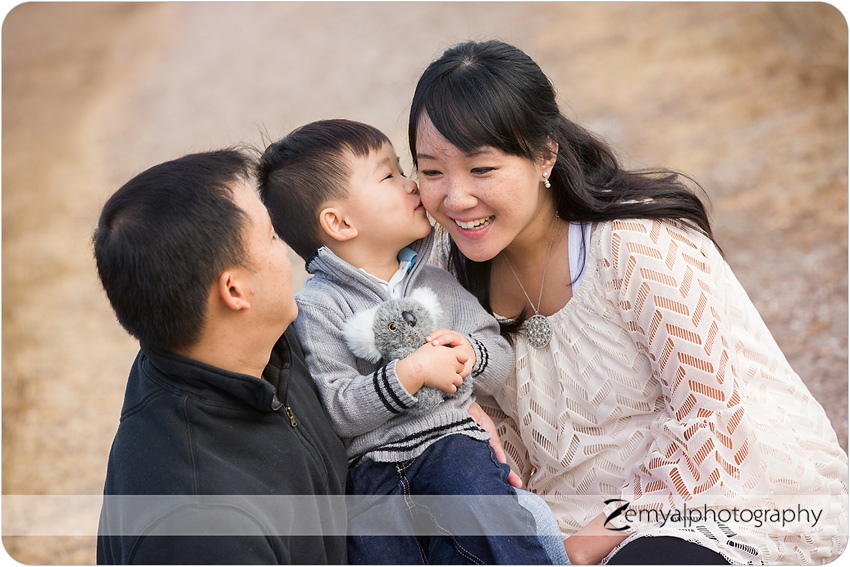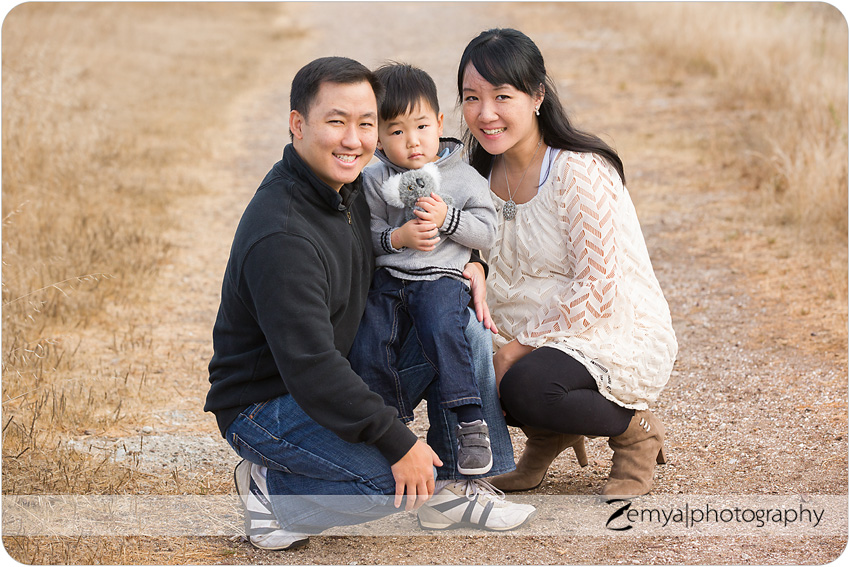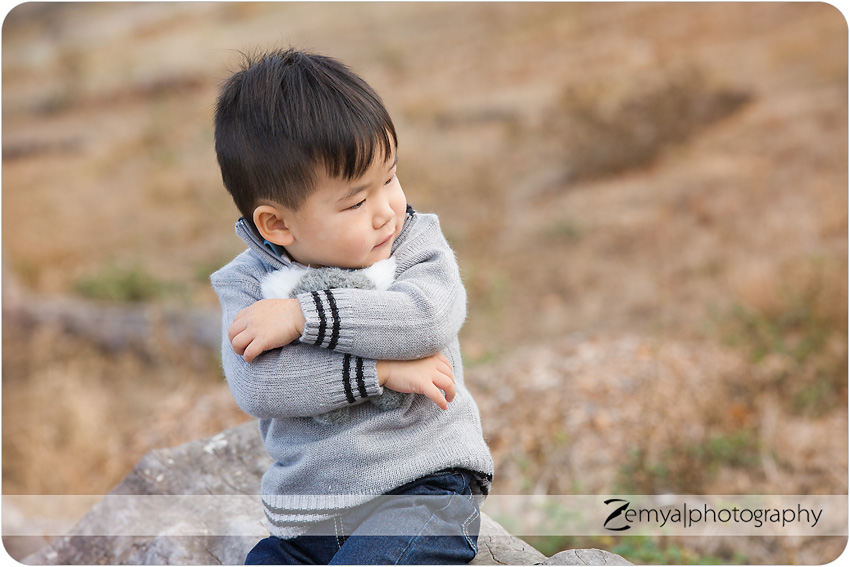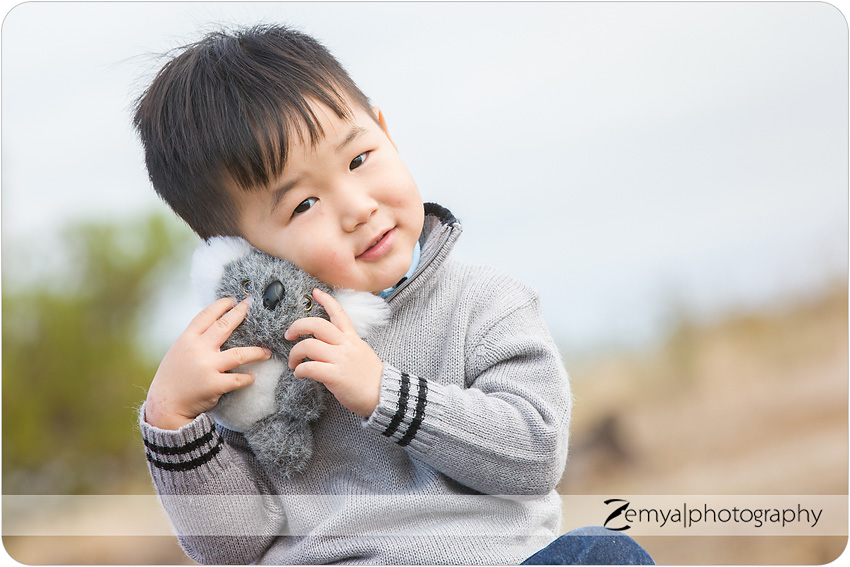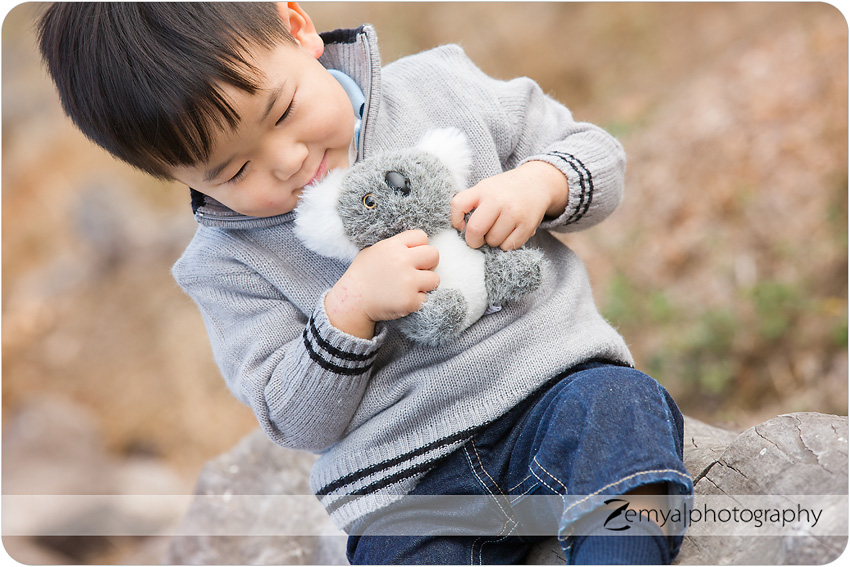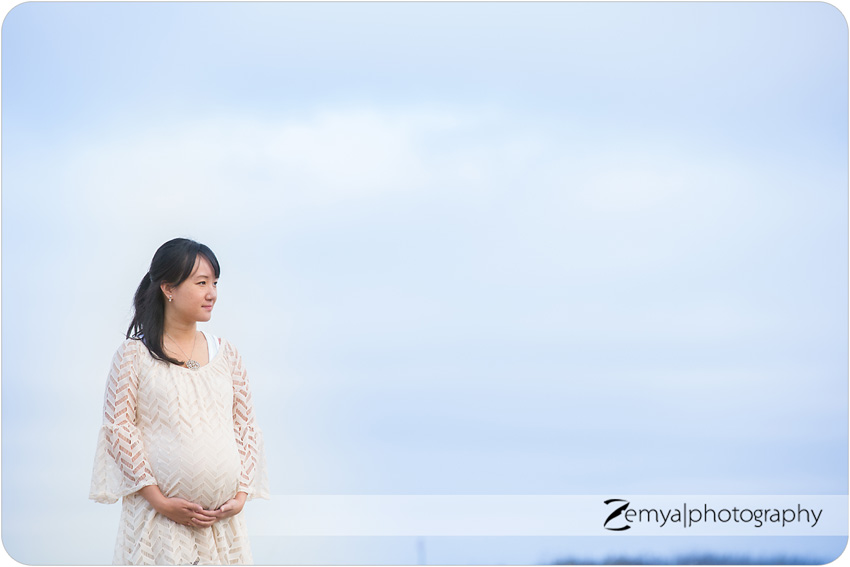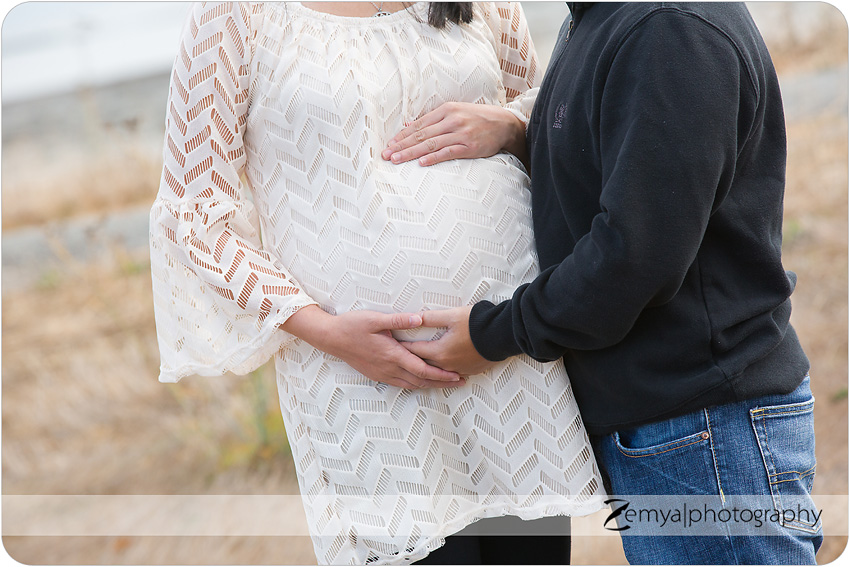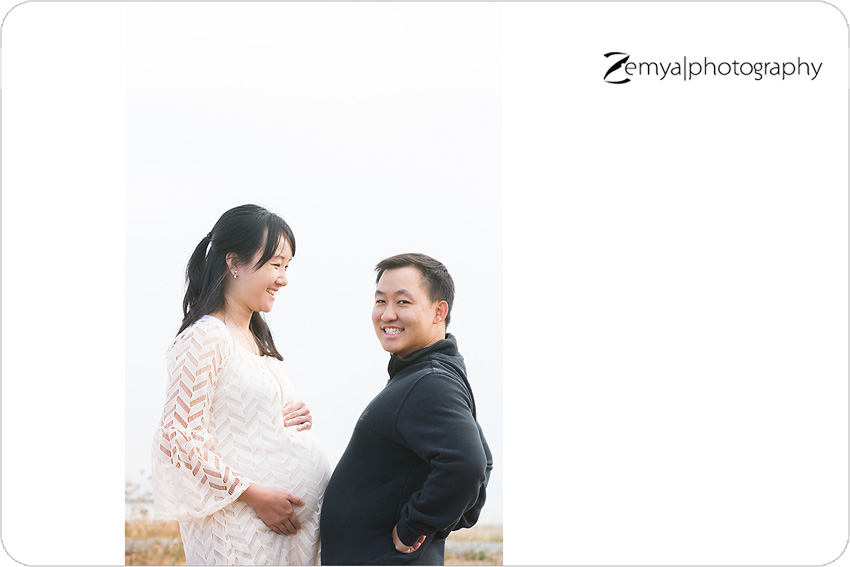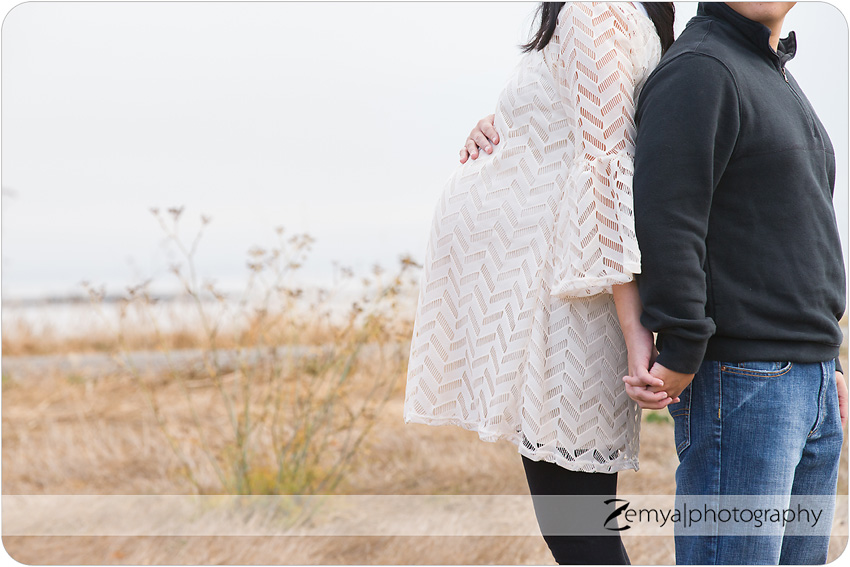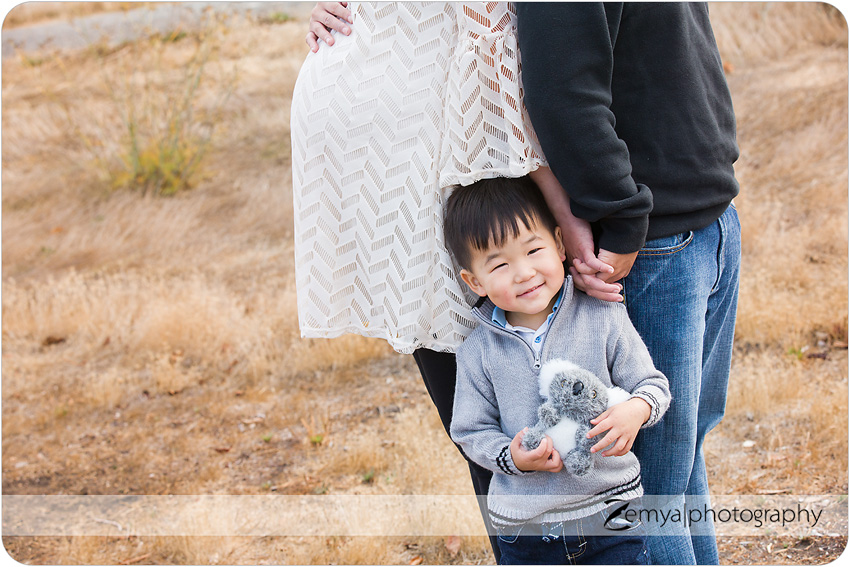 About Zemya Photography
Zemya Photography is a professional Bay Area photographer, based on the Peninsula, and specializes in couples, maternity, family, newborn, baby, and children's on-location, natural light, lifestyle portrait photography. Book your session today