If you're looking for a way to take your portrait images with you on the go, and as attached to your iPhone (or iPad) as I am, I have a solution for you. And a new product: Zemya Photography Digital Albums!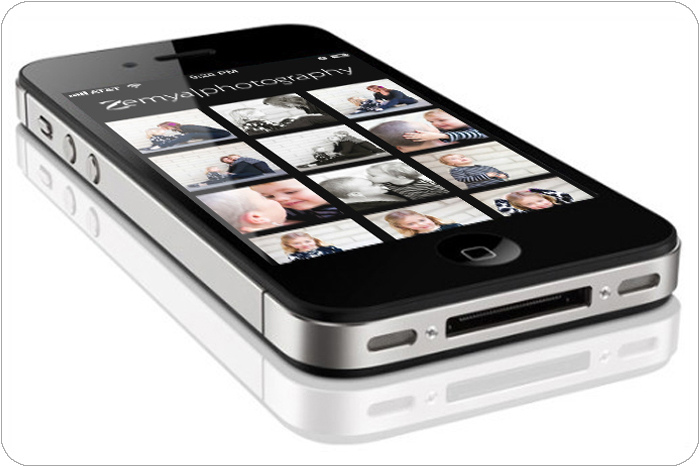 It's a super friendly application customized for YOUR session alone, that you can install, and peak at your family images whenever you wish. You can show off to your colleagues at work, the ladies at the park, or even the guy in line with you at the grocery store — easy peasy. Aaaand you can share the application with your family (because you know the grandparents want to show the grand-kids off too!). Being connected to Wi-Fi once you download the album to your phone is not required so you can smile at your pictures whenever you wish.
For now, this application works best on Apple devices, but Androids can get it too with a few extra touches.
I have a sample album you can take a peak at: just ask me how, and if you'd like to get this, it will be sold as an a-la-carte item (for now).
If you're a past client and would like me to do this for your last session with me, I'd be happy to do so — just let me know. And at an introductory price of $20, it's kind of a steal!
About Zemya Photography
Zemya Photography is a professional Bay Area photographer, based on the Peninsula, and specializes in couples, maternity, family, newborn, baby, and children's on-location, natural light, lifestyle portrait photography. Book your session today