This past fall, when I last photographed E and Q, E was just getting the hang of sitting up on her own. We propped her back as best we could, and Mom stood by, just off the side of my frame, ready to catch a wobbling baby. She's moving so fast now, crawling up a storm and taking her first supported steps. We met for this portrait session at the end of January, so I wouldn't be surprised if she's walking all on her own now too. I find it wonderful to see how a family portrait changes over time as more and more little feet get added to the frame. I'm pretty sure I have a photo of big brother Q walking in between his Mama and Dad at this age. Now as his little sister does the same, where in the past we had the serenity of landscaping in the background, I see the silhouettes of the other little people in the family. I love seeing that! Each new person adds a wonderful, hectic, unpredictability which makes these family portraits so much more special and vibrant. Each family brings their own unique dynamic to our session, which coupled with time makes each time we meet different. It's pretty awesome!
College of San Mateo was our backdrop for this last meeting. It gave us a great space for E to crawl around and Q to hide in the tall grasses with me. Plus benches! Who'd thunk that flat, stone benches would be that much fun to run around on. Well… other than toddlers : ) As a child photographer it's amusing for me to see kids embrace the most common of objects and make them their own. Really — this job is a wonder!
In a few months I get to meet these guys again. I can't wait to see what they'll be like and up to then.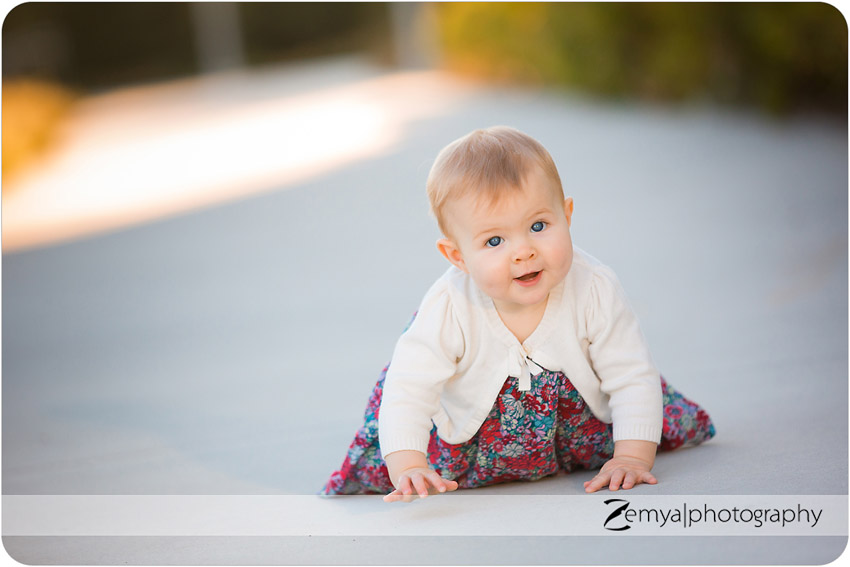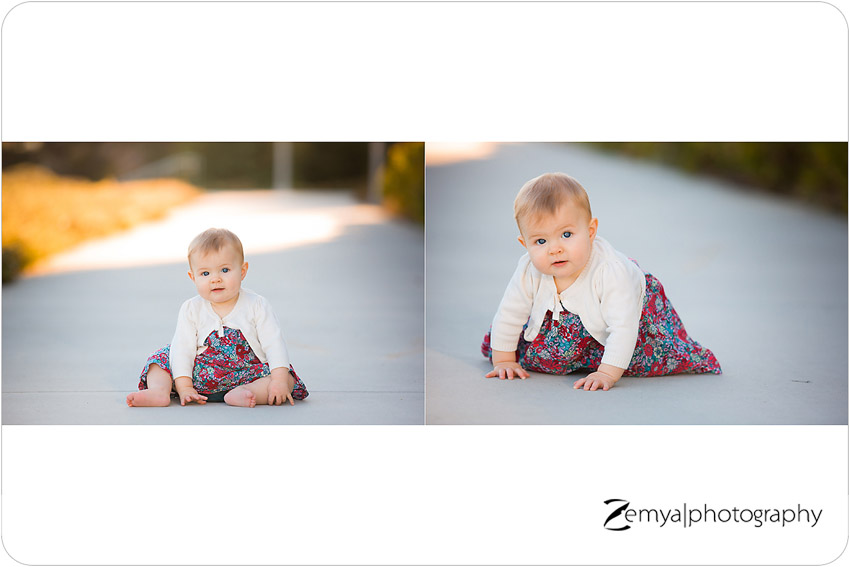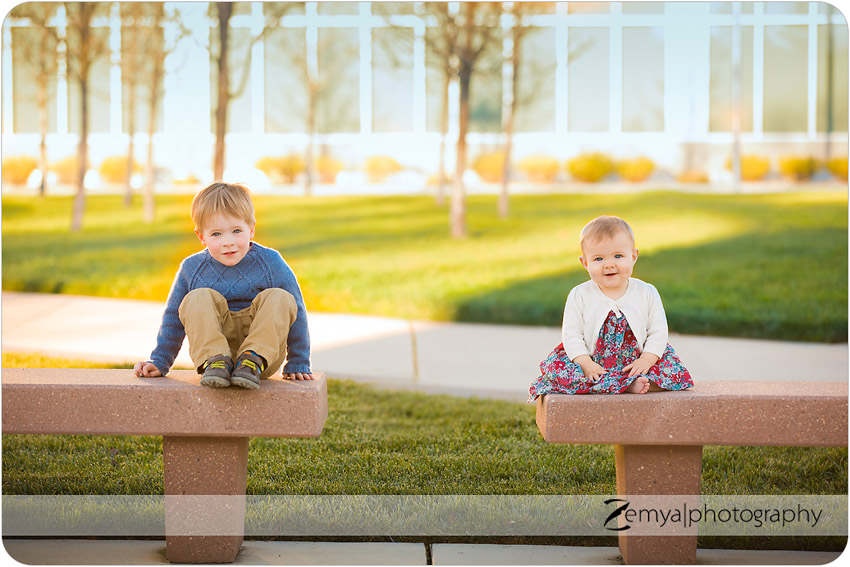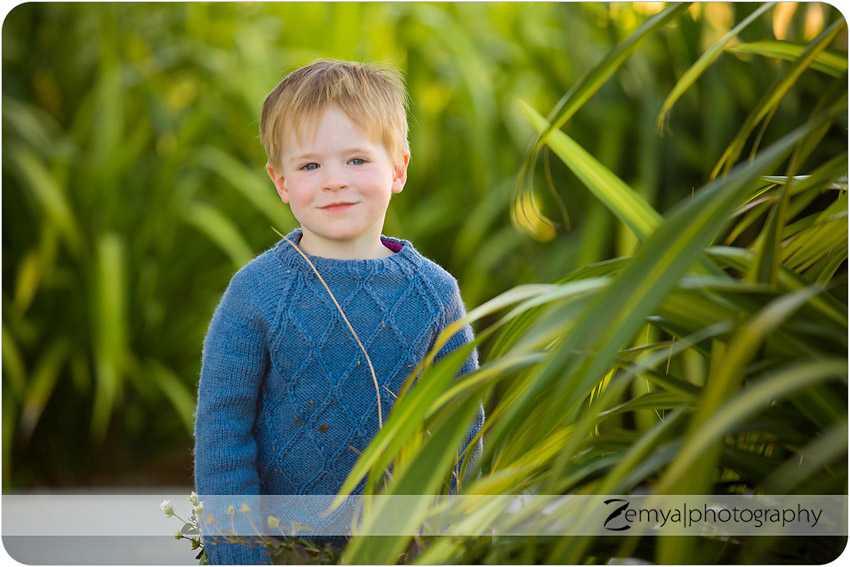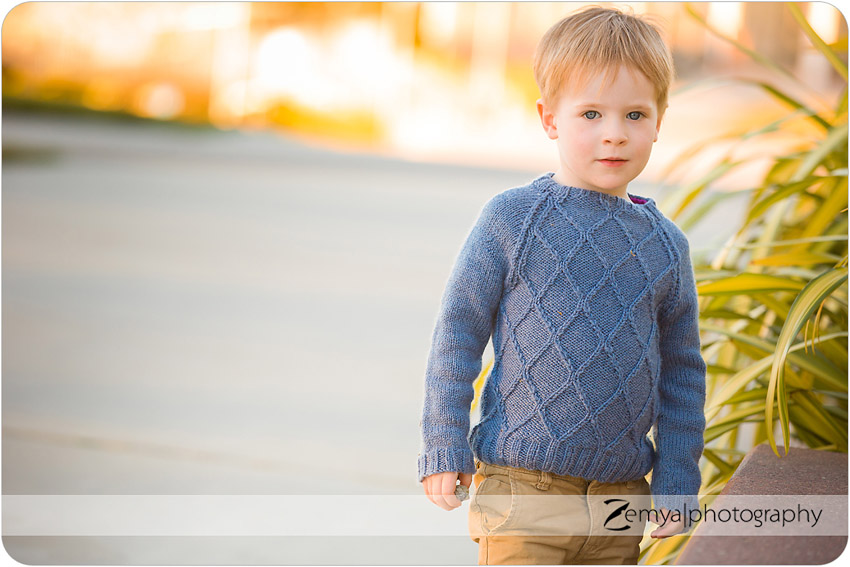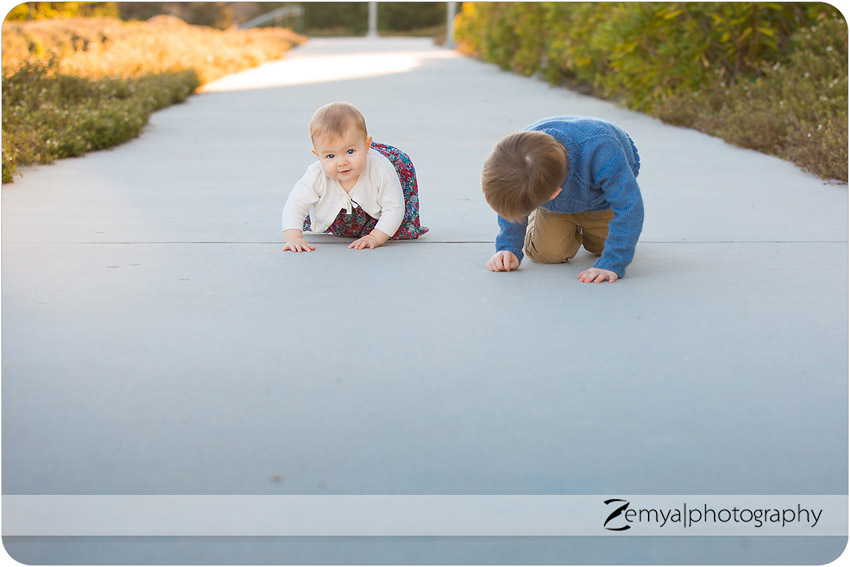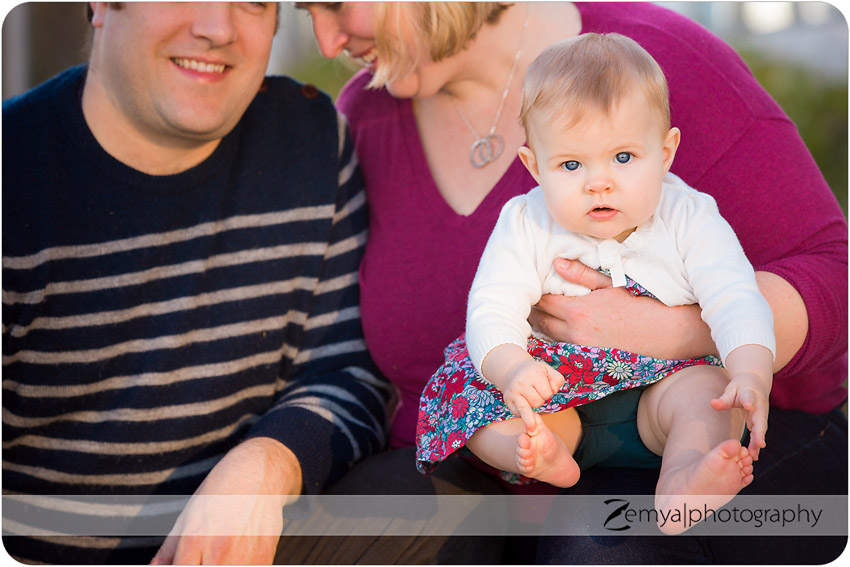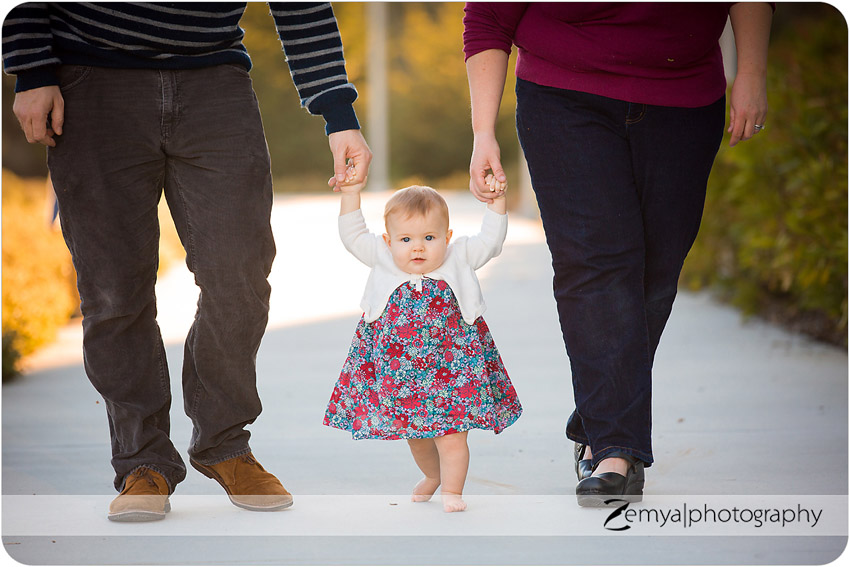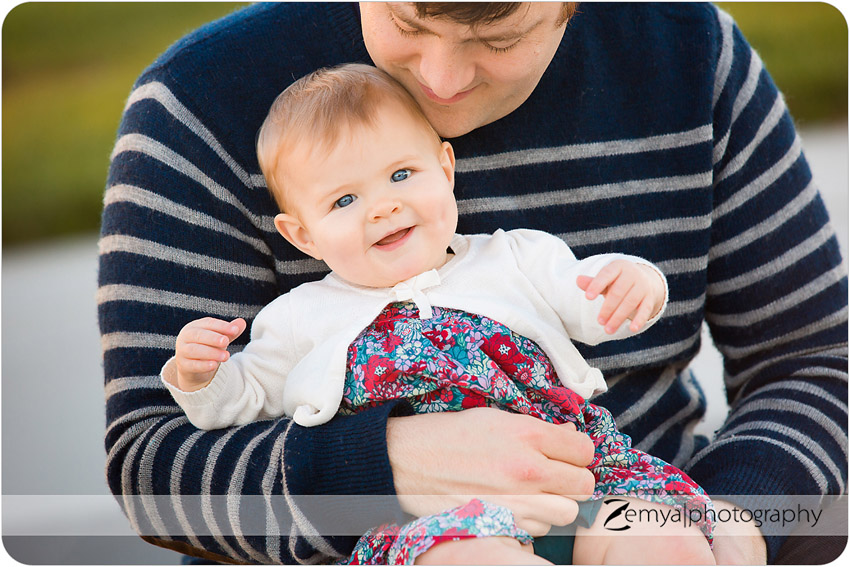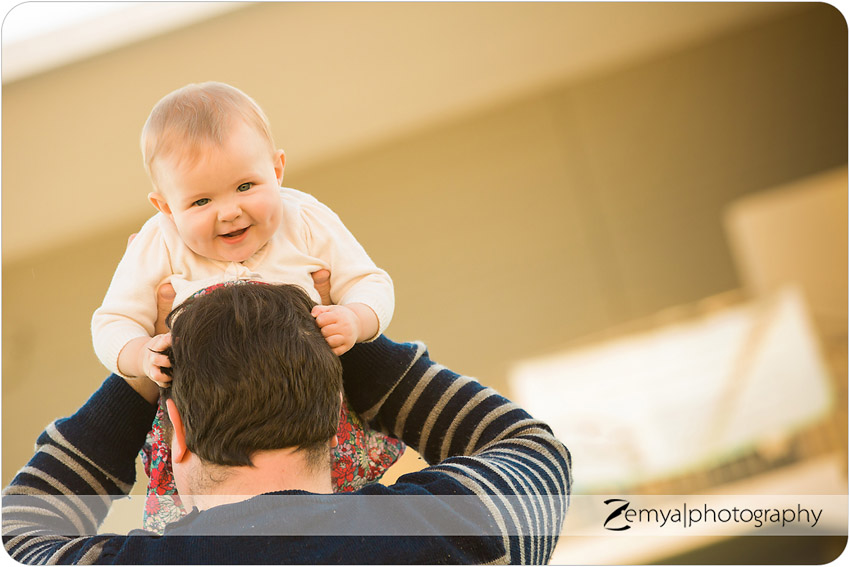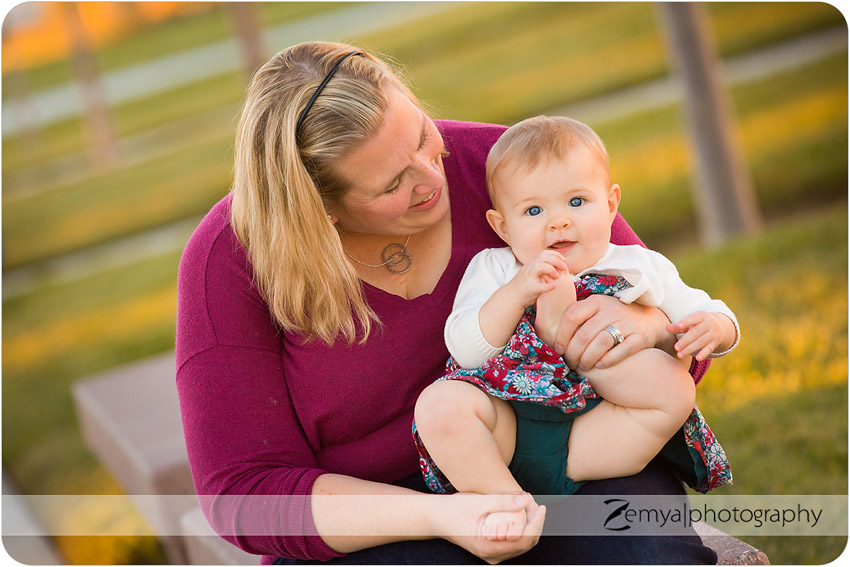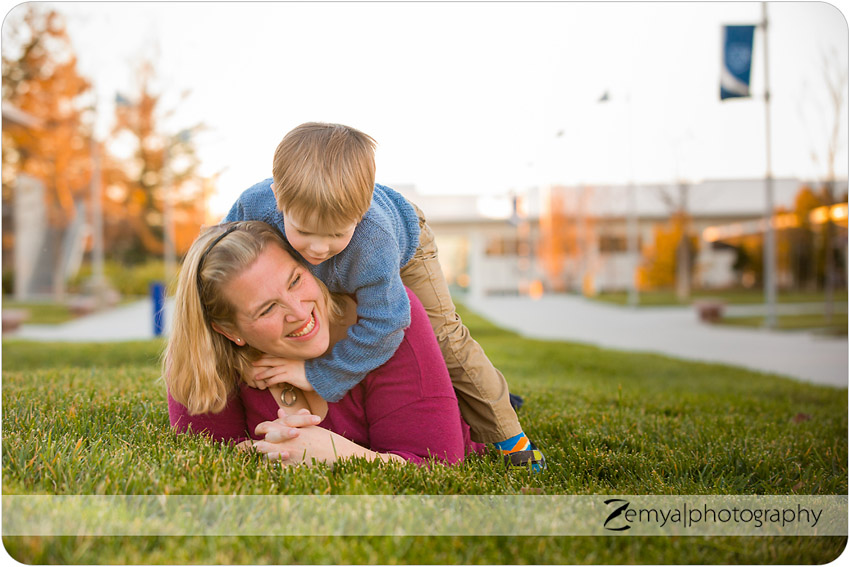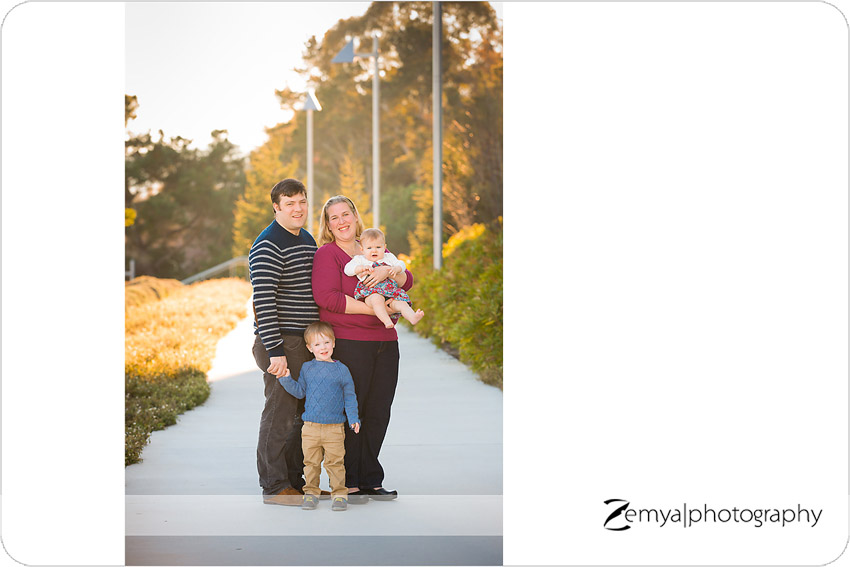 About Zemya Photography
Zemya Photography is a professional Bay Area photographer, based on the Peninsula, and specializes in couples, maternity, family, newborn, baby, and children's on-location, natural light, lifestyle portrait photography. Book your session today