If you have followed me for the past three years, you know that pediatric cancer rocked my good friend, Libby's world (and mine by extension) in a devastating way by taking her beautiful six-year old daughter within three months after she was diagnosed with DIPG: a terminal brain tumor.
Libby and her family are slowly learning to live each day and each experience without their oldest. Yet amidst it all, she found a way through her pain to try push through, and do her darnest, to do everything she can so that our living children are not touched by cancer. Unravel Pediatric Cancer is the manifestation of that effort, and has raised hundreds of thousands of dollars for pediatric cancer research and family support since.
One of the events Unravel hosts throughout the year in various parts of our state is Mamas Night Out. It's a great evening that gives you a totally legitimate excuse to get dolled up with your girl friends, enjoy some yummy wine, food and company, knowing that all the proceeds from the event go to the incredible cause of finding cures for pediatric cancer.
San Jose just wrapped up their event for 2016, and I am super excited to say that I got to cover it. I'd always taken part of this as an attendee, and it was a very different perspective being there to document the evening. I was so nervous about it!!! I really wanted to do a good job for them, and through my photographs show what a great and fun night people have so I can inspire more women to attend.
Each Mamas Night Out has their own feel to it: some might be a bit more glitzy, but every event is great. Want a sneak peak into one of these evenings?
Whether you have fun in front of the photo booth, get yourself painted with henna, or just chill on the couch with a friend and you can expect a good time with your friends. There are raffles for some amazing prices. I was (pleasantly) surprised to see a basket and hair appointment donated by my favorite hair salon among the prizes. Can you guess where I put in all my tickets? Sadly, no win for me, but I'm sure whomever won will be a happy gal.
In the sit-down portion of the evening, we got to hear about the lab benefiting from the event. This was super interesting to me. Science aside (and yes, get ready to get a little smarter), it's really cool to hear more about the specific research the funds would enable and why Unravel believes in it.
We also got to hear from two incredible warrior moms who shared what it's like being on the side battling cancer. I won't lie, when Libby speaks, it's an emotional roller-coaster. She is witty, funny and poignant. Her words grab you in a way that ring the emotional bell in your body. I advise people to bring tissues to these events because of this. It's hard not to be touched and shed a tear… or two. While laughing in between. And she does this with a wee bit baby sleeping on her chest. At the end of the day, it's clear that these are real parents and real families, who didn't choose this as their job — life thrust them in a really, frankly crappy, situation that they are learning to live with moment by moment. They share this bit of us so that we can understand why our help matters.
Speeches wrap up with dessert. Speaking of dessert, I want to share a little story because it shows what a community Unravel and Mamas Night Out have created: the caterer that was donating the dessert for the event got into a car accident the day before the San Jose event. While she was luckily fine, dessert was no longer possible. After a call for help on Facebook, so many people donated through buying, baking on their own, that Mamas Night Out had a surplus. Man, let me tell you — the prep room smelled like what I imagine Wonka's Chocolate Factory would. It was remarkable!
I hope I've made this event sound interesting and fun. I hope you'll go. While Mamas Night Out won't be returning to San Jose until next year, there are events in Sacramento and Livermore coming up. Get your tickets to Sacramento now!. Don't wait too long — they sell out!
Hope to see you at an event in the future. Oh… and don't forget to scroll to the bottom of this post — even I got to drop into a photo or two 🙂
Oh — PS — I'm still working to complete MY own fundraiser. If you can help me by making an origami dragonfly toward my 1000 Dragonflies campaign, I'd love it. Read about it here: https://www.zemyaphotography.com/personal-projects/20150804/1000-dragonflies-a-pediatric-cancer-fundraiser.html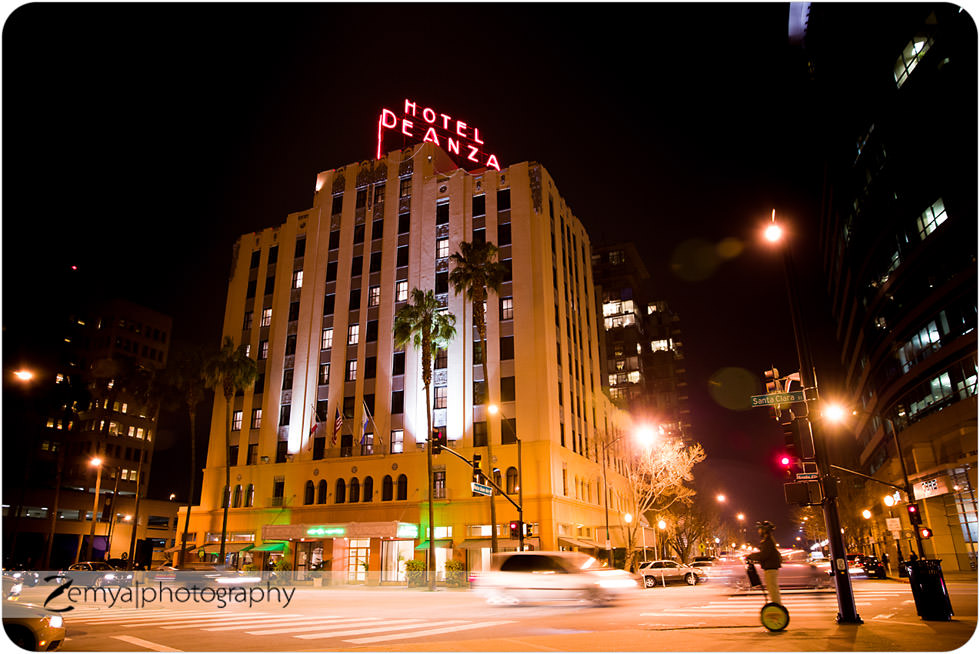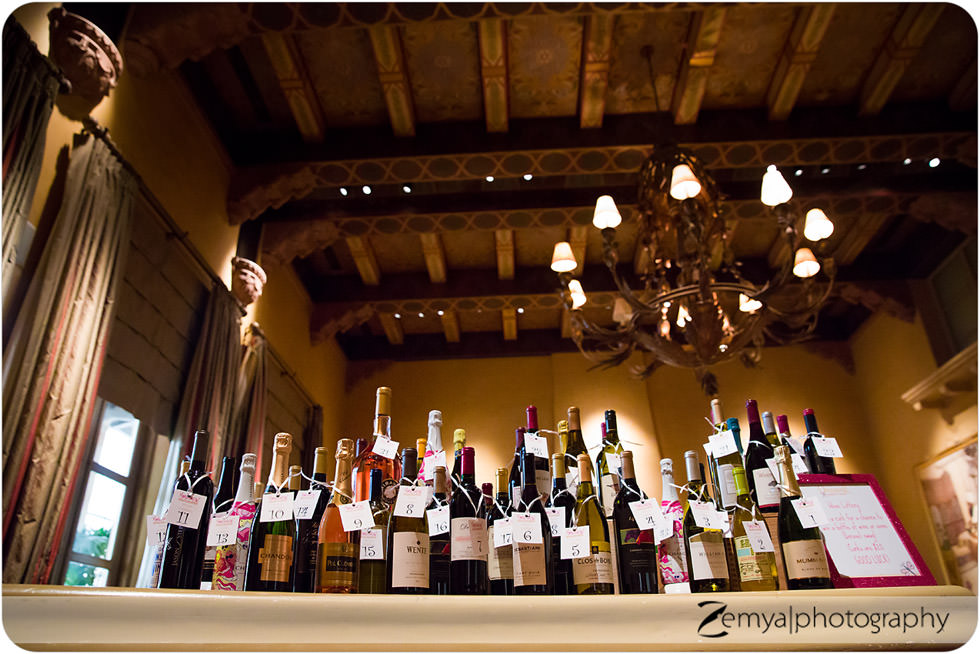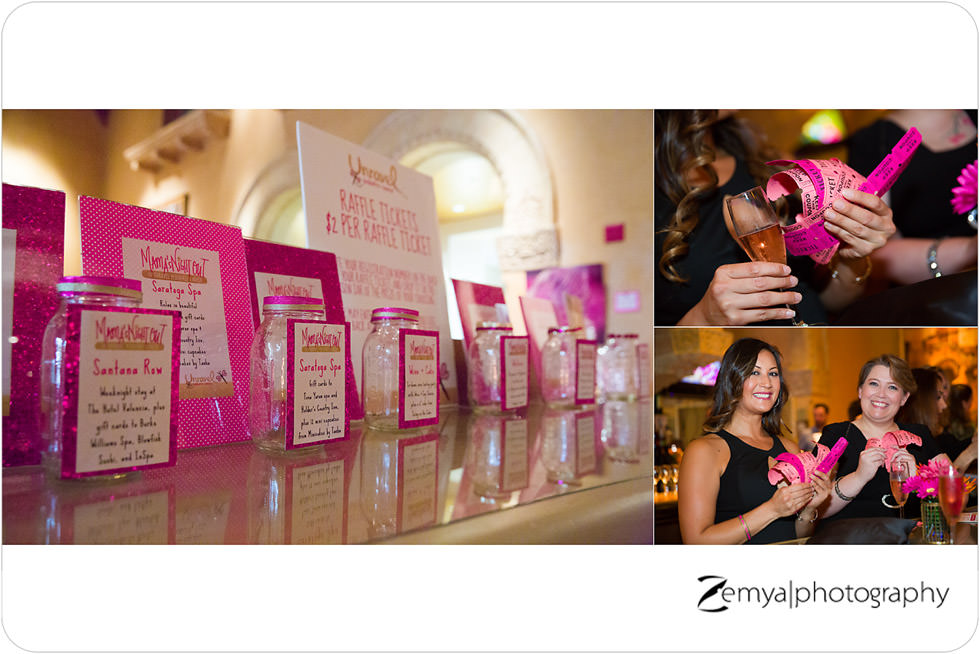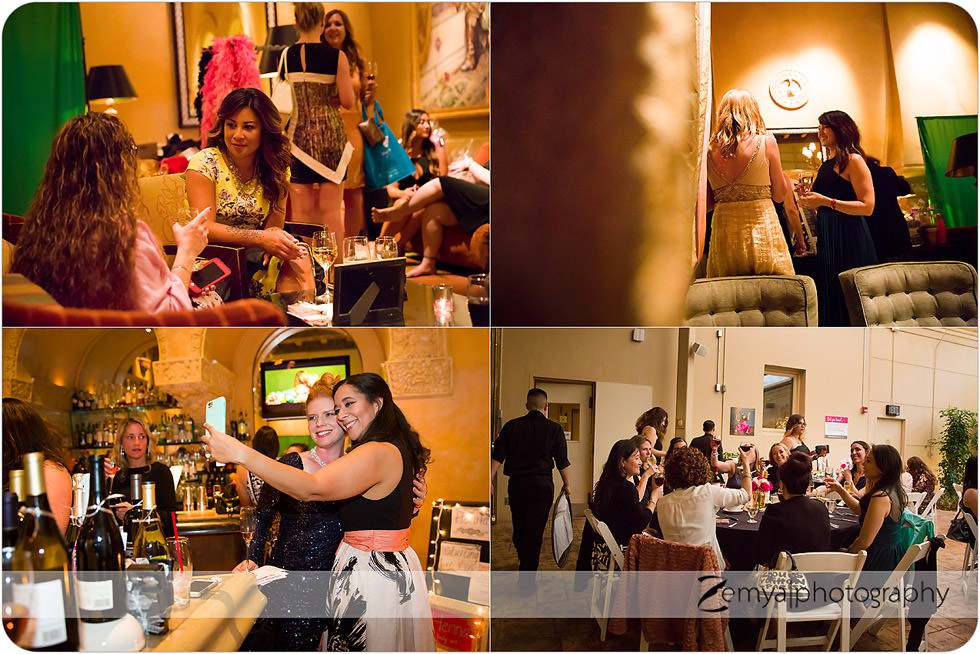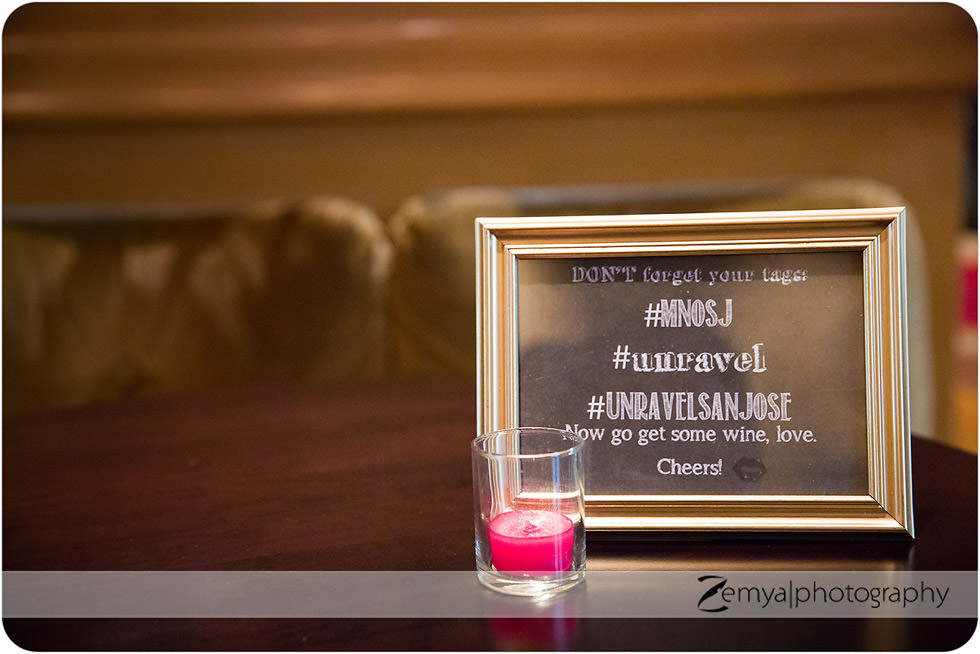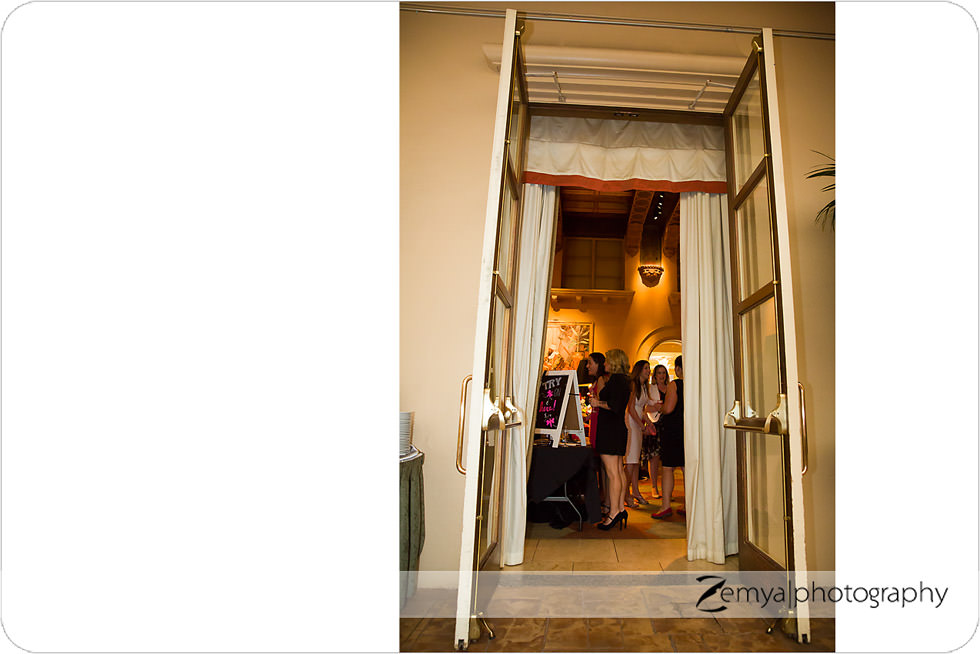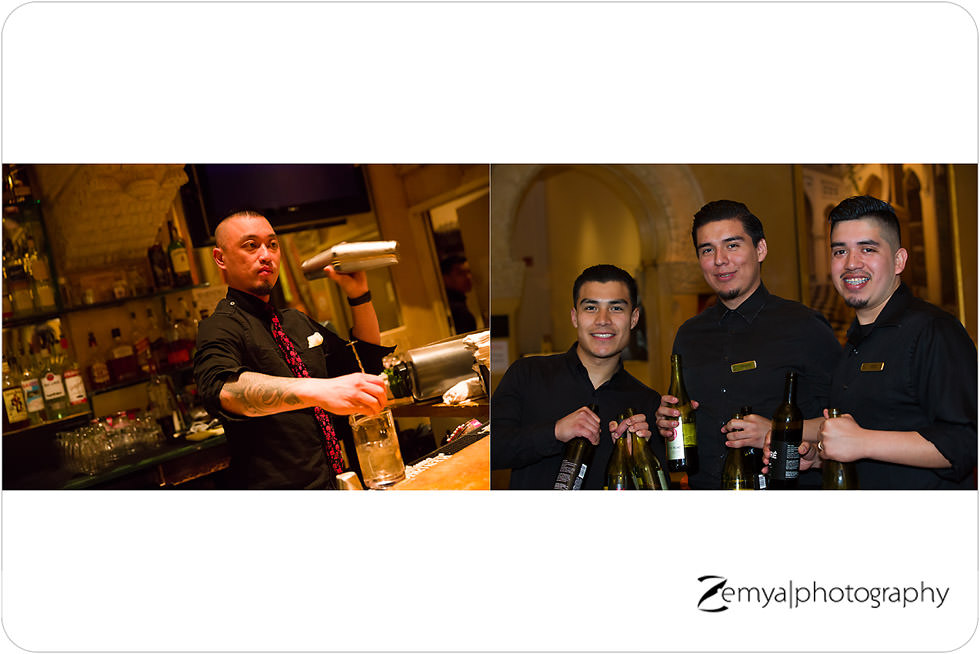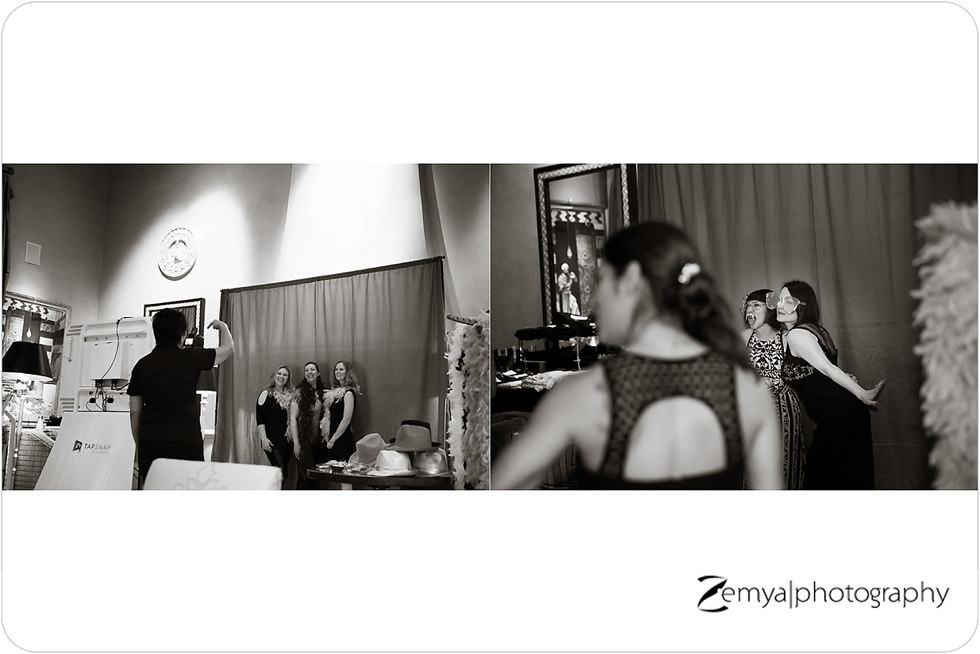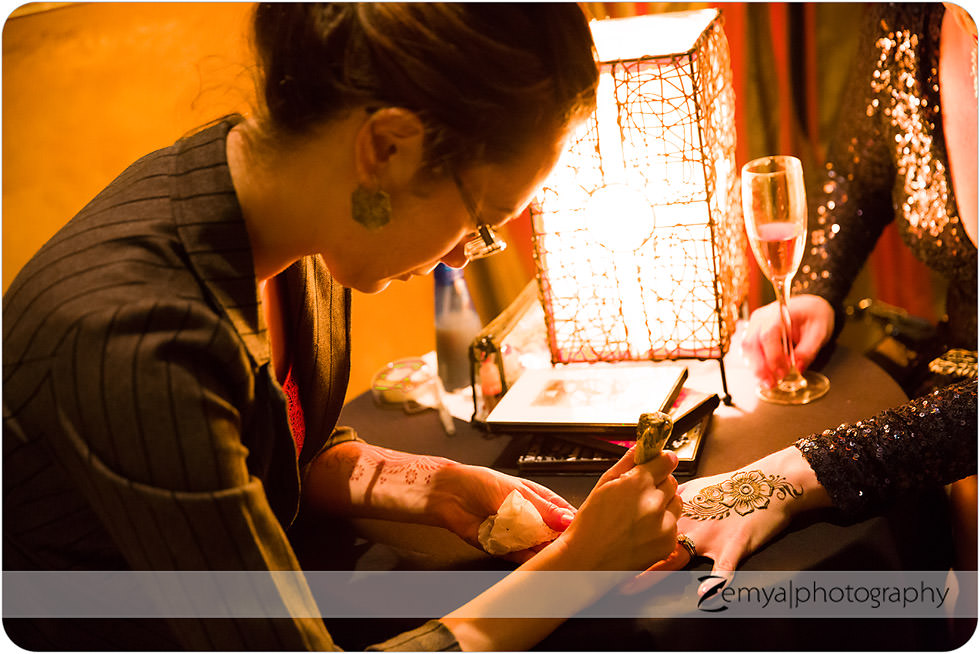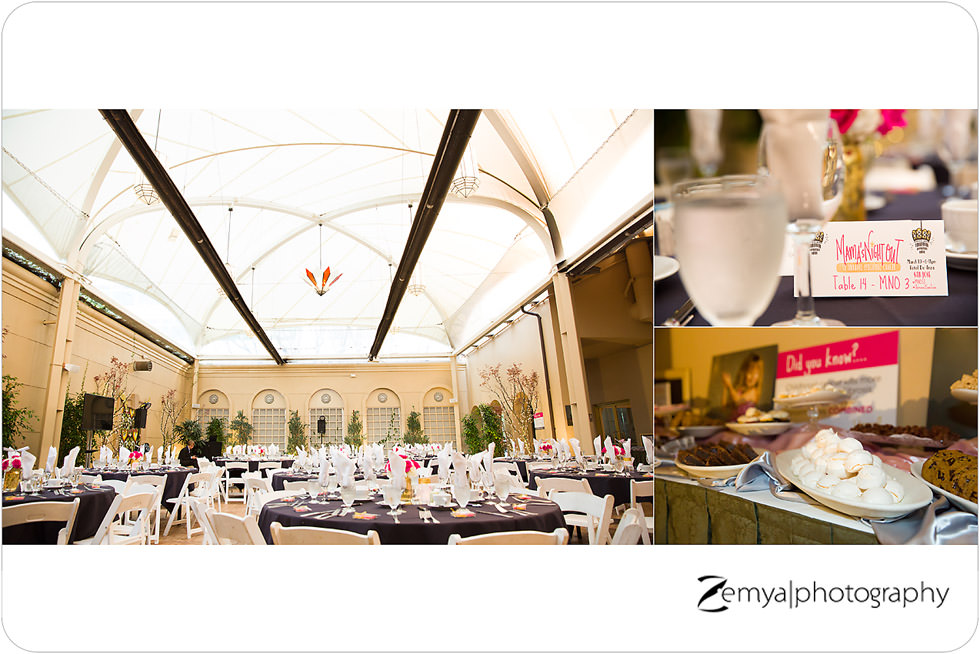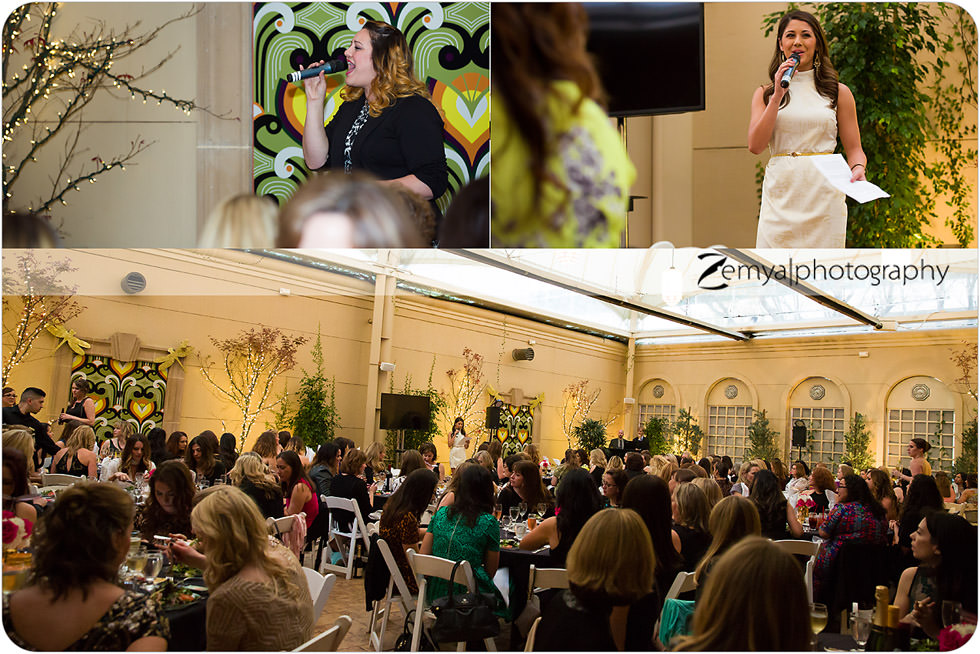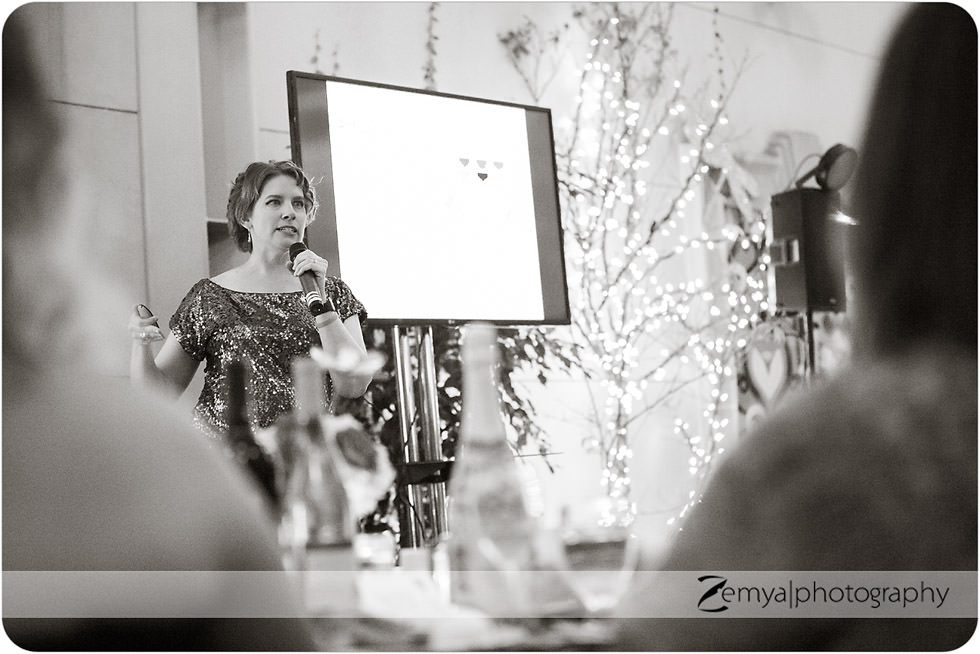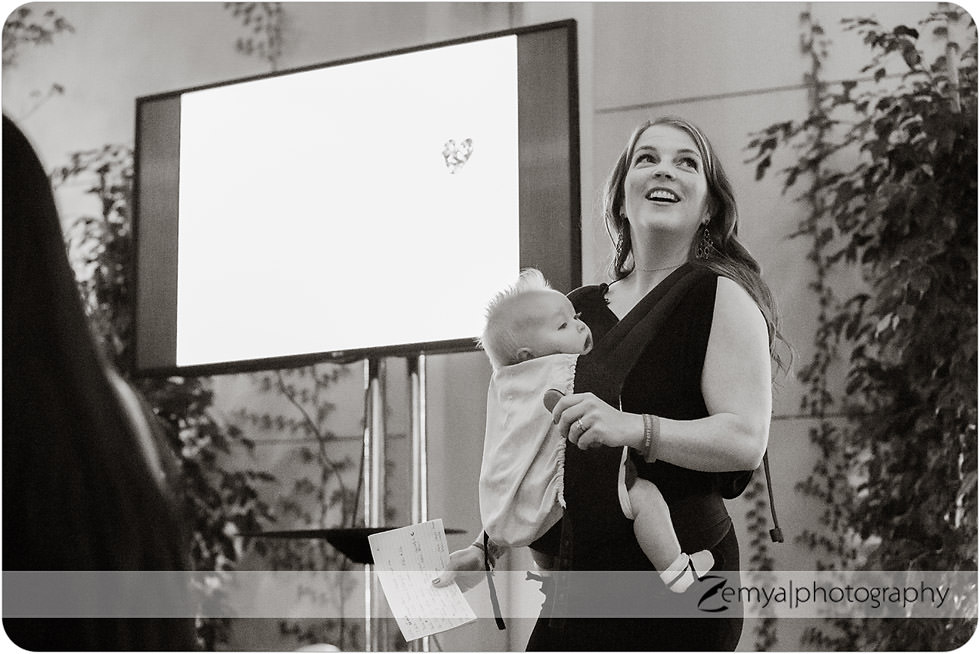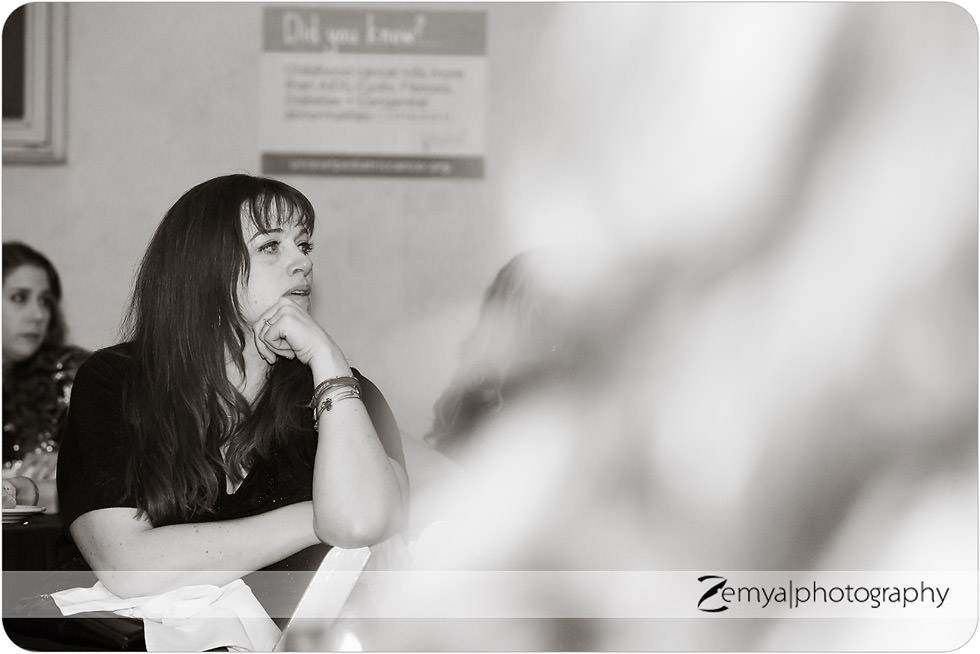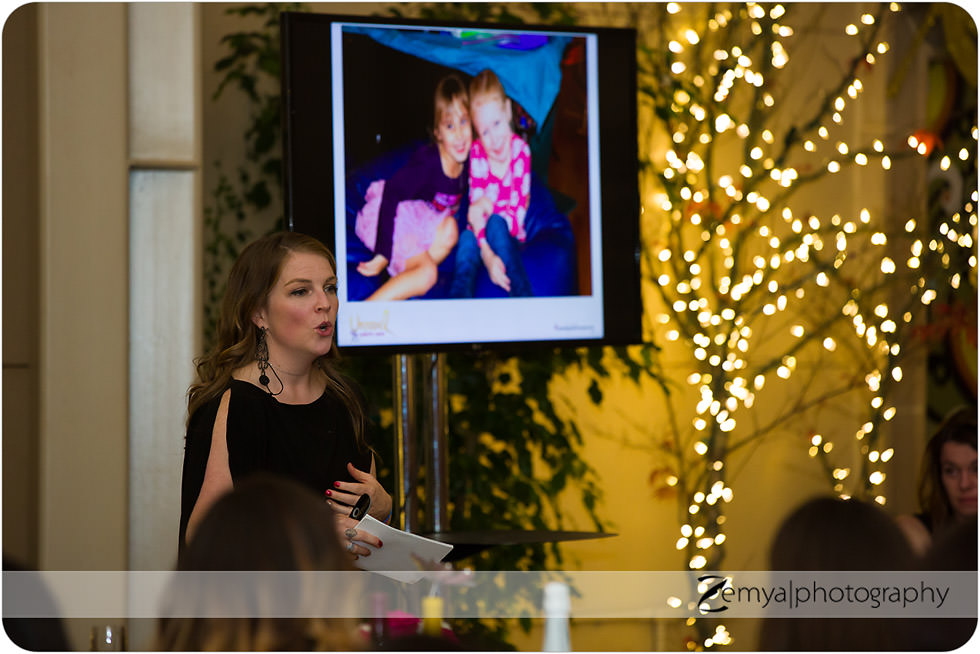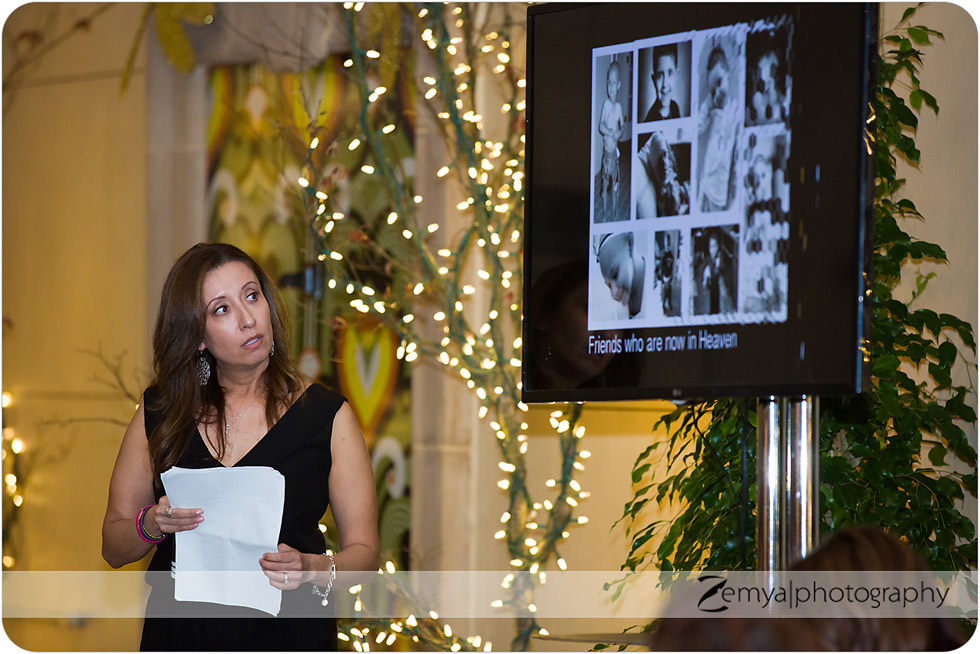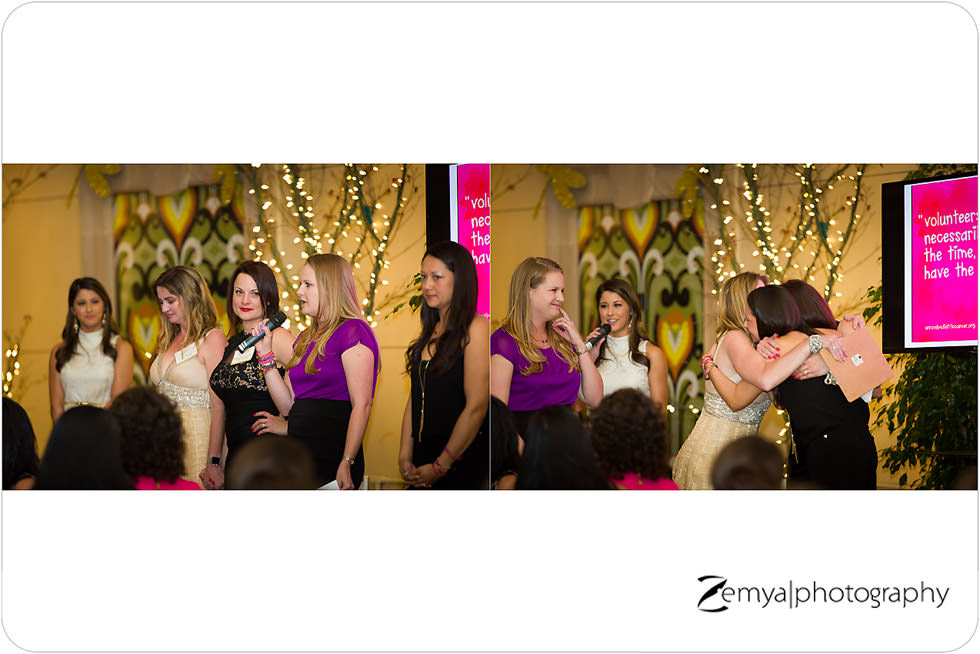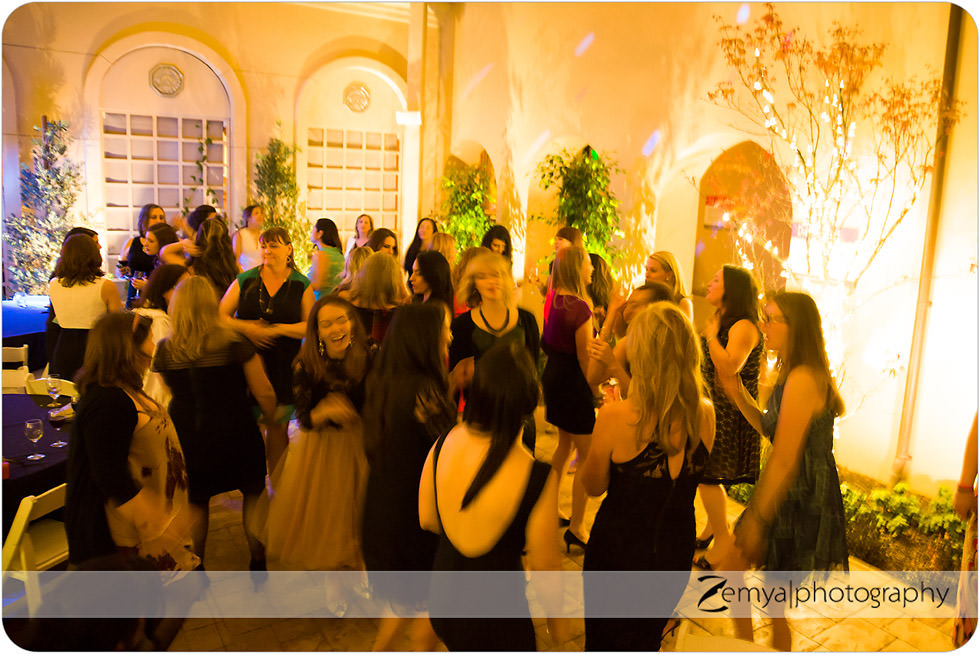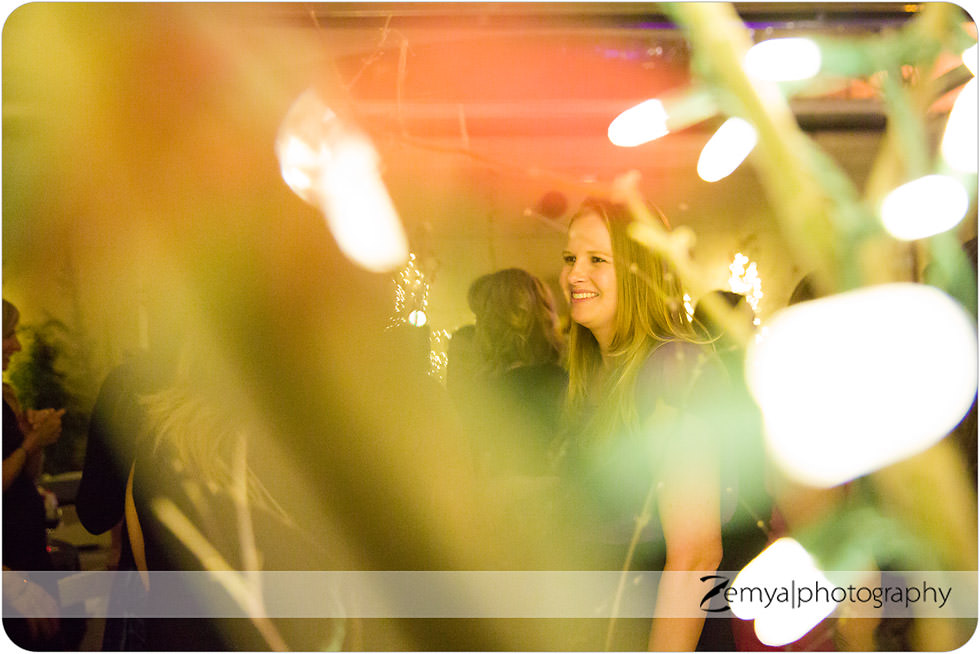 These incredible women spent endless hours putting together this remarkable evening.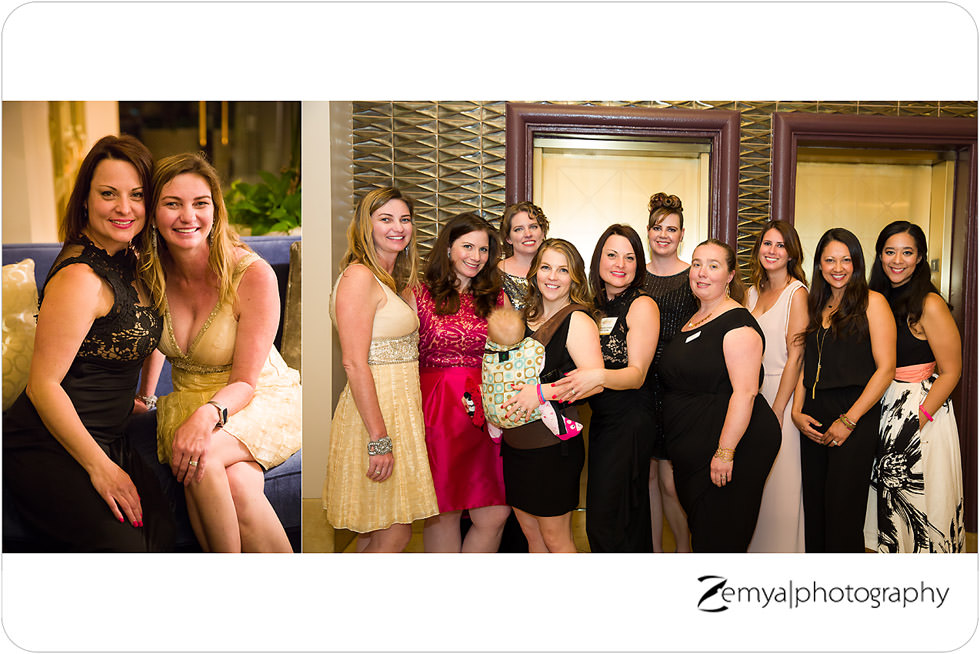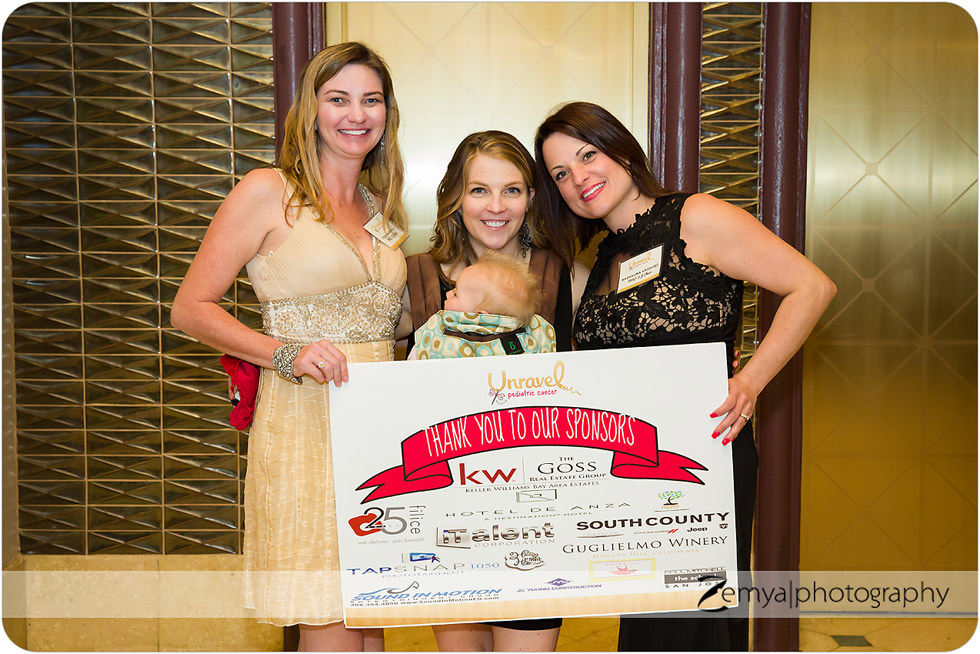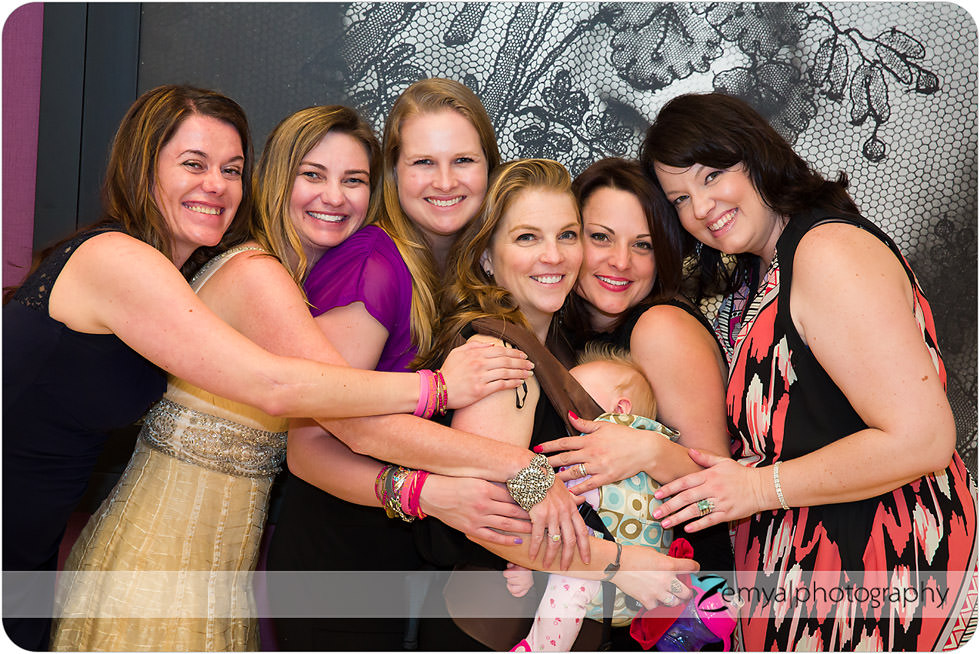 Check me out! Cameo!!!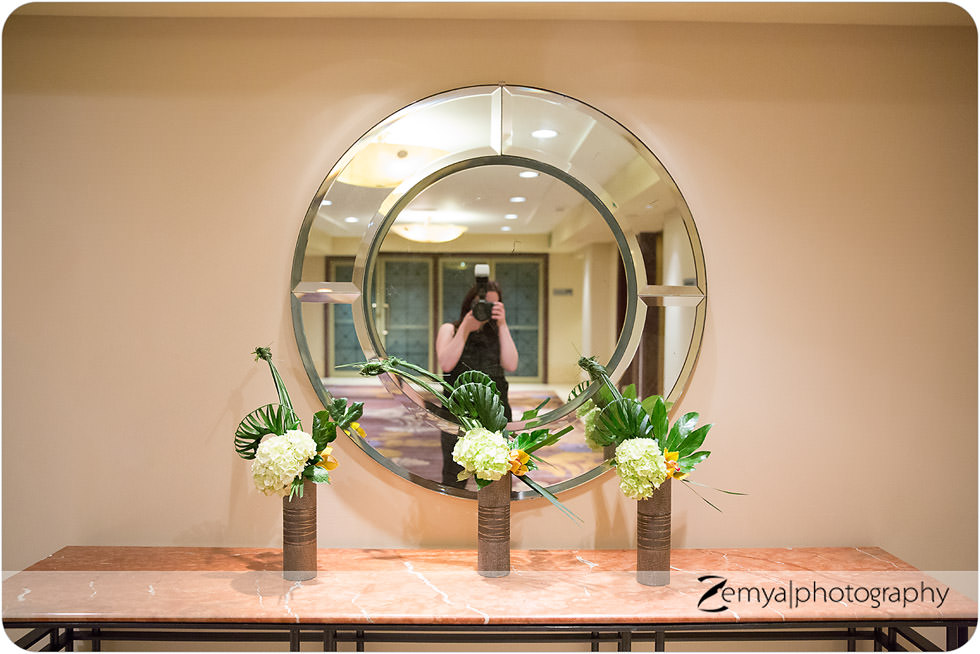 About Zemya Photography
Zemya Photography is a professional Bay Area photographer, based on the Peninsula, and specializes in couples, maternity, family, newborn, baby, and children's on-location, natural light, lifestyle portrait photography. Book your session today