I drive by the Greek Orthodox Church of the Holy Cross in Belmont almost every week-day on my way to drop off your youngest at his pre-school. It's an incredible building on the outside. The doors alone are remarkable, and I've had fantasies of being able to photograph in this space for such a long time. My family goes to the Greek Festival held by their community every year: (frankly it's one of the few chances I have to get a taste of the sweets I grew up with this side of the Atlantic). But I had never before been inside.
Earlier in the week I received a call asking if I would be available to photograph a Belmont Baptism. It's not something I get to do very often, and after talking to G (the God-father), it turned out I was available, the timing was perfect, and the location happened to be just this church. When the stars align, how can you not do it?
I won't lie — photographing religious celebrations makes me so nervous!!! I am constantly in fear of doing something to accidentally offend or do wrong by that faith. I called a friend earlier in the week, who was raised into the Greek Orthodox Church to ask about the baptism celebration. I spoke with Father Peter, from Church of the Holy Cross, as well, so he can tell me what was OK in his place of worship. Still, I was researching online, and had butterflies in my stomach like you wouldn't believe. I still hope I did OK.
Now, let's take a moment and talk about the inside of Church of the Holy Cross. It's gorgeous! The floor to ceiling mosaics just take my breath away. Take a look! Everything but the icons by the altar is a mosaic: small pieces of colorful stone assembling these masterpieces. My mother is a restorer by profession. She also specialized in iconography. She's handled ancient religious artifacts to bring them back to life, and watching her do it while I was growing up gave me a great appreciation for how images like this last, and the level of effort and artistry that brings it together.
Little E's baptism was a very intimate affair. Just the immediate family and a few close friends. My heart was so warmed that they treated ME like family. E's mom pinned a witness martirika on me as we entered the church. It was lovely! E cried as soon as she was immersed in water: she was cold. I cried too: it was beautiful!
Event photography holds a special place in my heart. In my last blog post I talked about how much I loved doing family portrait sessions at-home because of having to think on my feet. Event photography is that way too, but I get to fall back a little bit and try to frame a story already unfolding before me… without any influence. I really, really love story-telling through photos. Events like E's baptism, Jennifer's radiation therapy are stories I get to re-live and remember what it felt like, what it smelled like. I hope that my clients and families receive the same feelings looking back too.
Storytelling is also why I just can't limit the images I'm showing you tonight. While I'd love to reduce it to the 12ish I normally show in each blog post, you'll have to forgive me — I cannot make this story any shorter 🙂
I go to bed today enriched by this experience. It's a gift the world of photography gives me — and I'm so eager to find out the next new thing I'll discover through it.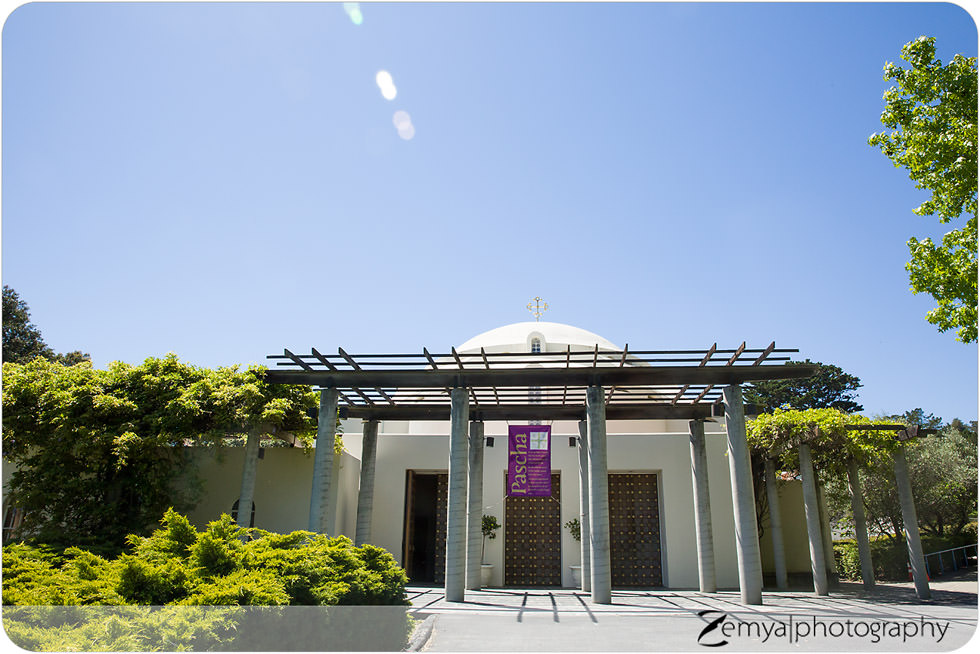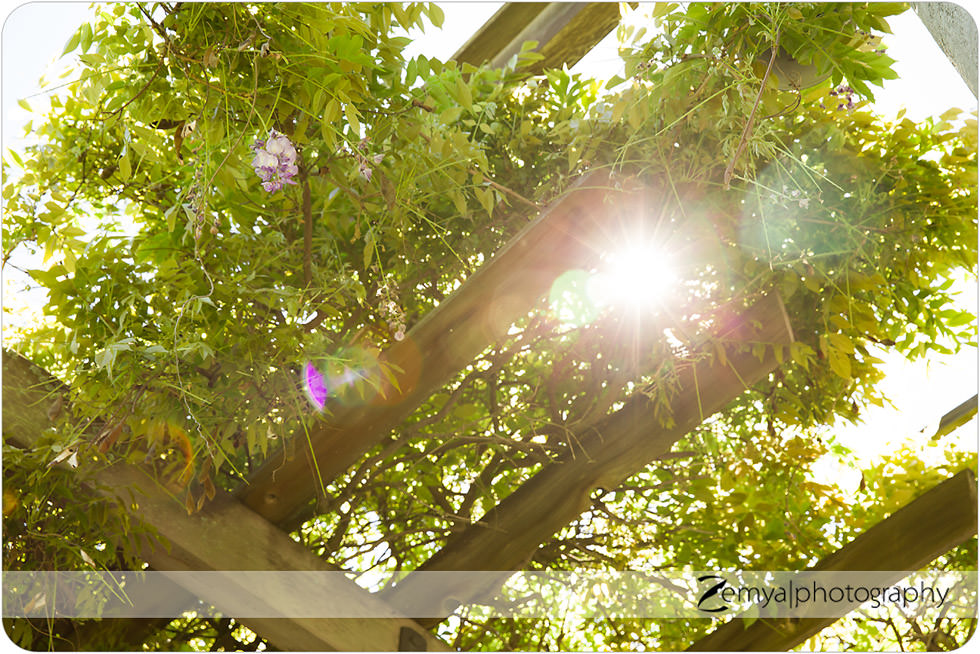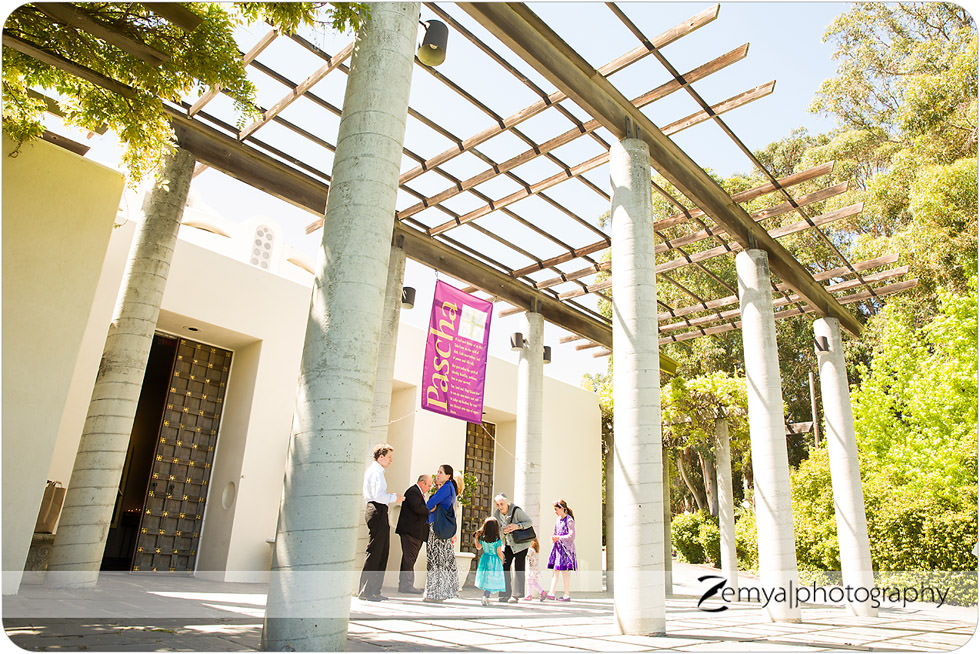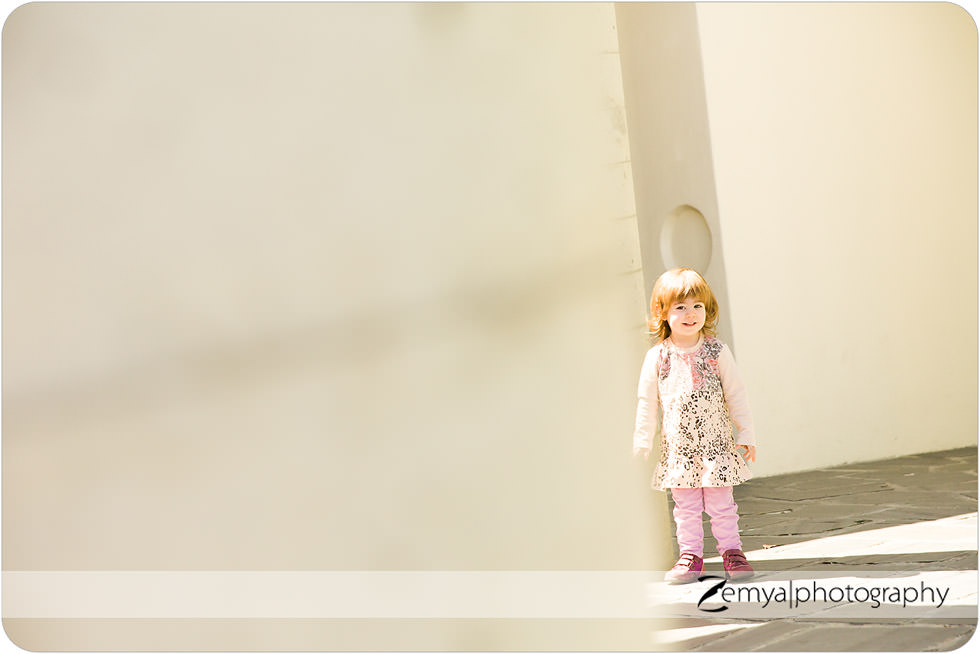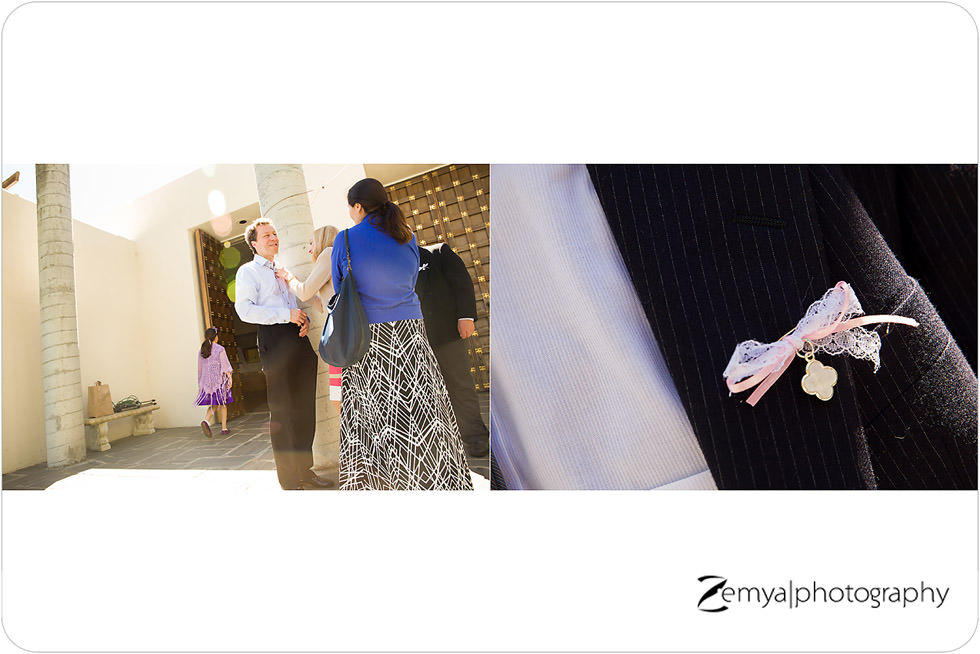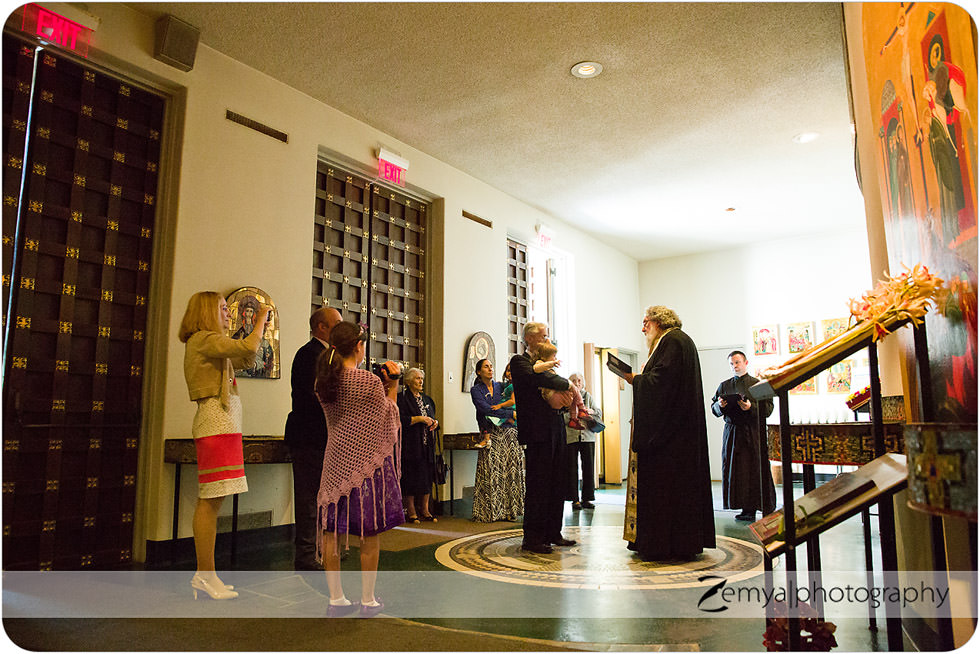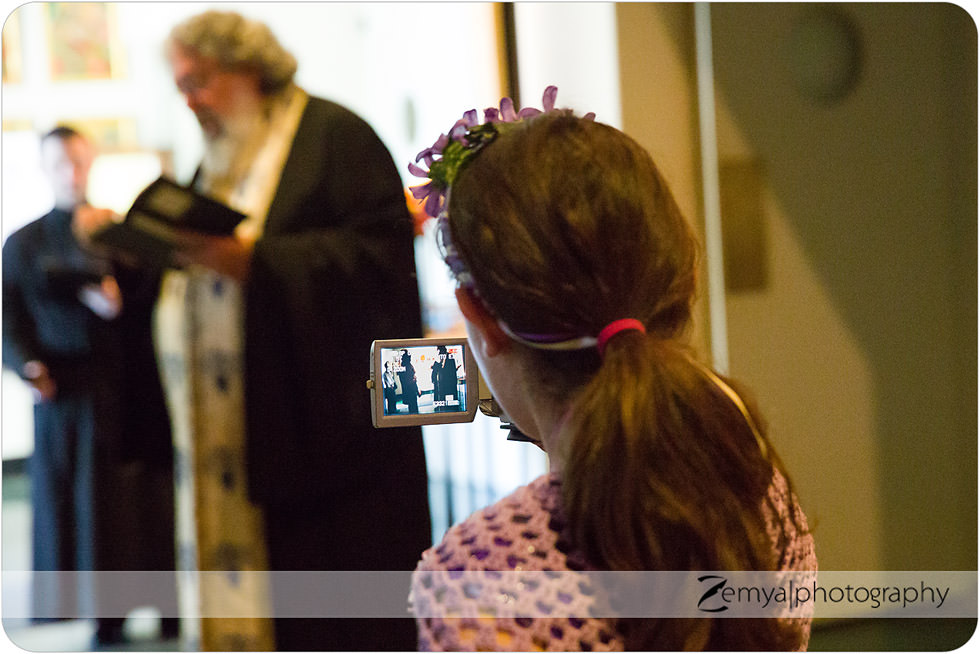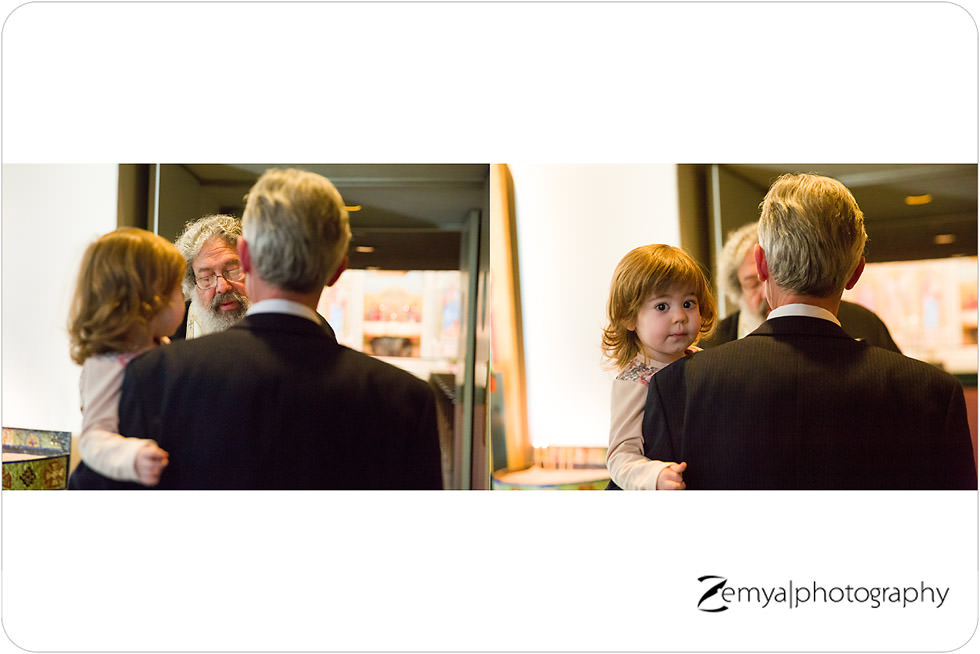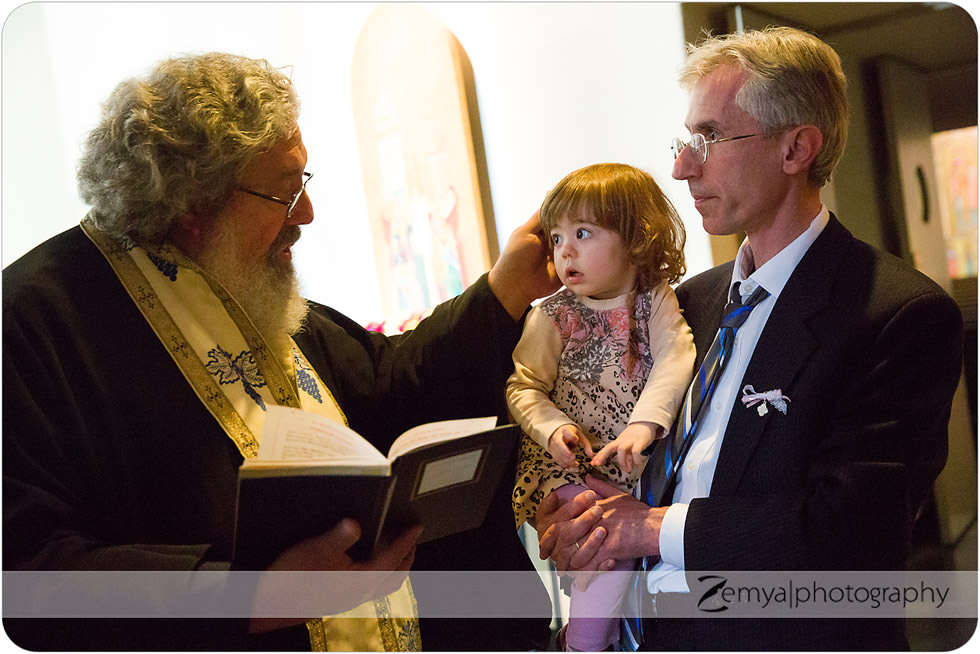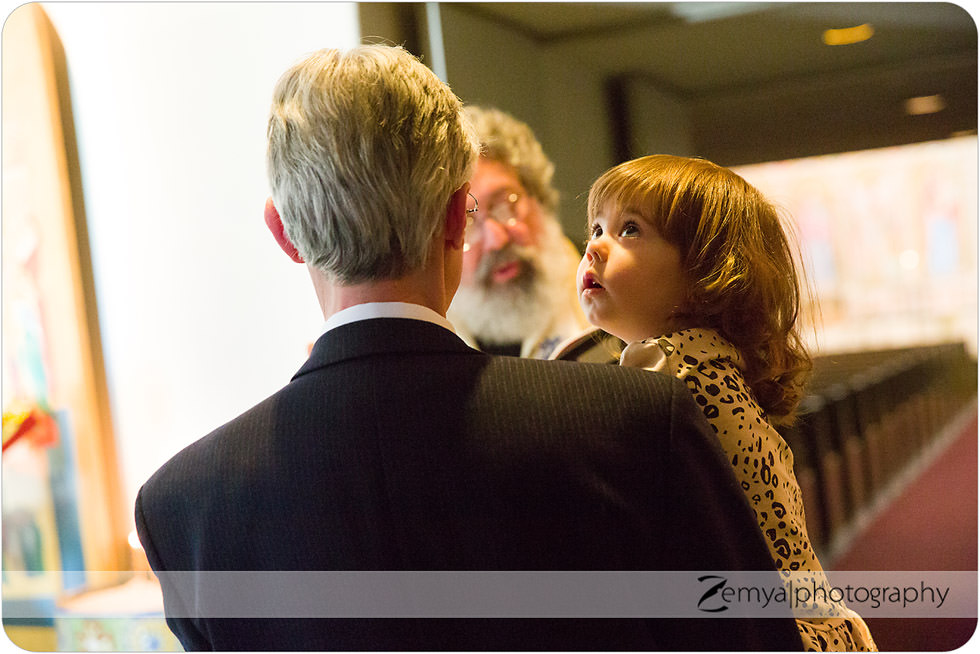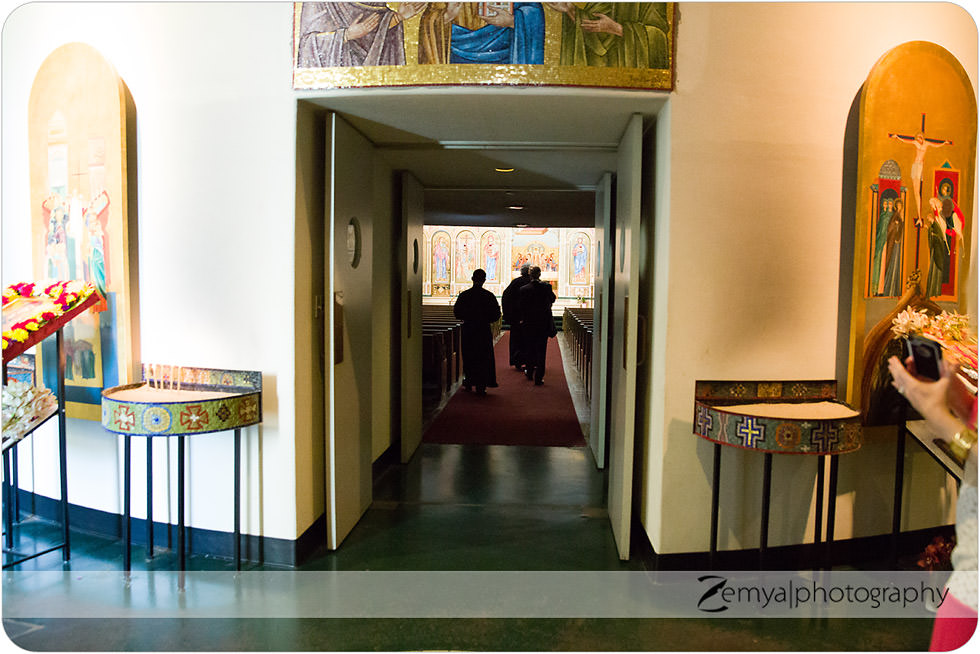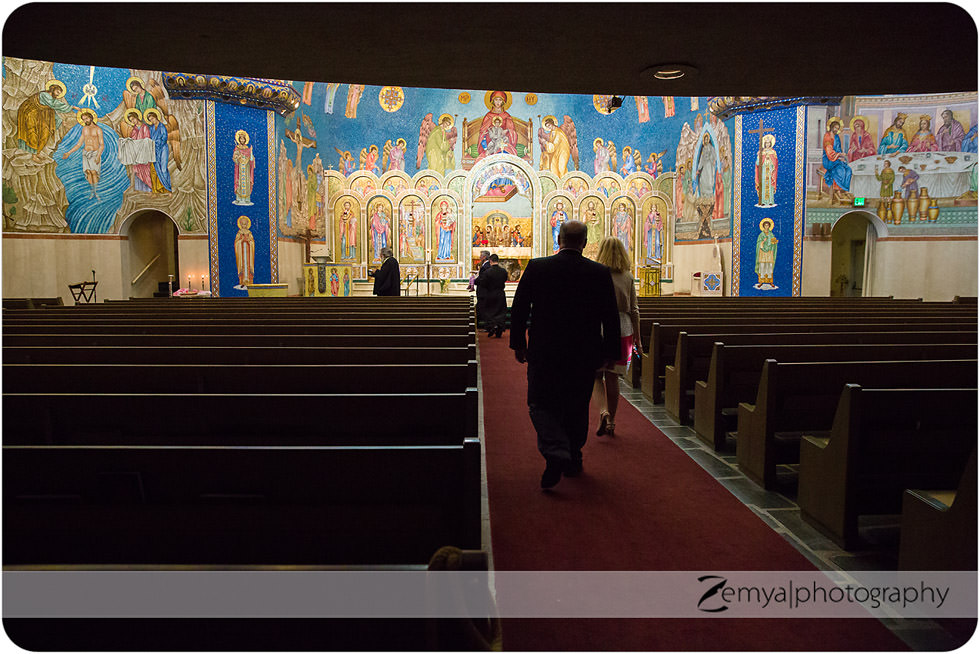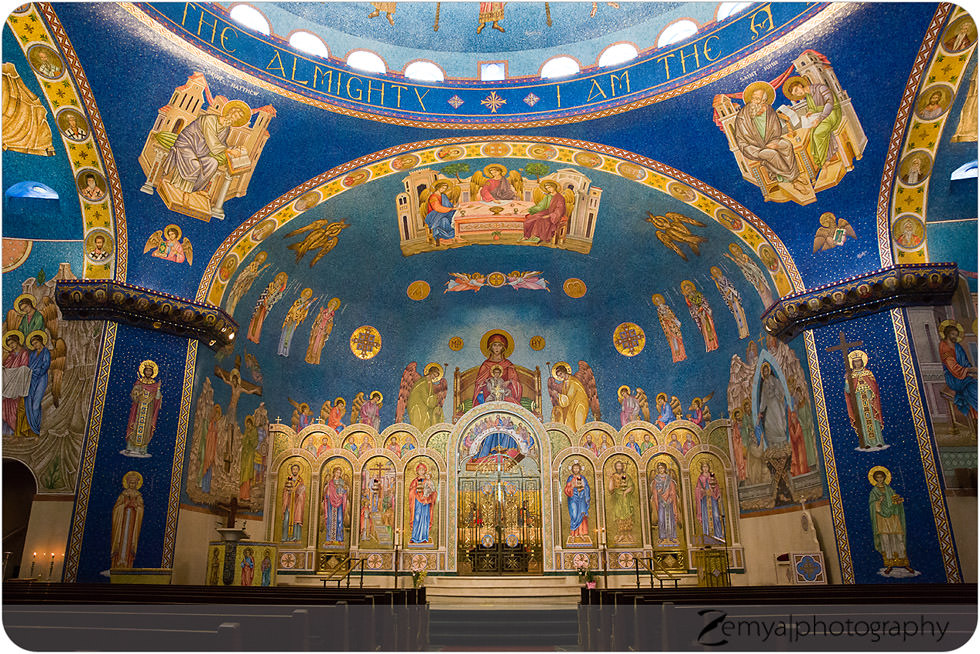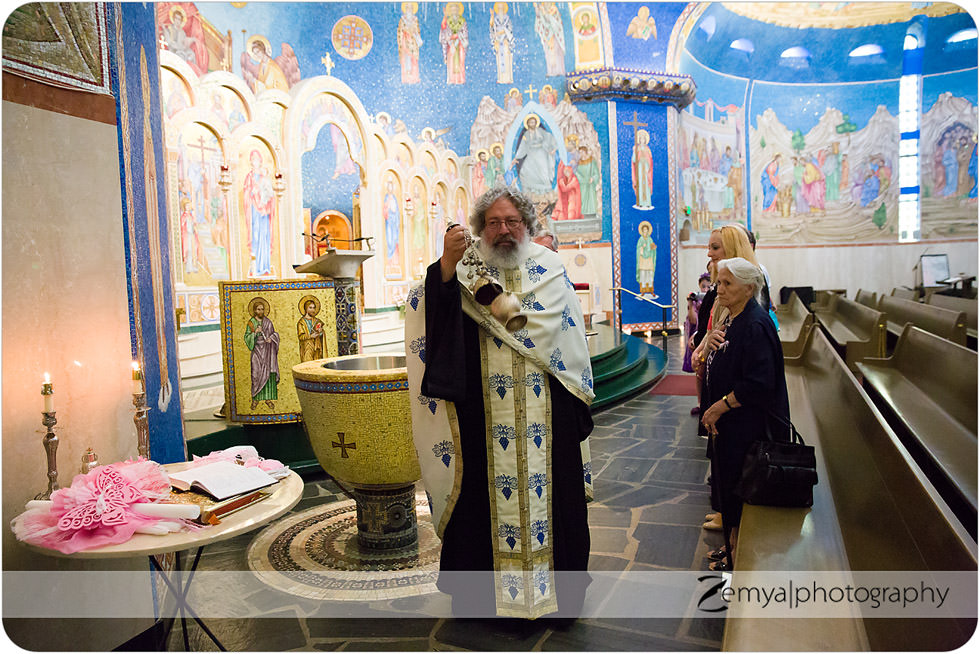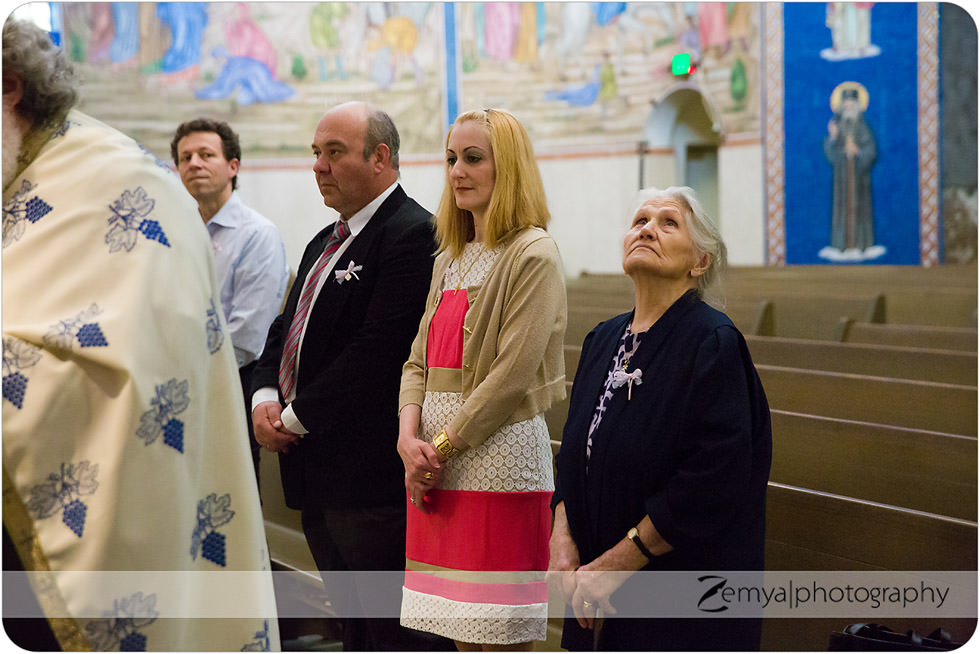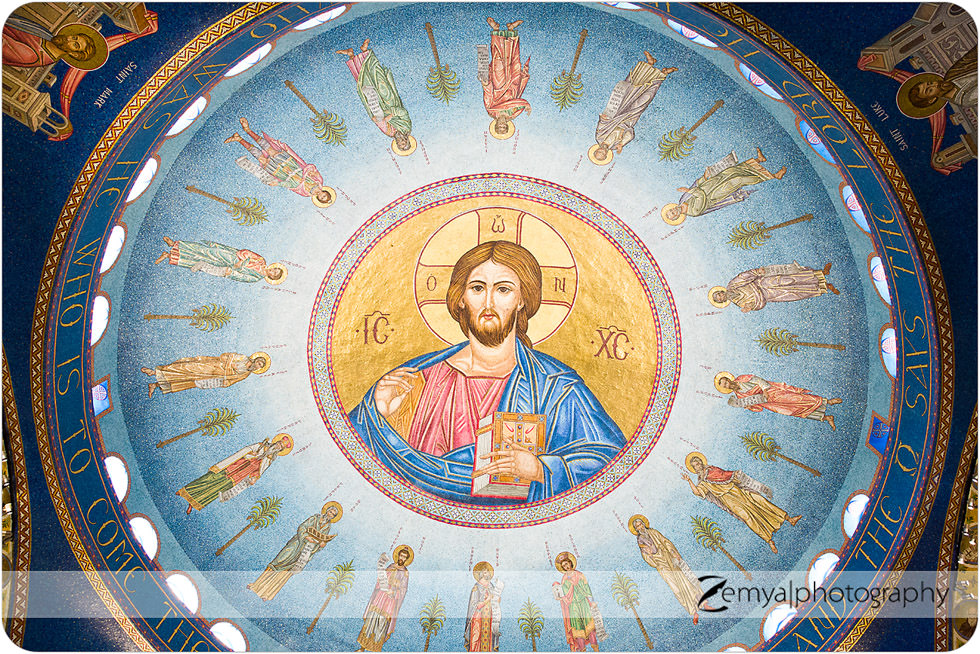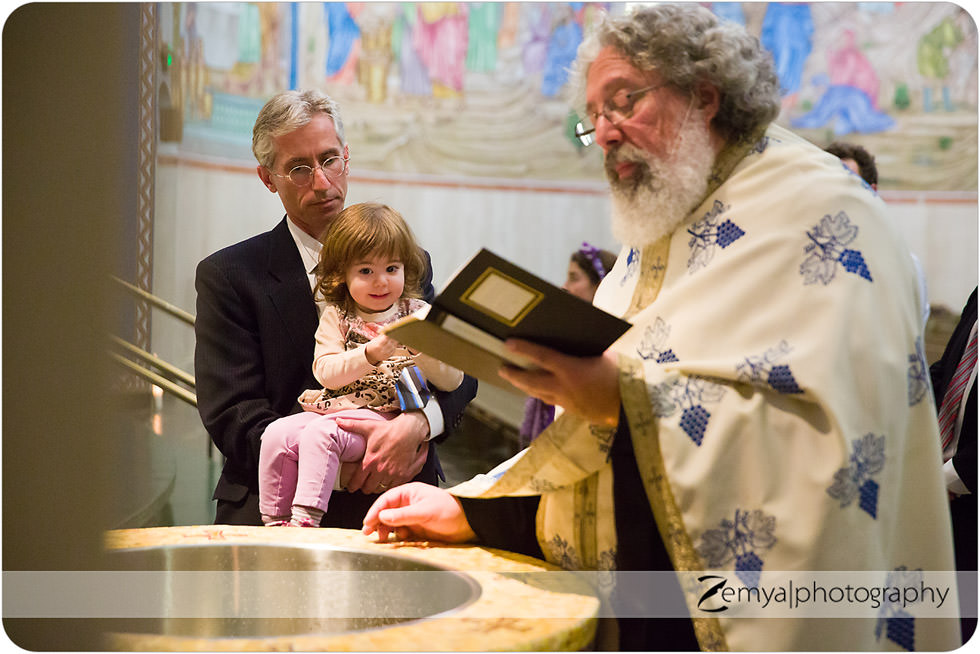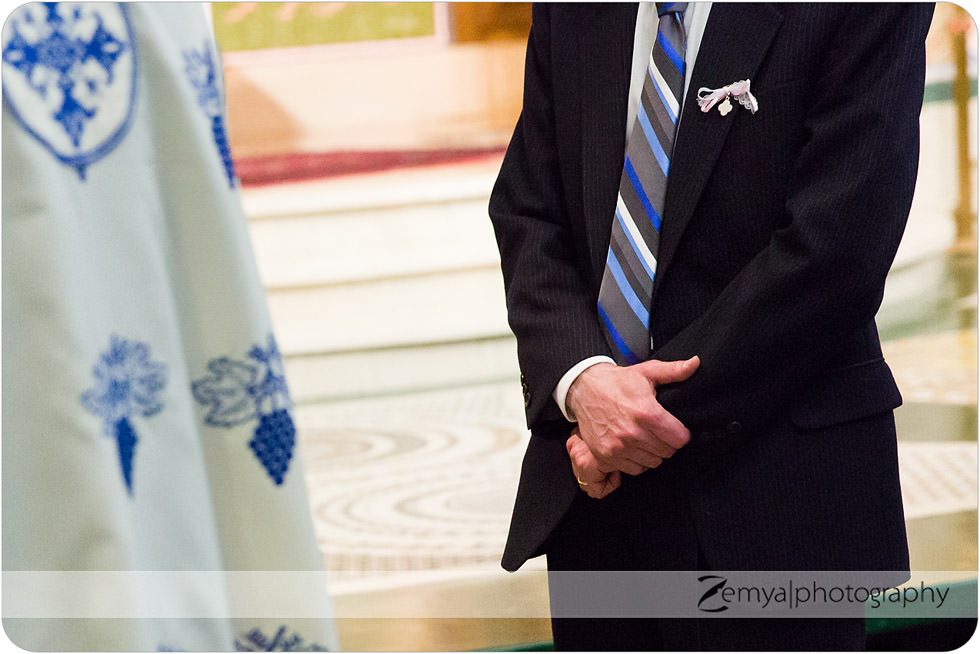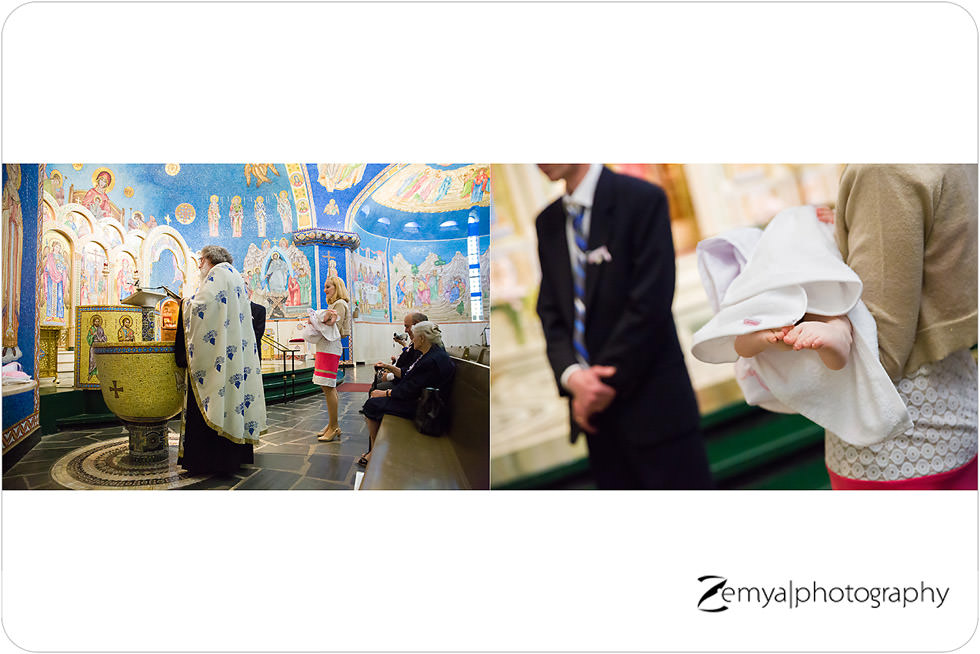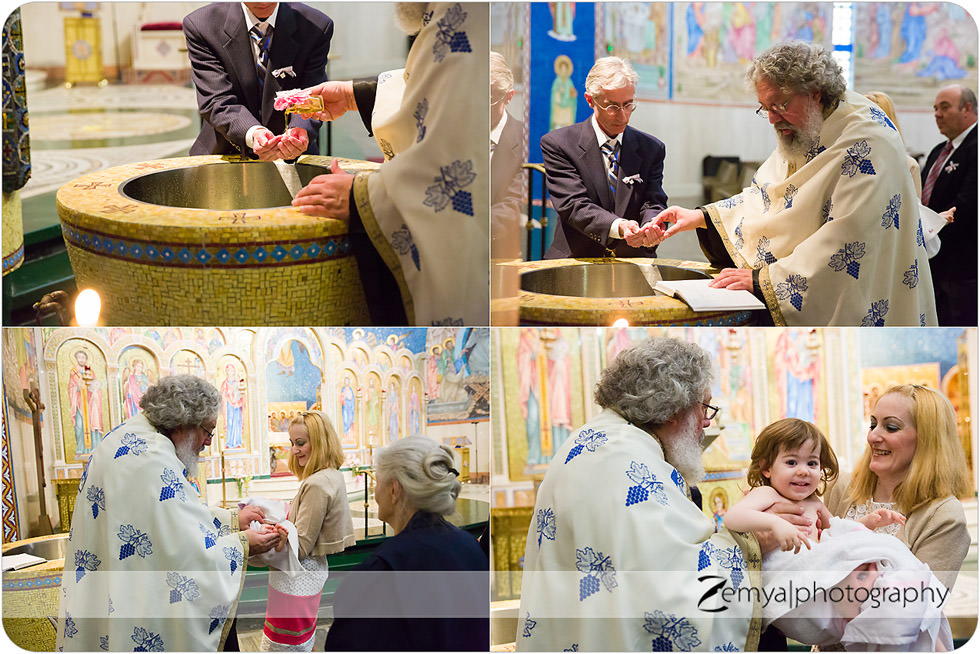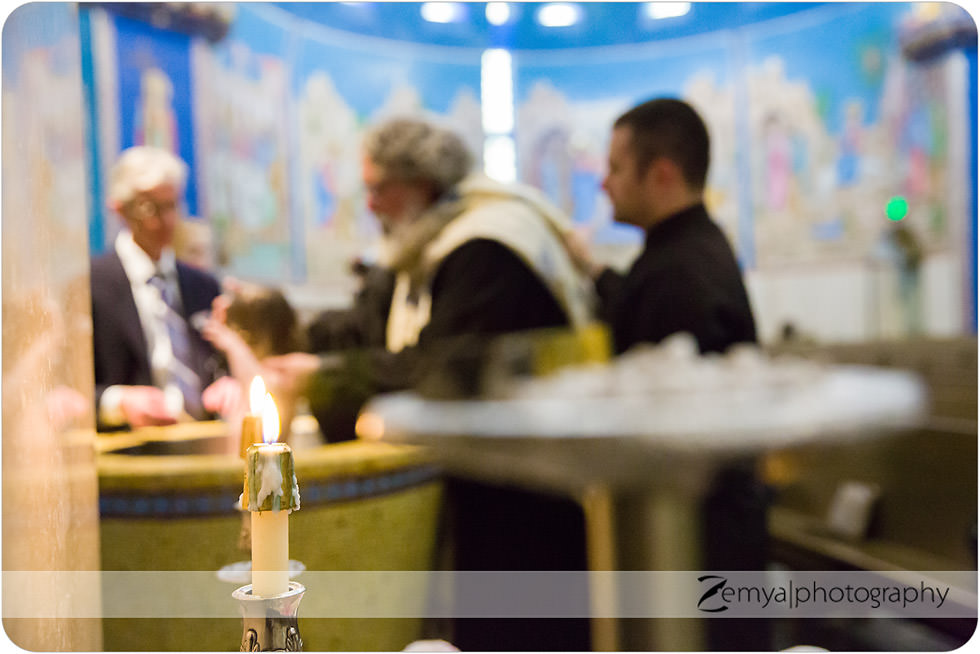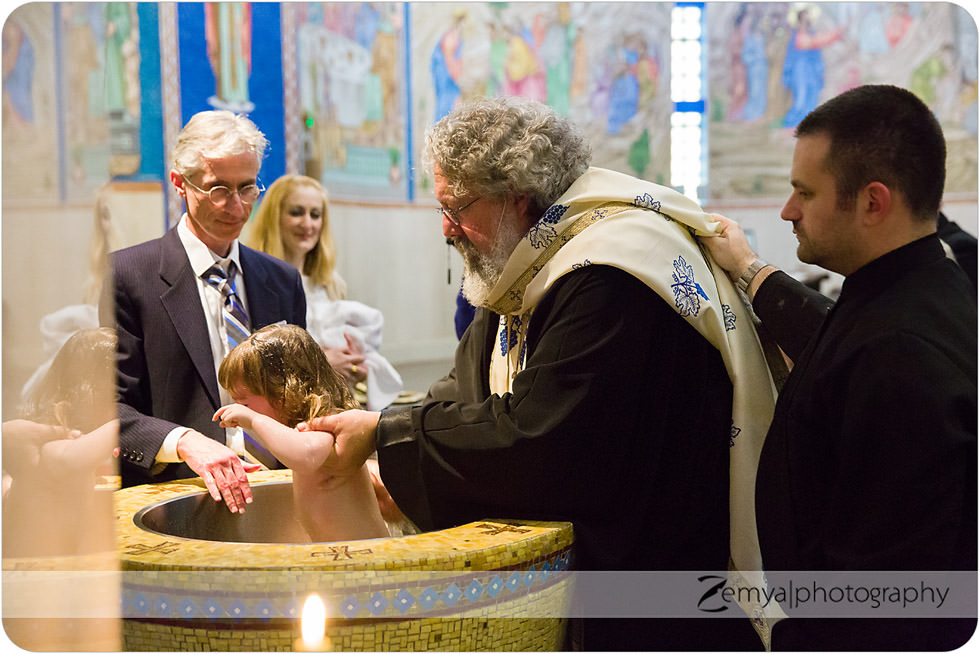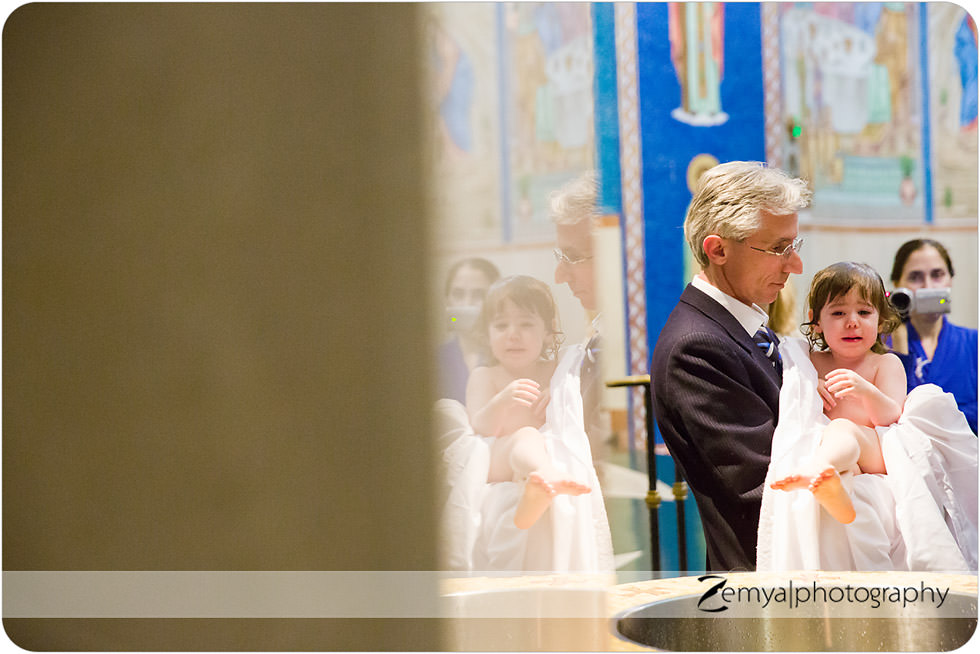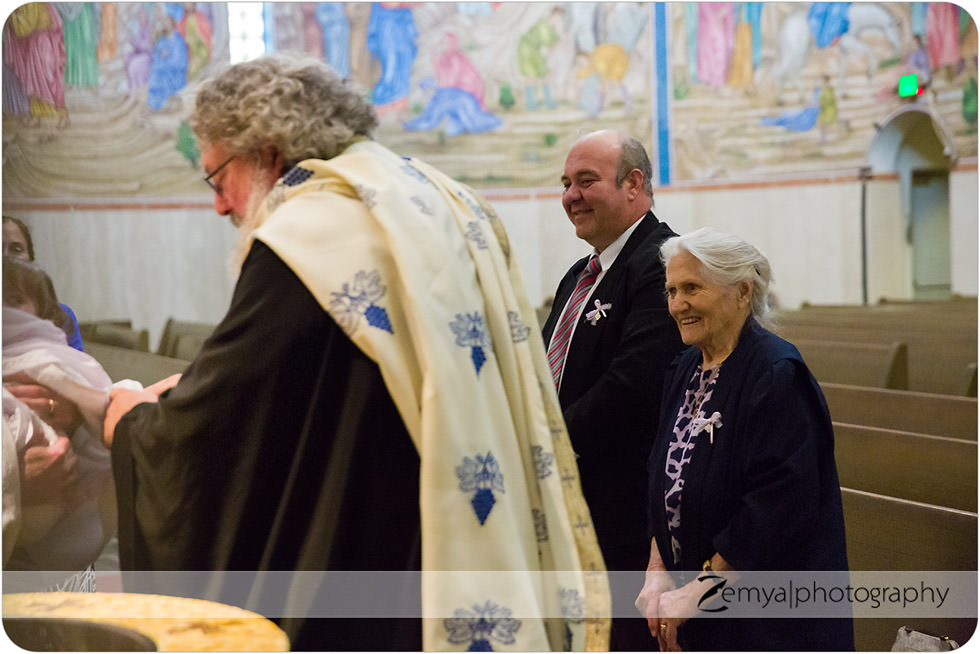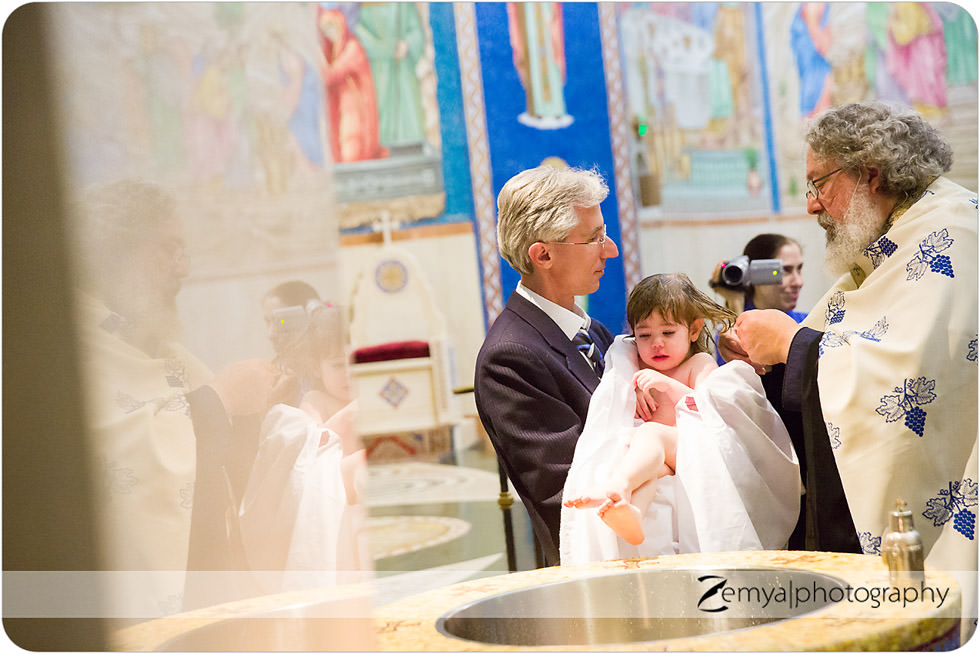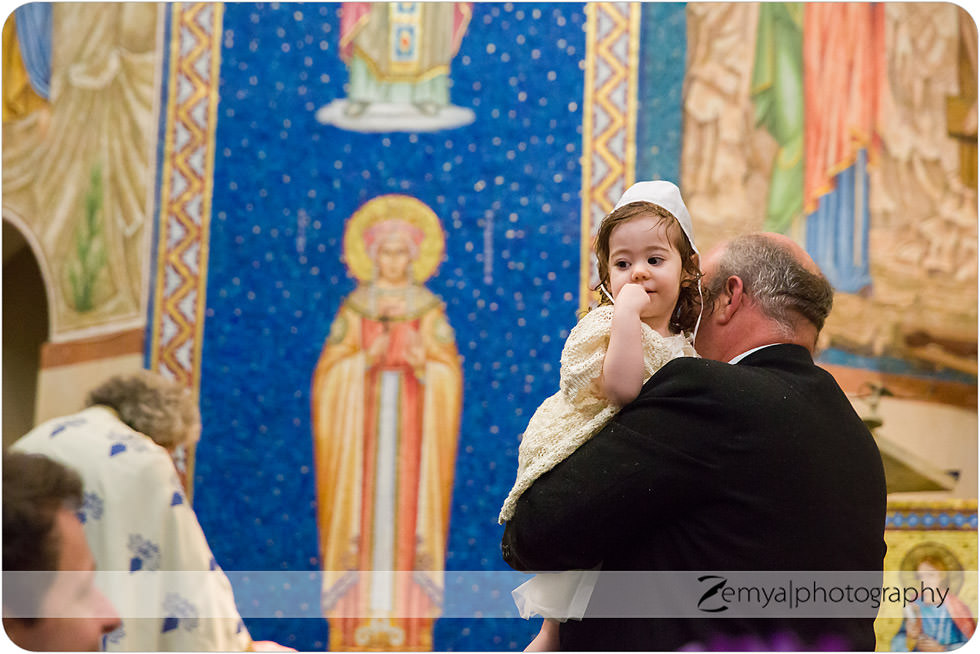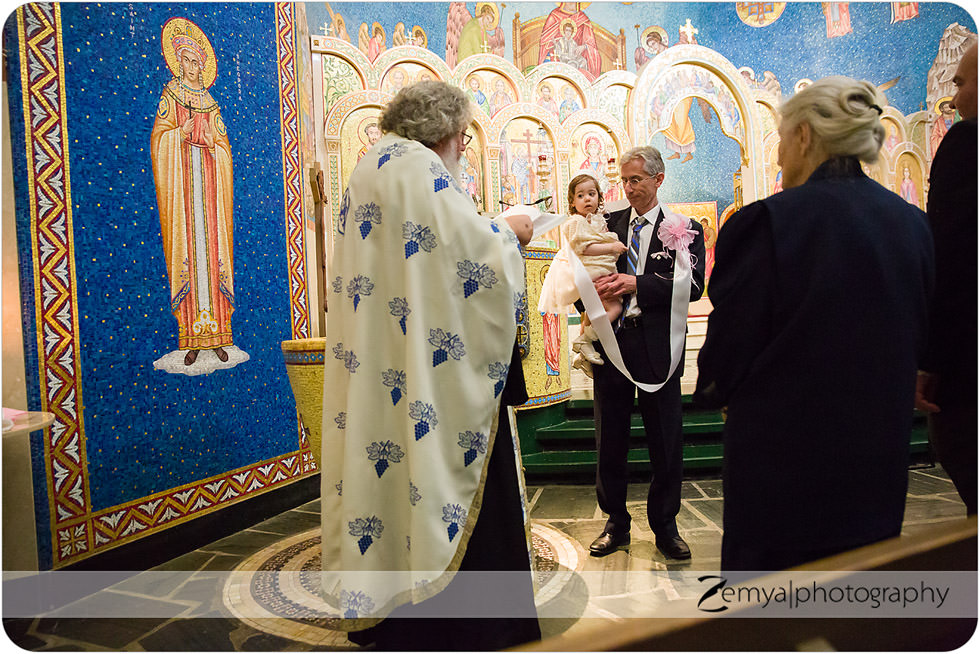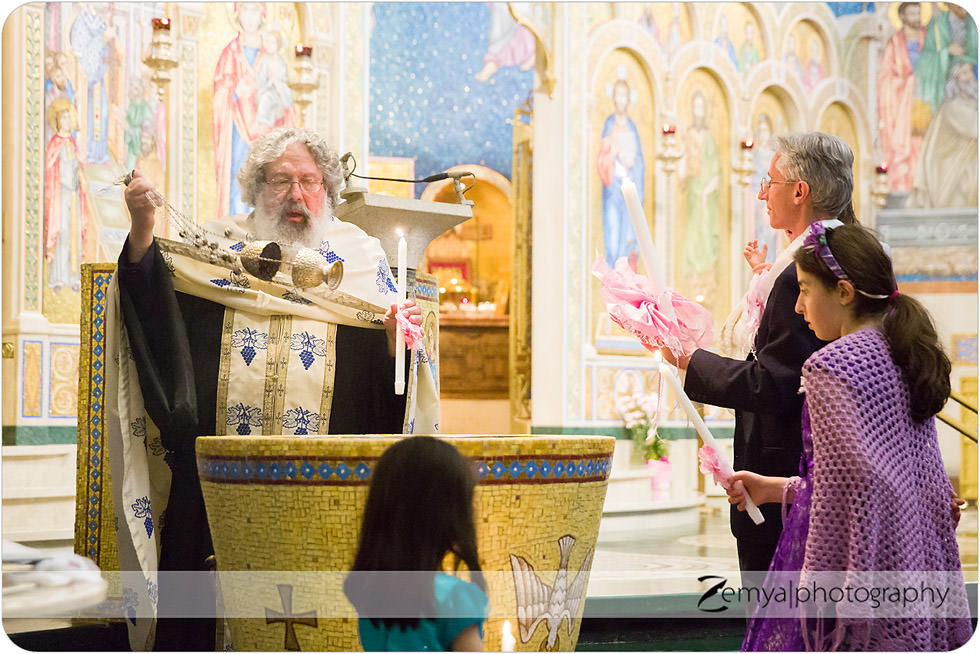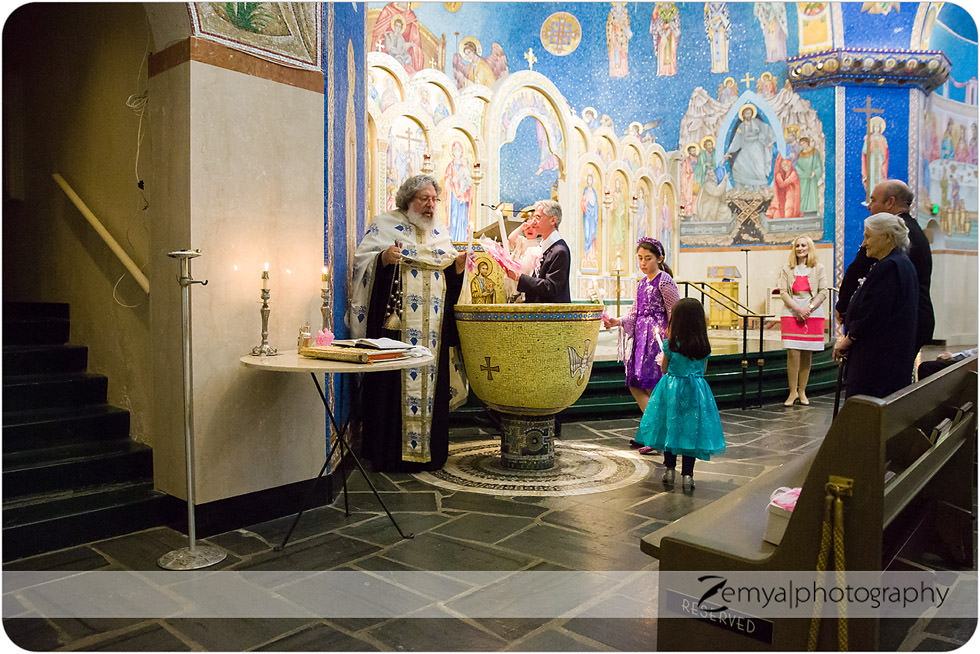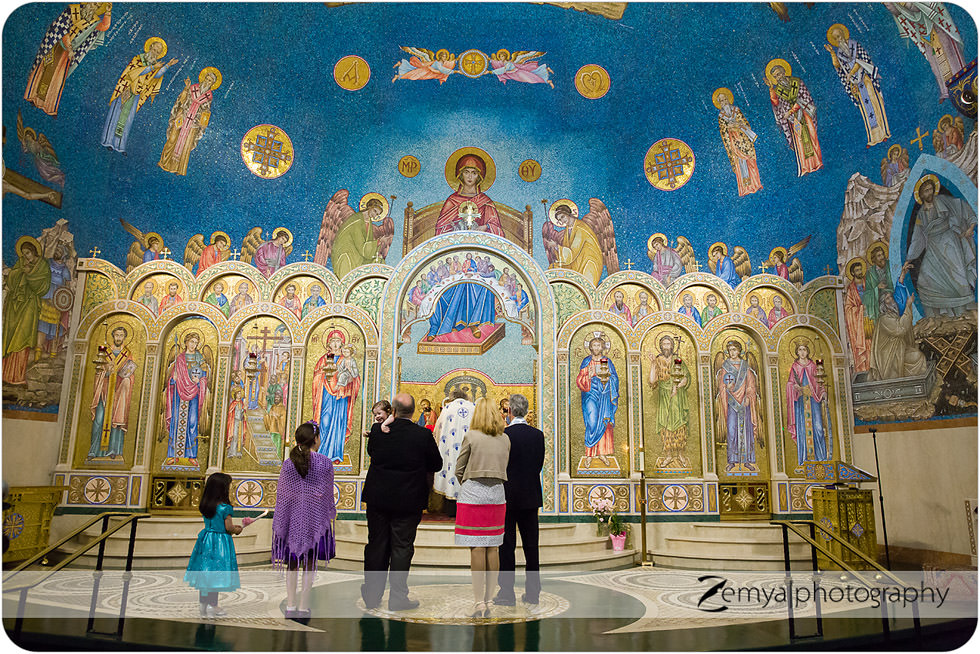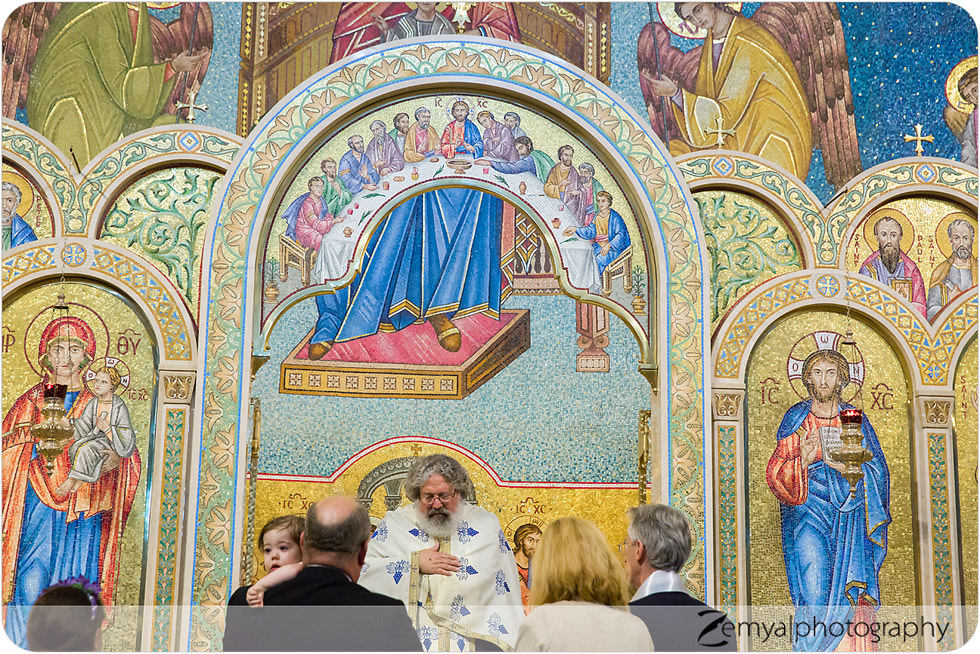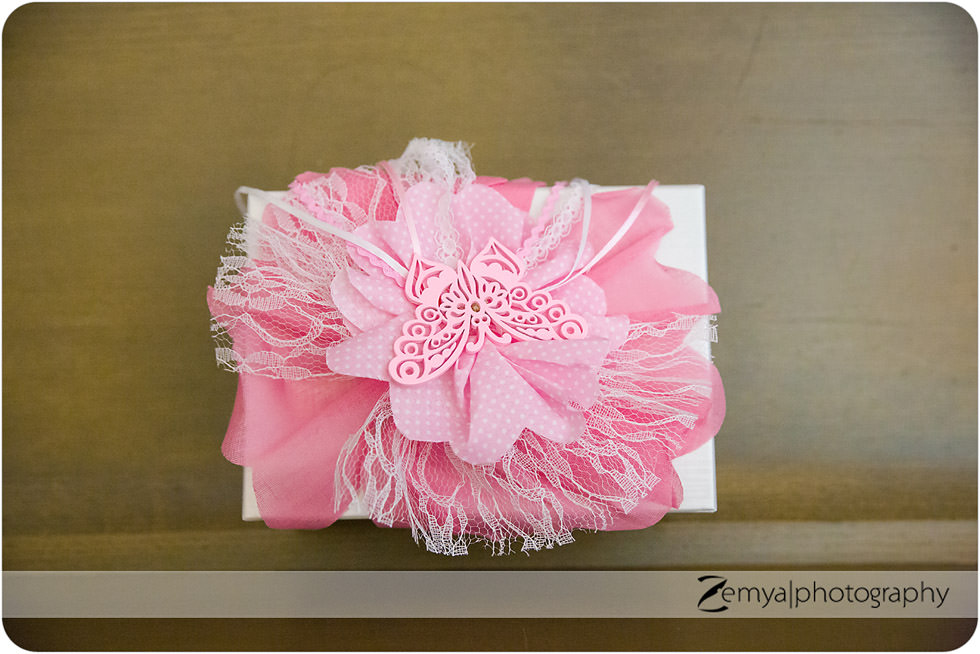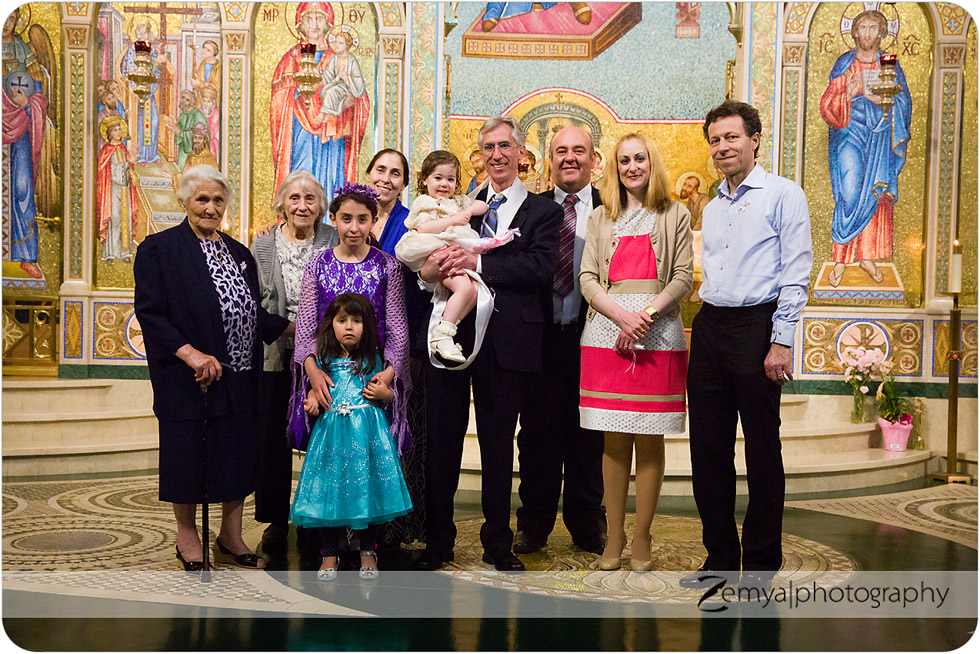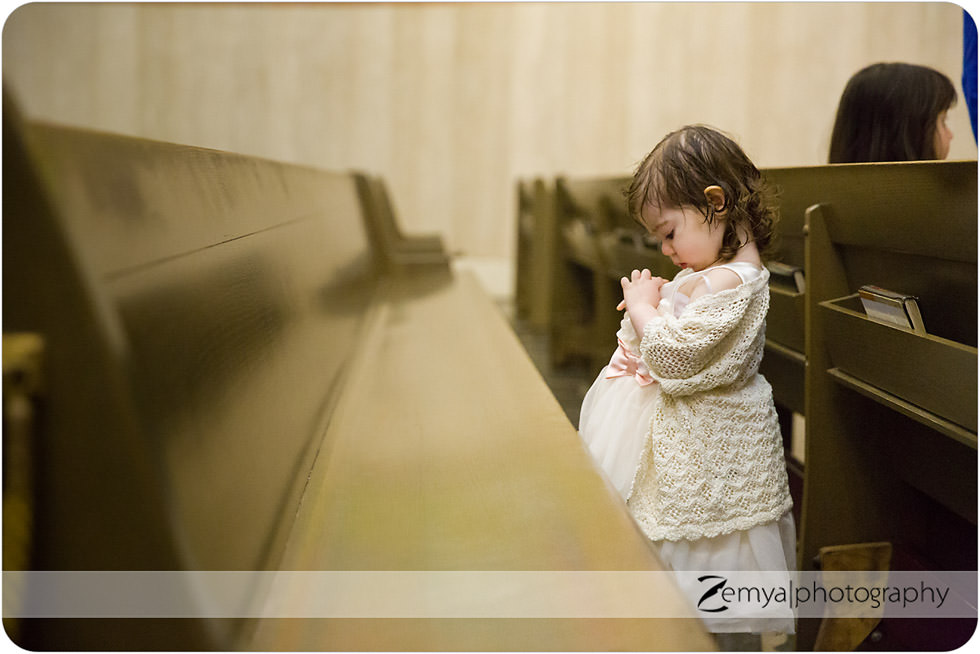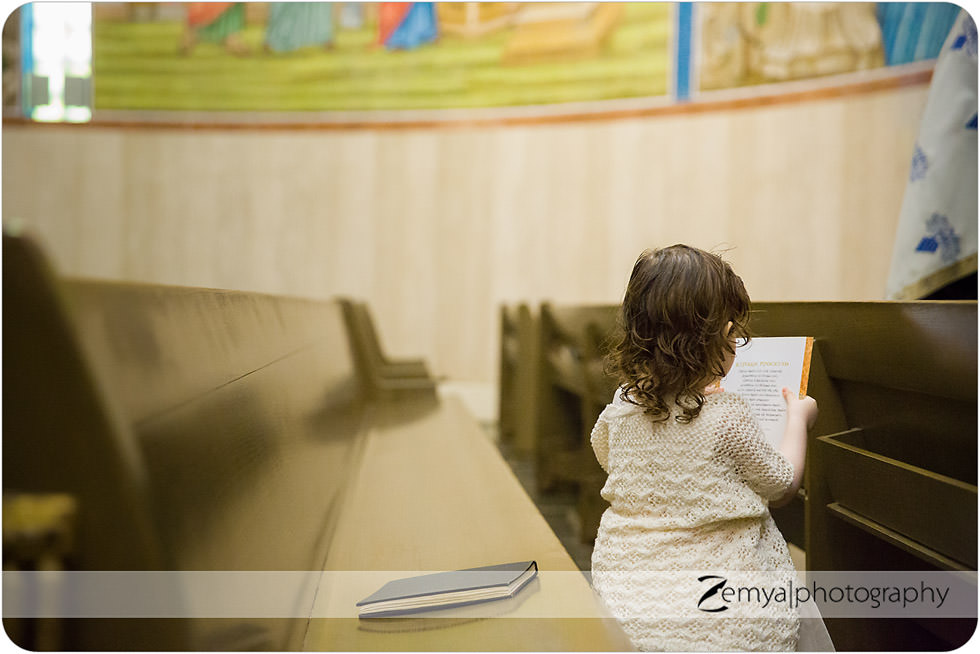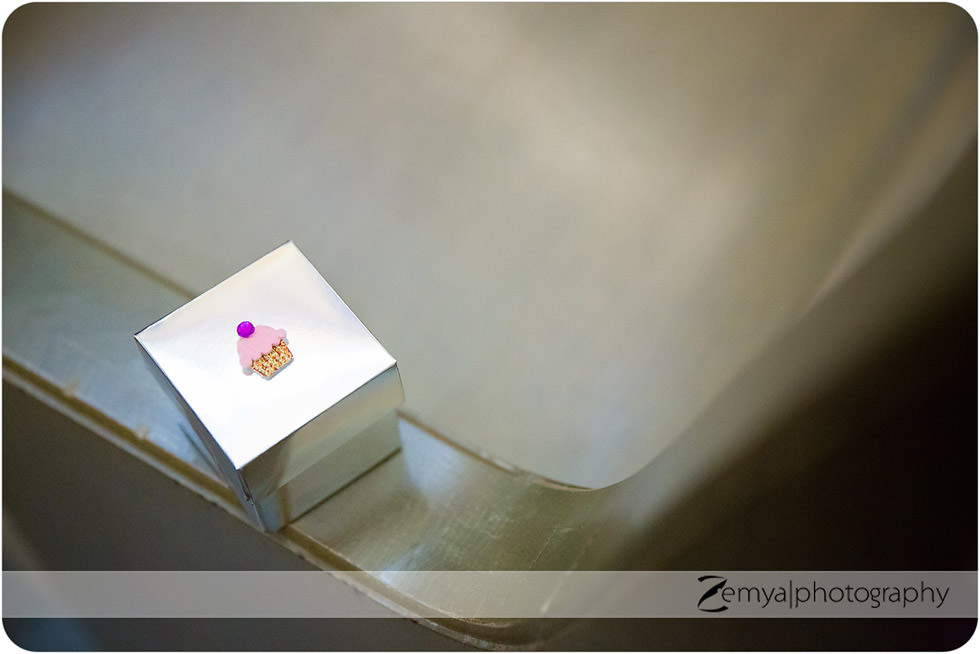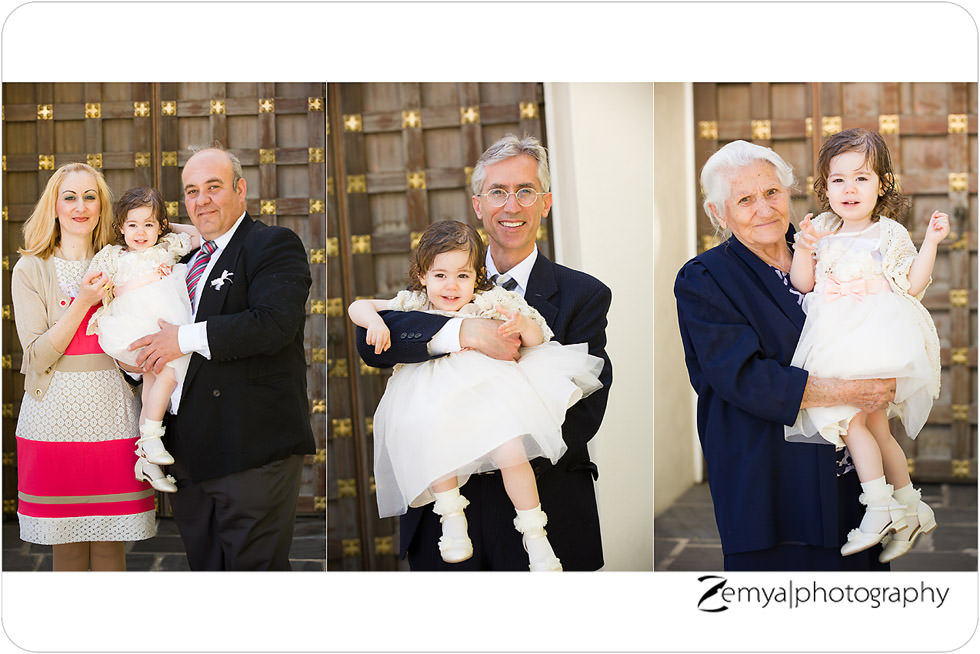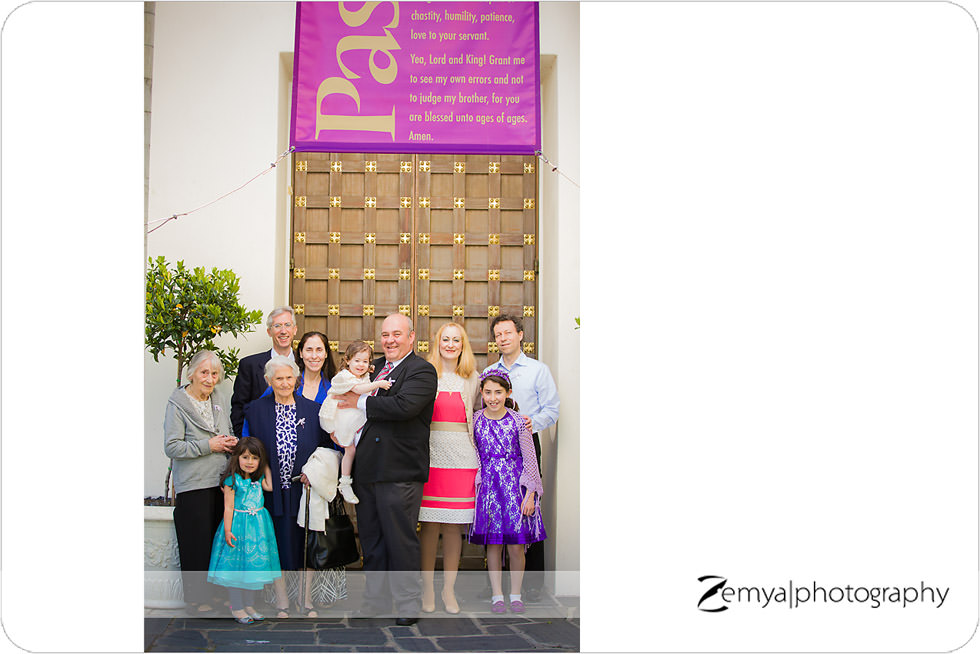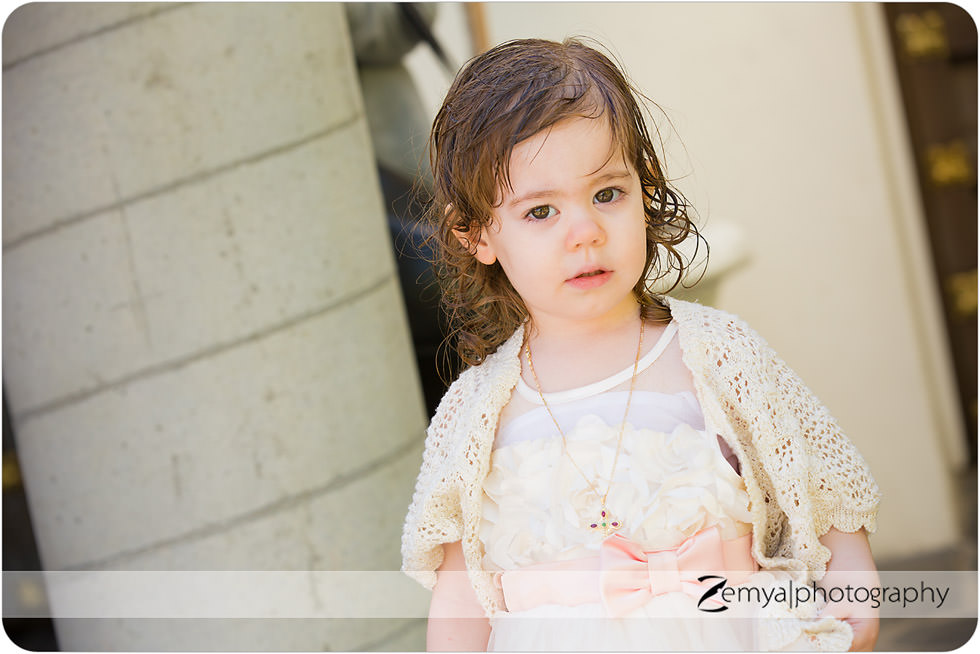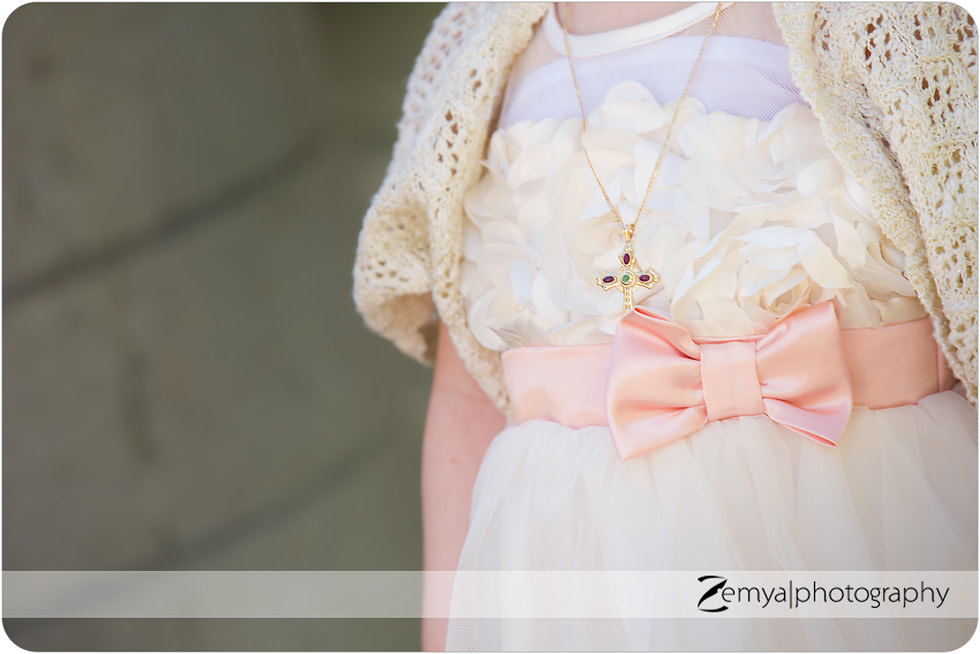 About Zemya Photography
Zemya Photography is a professional Bay Area photographer, based on the Peninsula, and specializes in couples, maternity, family, newborn, baby, and children's on-location, natural light, lifestyle portrait photography. Book your session today