This past week-end kicked off my 2013 Mother's day Mini Session events. I met some new families and reconnected with ones I've worked with in the past. The weather was fantastic… other than some pesky wind — you know, the one that ended up toppling over trees and power lines later on that same afternoon ;p This is the first in a series of posts from my mini events.
I've known S since he was just about two years old. I remember seeing him every morning and day-care drop-off, and listening to his toddler babble, barely understanding a word. And here he is: 6 (even though I'm pretty sure he's tall enough to drive). He's handsome, and charming, and so incredibly fun AND funny. Plus the way he still looks at his mom: it's like she's his whole world. It's what Mother's Day is all was all about. Keep that up, dude!
D is his awesome mom, and I'm privileged that she's one of the nurturing teachers, and assistant-director, at my kids' pre-school. For this session, she brought HER mom so we had a chance to do a multi-generation Mother's Day's event. Thank you for that D! (PS. Yes, L really IS D's mom. I know they look like sisters ;p )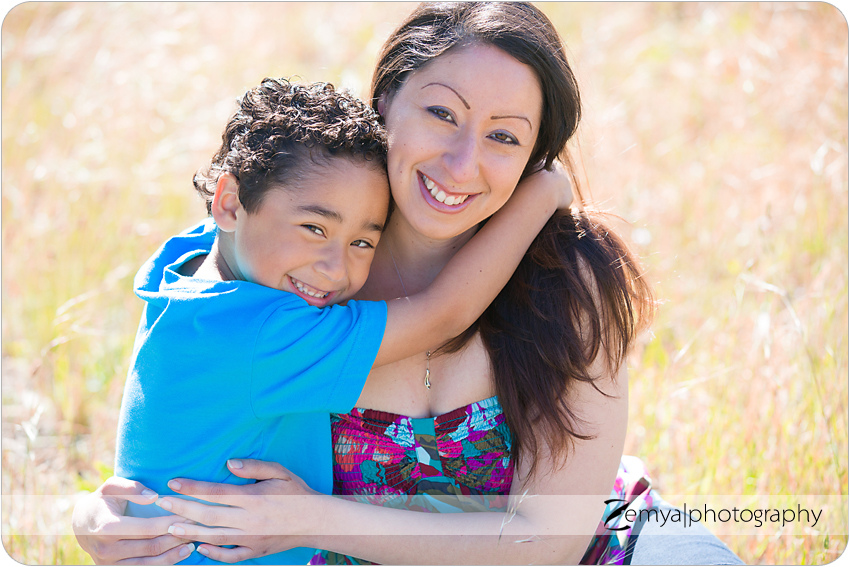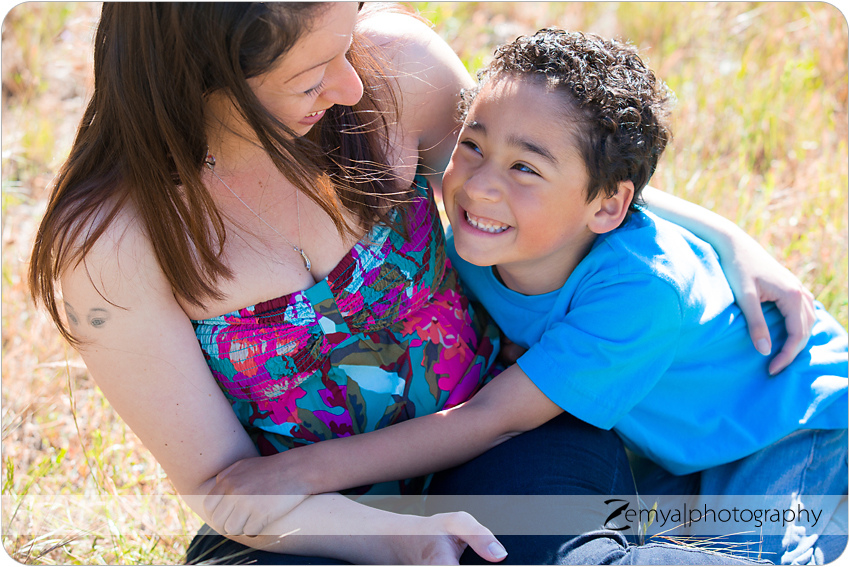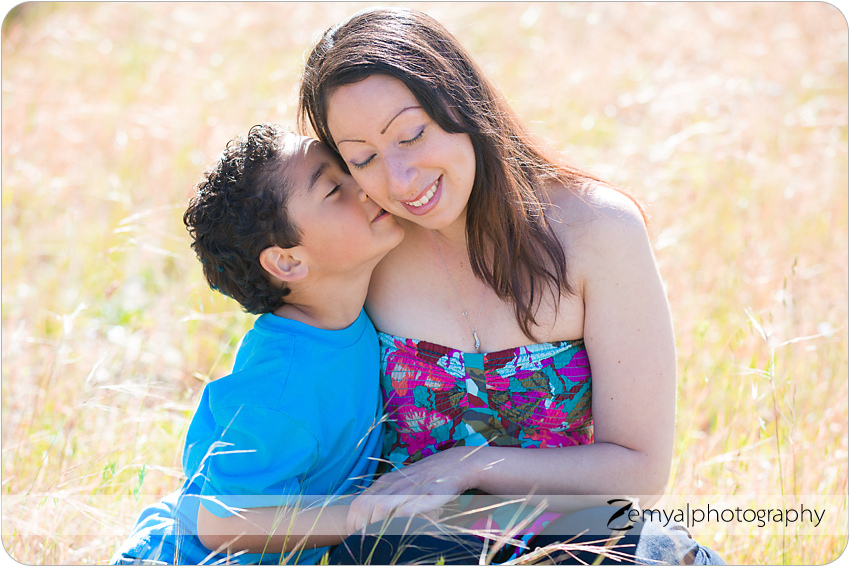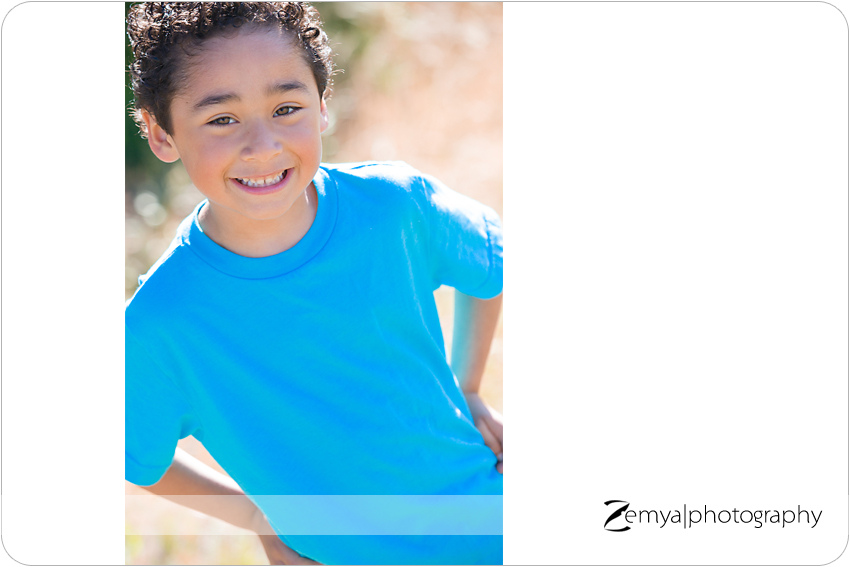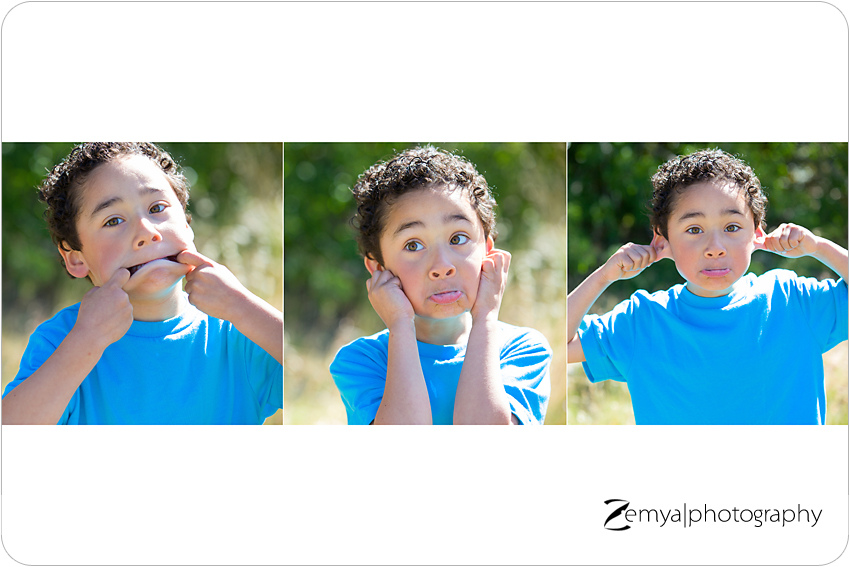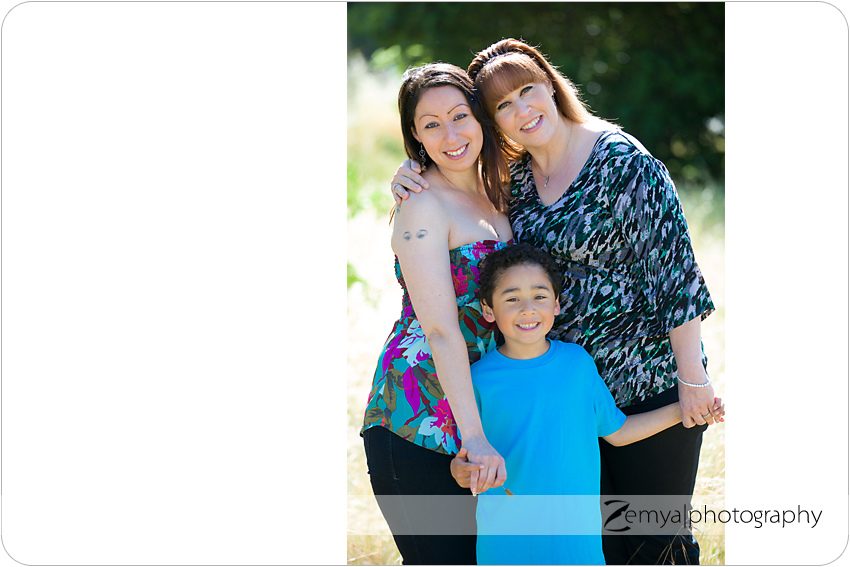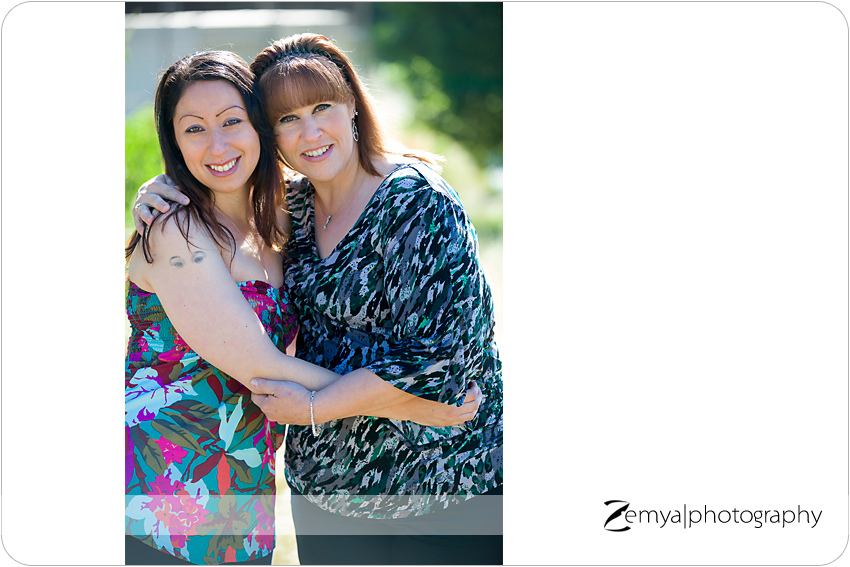 I just love this image of L and her husband. Her laugh; his expression while holding her. Love people! Love!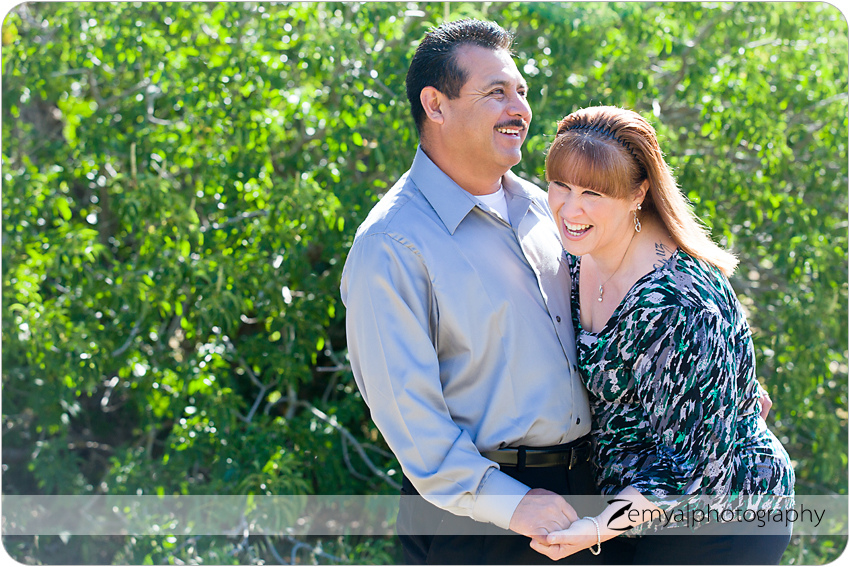 About Zemya Photography
Zemya Photography is a professional Bay Area photographer, based on the Peninsula, and specializes in couples, maternity, family, newborn, baby, and children's on-location, natural light, lifestyle portrait photography. Book your session today