Our oldest son is now 6. His lovey "friends" still share his bed every night. He used to turn to them whenever he was upset; whenever he was tired. While he doesn't need and ask for them the same way he used to, I love watching him arrange them each night. I know this time is fleeting, and maybe even a year from now they'll be an after-thought to his bed-time routine.
Little R is very much the same way. His Woof Woof has been by his side since the start, and much like my G and his friends, R and Woof Woof are still buds. Woof Woof for sure has had some adventures. When I saw him along with R, I felt Woof Woof had to have a starring role at some point in our family portraits session. And he did 🙂 Woof Woof draped over R's head is one of my most favorite photographs this season.
I love photographing these guys. They are the very first family, outside of my own, that I photographed, and I feel so happy to have been able to contribute to their family albums over the years. Meeting with them is fun for me too: I mean, how can I not when they decide they want to roll down hill as a family? This was definitely one of those moments I wished I could have multiplied myself so I can shoot it from different angles and keep up. Their faces were incredible — so much joy. There are things I don't mind asking people to do over and over for me until I get it just right… but if you've ever had the adventure of rolling down a grassy hill you know how dizzy that makes you. And, if you know what I mean, you could have "too" much fun.
Our evening ended with a background of an incredible sunset. I had a hard time putting my camera away at the end because I just had to capture those skies. We got some wonderful silhuettes that way.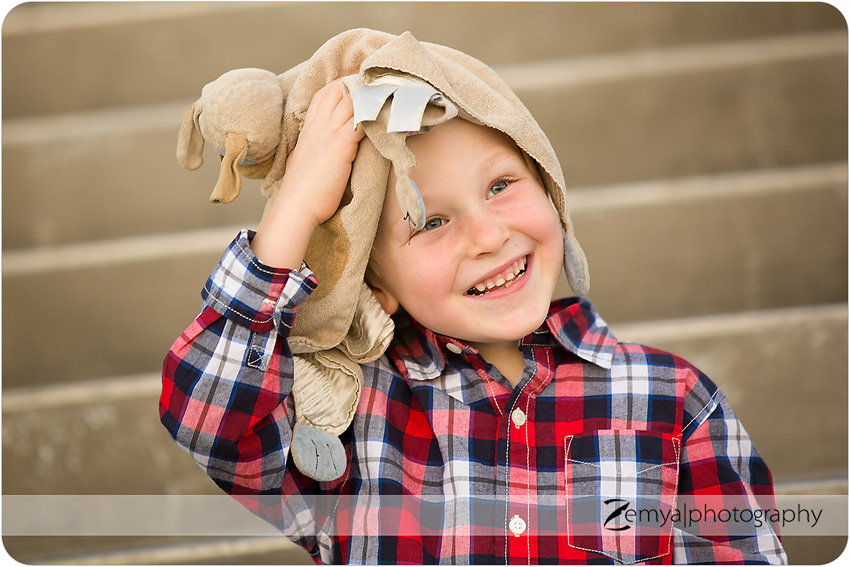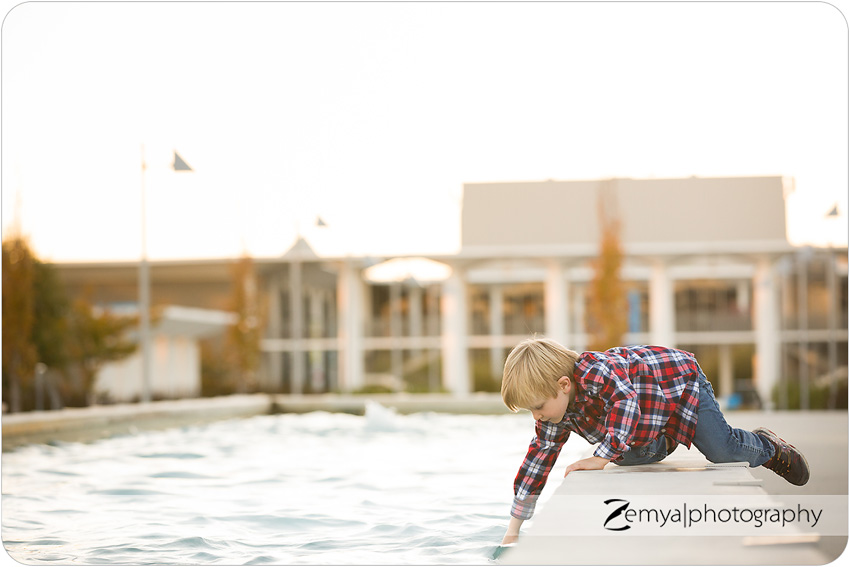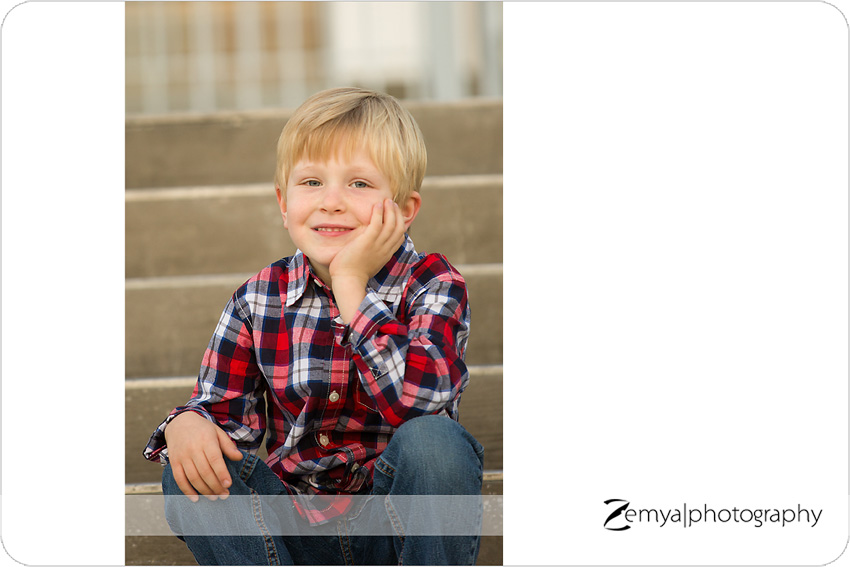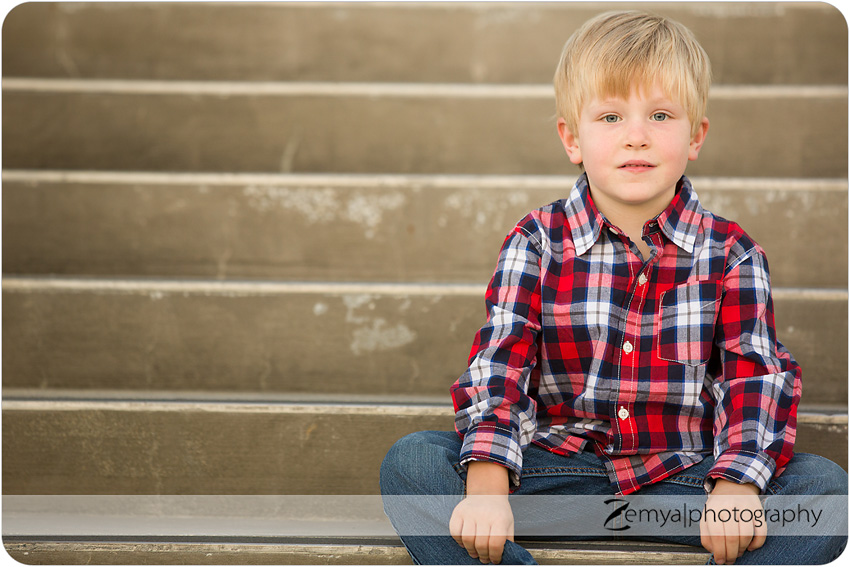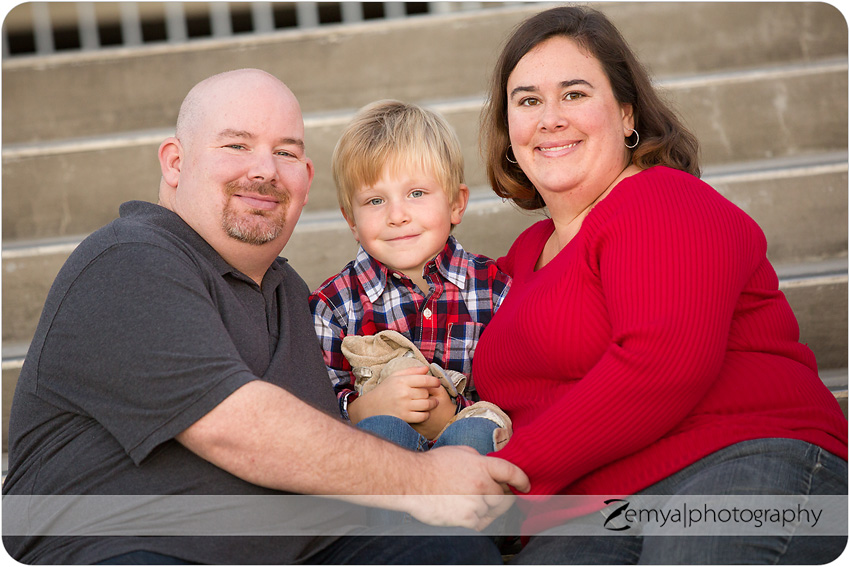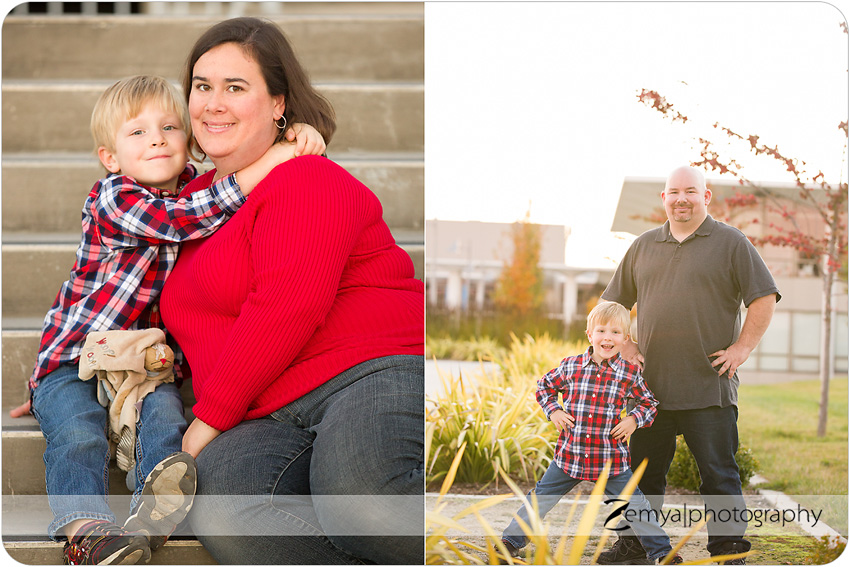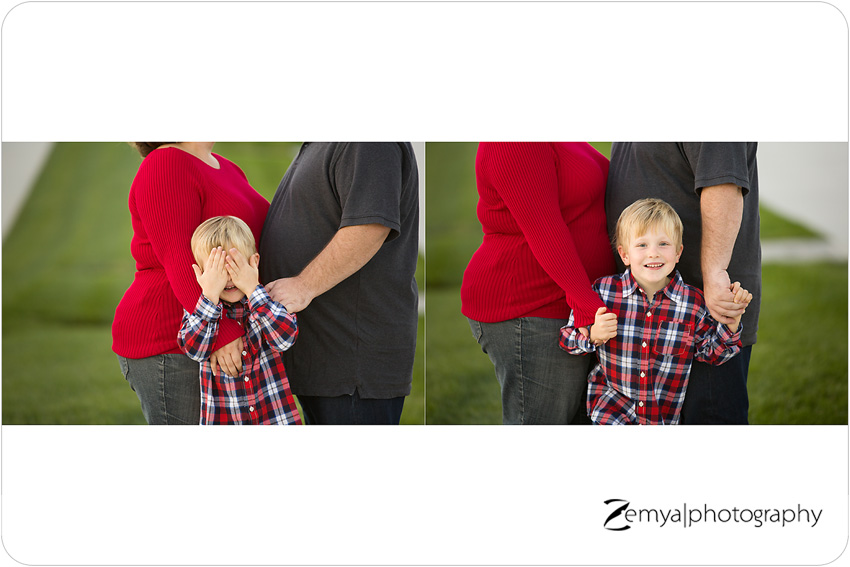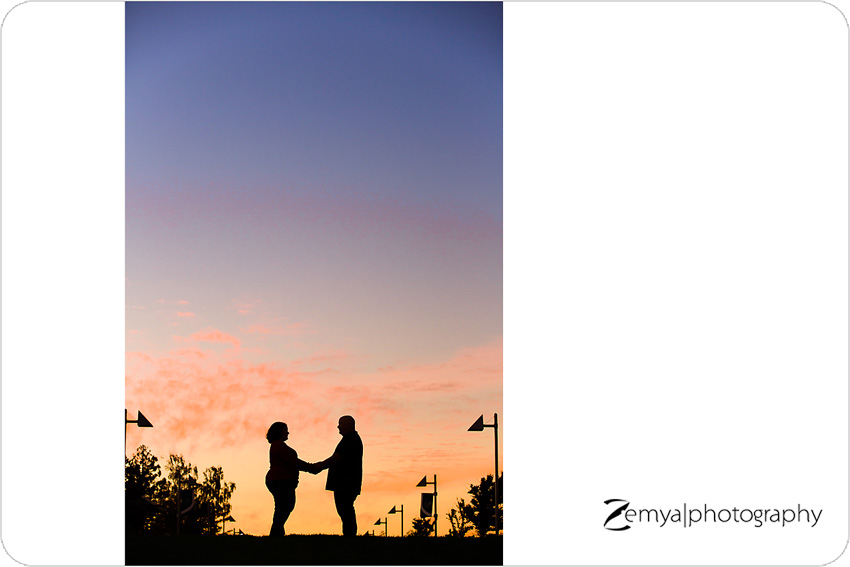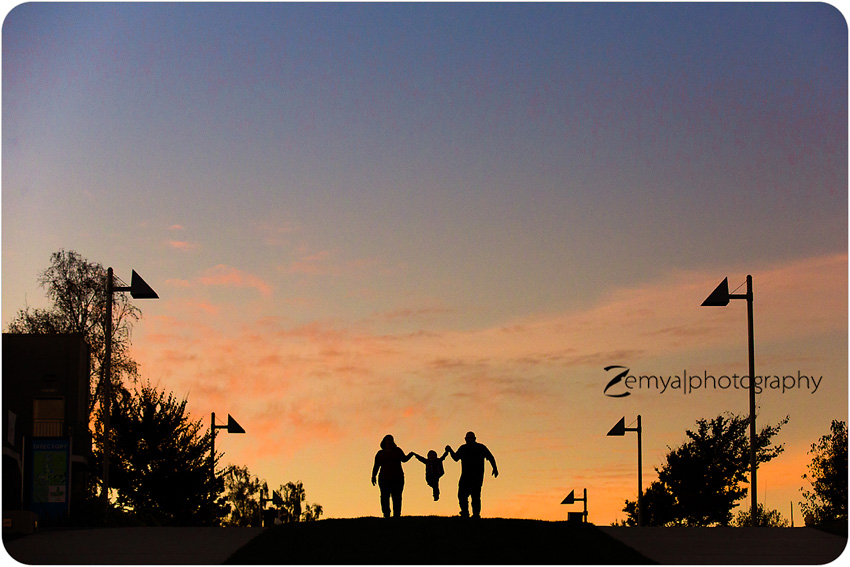 About Zemya Photography
Zemya Photography is a professional Bay Area photographer, based on the Peninsula, and specializes in couples, maternity, family, newborn, baby, and children's on-location, natural light, lifestyle portrait photography. Book your session today