What gift should I get? That is the question I am faced with every holiday season and gift giving occasion for my family and friends. Yeah, I keep a list, as throughout the year I get ideas, but even then, some people are harder to shop for than others. What do you get the person that has everything? Or the person that is always so particular?
The type of gift, however, I have never regretted giving (or receiving) is that of experience. An experience that I can build memories around.
P and her sisters decided to give their mom this gift of memories and they booked an extended family photography session with me. We waited until her niece was back in the Bay Area, on break from college. Three generations, and 4 families. It was my last session of 2014, and a fantastic way to close out the year. They all came with their families and we had such a great afternoon together. The weather was beautiful, and surprisingly warm for December, and we had an fun time exploring the College of San Mateo campus together.
P and I met earlier in the fall for her own family mini-session. She, her husband and son have such a great sense of humor. They were so at ease with each other, and me, and we got some great photographs that day. It was wonderful to see that sense of ease and sense of humor extend itself through her sisters and their families too. Some of my favorite images from that evening are of the three sisters together. I love seeing those family bonds, and I find P so fortunate to have such a great family that is so close.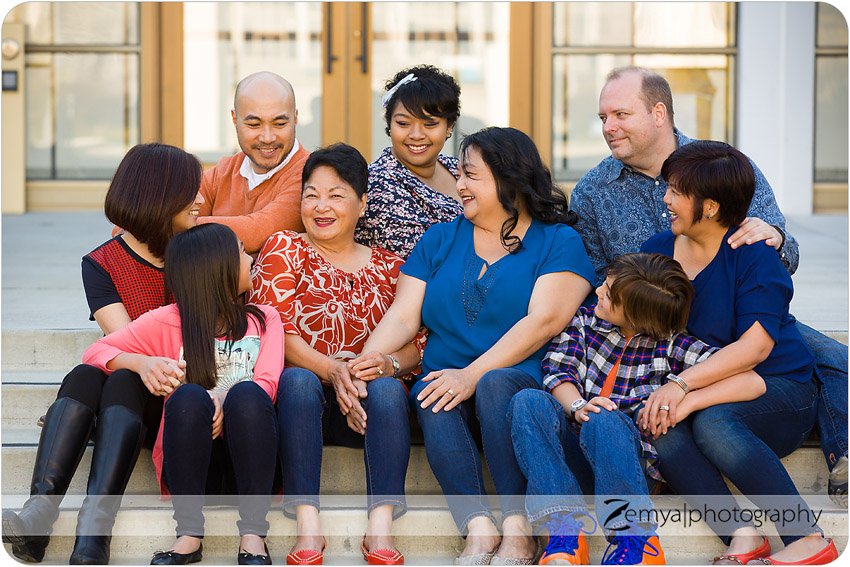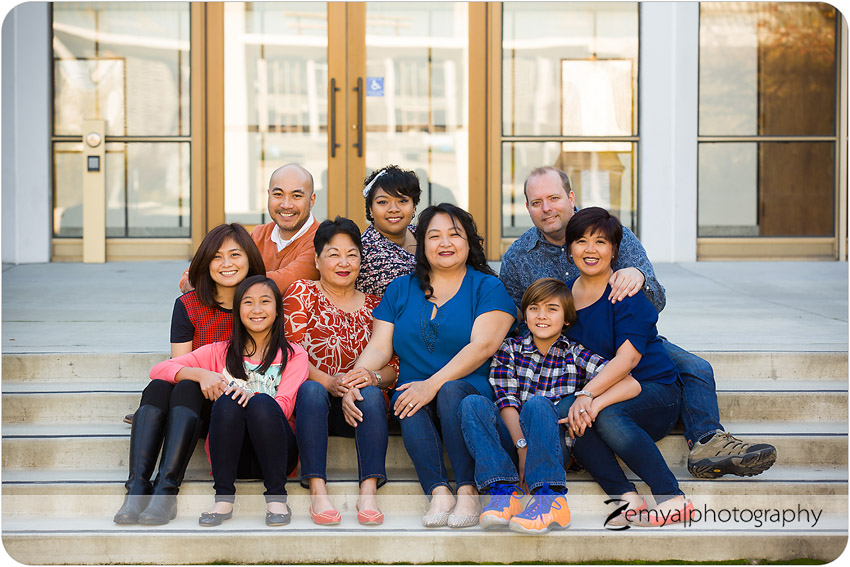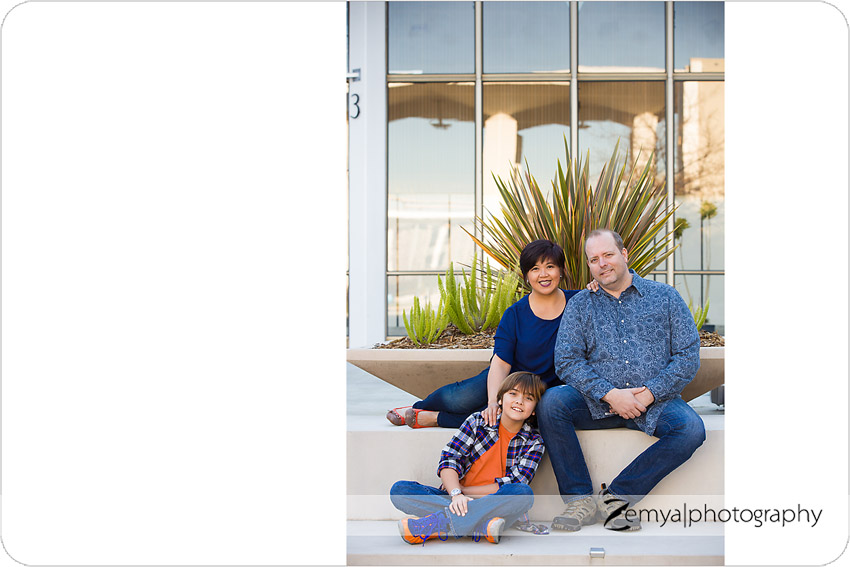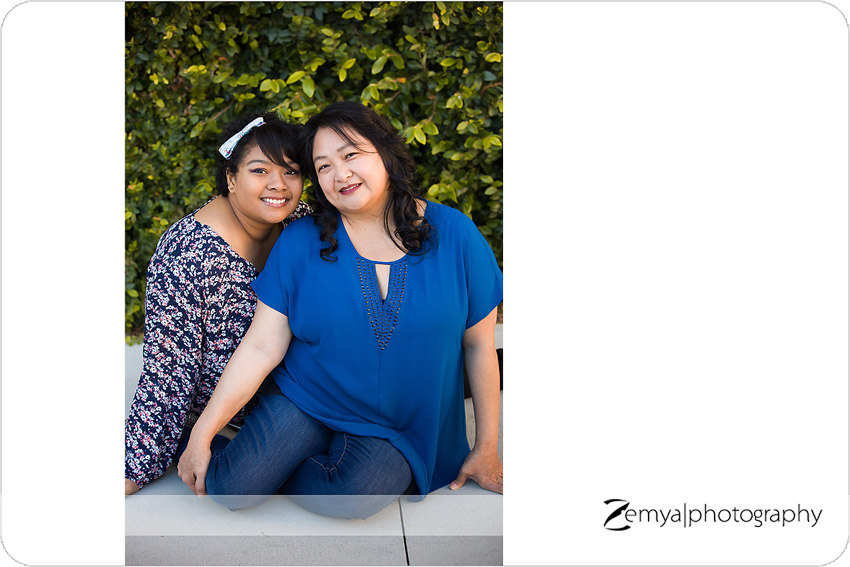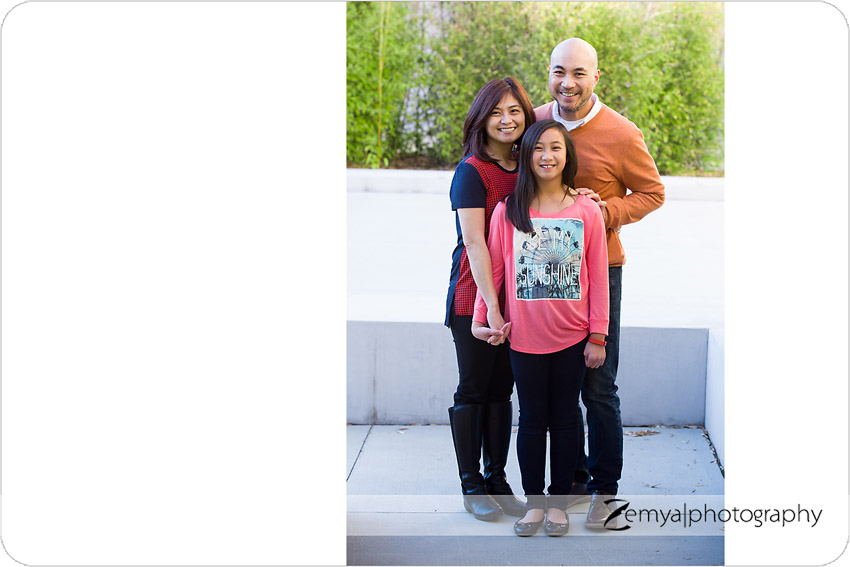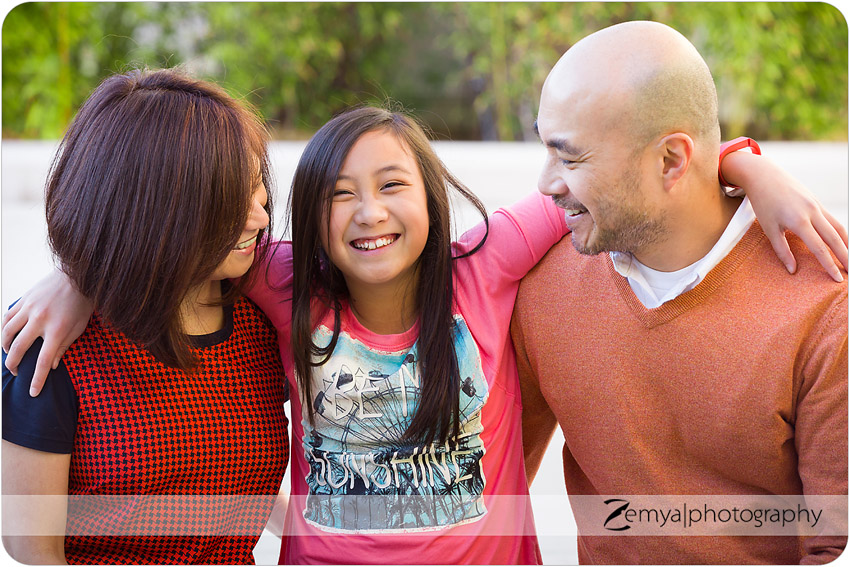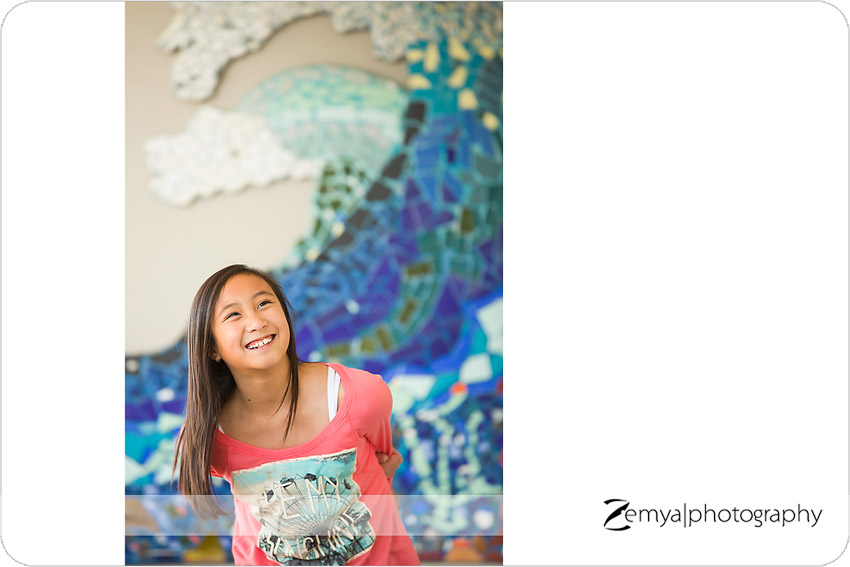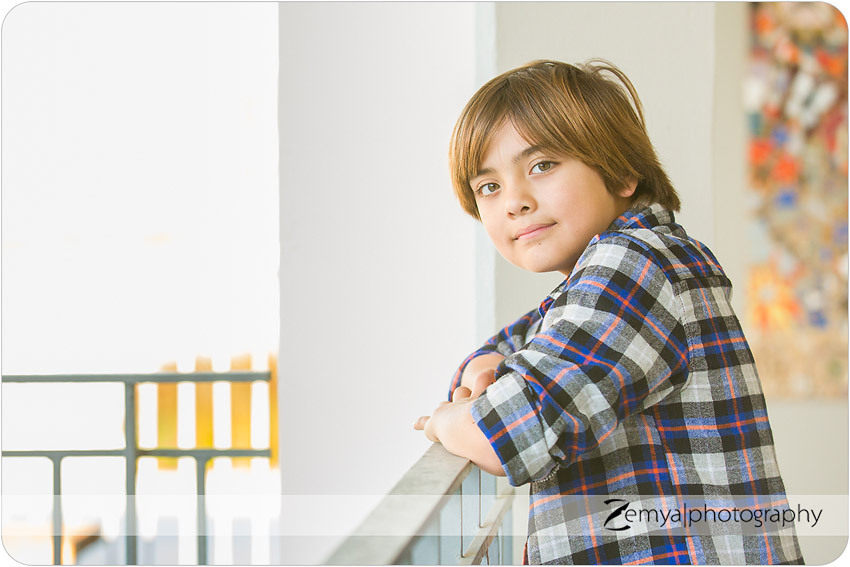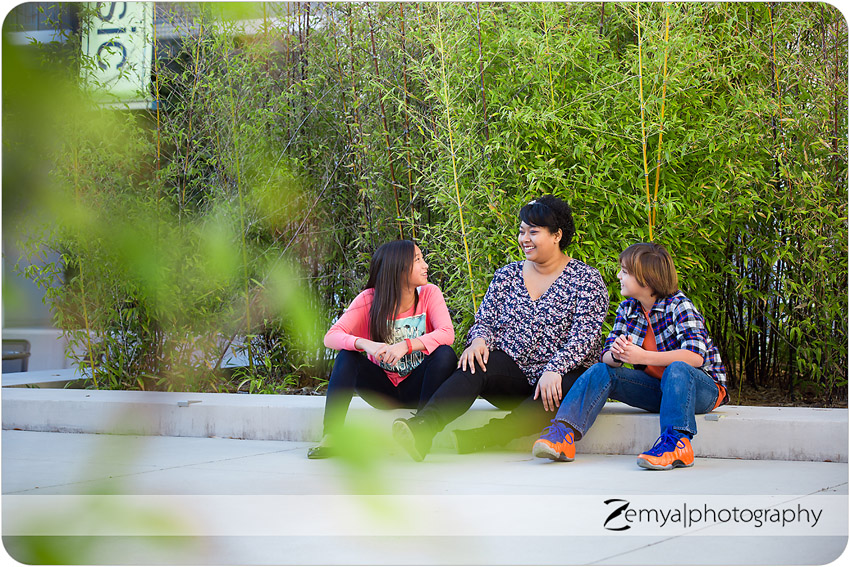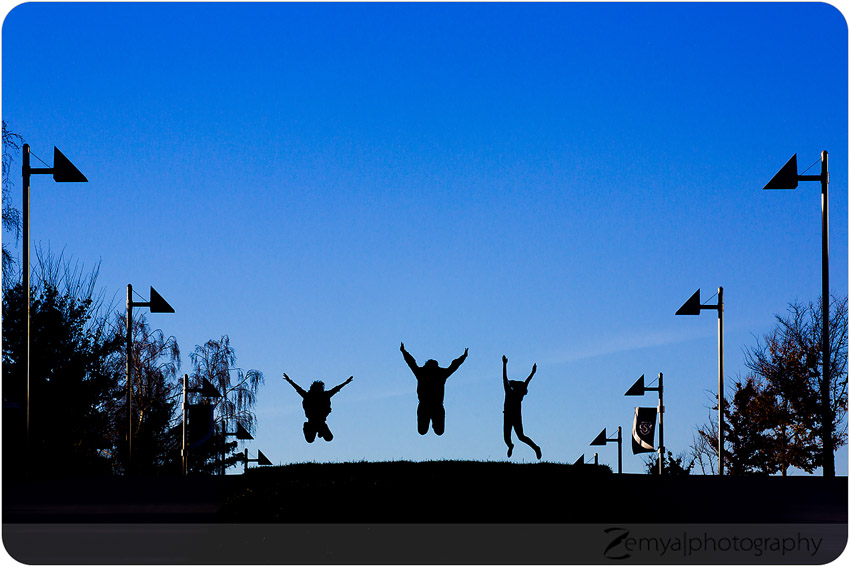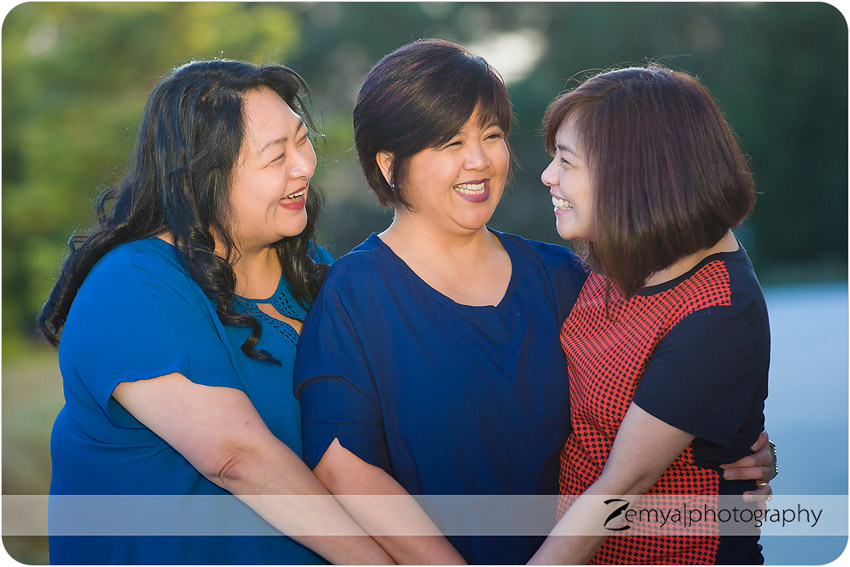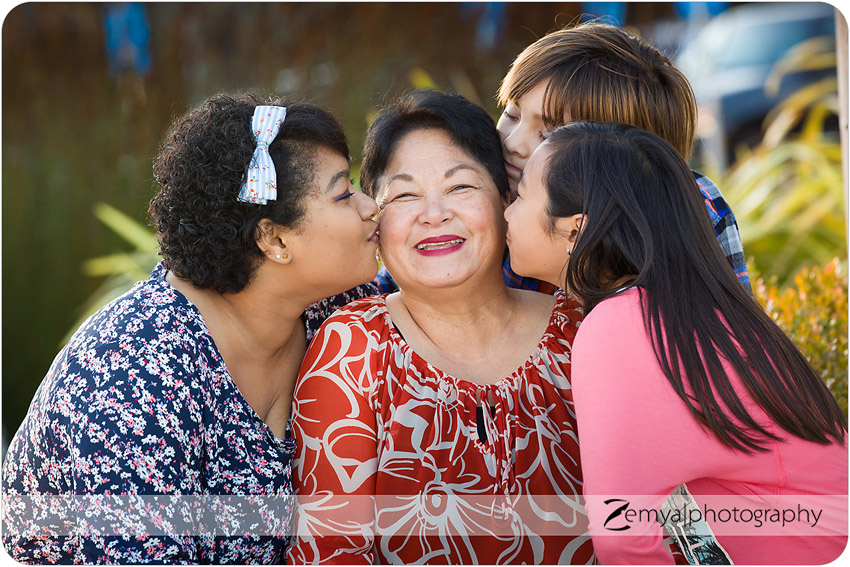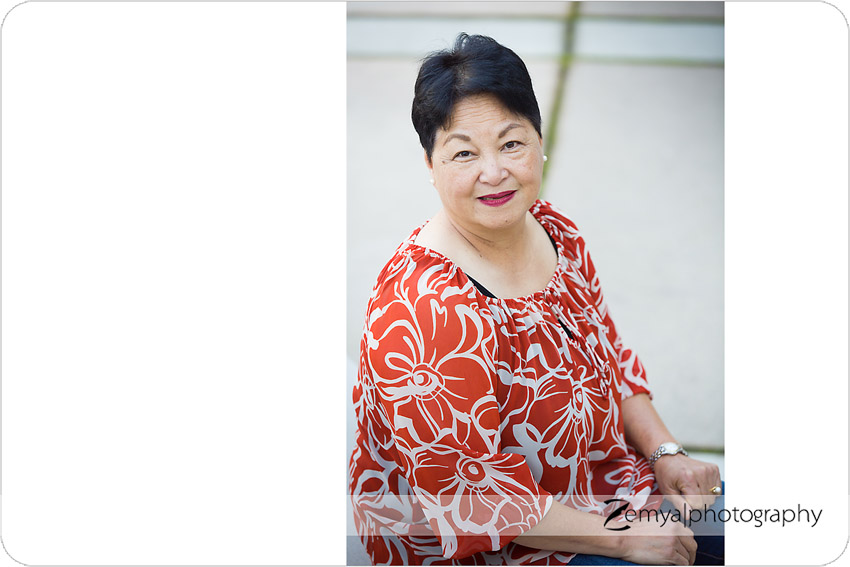 Therre was a point in time where photographing large family groups really intimidated me. And it's been awhile since I've done a large family portrait session. I don't know what's changed with time, but doing this felt so natural to me. It was wonderful to see a big family come together for something like this, and I'm eager to do more sessions like this.
About Zemya Photography
Zemya Photography is a professional Bay Area photographer, based on the Peninsula, and specializes in couples, maternity, family, newborn, baby, and children's on-location, natural light, lifestyle portrait photography. Book your session today