This is now my third year photographing P and her guys and I look forward to it now each time. They are just some awesome people with great energy, that make my cheeks hurt each time we meet. This mini session was a little unusual. It was butted up to a regular session. I don't do this too often, but when you have a family committed to making things work and is willing to get up at (literally) the crack of dawn, it happens.
This is probably the last year that P will be taller than her son. Though S, for sure, isn't afraid to show her how standing up straight gets them at just about even. I know it's hard to keep your littles little, though — as amazing is it is to watch them grow, sometimes it's nice to be able to rewind, or pause time, and snuggle with their smaller form a bit longer.
Here's to next year. Excited to see if in the race to height S will be taller than his mom.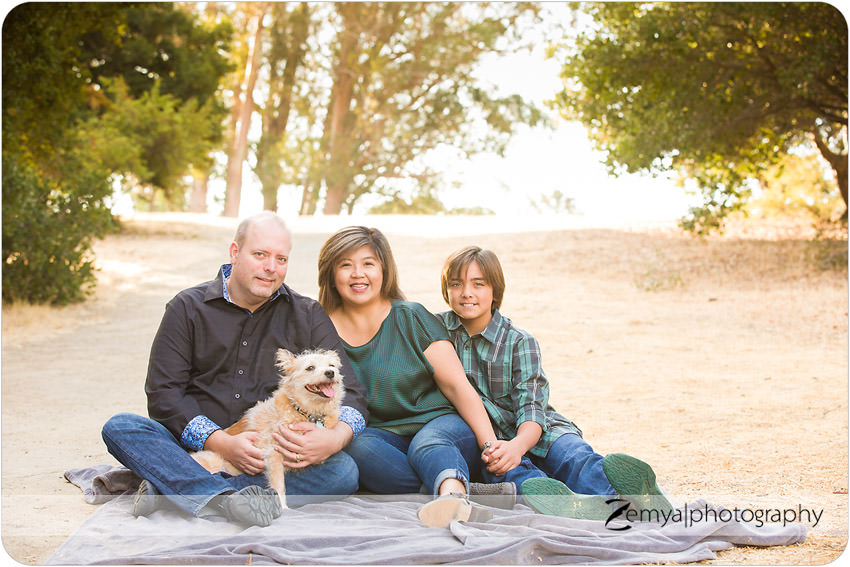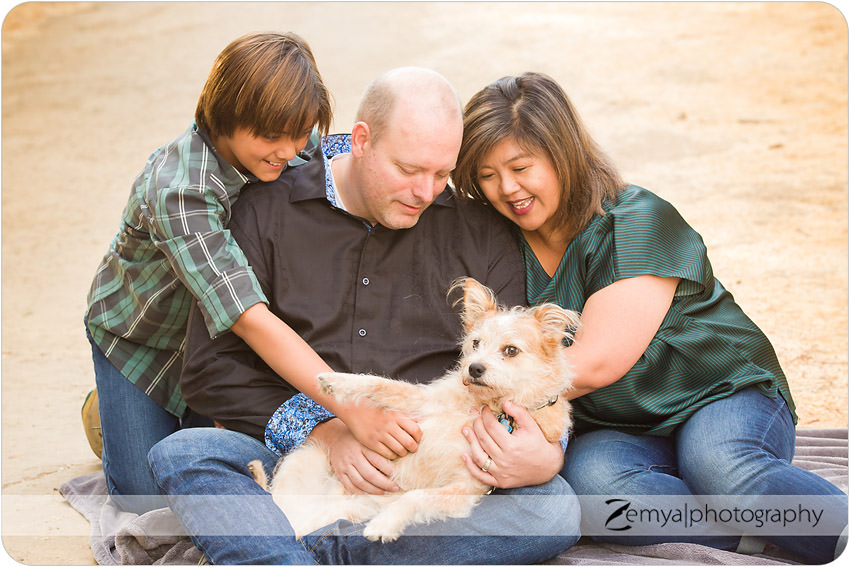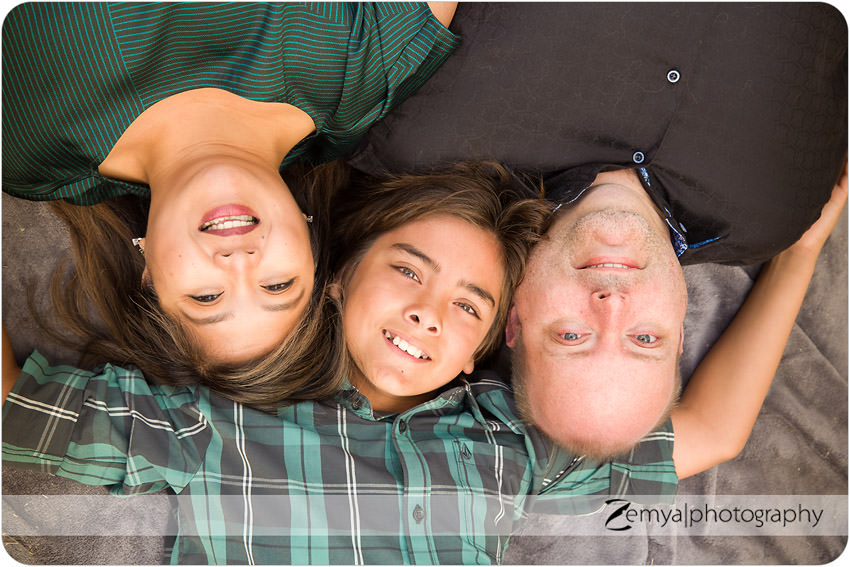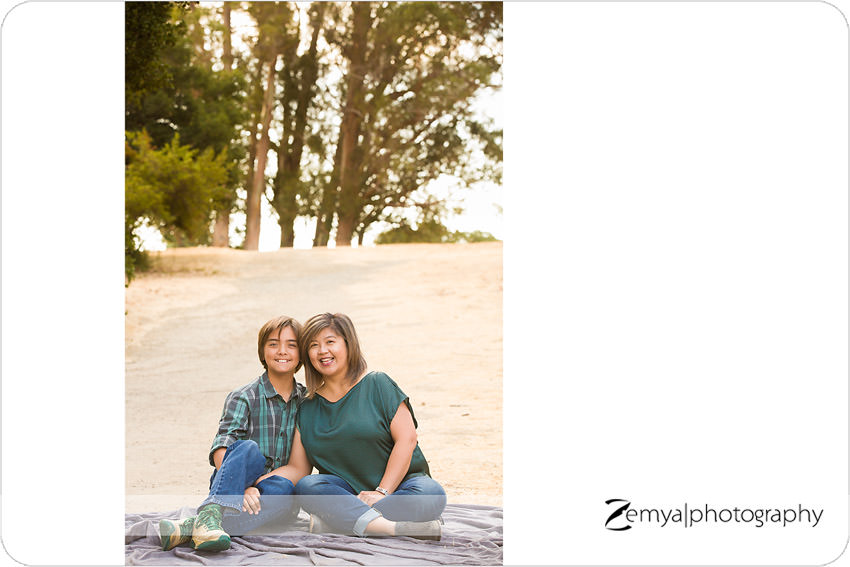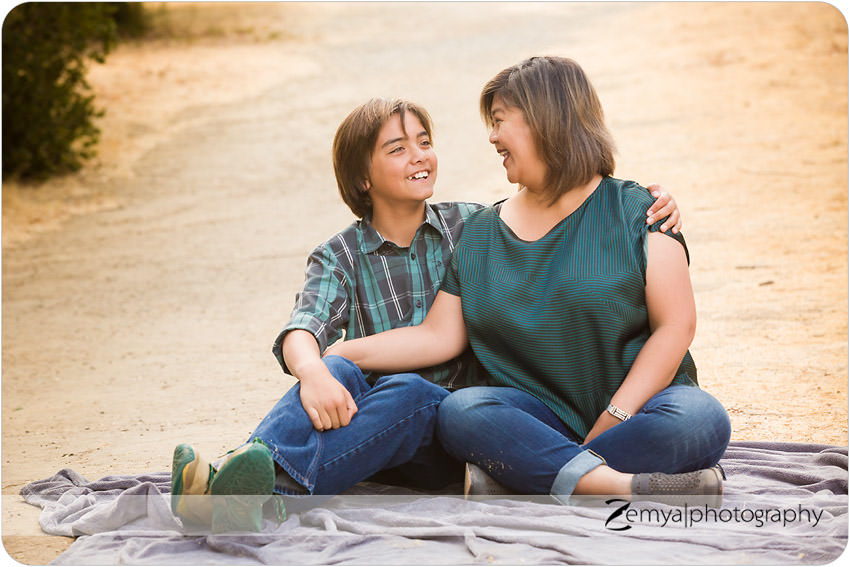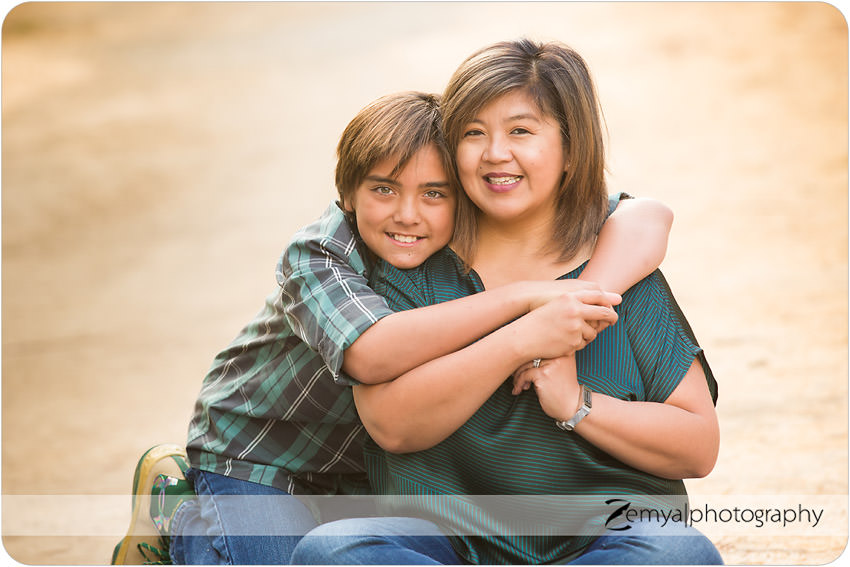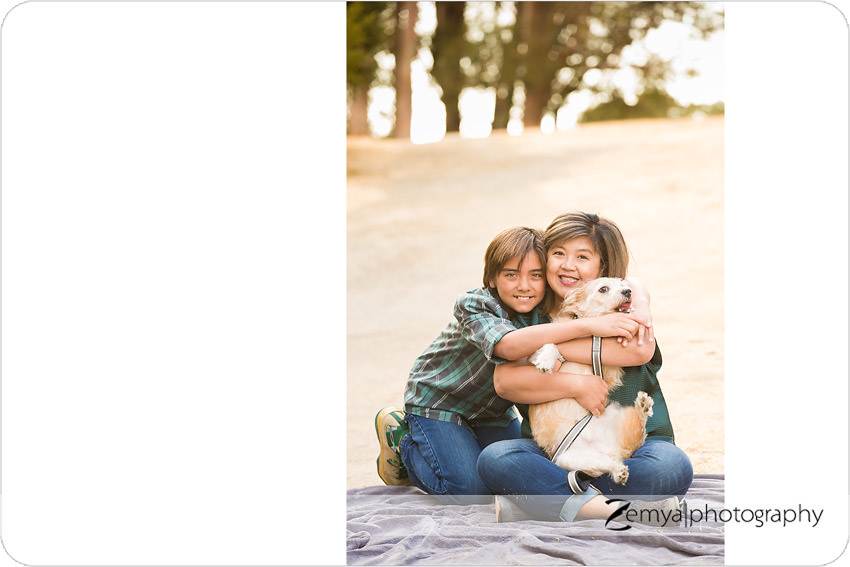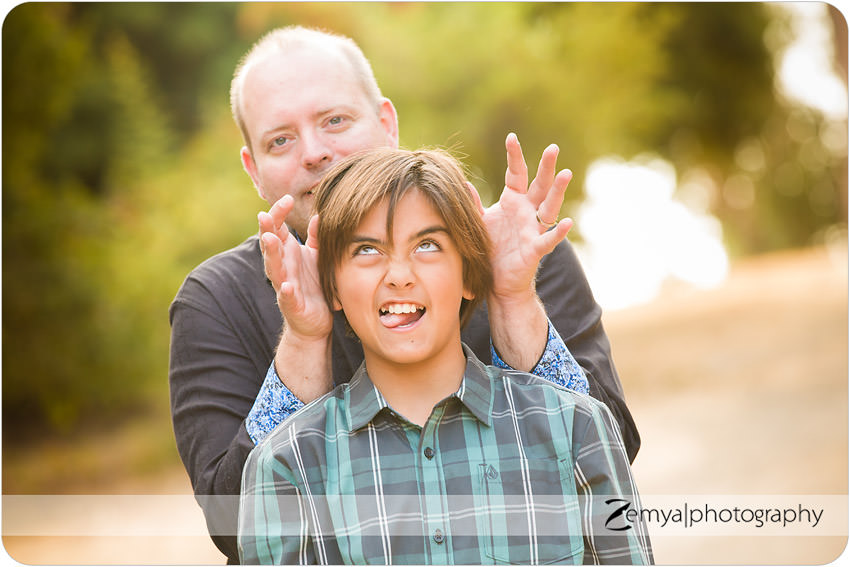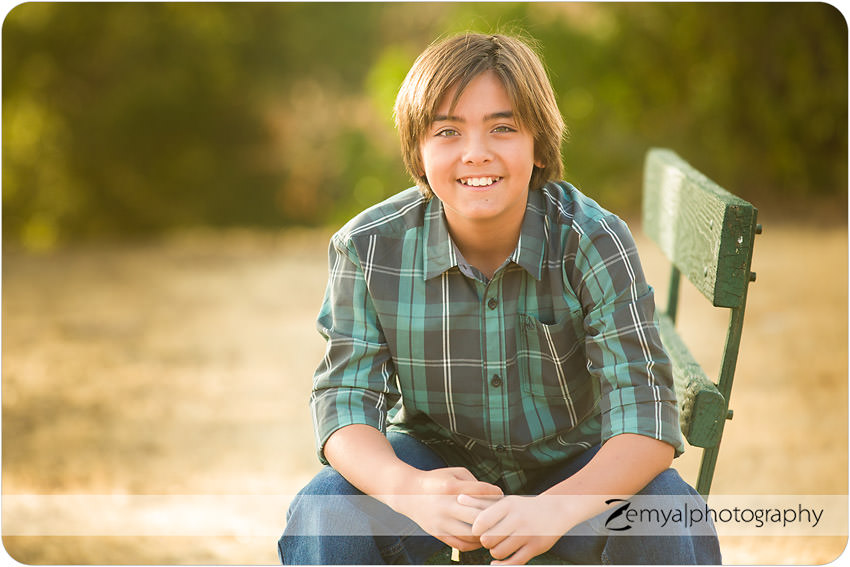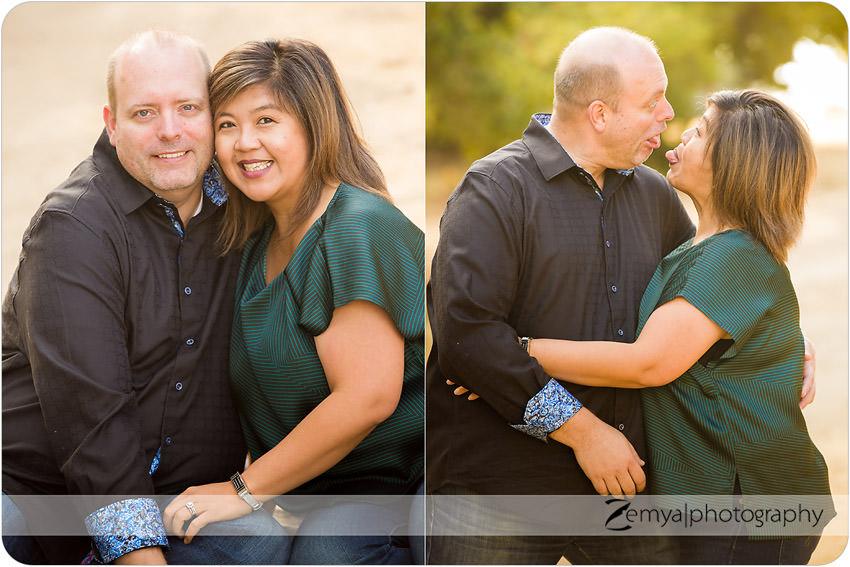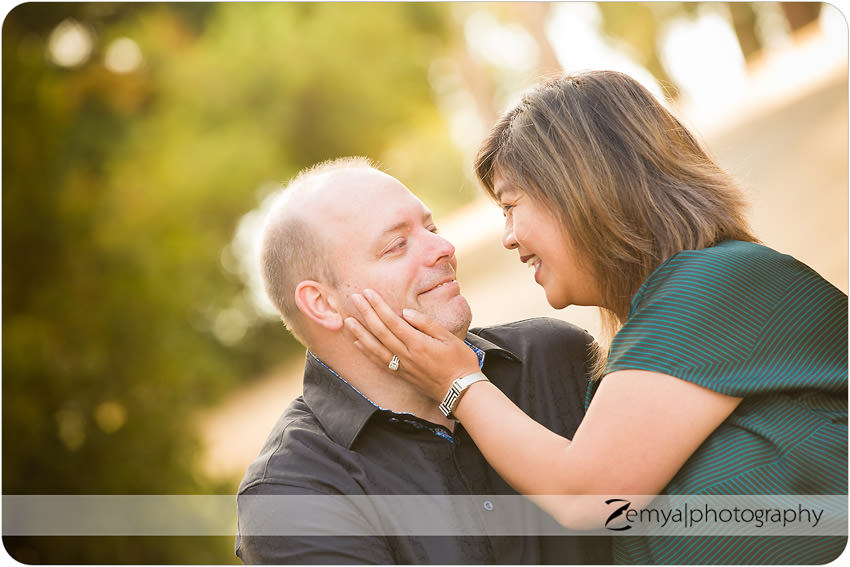 About Zemya Photography
Zemya Photography is a professional Bay Area photographer, based on the Peninsula, and specializes in couples, maternity, family, newborn, baby, and children's on-location, natural light, lifestyle portrait photography. Book your session today