Have you ever seen one of those (awesome) online promotions for 50% off of a canvas print? Sure, you have. Of course you buy it, and then you wonder: "Well, what size should I get? 8×10. That seems big to me. Certainly big enough for my favorite photos!" Then after weeks of anxious waiting, it arrives. You hang it on the wall, and see just how tiny it is.
You know… something like this: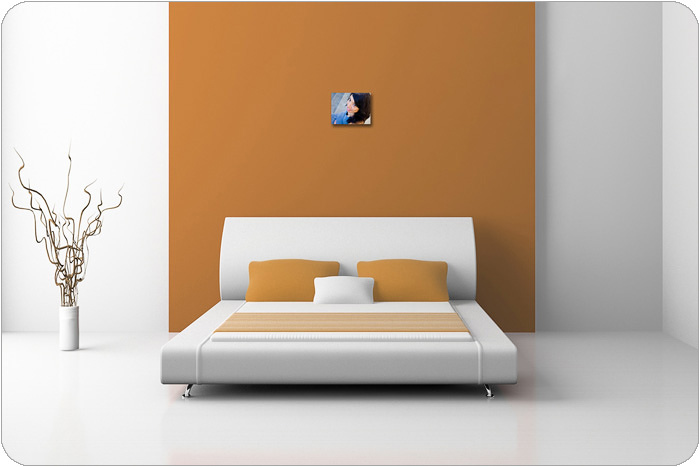 It's really hard to sit by your computer and try to imagine what the right size photographic print would be for a certain space. Take the above, for example. Over that standard queen size bed, look at what a difference a 20×30 canvas print makes.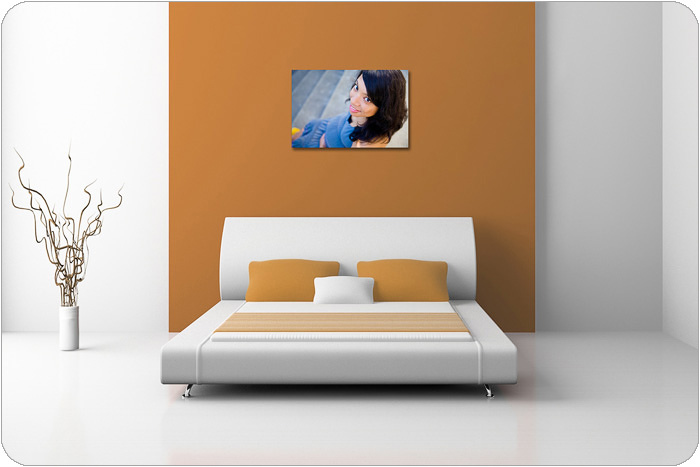 Or if you have a couple of favorite photos you would like to hang, wouldn't a grouping look great? Something perhaps like this: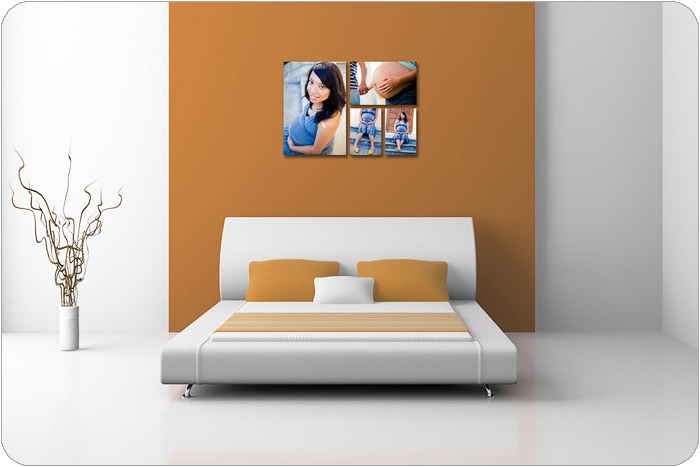 Or this…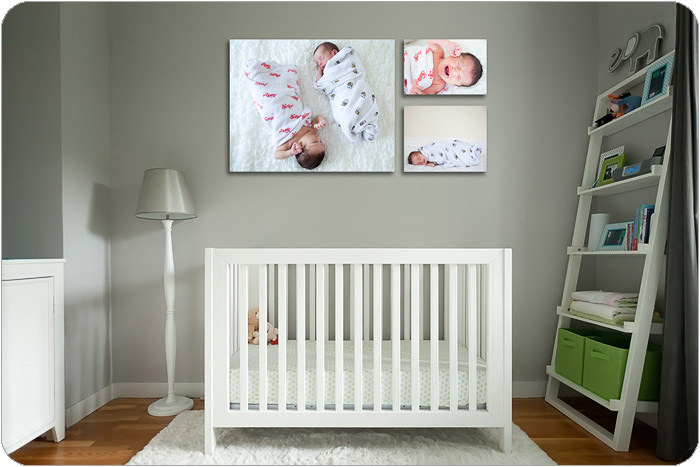 Or THIS…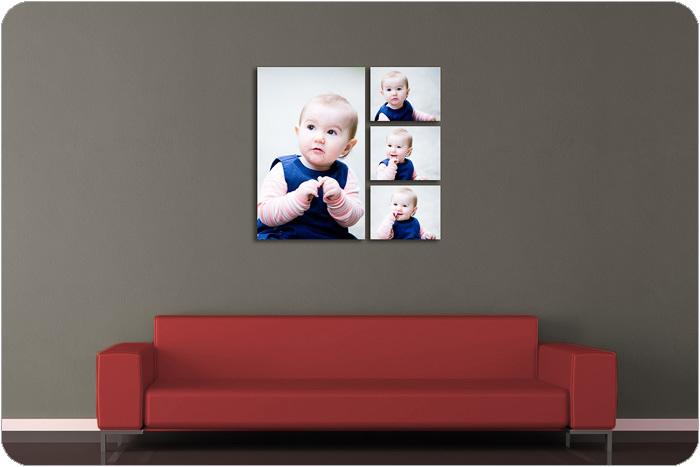 If the whole process of deciding what will look great on your wall makes you feel like you need to have an interior design degree, or have your name be David Bromstad, don't fret. I get it. It IS intimidating. However, talk to me. I'll be happy to make some recommendations to you after our session. Free of charge. Just let me know the space you're considering, the prints you'd like to hang, and I'll be happy to give you some ideas.
There's still no obligation to purchase prints through me, so you can easily walk away with some design layouts to get on your own. But if you ultimately decide to, I'll be happy to handle print ordering for you too. I can do canvas, and photographic prints. Print pricing is available here.
So… don't let those walls continue to go bare because you're scared to make the wrong choice. Give me a holler.
P.S. Thank you, Ariana Falerni for these awesome template guides!
About Zemya Photography
Zemya Photography is a professional Bay Area photographer, based on the Peninsula, and specializes in couples, maternity, family, newborn, baby, and children's on-location, natural light, lifestyle portrait photography. Book your session today