Sometimes the best part of a photo-session happens right at the very end. It`s those last few photos that happen right when you think you`re done and are just about to pack it up. I`ve learned to not put my camera away until I`m walking away to my car… and it pays off!!!
Like when I met with C, J, and baby O. It wasn`t until we thought that we were done that J asked "Hey is there a police station or a fire department near by?", "Yes, actually, we`re a few yards away from the police department. Why?" Then J mentioned his crazy idea of pretending to drop O off at a Safe Surrender station. As it turns out the Belmont Police doesn`t have this, so we had to drive a few blocks away to the Fire Department. Which rocked because we got lucky and were able to snap a few shots with O IN the firetruck.
Don`t worry — baby O went home safe and sound. I'm sure no matter how late O keeps C & J up at night, they would never let him go 🙂
I love it when my clients start to feel comfortable with me, open up, and start letting their sense of humor come through! It's awesome!!! Sometimes I wish we could skip right through that first hour of getting to know each other, and get right to "that" moment in our session, when everyone is finally at ease. Truly the best images come out of those moments.
C and J, thank you so much for this morning. I had a crazy fun time.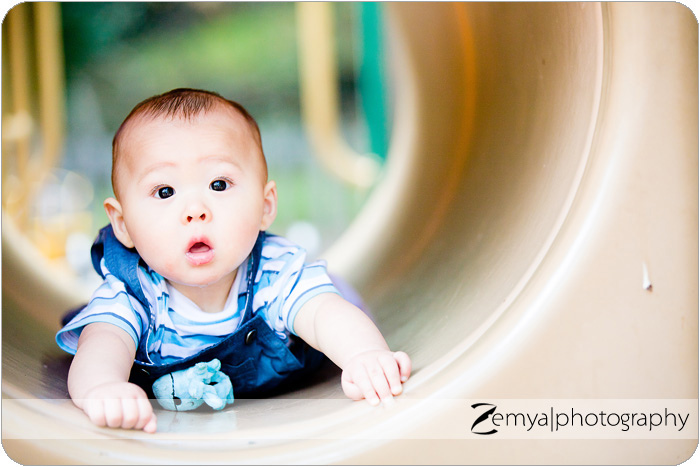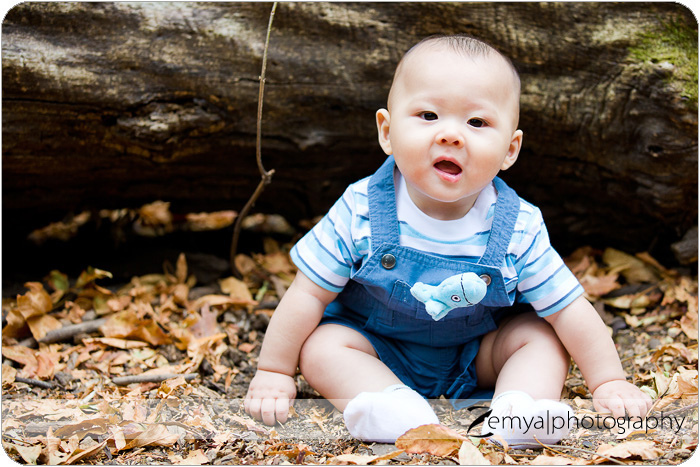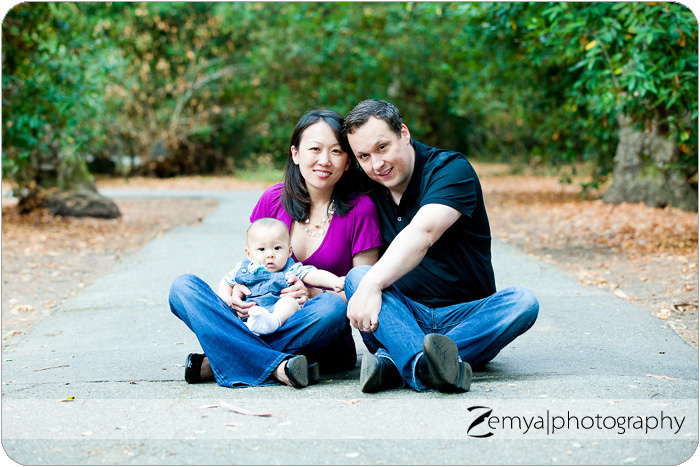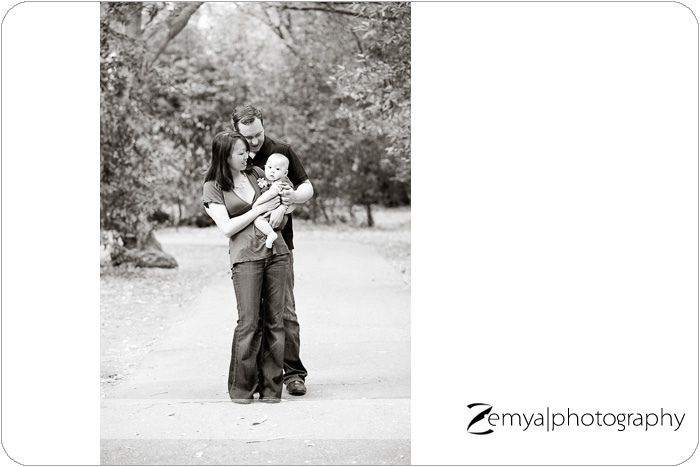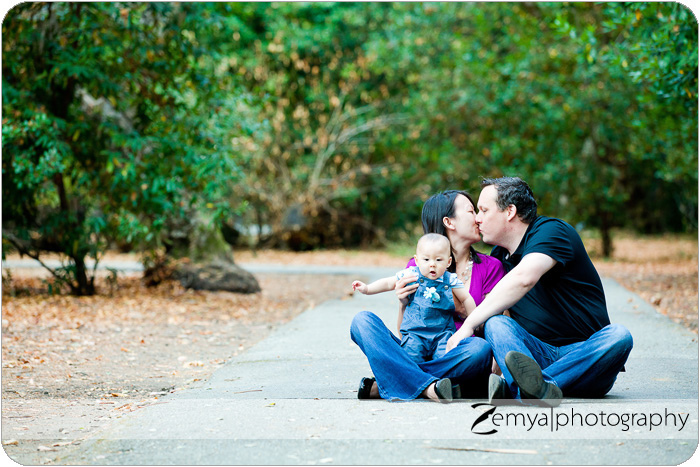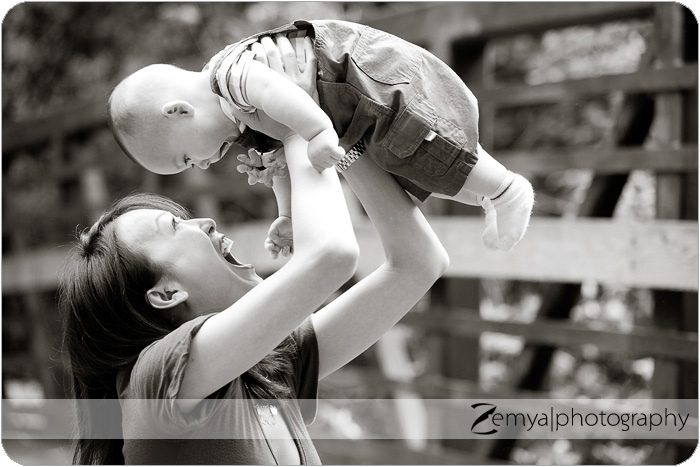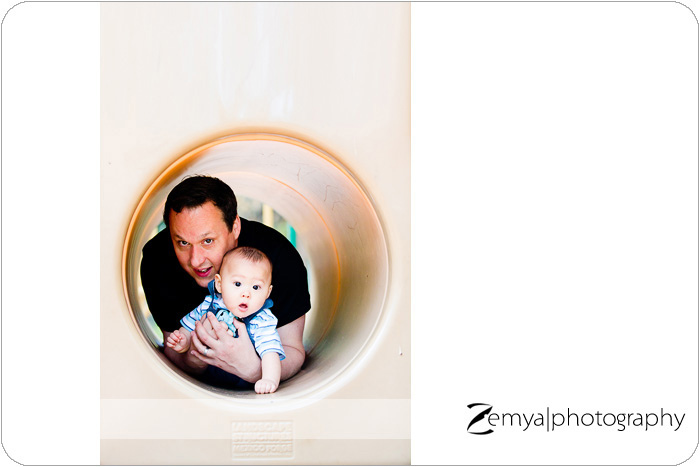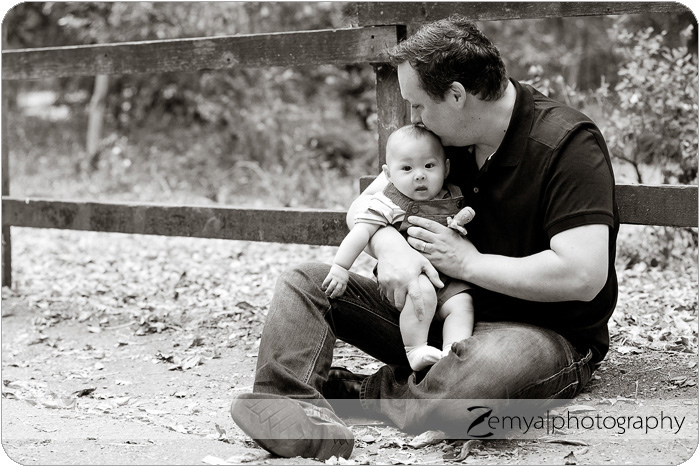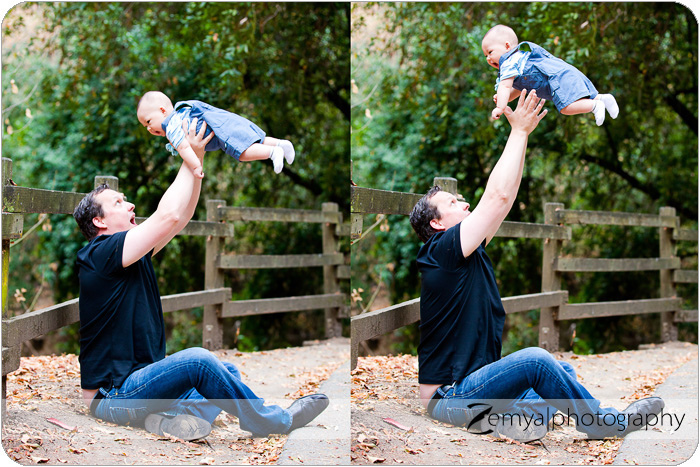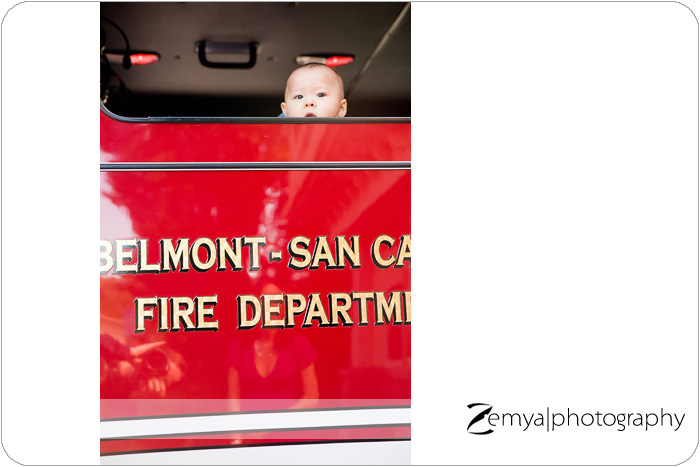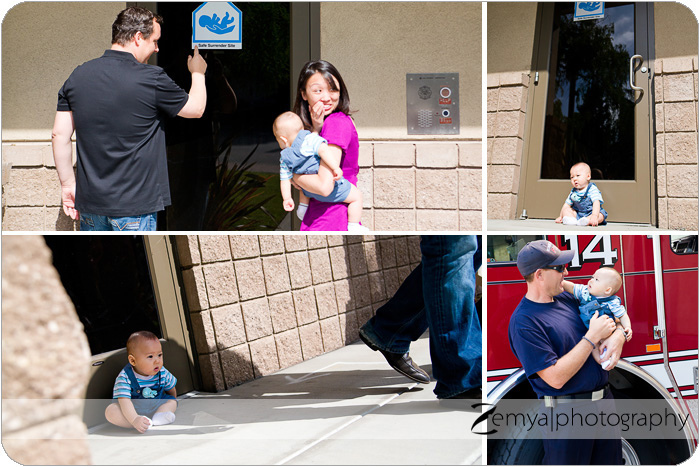 Zemya Photography
is a natural light photographer, based on the Bay Area Peninsula, and specializes in couples, maternity, family, newborn, baby, and children's on-location lifestyle portrait photography.
About Zemya Photography
Zemya Photography is a professional Bay Area photographer, based on the Peninsula, and specializes in couples, maternity, family, newborn, baby, and children's on-location, natural light, lifestyle portrait photography. Book your session today