You know what makes photographers successful? Communication. You have a vision and you need to make it happen. When you deal with anything other than inanimate objects you have to communicate what you want so that you can get the shot you're after. This is definitely true of lifestyle and portrait photography. While yes, we're after candid shots, no person in the world knows responds well when asked to "act natural". "Act natural" makes people think, thinking makes them feel self conscious, and feeling self conscious makes them freeze up. Either way "act natural" does not lead to good family photography. This is why lifestyle photography is staged (ssshhhhh!) — trying to get the real you while giving you a scenario to recreate that is, hopefully, a common happening in your life: hugging mom… tickling dad.
Why am I telling you all this? Well, sometimes even with all my well meaning, sometimes communication isn't quite clear… or I get especially funny clients that give me something like this, when I say "Everyone on the wall!"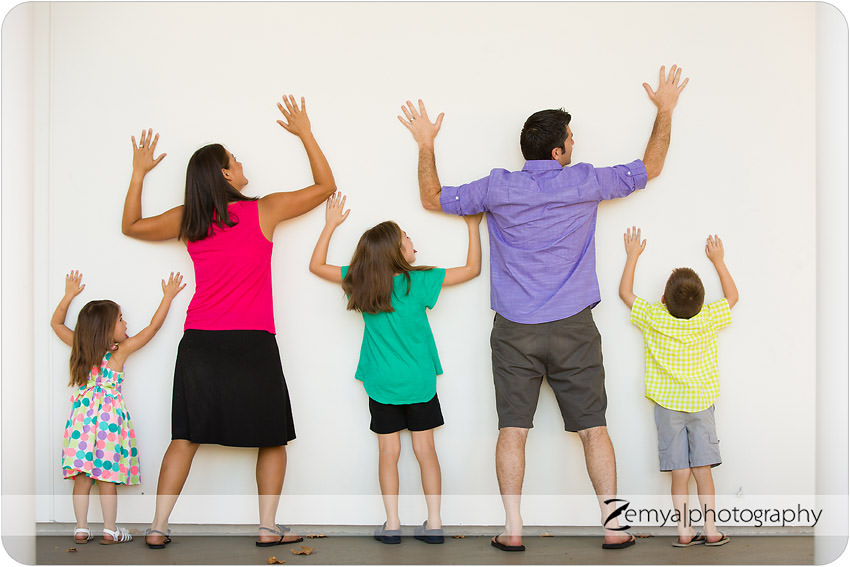 Ha!Ha! I was getting ready to do a family portrait with them in that space, and they took me up on my ask quite literally. I guess it helps to provide a bit more information, which trust me I later did, but not before snapping that first shot. I love these guys. They were the very, very first family I photographed in my quest to see if I could give this photography thing a go. Their sense of humor is great, and they make my job easy and time with them fun.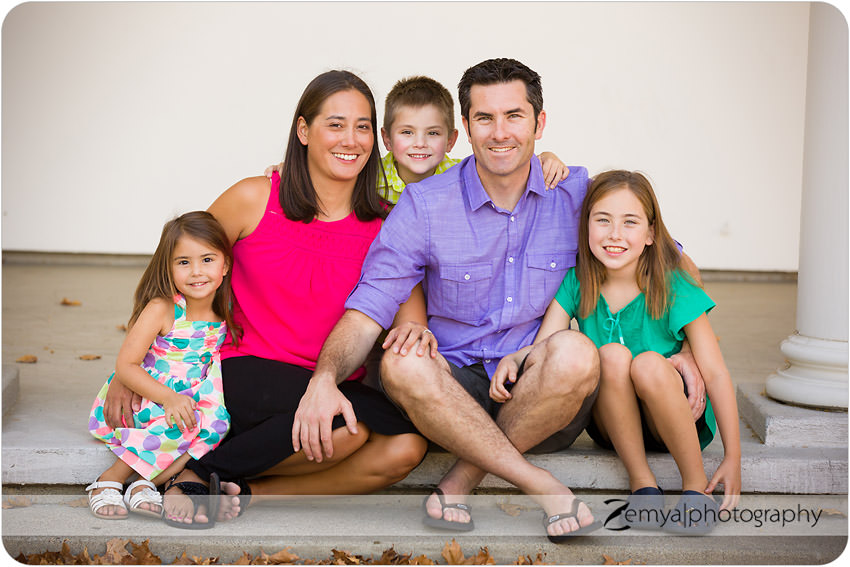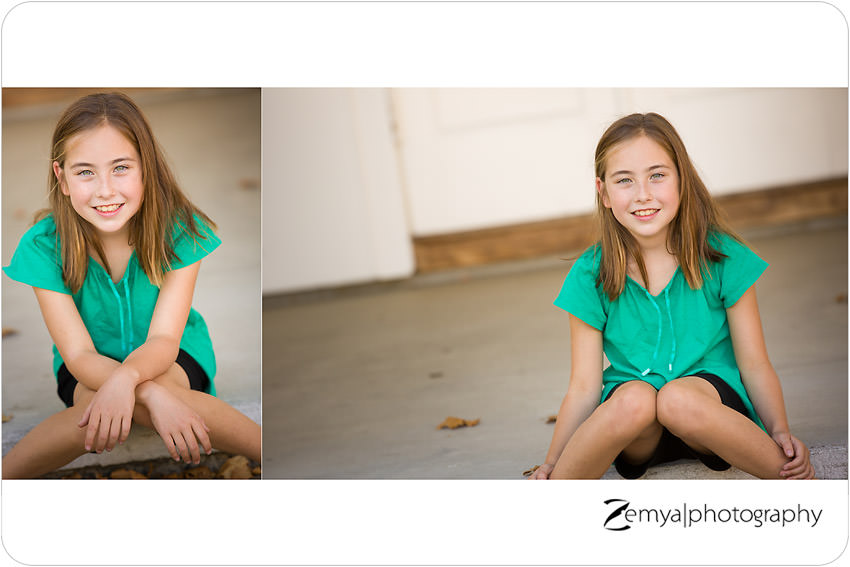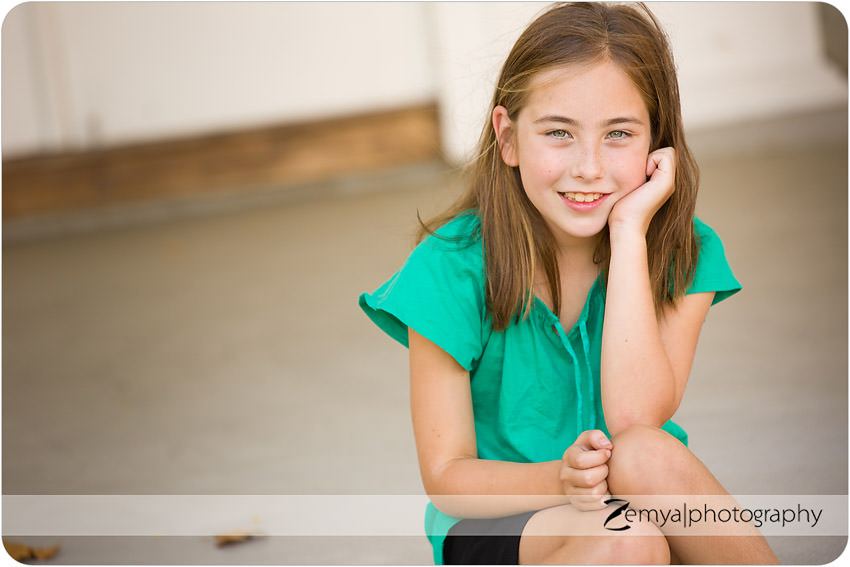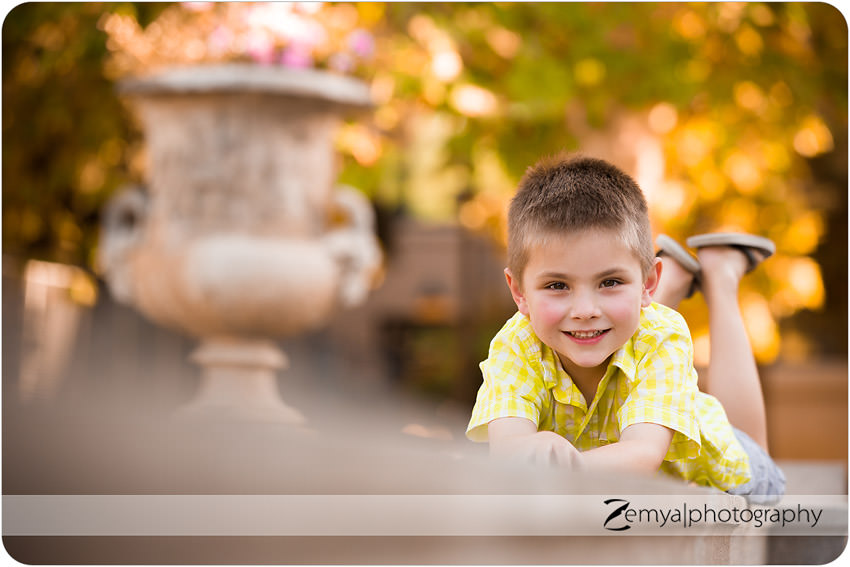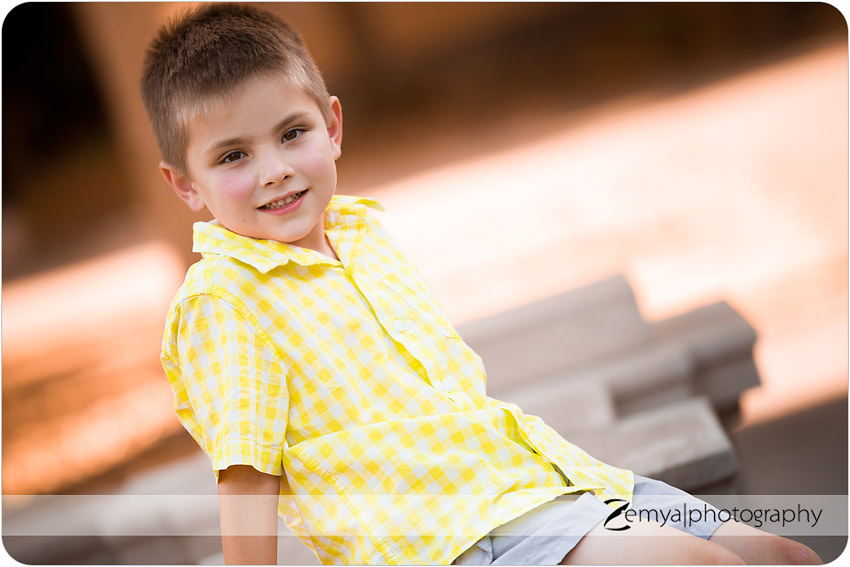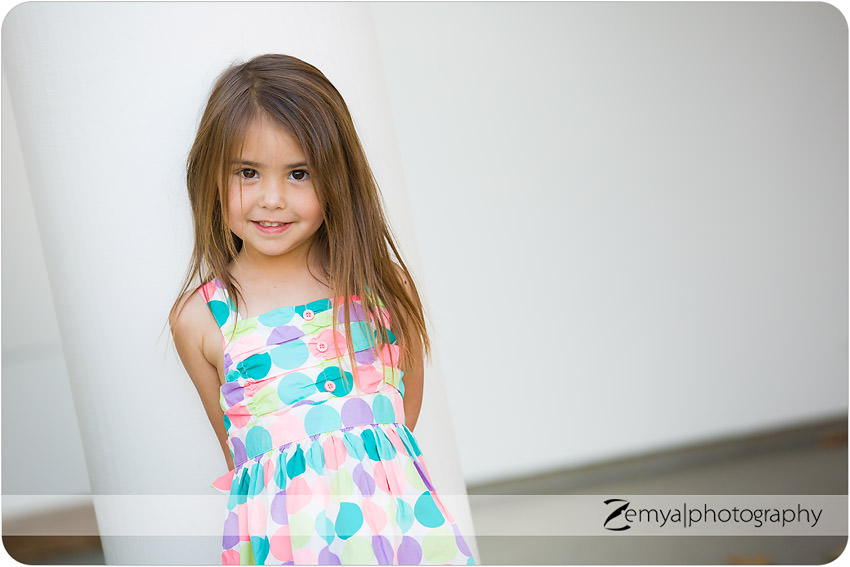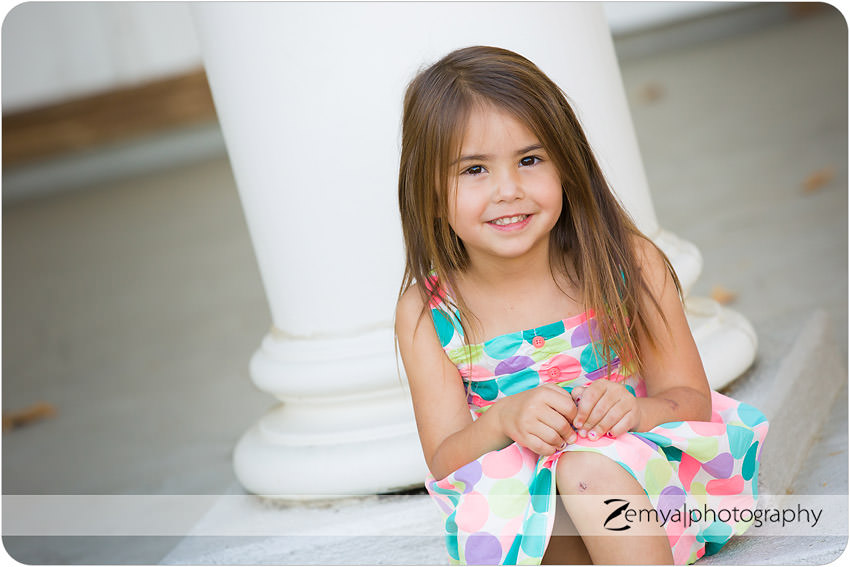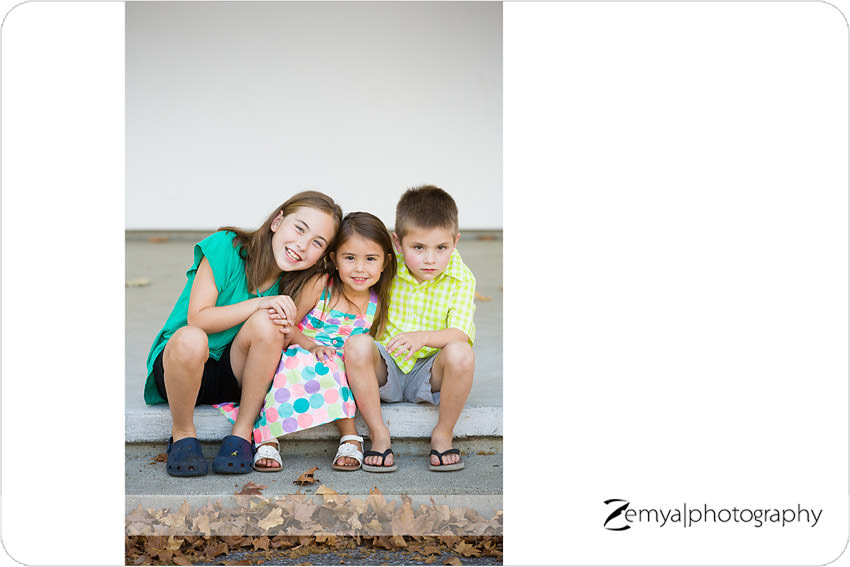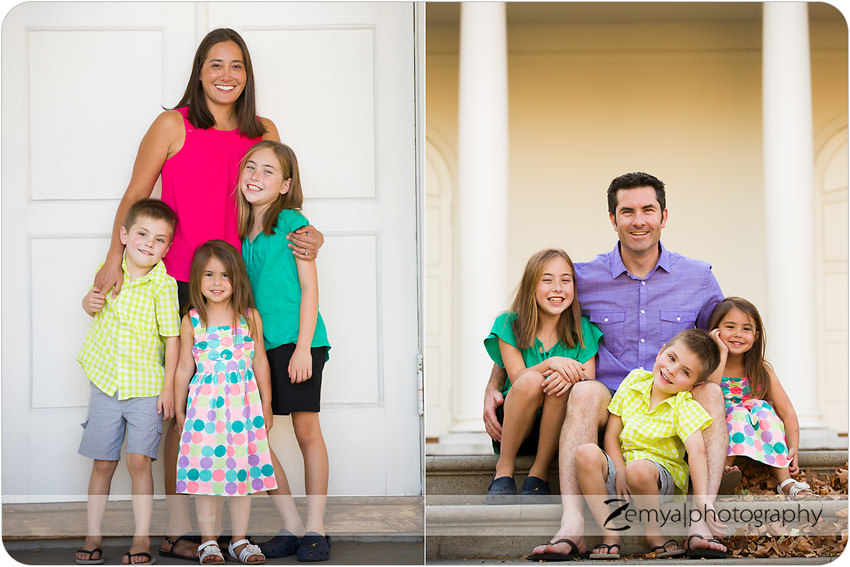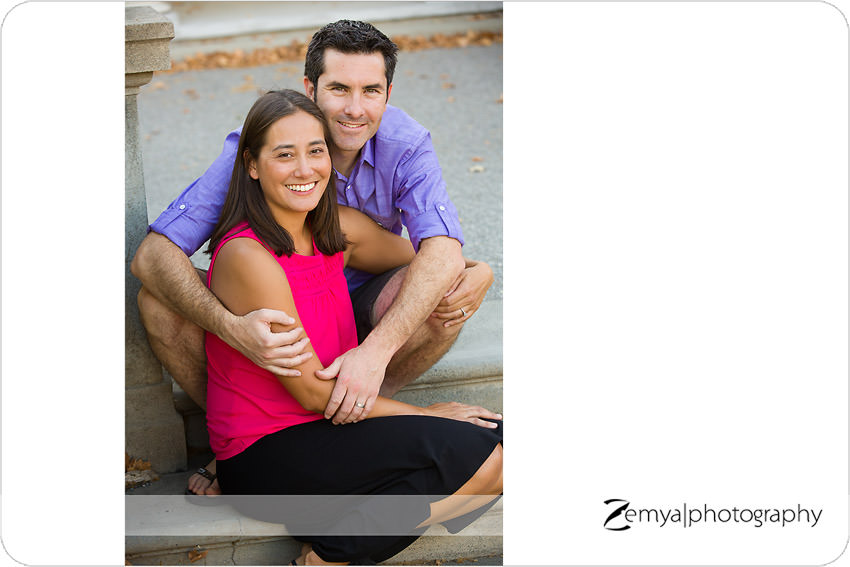 Oh yeah, and THIS image? This is also a result of communication. Well, more like secret plotting on me and M's part. This was taken moments after the lovey-dovey photo I took of Mom and Dad above. I told her to get ready because when I counted to three I needed her to make it rain leaves over them. I mean c'mon — you can't get those expressions free any other time 🙂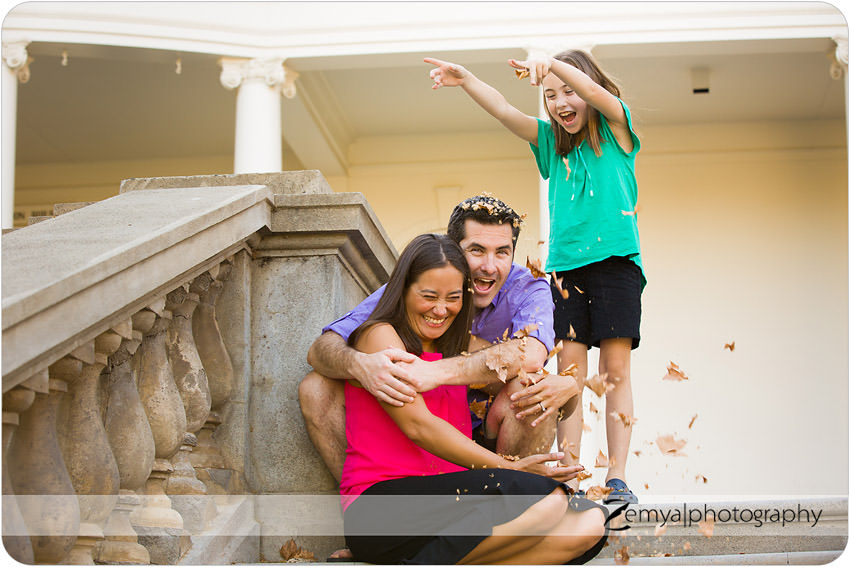 About Zemya Photography
Zemya Photography is a professional Bay Area photographer, based on the Peninsula, and specializes in couples, maternity, family, newborn, baby, and children's on-location, natural light, lifestyle portrait photography. Book your session today