Do you remember all the crazy games you would imagine up as a kid? I envy little people. So few of us let our imaginations run wild as adults: we almost need training to allow ourselves to be that adventurous again. Our oldest son is a little too pragmatic: he's never been into imaginative play. Our little one, though, on any given weekend he's a superhero fighting bad guys. Do you remember the photographs I posted last September when I showed you my walking date with Spider Man?
As a child photographer I get a little glimpse of how each one of the kids I document exercise their imagination too. Little Z rode a dinosaur at our last session. His dinosaur may have looked like a tree stump to you and me, but for him: it was totally a dinosaur. And I love listening to that play.
Mom and dad brought his furry sisters out for our morning session too. Kids and dogs? Oh boy! Hard to photograph, but when everyone helps out it works out. I was a little worried that the ground squirrels running around Cuesta Park would be a challenge for the pups, but they did so well! Although I pity mom and dad for having to brush all those burrs out. I blame the dry weather :p
Enjoy their photos!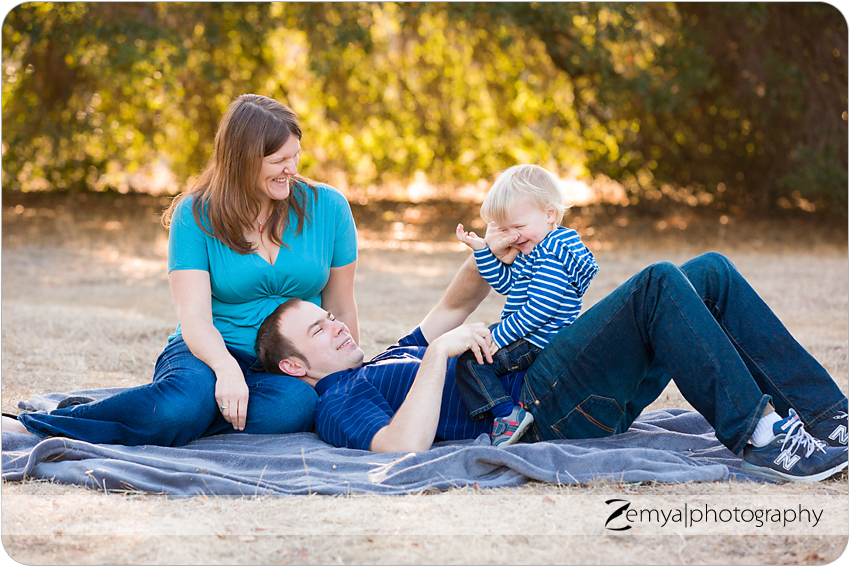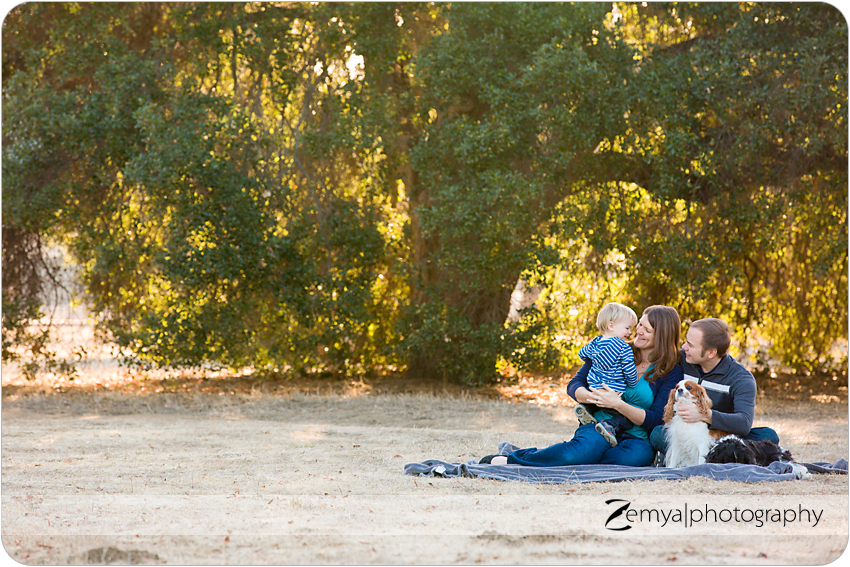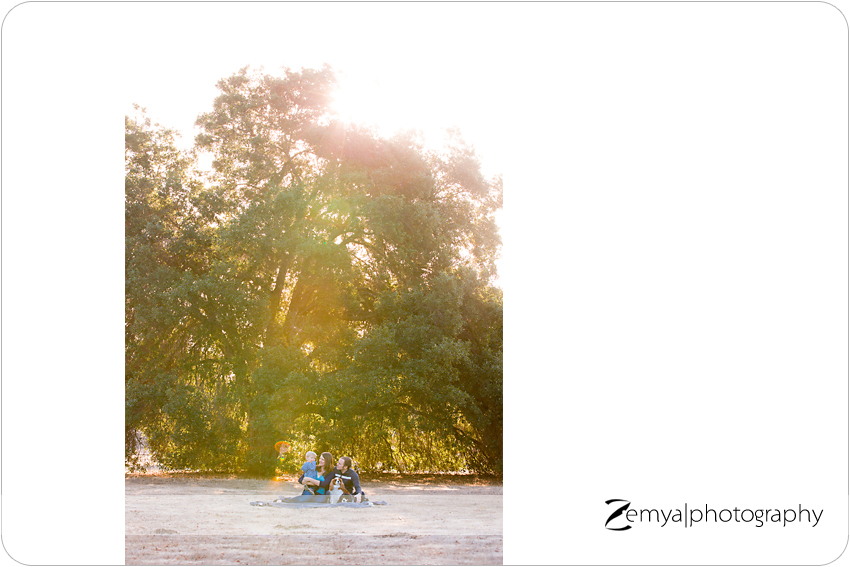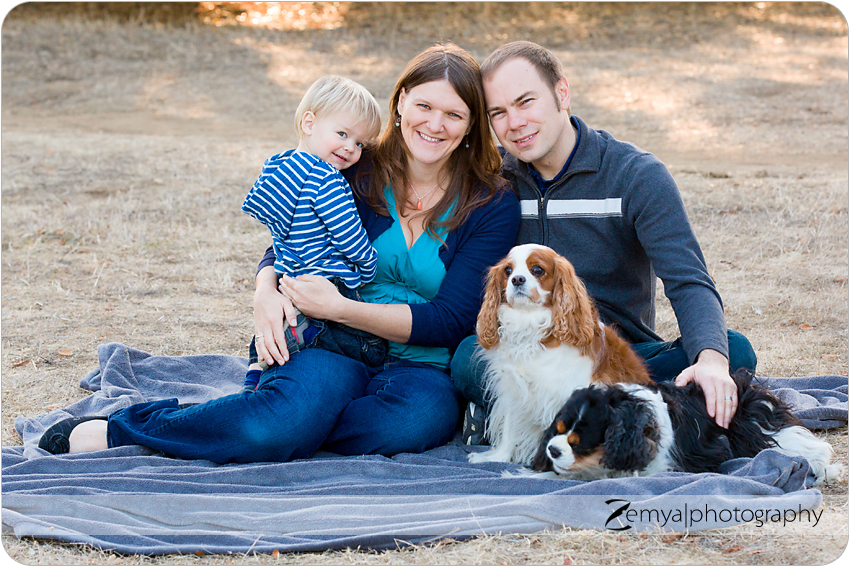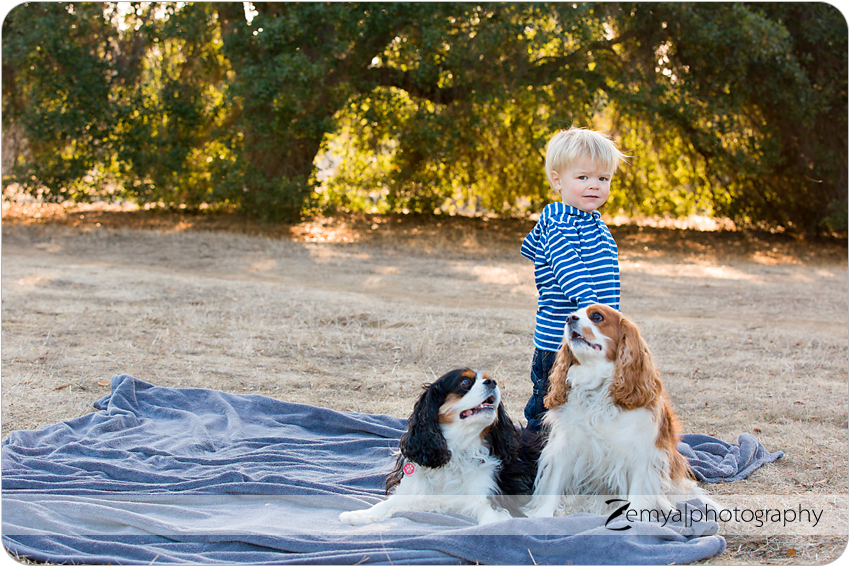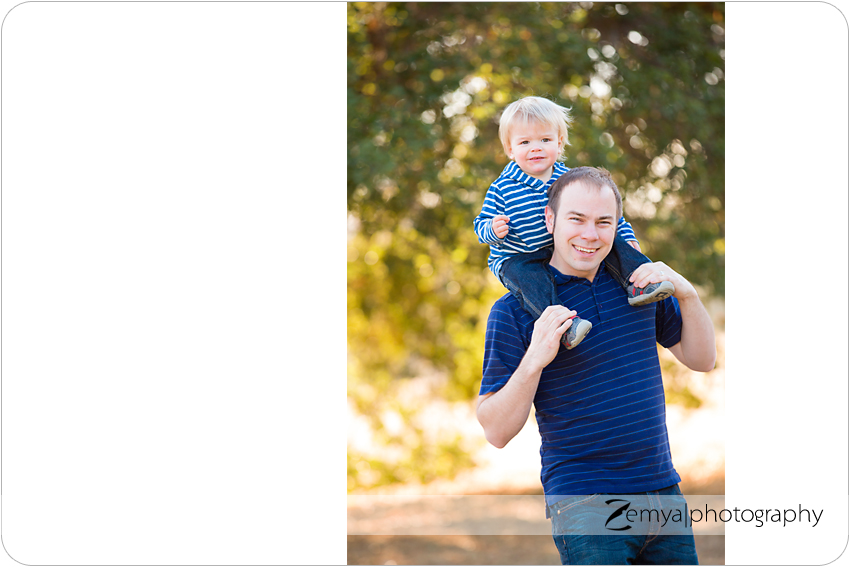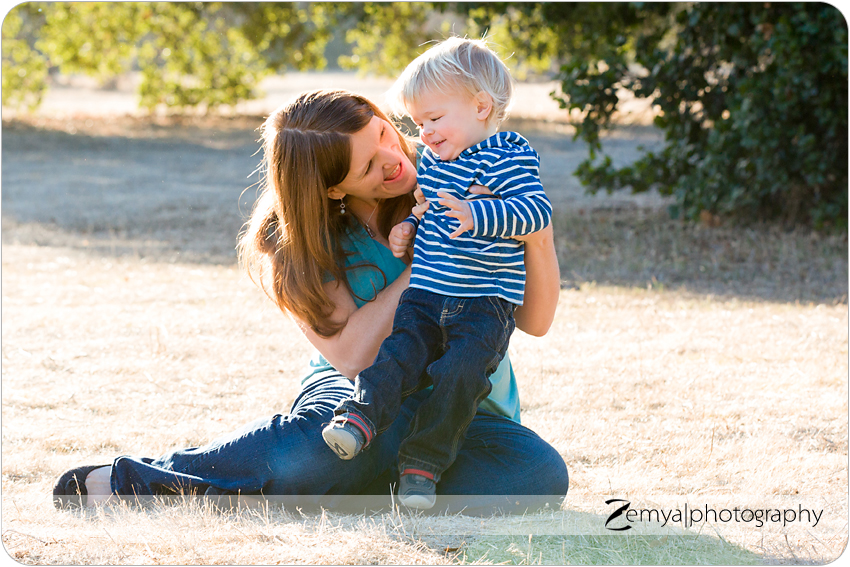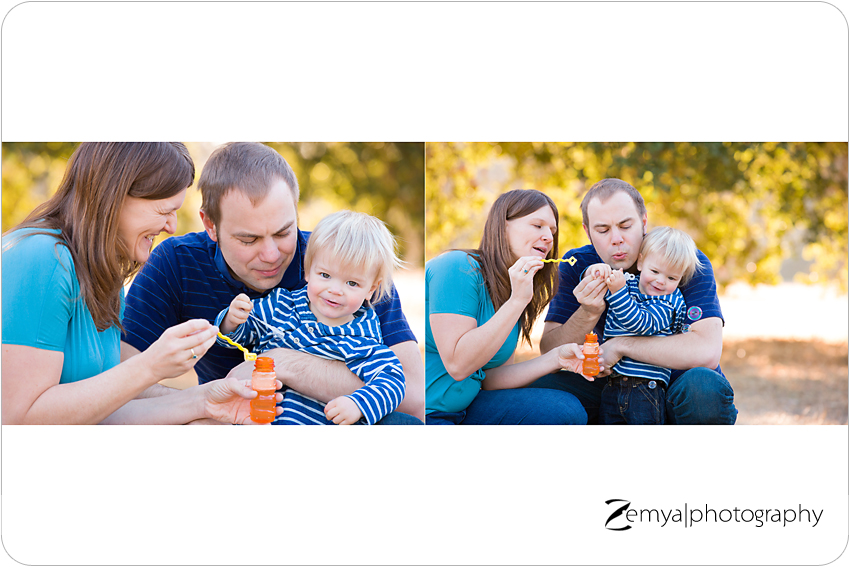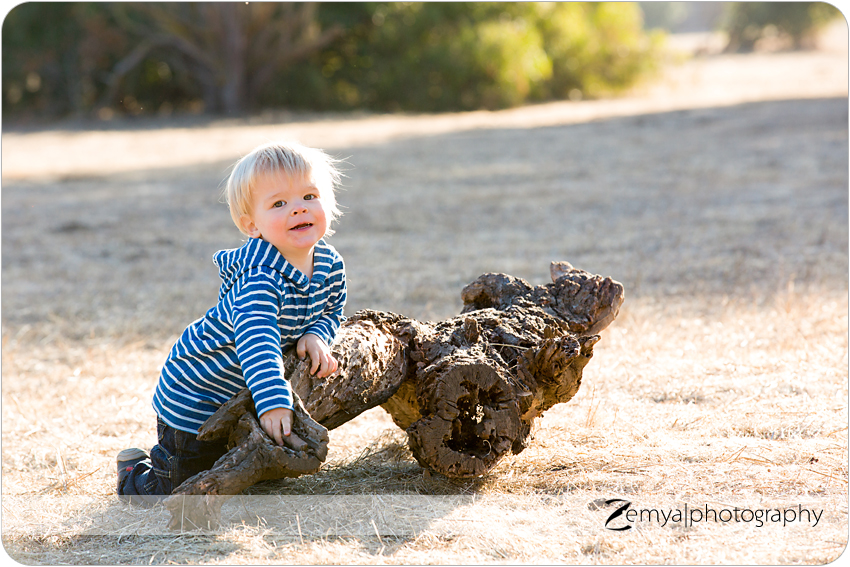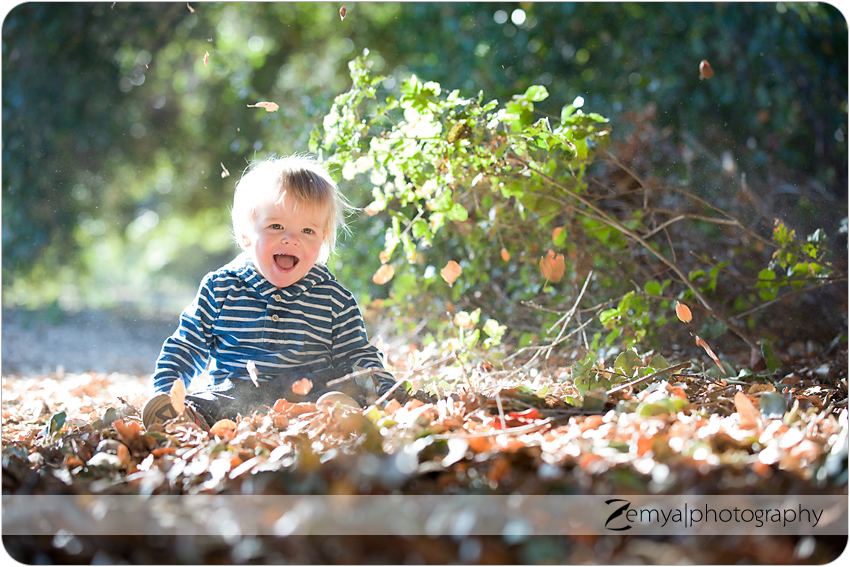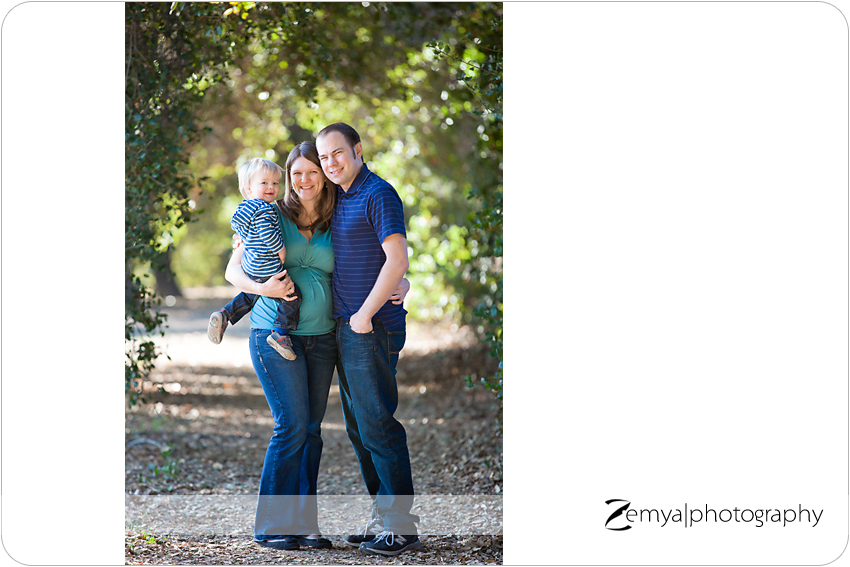 About Zemya Photography
Zemya Photography is a professional Bay Area photographer, based on the Peninsula, and specializes in couples, maternity, family, newborn, baby, and children's on-location, natural light, lifestyle portrait photography. Book your session today