Last year, A asked me if I'd be interested in photographing her family. They hadn't had family portraits done in quite a while. You see: they're all grown up, and the last time she remembered taking a family photo was in a studio 25 years ago! Why in the world would I ever say "No!"? I love working with adults: they make me work my creative brain harder, and if you haven't stood for a photo with your mom for as long as that, it's certainly time to make up for it.
I had such a fun time with A and her family. Just because you're not three anymore doesn't mean that photos won't be fun, or that you won't have a fun time. For example: you laughing because I'm going to call you by the wrong name is universal fun (and especially embarrassing for ME, when I called A and E by each other's names…. multiple times!!!) What's wrong with me? I've known A for 8 years!!! I've been around her sister E multiple times — these women aren't twins, but my brain was not cooperating as far as names go. So me asking E's boyfriend to kiss A on the forehead went over well. Yep, so that happened! At least they were super good sports about it… and I was probably transitioning between three shades of embarrassed red each time I did it.
Our background for our session was Bedwell Beyfront Park. E was hoping for some a wide field of tall, yellowed grass. Unfortunately for her (though fortunately for our drought) our recent rains have turned all of our fields back to green right now. I'm really glad how it worked out for this session — it gave us a bit of space for some fun.
A and E's mom and dad just celebrated their 40th year anniversary. How cool is that? Unbeknownst to me a few of the images I took of L and D that afternoon were so close to some images they had taken from their wedding. A posted an awesome juxtaposition on her facebook page a little bit ago. So awesome to see the "then vs now", and I'm so glad these images were such a great fit in that collage.
Come back again guys!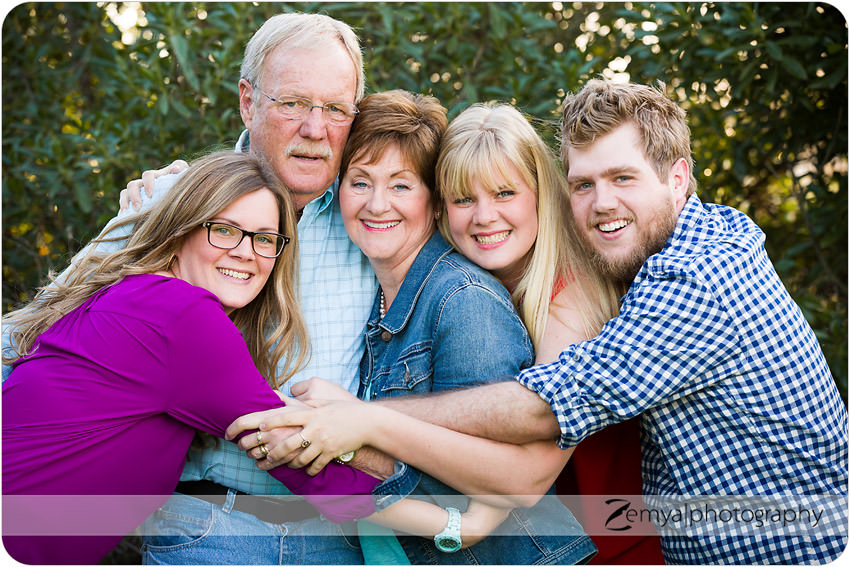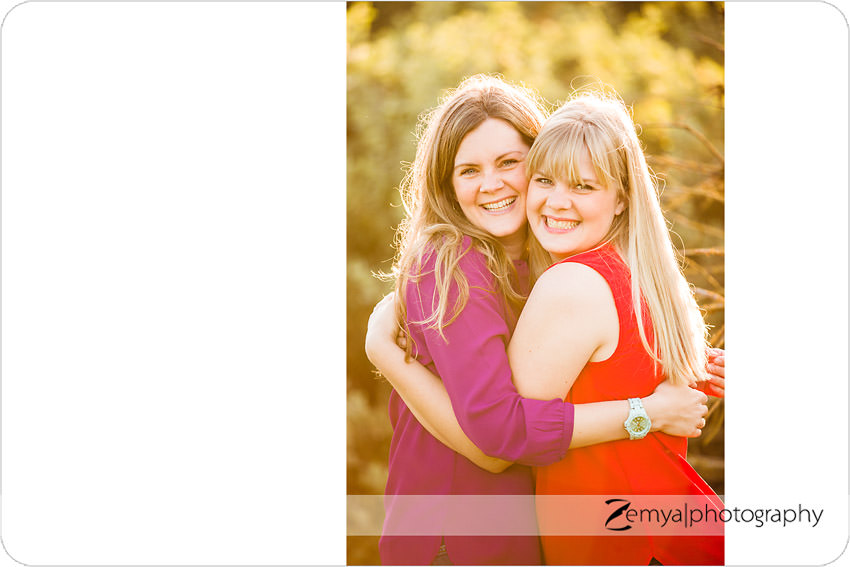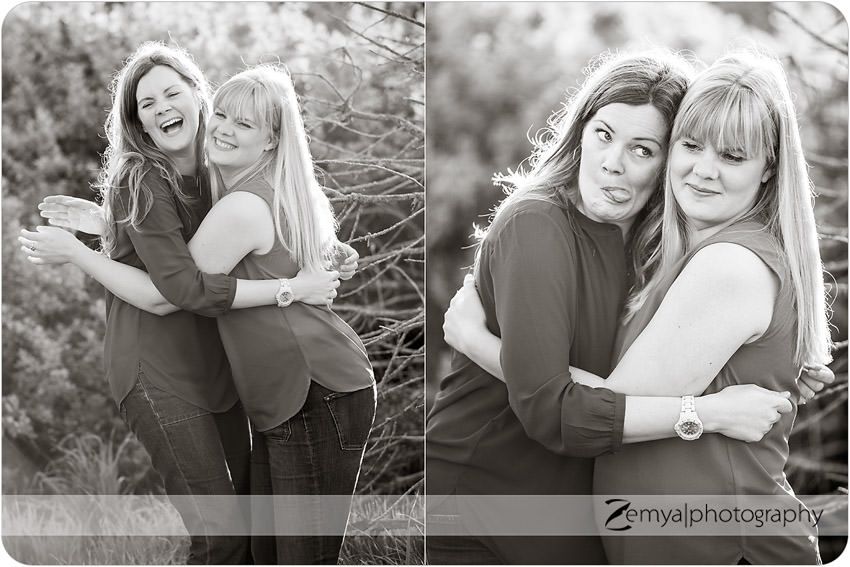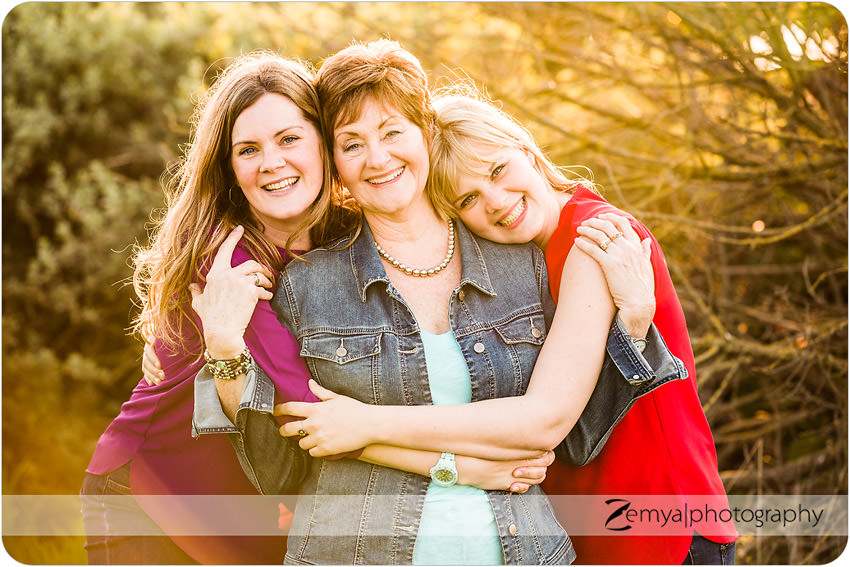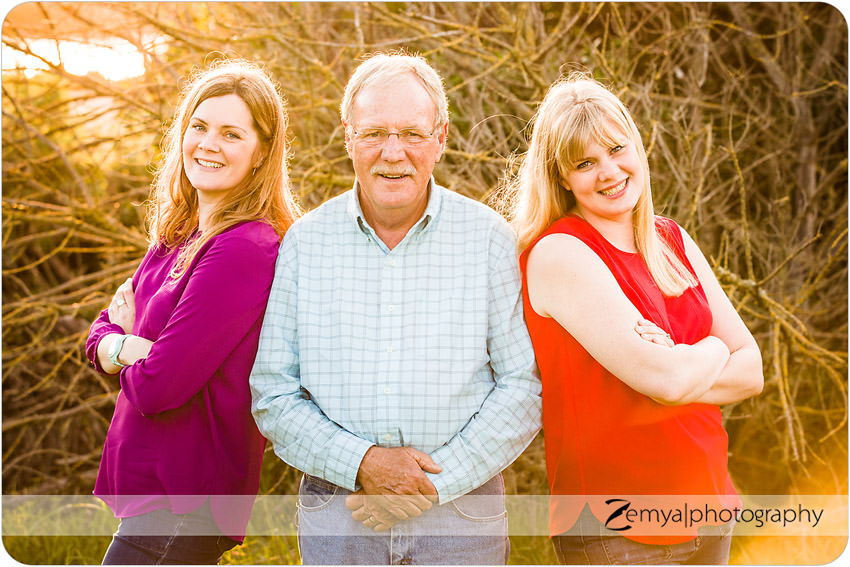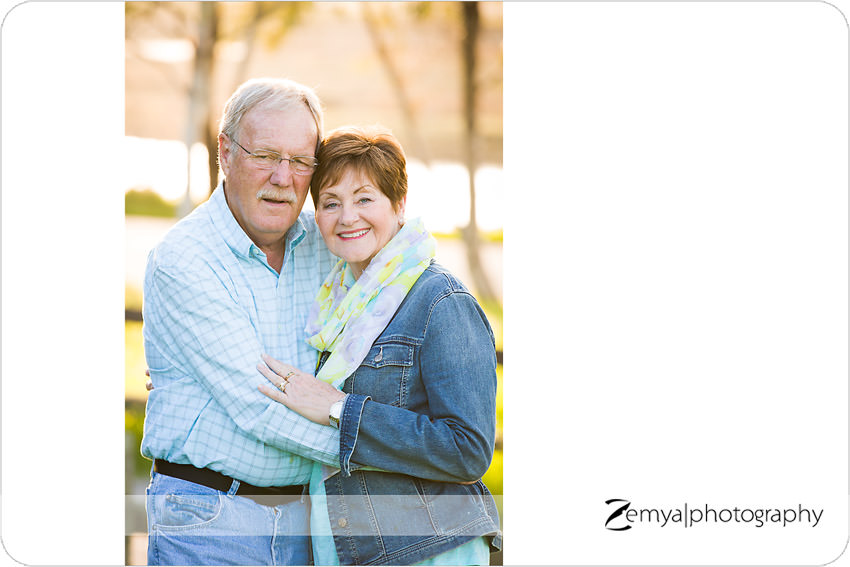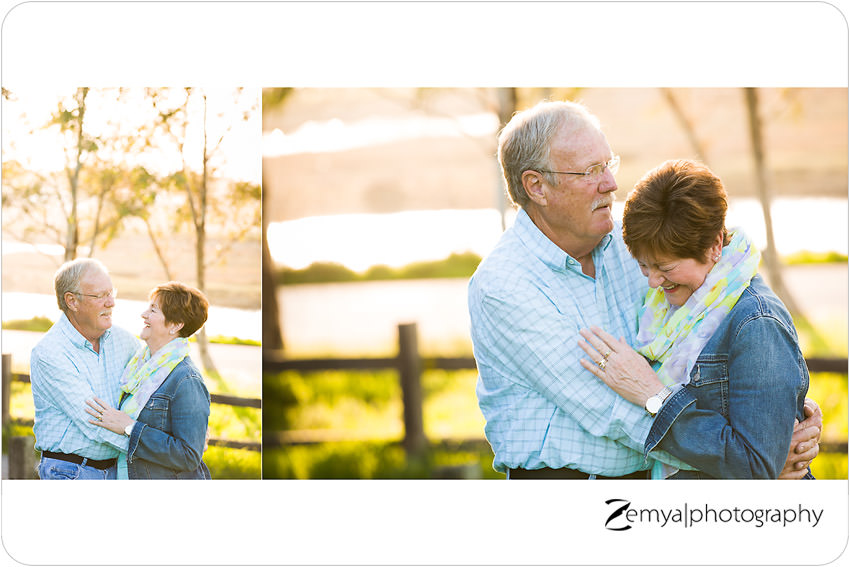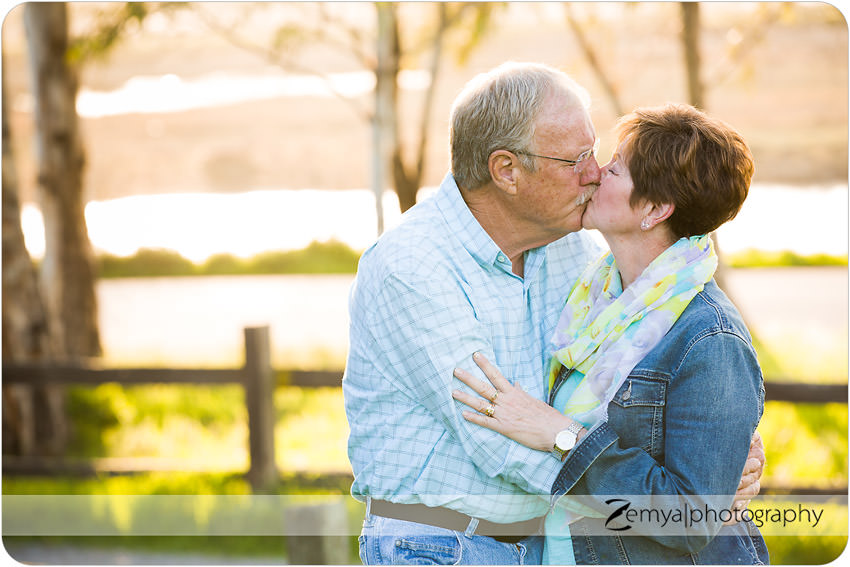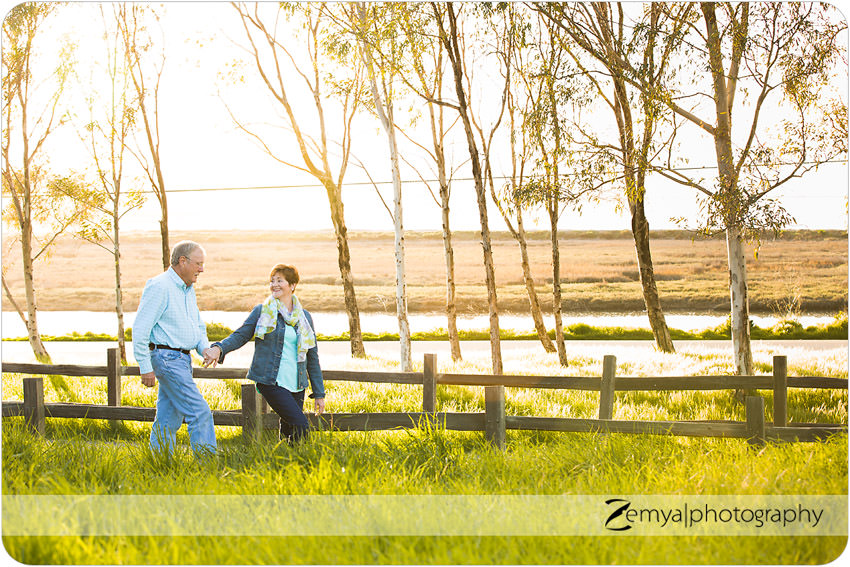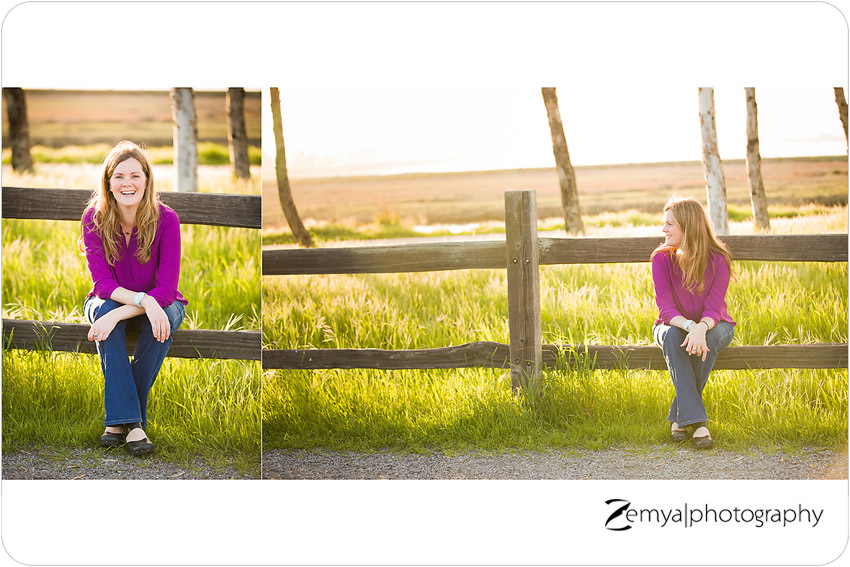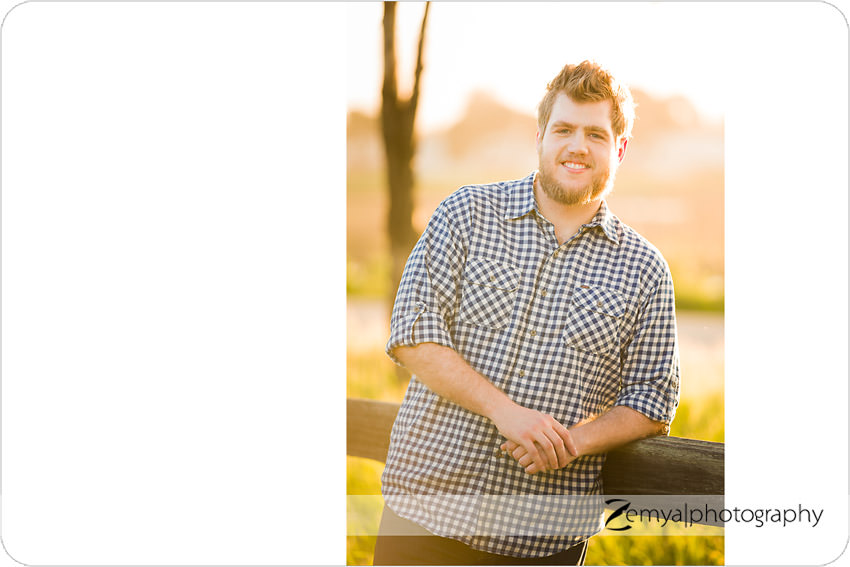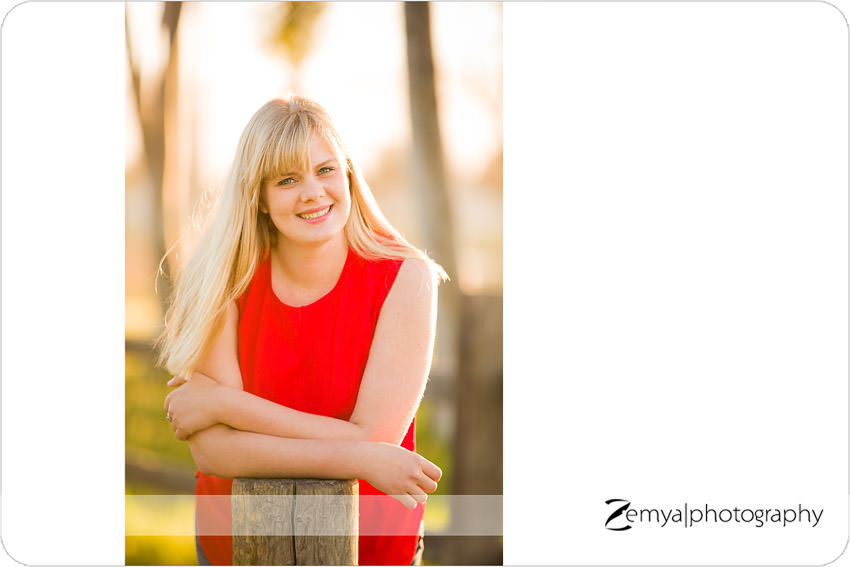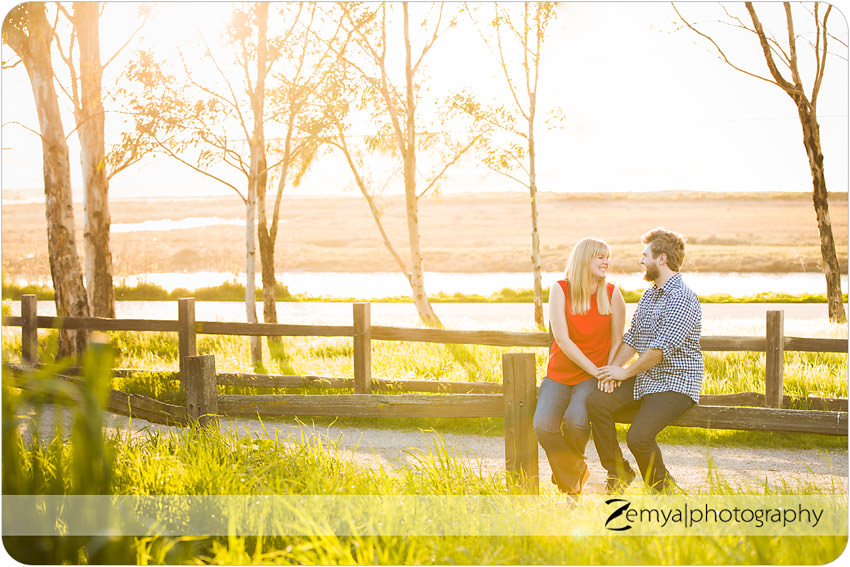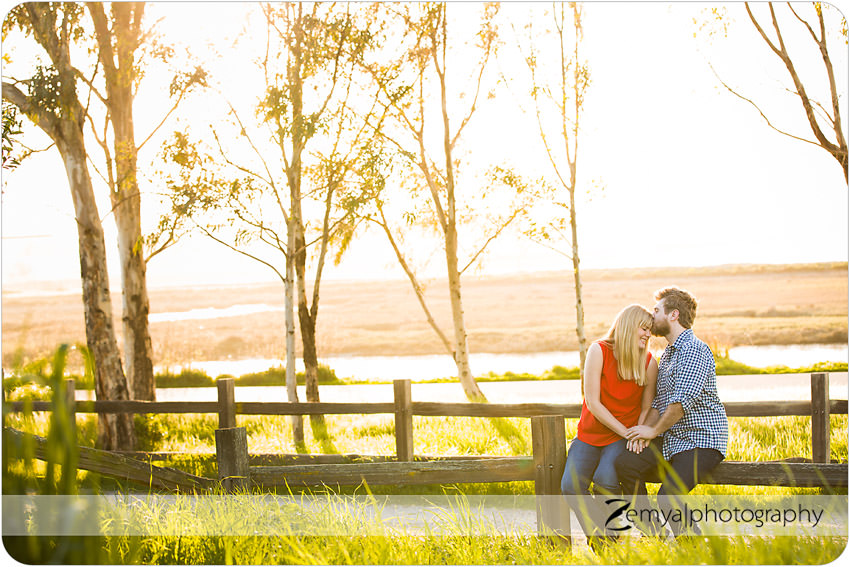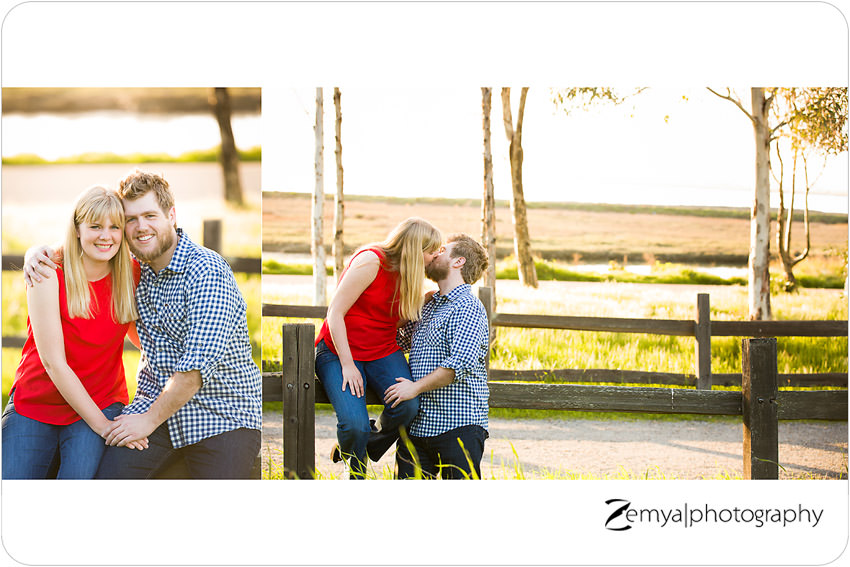 About Zemya Photography
Zemya Photography is a professional Bay Area photographer, based on the Peninsula, and specializes in couples, maternity, family, newborn, baby, and children's on-location, natural light, lifestyle portrait photography. Book your session today