Sssh! Don't tell my boys, but around our house they think that popcorn is a special treat, and watching TV while eating popcorn is an exclusive event. No, we're not tyrants with the snacks, but cleaning popcorn in between couch cushions isn't that thrilling, so there you have it.
The boys settled in for some nightly after-dinner Netflix,and I snapped away. More 'little moments' around our home.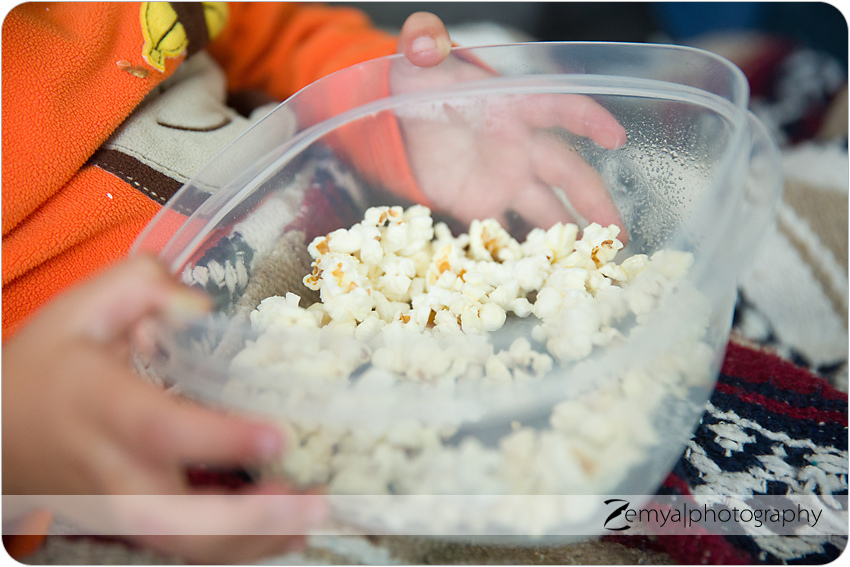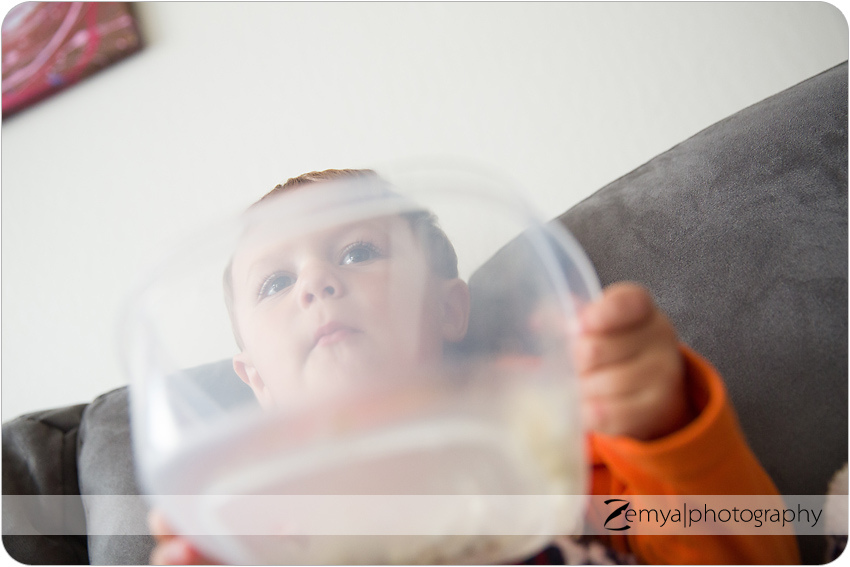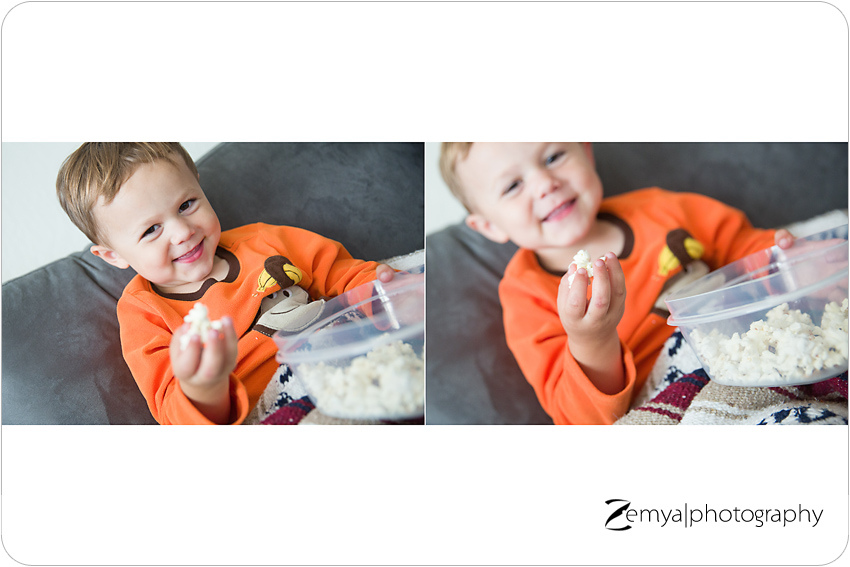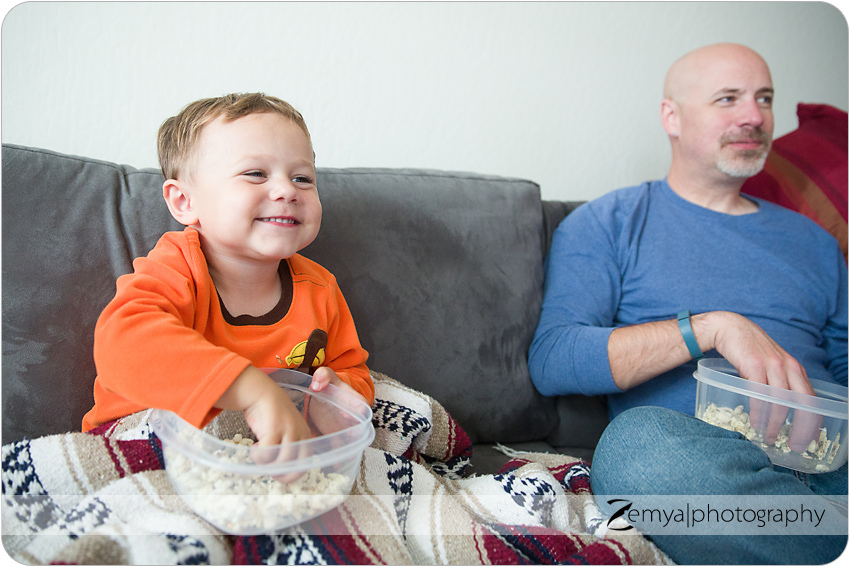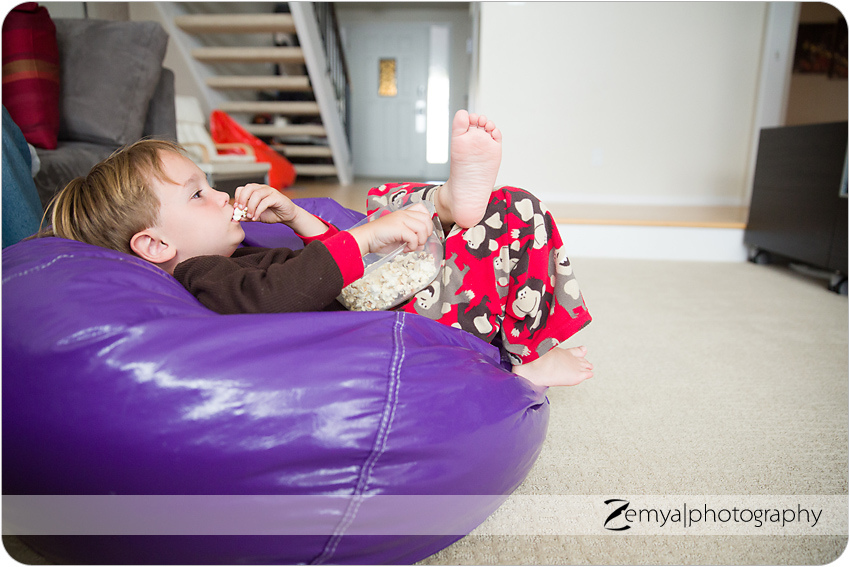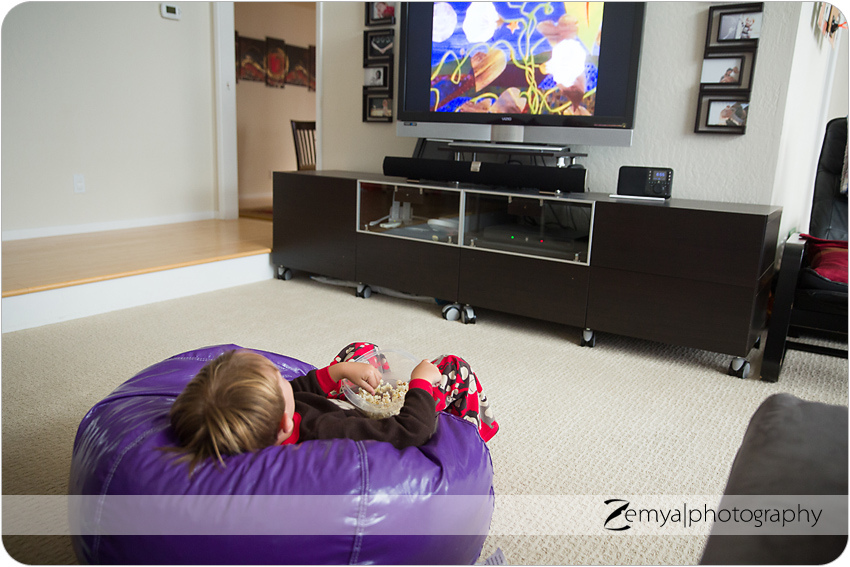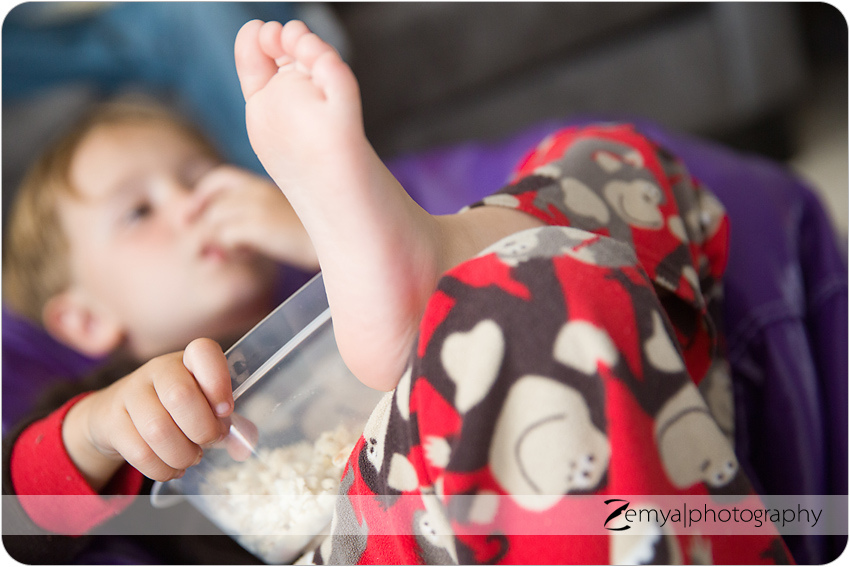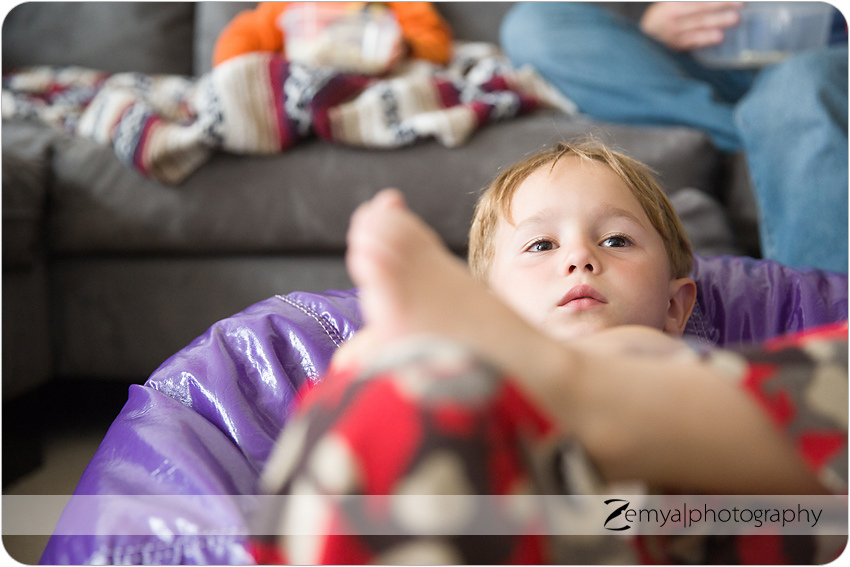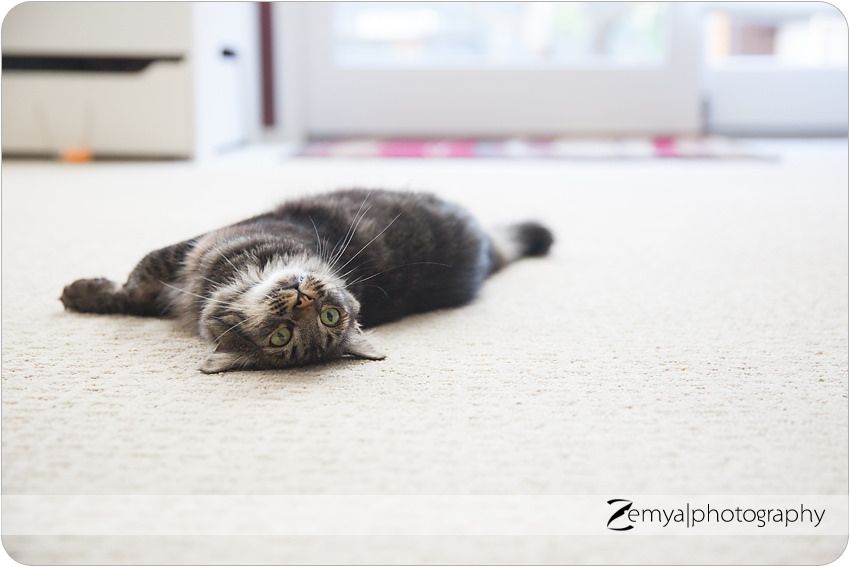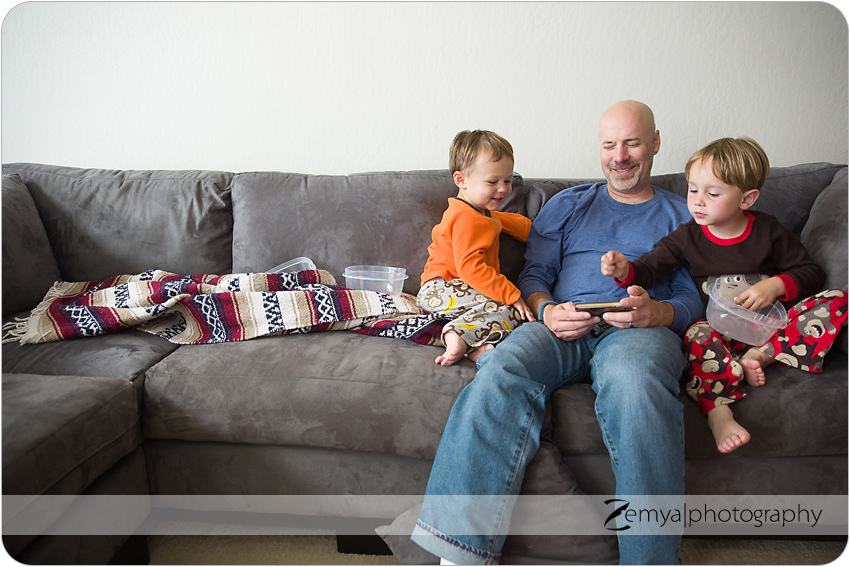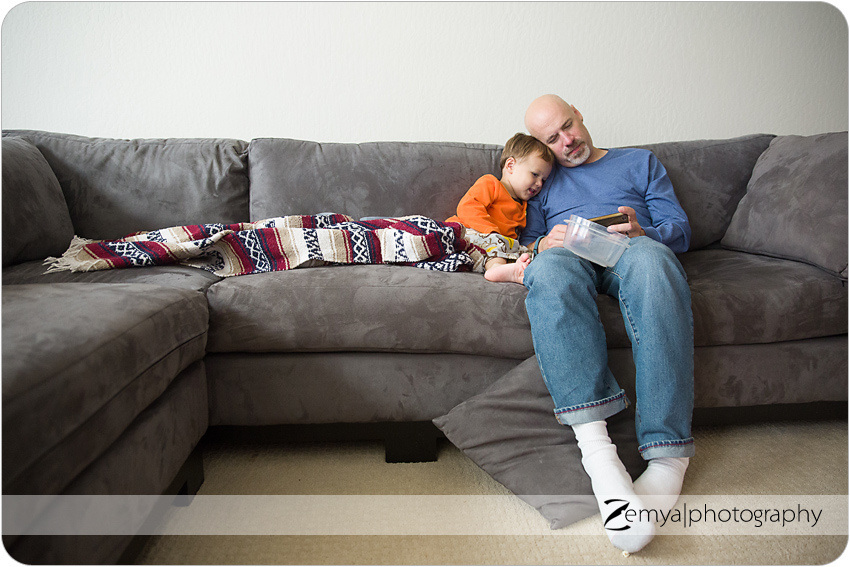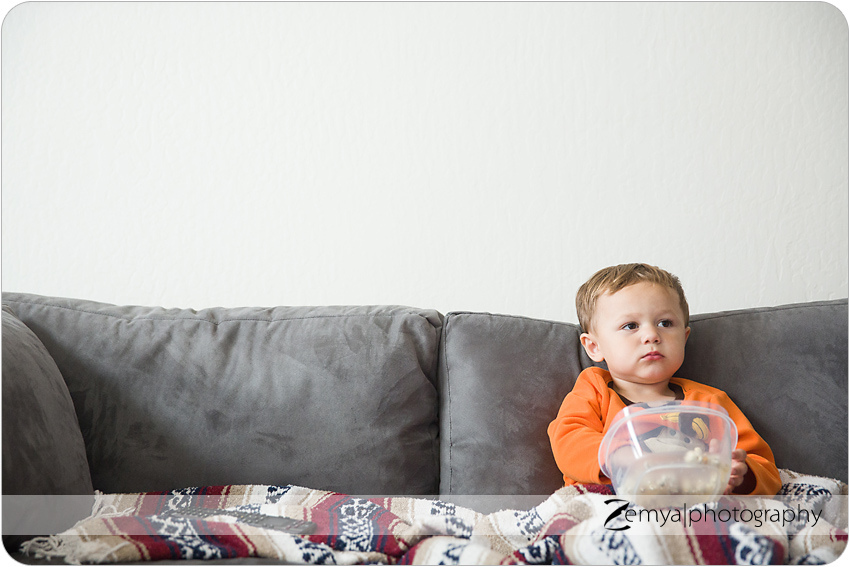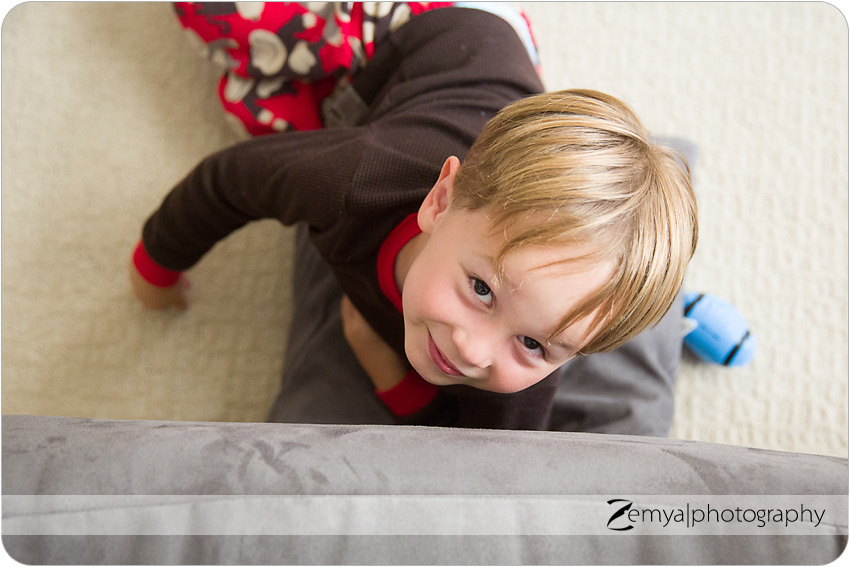 This is another entry into my monthly Blog Circle project. Continue this circle of photographer friends by visiting the amazing Ardelle Newbert from Calgary. See my past circle entries, too, if this is your first read.
About Zemya Photography
Zemya Photography is a professional Bay Area photographer, based on the Peninsula, and specializes in couples, maternity, family, newborn, baby, and children's on-location, natural light, lifestyle portrait photography. Book your session today