When our oldest turned three we celebrated with a family trip to Disneyland. Well, the month of November greets us with a birthday for a little dude, who this year is now three as well. So guess where we went? And guess what pictures I'm sharing with you of my November? Yep – house of mouse 🙂 I look back on our trip in a much different light than actually being there. A bit like being in labor I suppose. It felt a lot more fun in retrospect. But boy was it memorable. What made it memorable you say? Lesse: 1) my husband brought an unwanted guest on our trip: the stomach flu. He fell to the germ our first afternoon at the park and was out for the count for the rest of the day and next. But hey, I made it a whole day in the park with two kids, by myself, with all my hair in place and no one was "accidentally" lost. There were no healthy meals to be had that day – let's be honest. I needed to make it through the day and was willing to do whatever it took, down to popcorn as an acceptable food choice for lunch; 2) our oldest fell in love with the arcade room at our hotel. So much so that he could care less about actual Disneyland, and I had to bribe him with a quarter for each ride he got on. That's right – most parents bribe their kids to behave with the promise of rides. I had to convince him to ride with a promise of money. I'm owning it though with no shame. At $260 a ticket he was gonna ride and love it, dang it!!! Luckily he actually enjoyed the physical rides… but only enough to last until he had to get in line for the next one.
Still, like I said – I look back on it fondly, and am looking forward to the next trip. Next summer, maybe?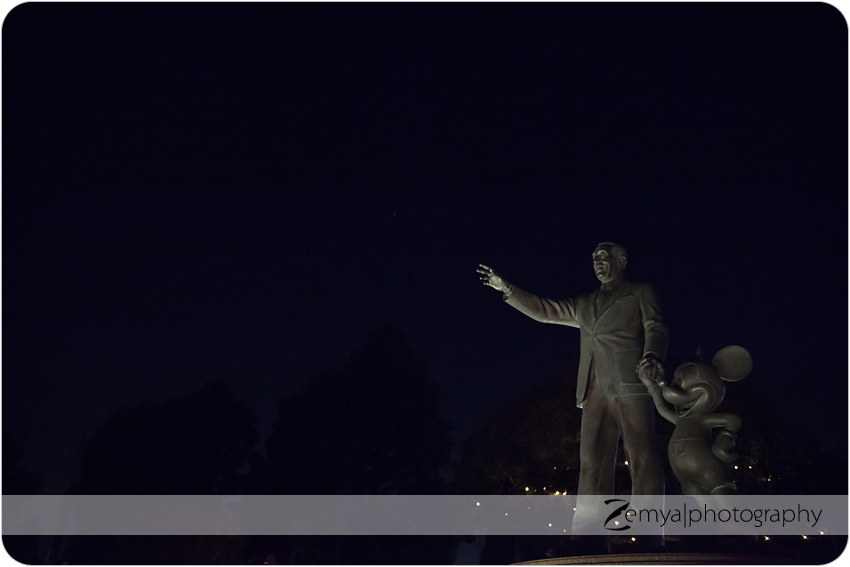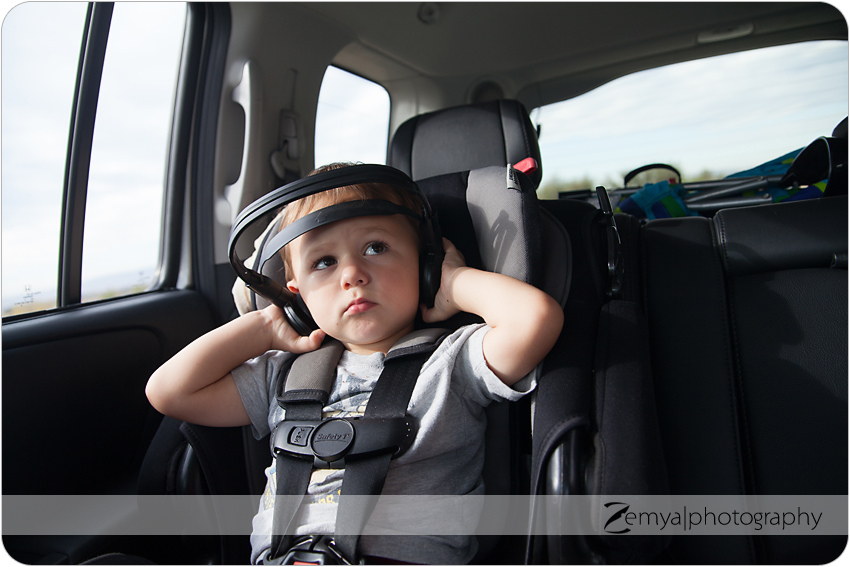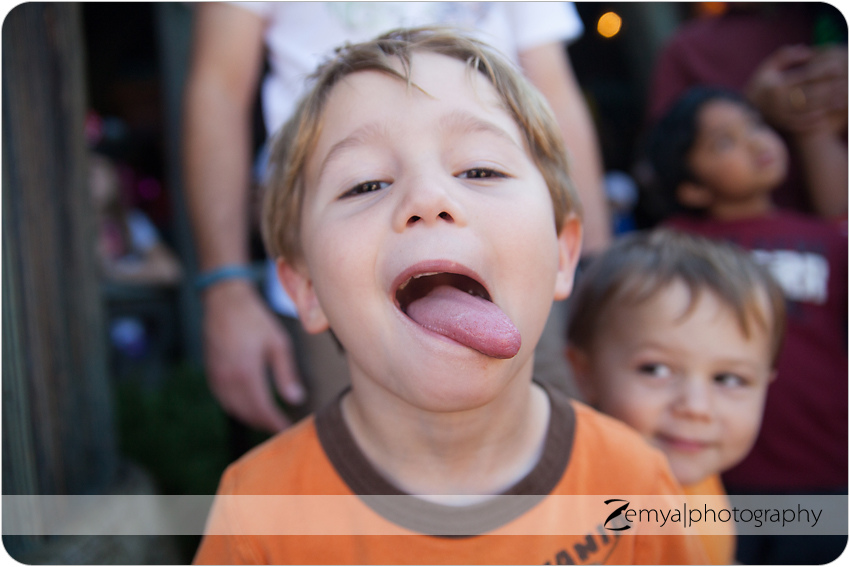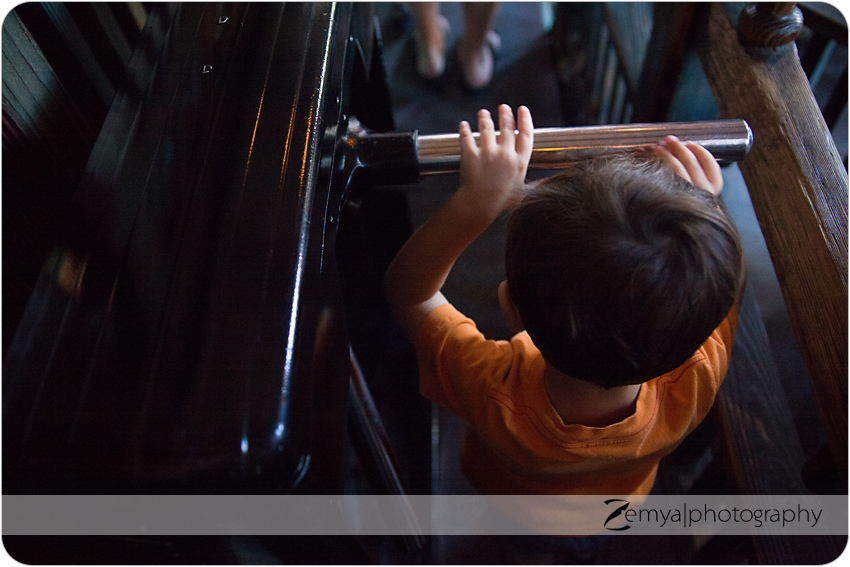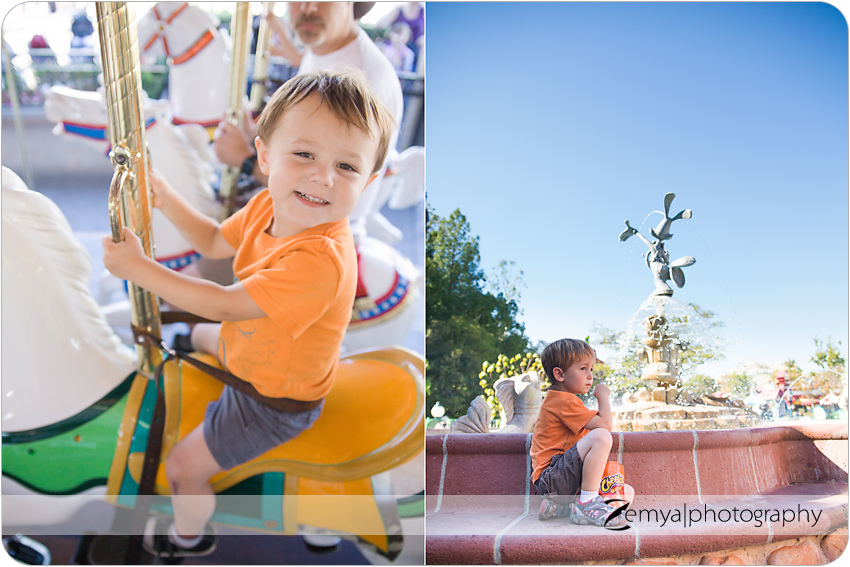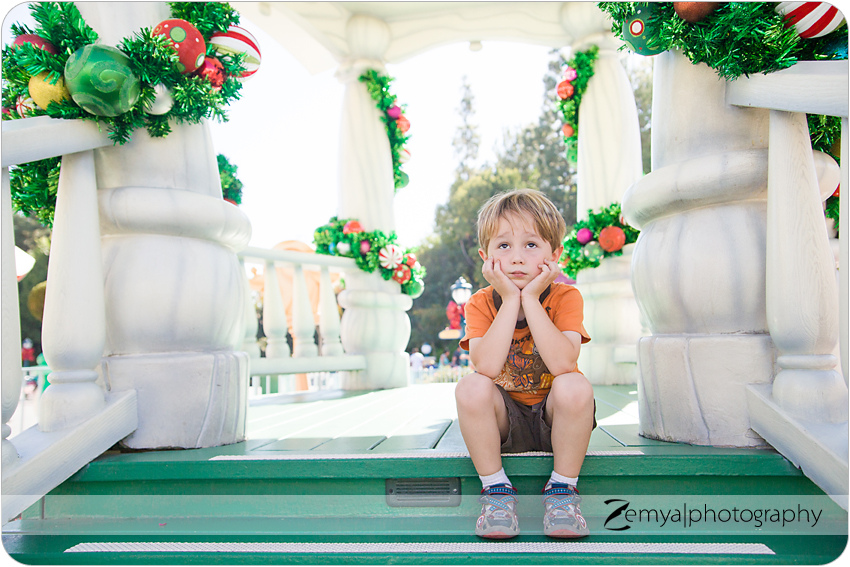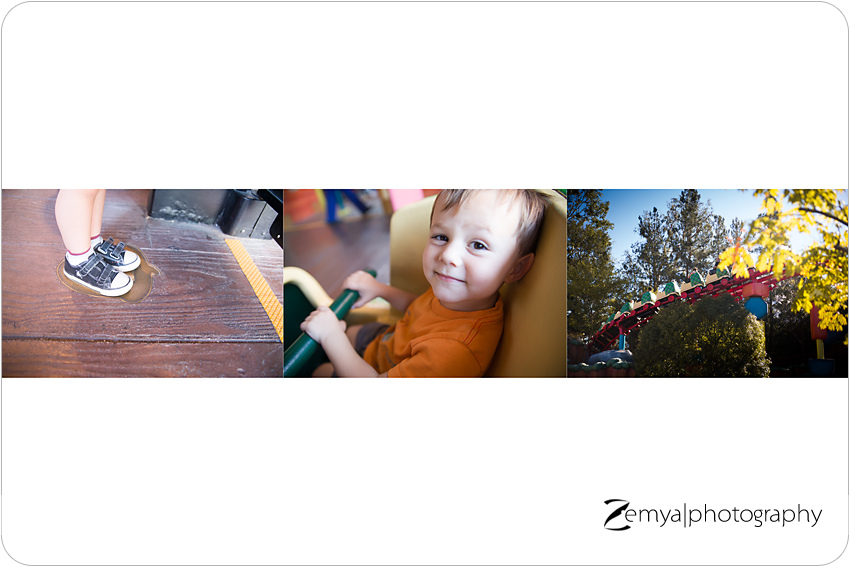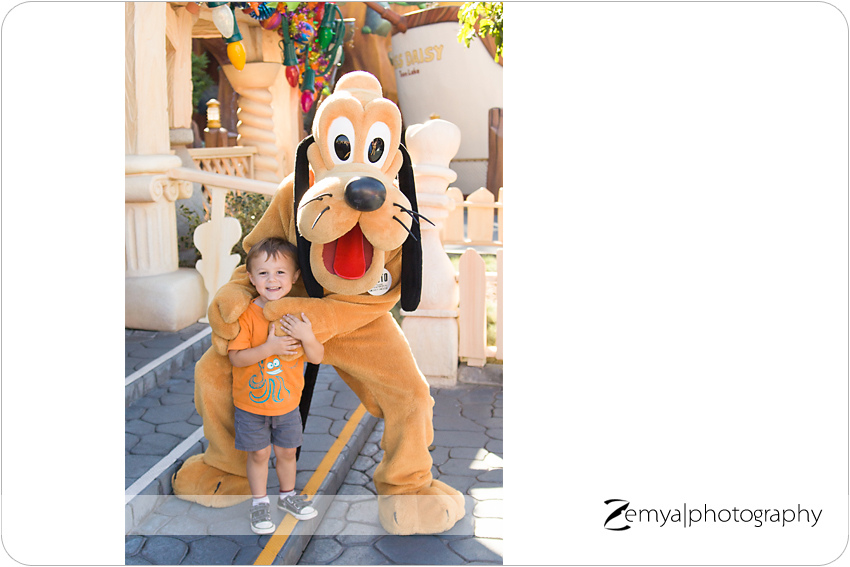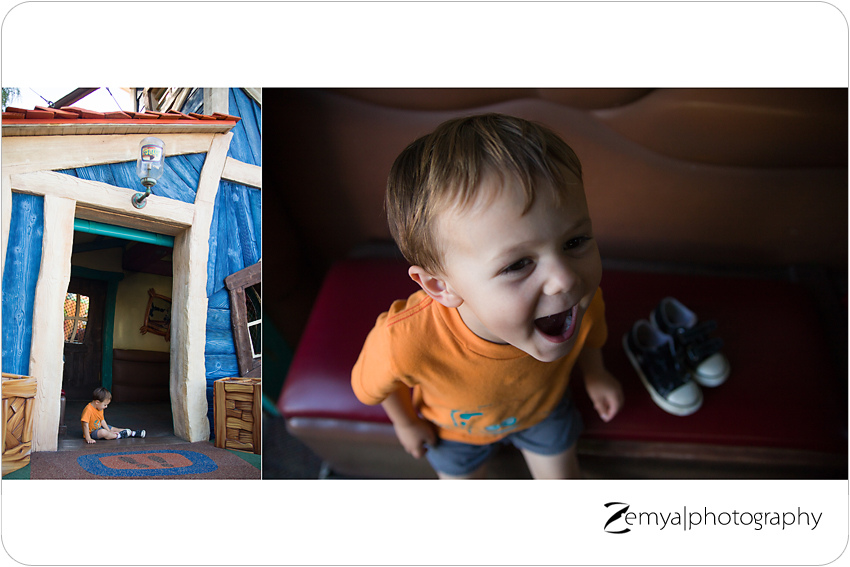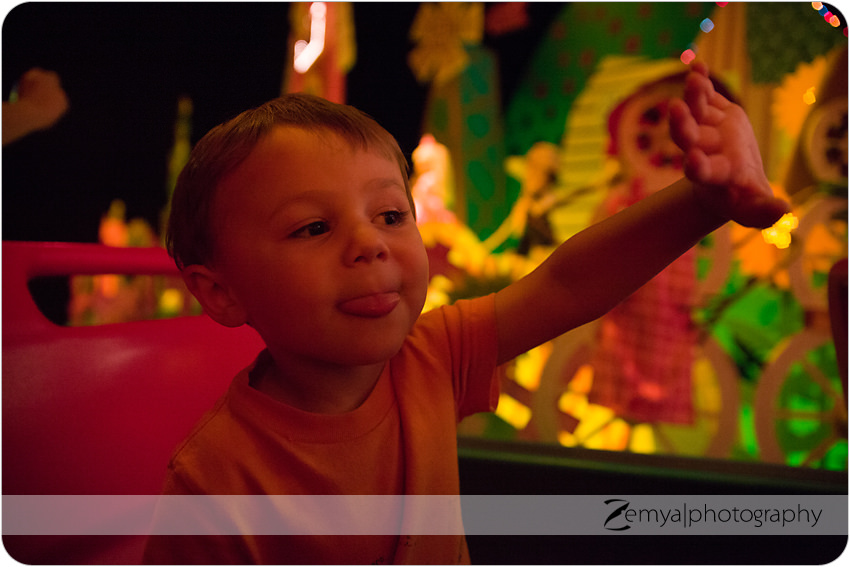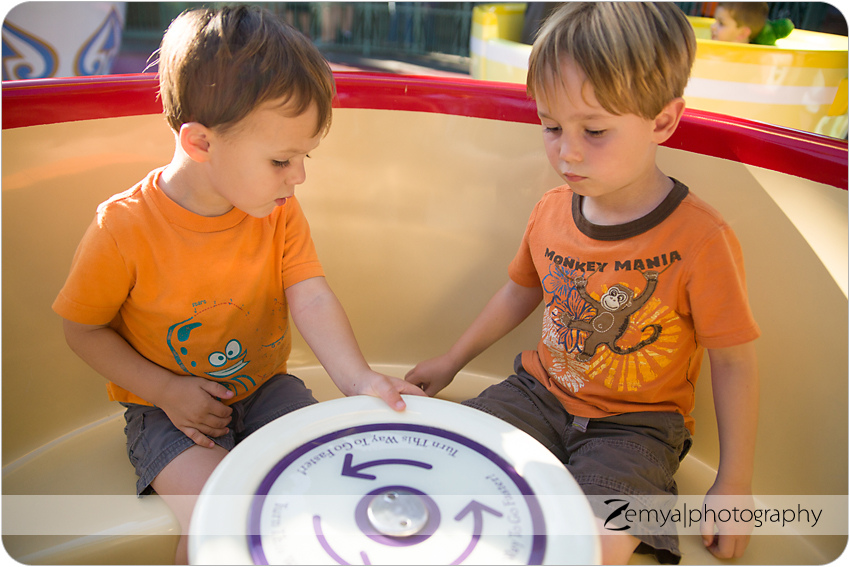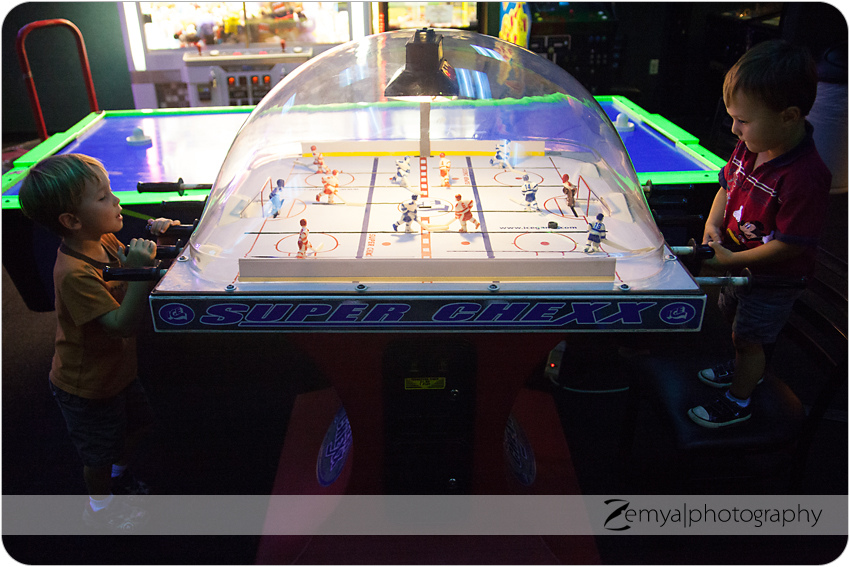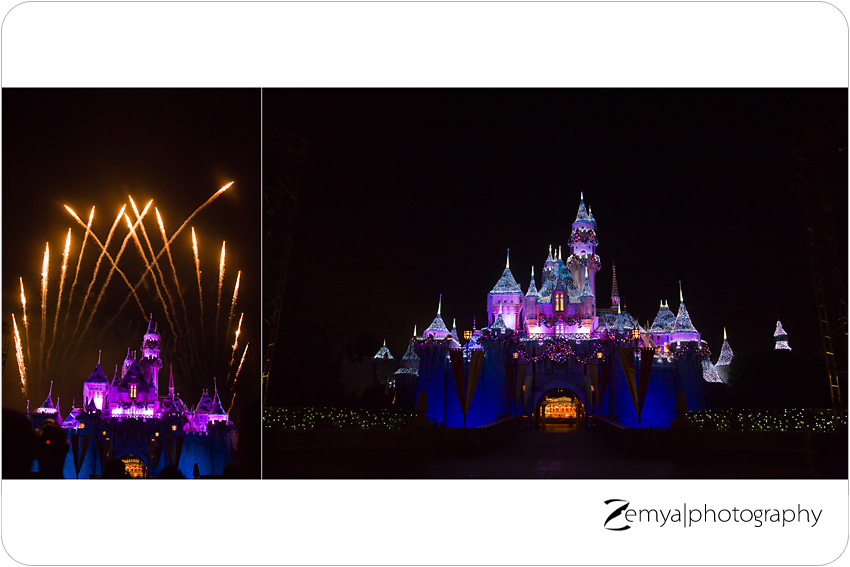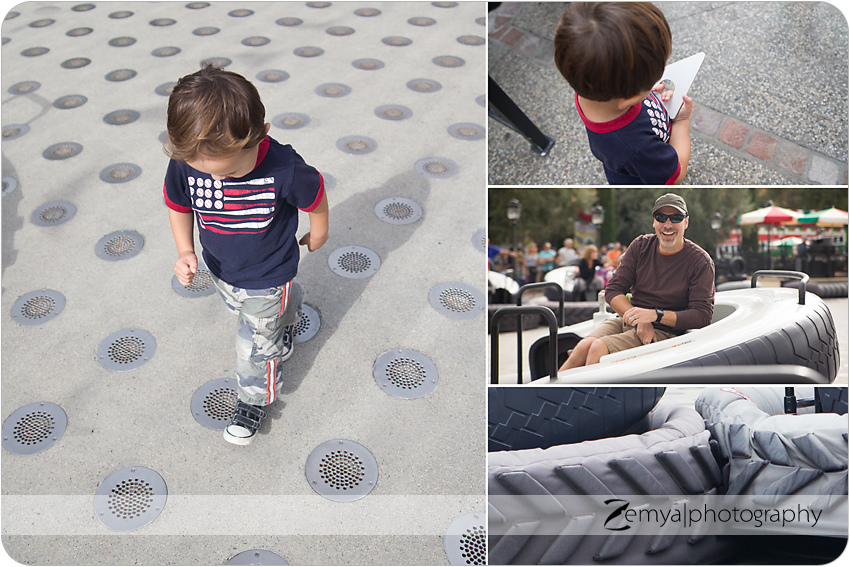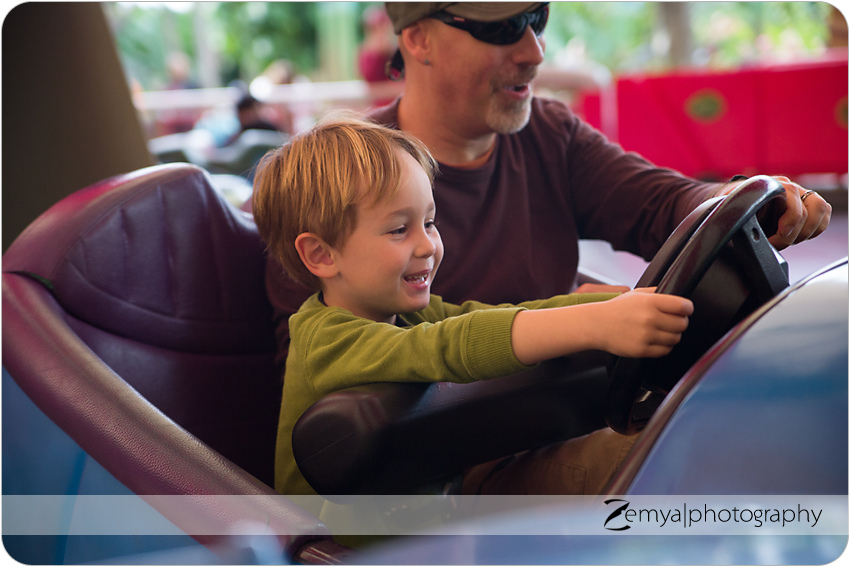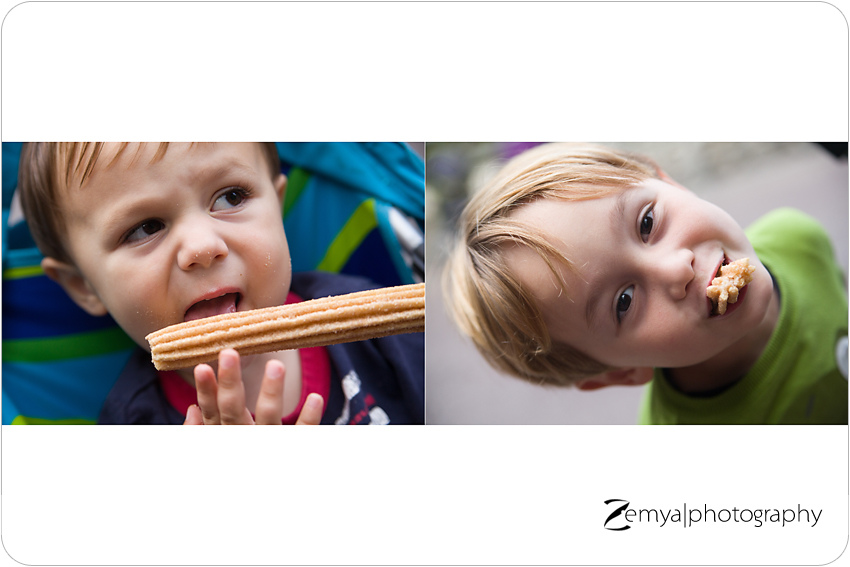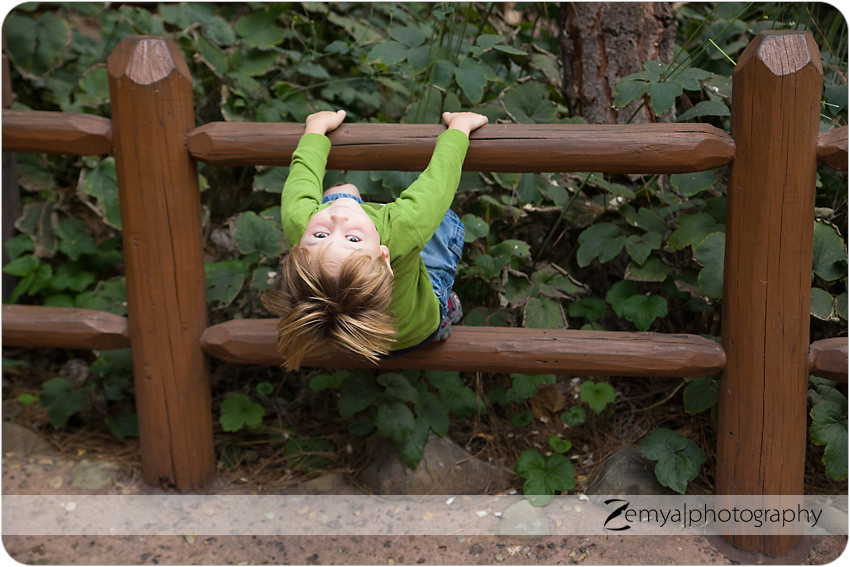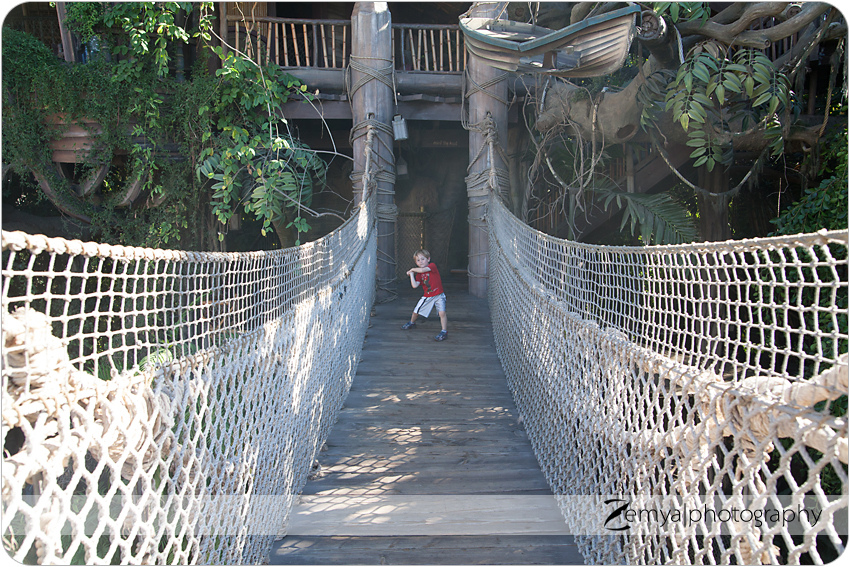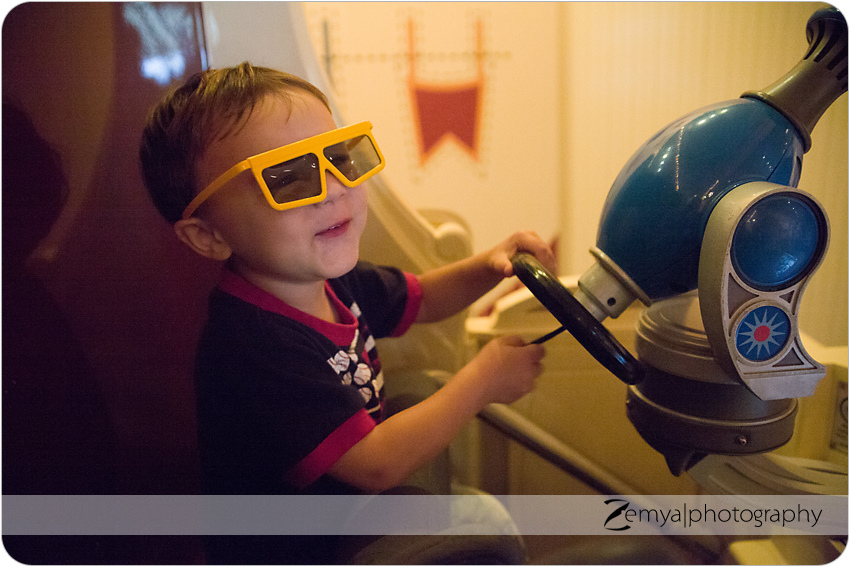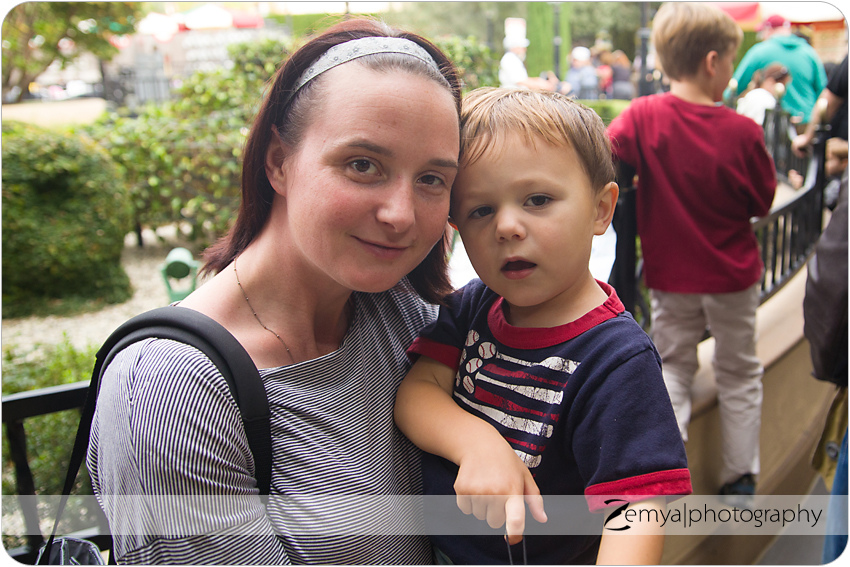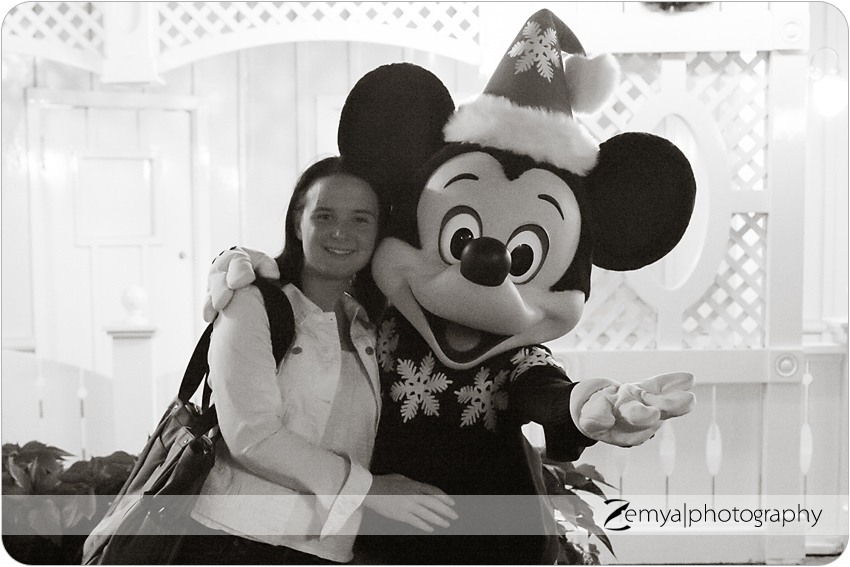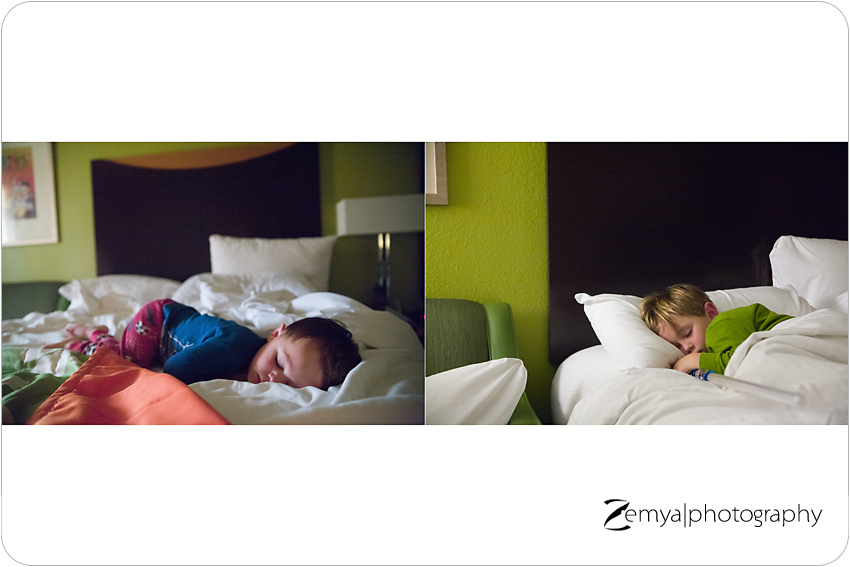 This is my latest entry into my monthly Blog Circle project. Continue this circle of photographer friends by visiting my friend, Ardelle Neubert. See my past circle entries, too.
About Zemya Photography
Zemya Photography is a professional Bay Area photographer, based on the Peninsula, and specializes in couples, maternity, family, newborn, baby, and children's on-location, natural light, lifestyle portrait photography. Book your session today