Our theme for this month appears to be "sick". Wee bit and I both got hit by a cold. He ended up with a respiratory ickiness and I got a sinus infection. We perform an excellent coughing duet, both sounding like a pair of cats ready to up-chuck a hairball. It's funny in that sad sort of way.
Meanwhile, big bro, discovered Mario Cart on the Wii console. He hasn't quite figured out that the point of the game is to get first place, and is instead enjoying just driving around the course… sometimes the wrong way.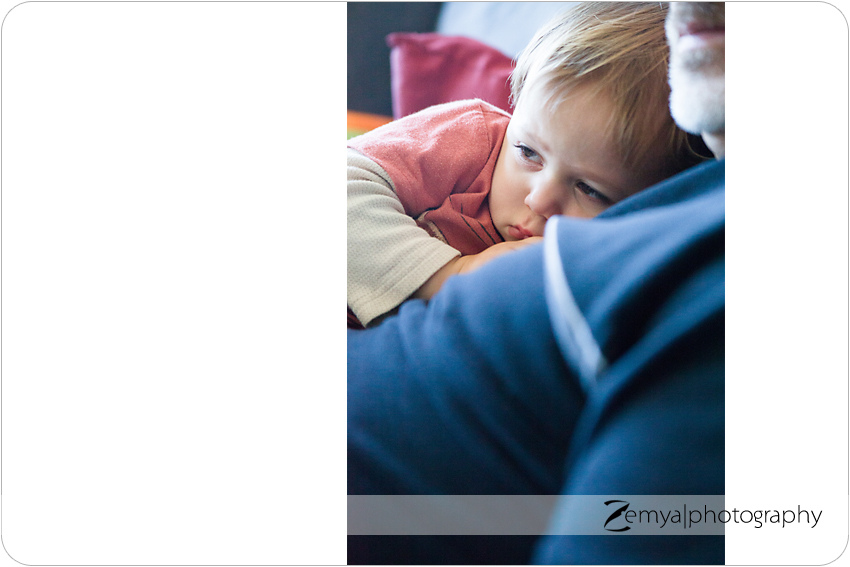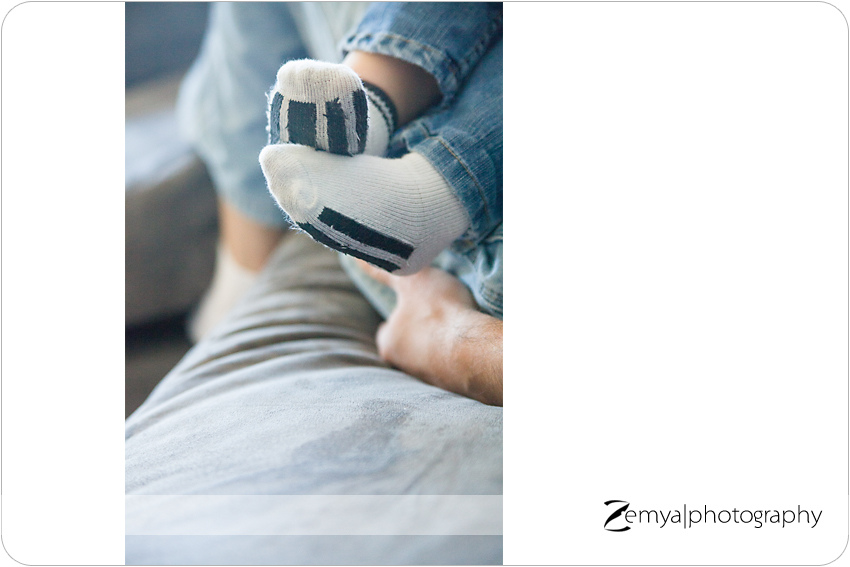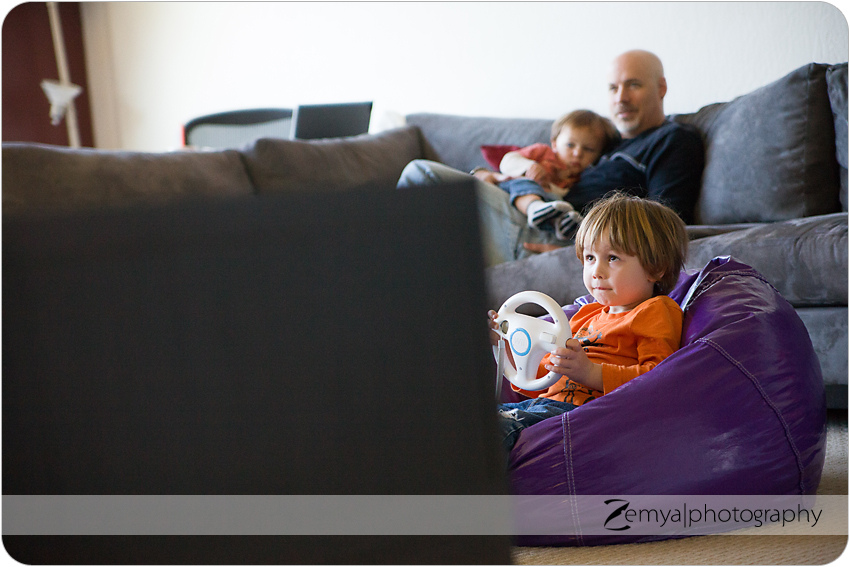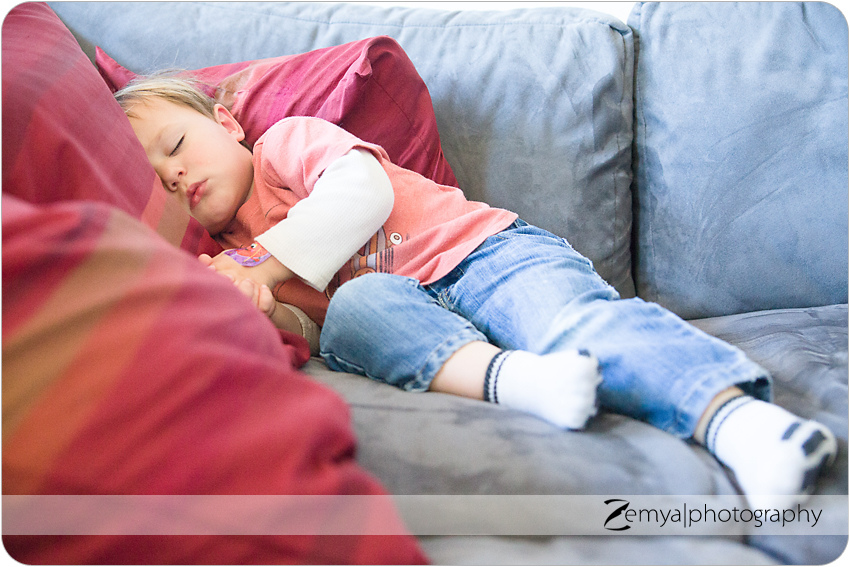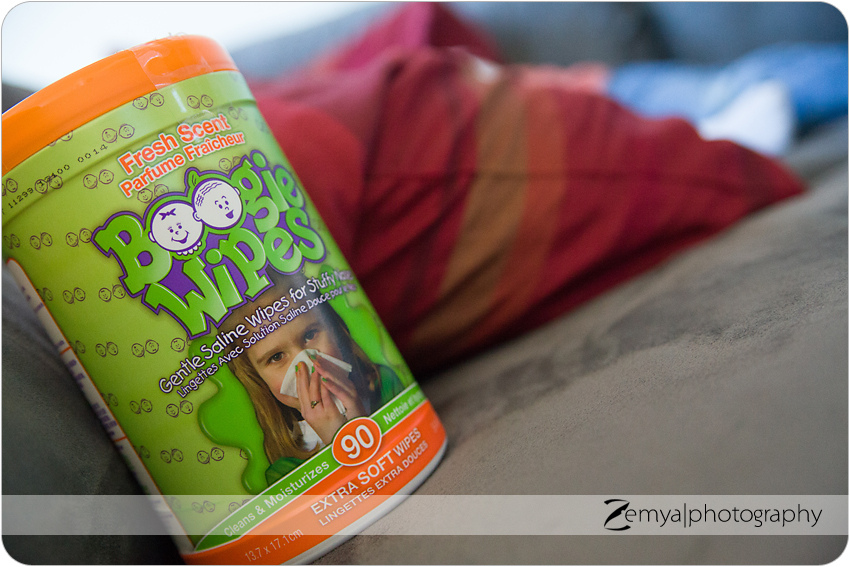 Aw — look at his little hands while he sleeps!!!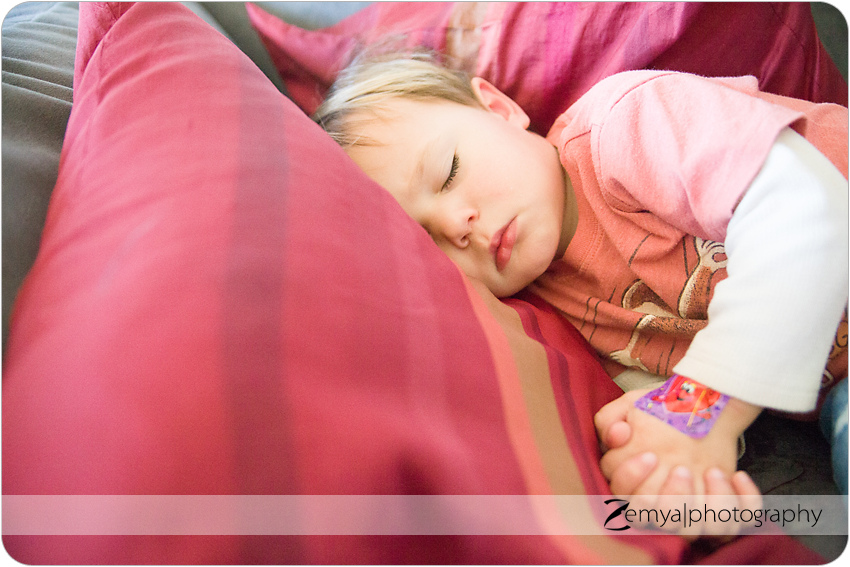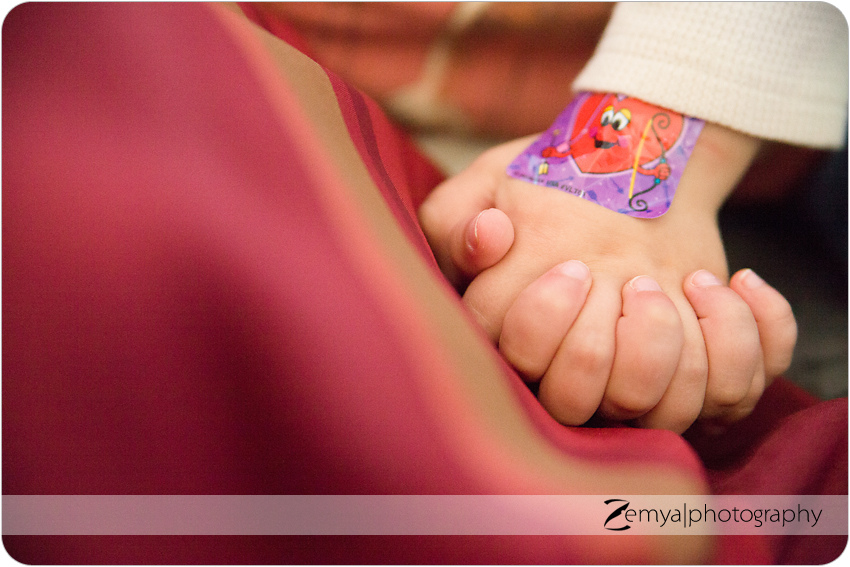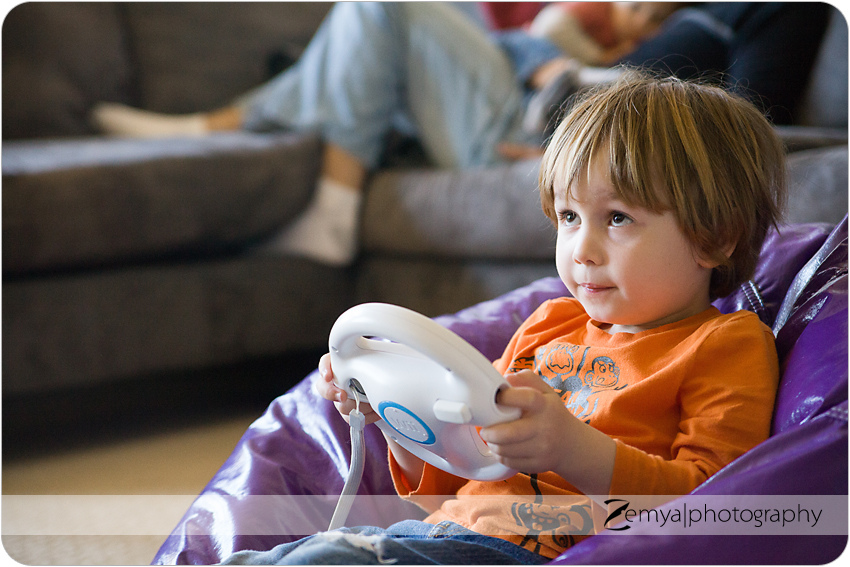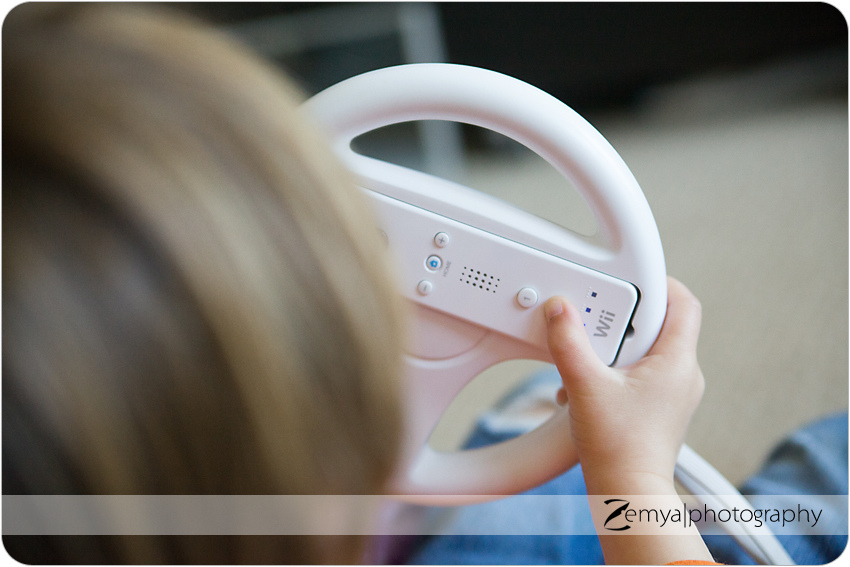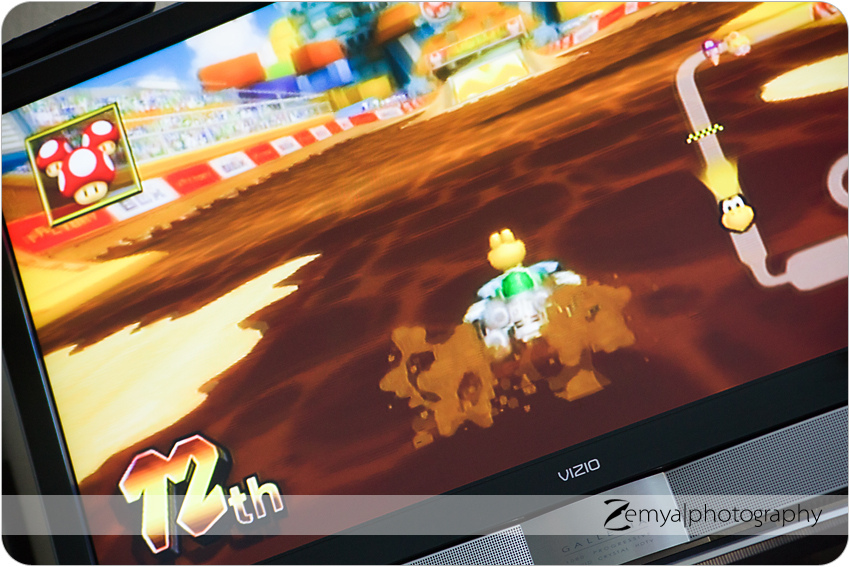 This has been another entry into our monthly Blog Circle project. Continue this circle of photographer friends from by visiting my friend from all the way from The Woodlands, TX, Jenny Miller of Jenny Miller Photography. And if you want to see last month's circle posts, check it out here.
About Zemya Photography
Zemya Photography is a professional Bay Area photographer, based on the Peninsula, and specializes in couples, maternity, family, newborn, baby, and children's on-location, natural light, lifestyle portrait photography. Book your session today