C'mon, it's October. Can you possibly be surprised that my post this month will be about pumpkins? Of course not!
In all honesty, this month has been an amazing month. There's been a bit of change for us, on a personal front with me starting a new job, but I took two me-cation weeks and it was incredible! I spent days alone, reconnecting with… well… me, doing activities I've wanted to for years, and even doing some of those pesky chores around the house you want some peace and quiet for. I feel accomplished, and exercises, and enriched. Did I take photos of those events? Eh — not really, but trust me. It was remarkable, and if I can pull you into my brain right now, I bet you'd feel relaxed too. And this is in a month when I have 18 client sessions on the books!
But like I said… this circle post, is not about that "me" time. It's about my family time to our annual pumpkin patch visit. Well, really it was our annual photoshoot at the pumpkin patch visit ;p
Turns out the boys couldn't care less about pumpkins this year. Last year we had to impose a "You can only buy what you can carry" limit (as to not allow our sons to give themselves a hernia). This year? Yeah — they picked ones the size of their fists. So we paid our $1, at the front and enjoyed our trip. Cheap dates, they turned out to be this year.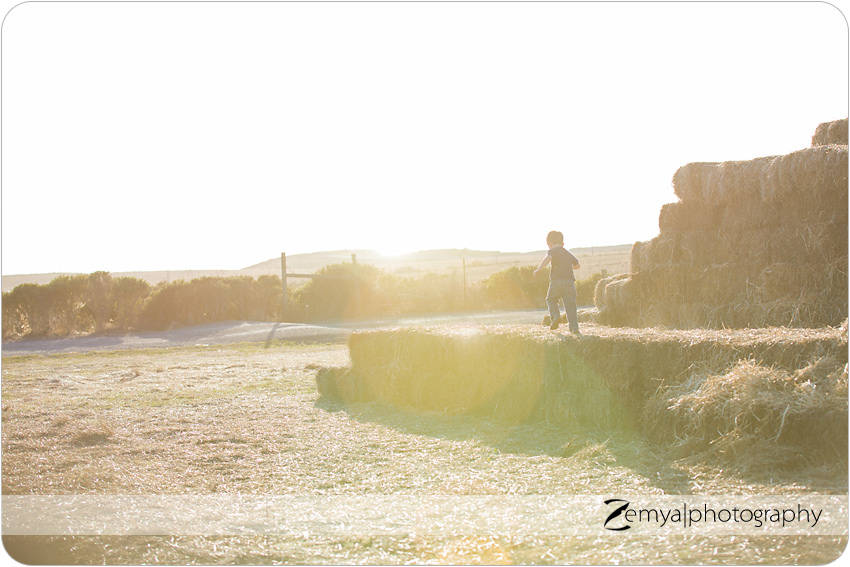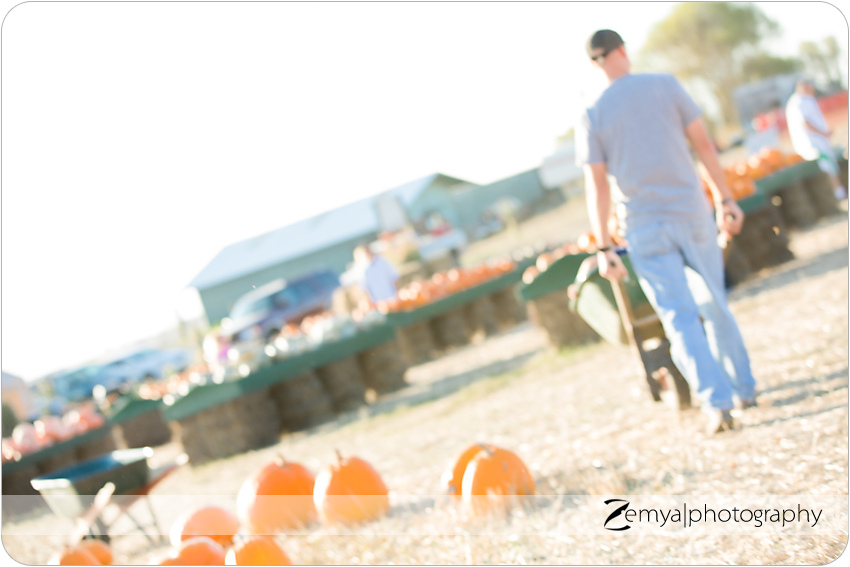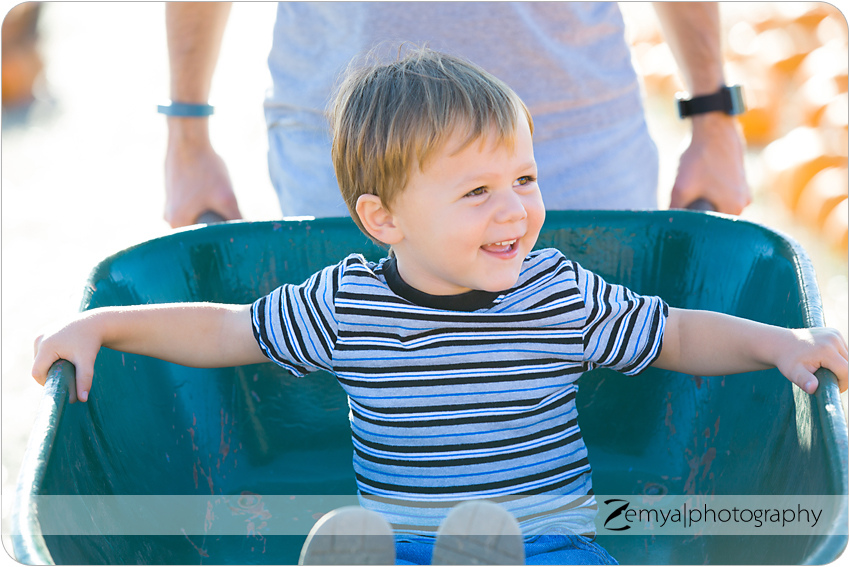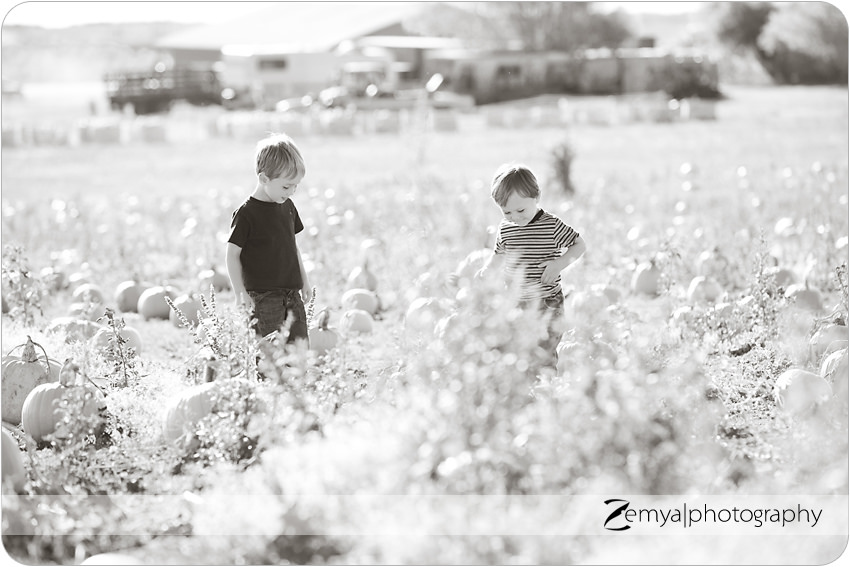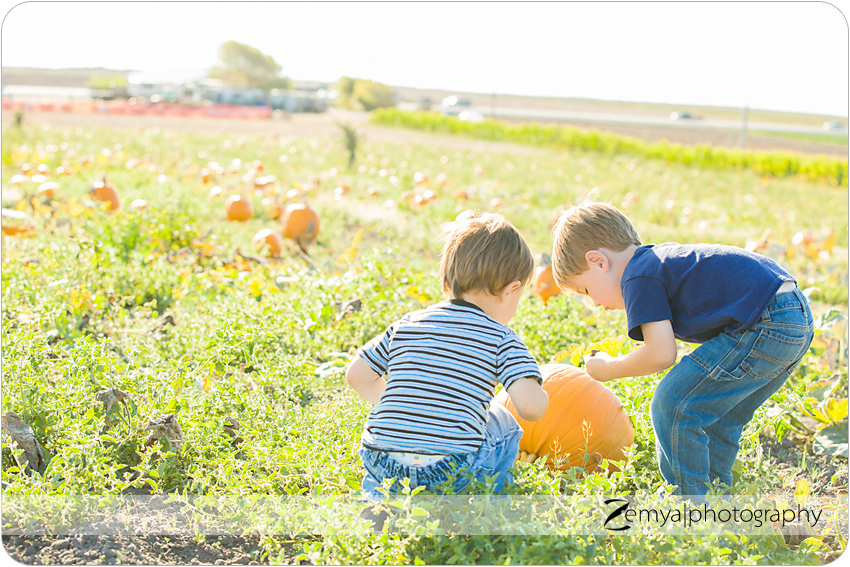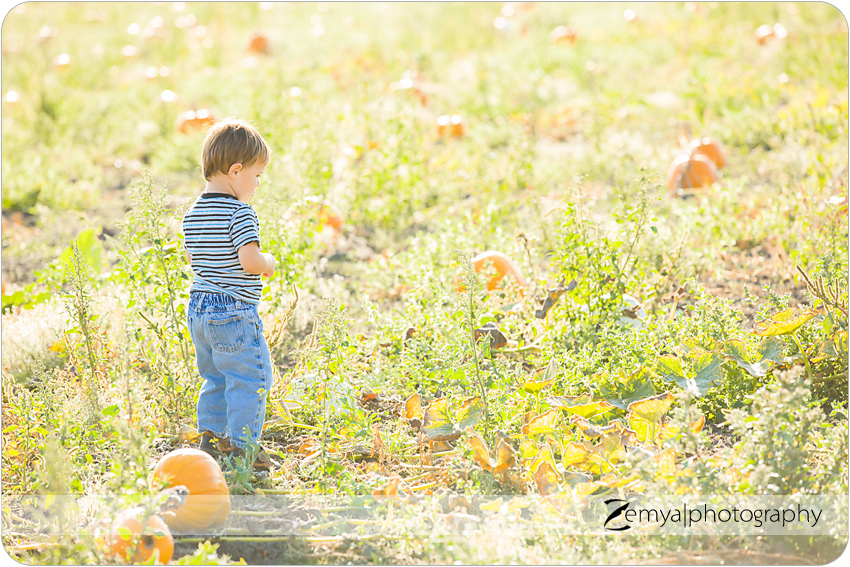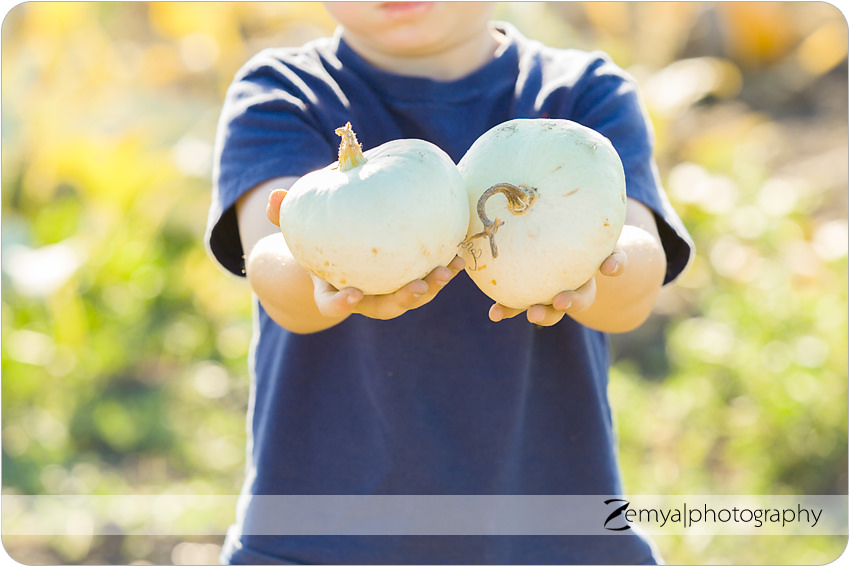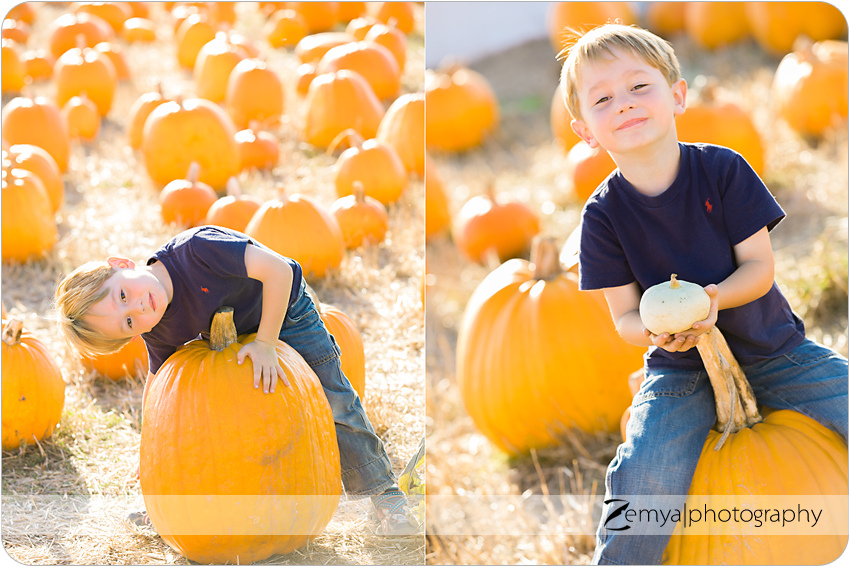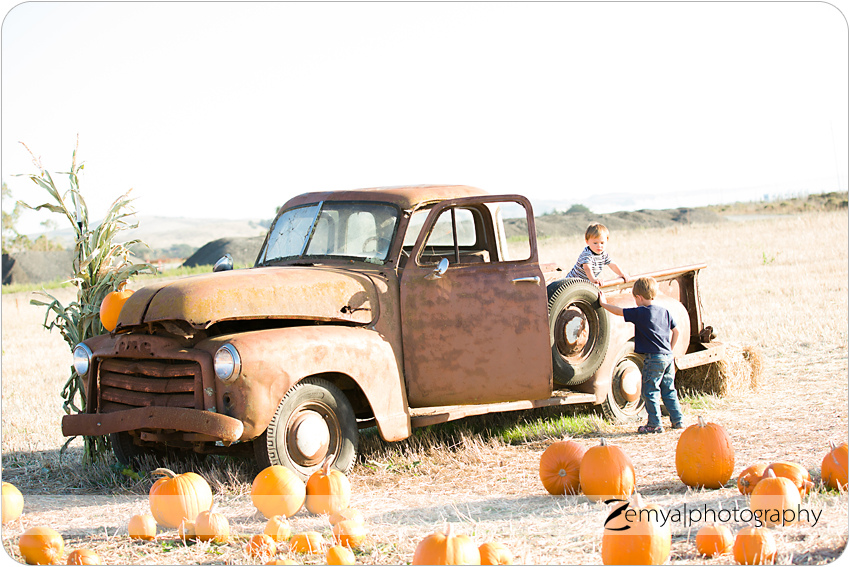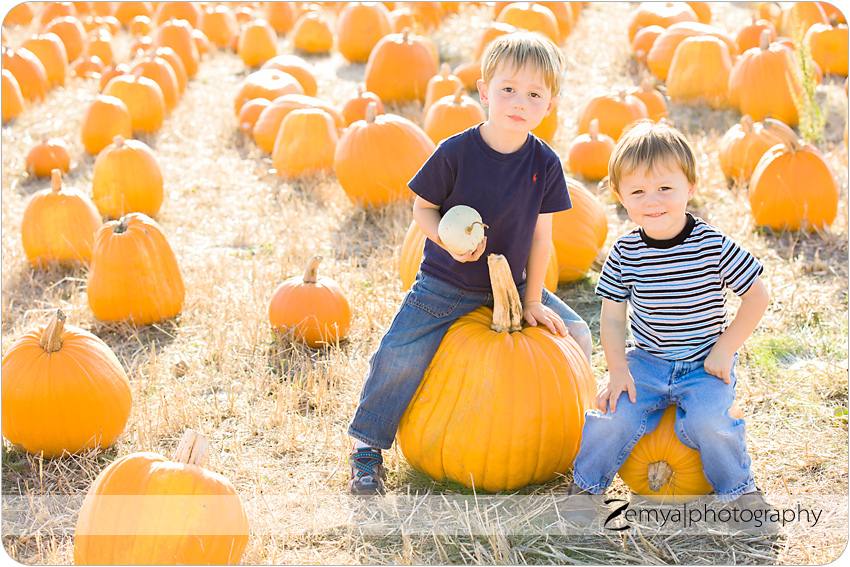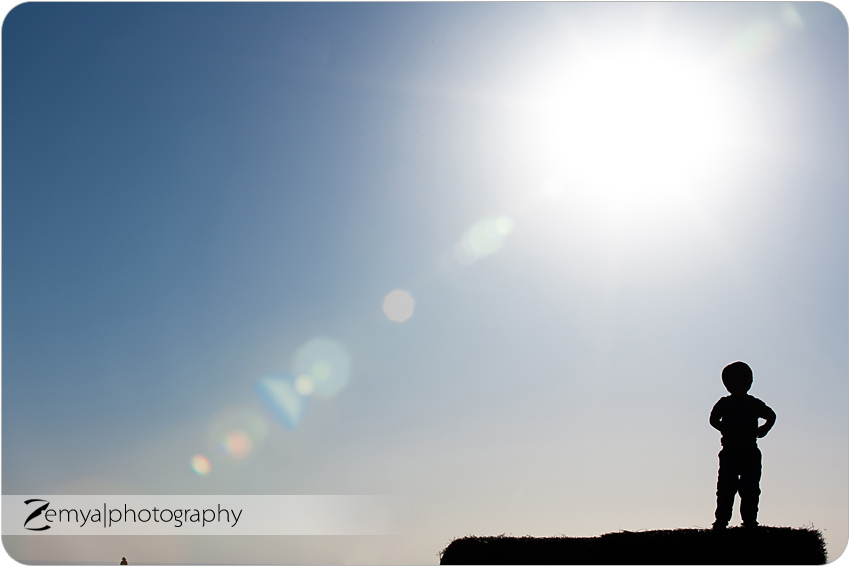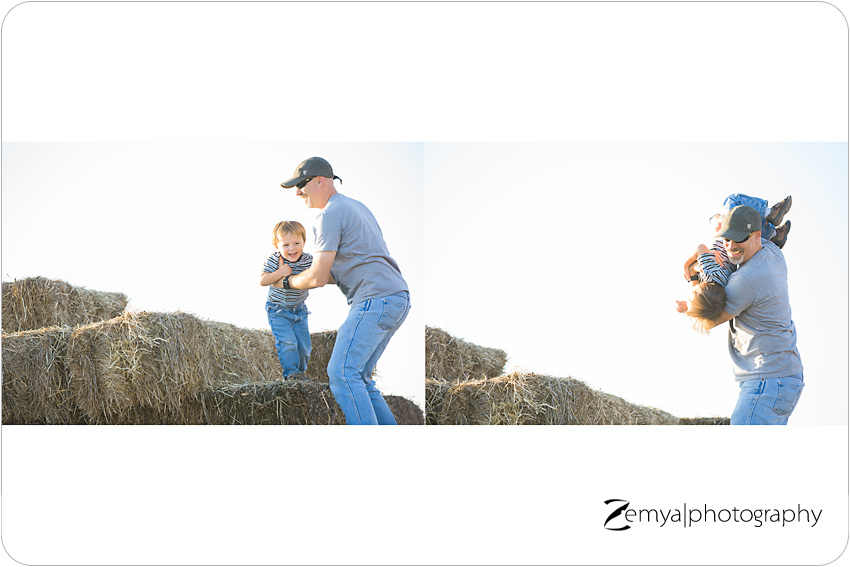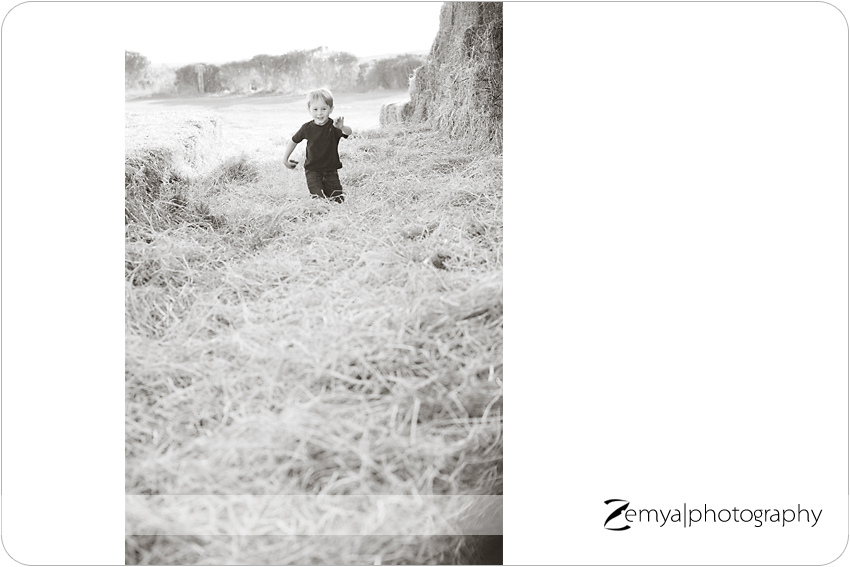 This is my tenth entry into my monthly Blog Circle project. Continue this circle of photographer friends by visiting my Delaware friend, Melissa Stottmann. See my past circle entries, too.
About Zemya Photography
Zemya Photography is a professional Bay Area photographer, based on the Peninsula, and specializes in couples, maternity, family, newborn, baby, and children's on-location, natural light, lifestyle portrait photography. Book your session today