While I certainly have more family portrait sessions coming at you soon, it's been awhile since I've shared some personal life with you.
It's the 4th of July today, and I couldn't really think of a better day to share my vacation photos of my trip to our Nation's Capital than today.
While my time there was brief, it was inspiring. So many people in our history have put their own lives and comfort aside to stand up for something bigger than themselves. Their acts were grand and DC's monuments communicate that so well!
My primary reason for visiting DC was actually work related: I was attending the DIA (Drug Information Association) conference. However I had an afternoon on the day I landed to get my sight seeing on. It was humid (which I'm NOT used to!). I walked a ton. And it was wonderful! I spent a lot of time at the Lincoln Memorial. That monument is my all time favorite and I feel so humbled there.
One thing that impresses me about being there is that even with the massive crowds around me, I still felt that it still offered me an intimate experience. I don't know if the giant transcript of the The Gettysburg Address on the wall, or the determined gaze of President Lincoln. It's just a powerful feeling in there.
I arrived close to sunset, and it was incredible to see the sun reflect off the walls of the memorial. The magnolia trees also smelled so lovely — it was seriously a beautiful afternoon!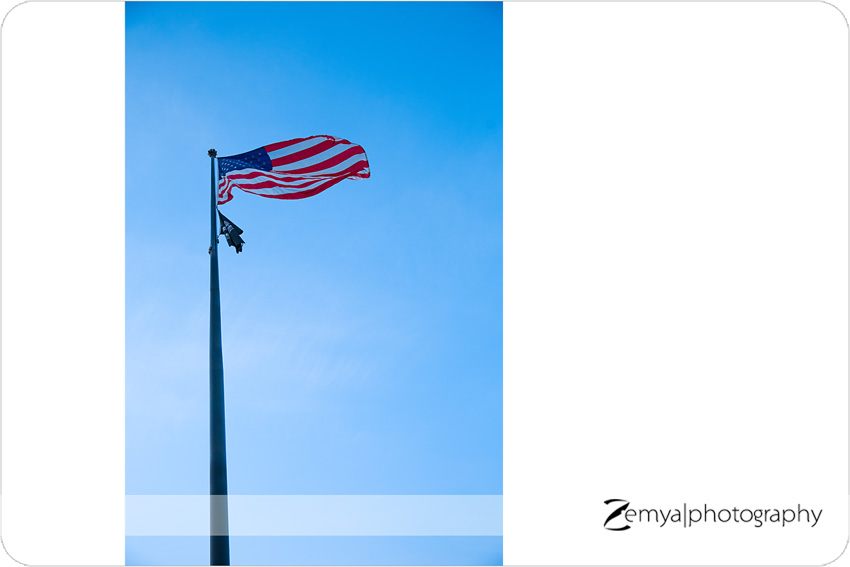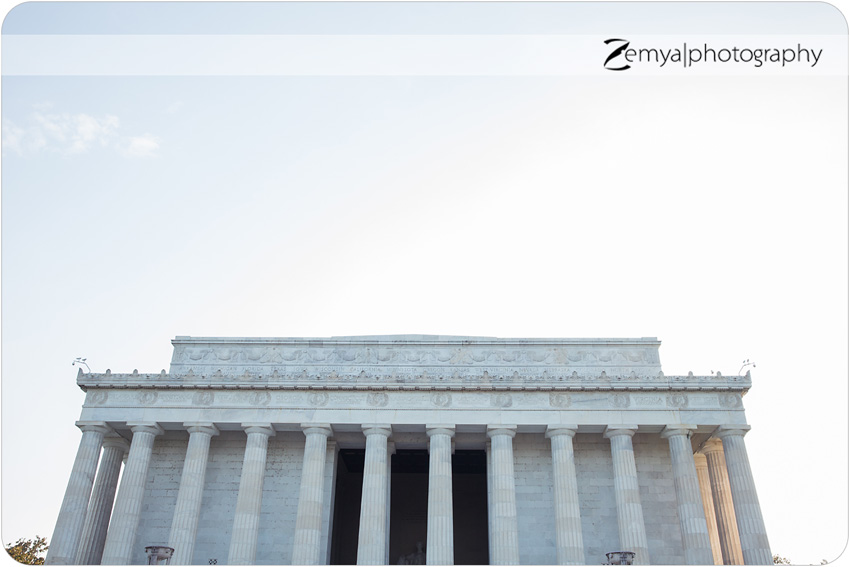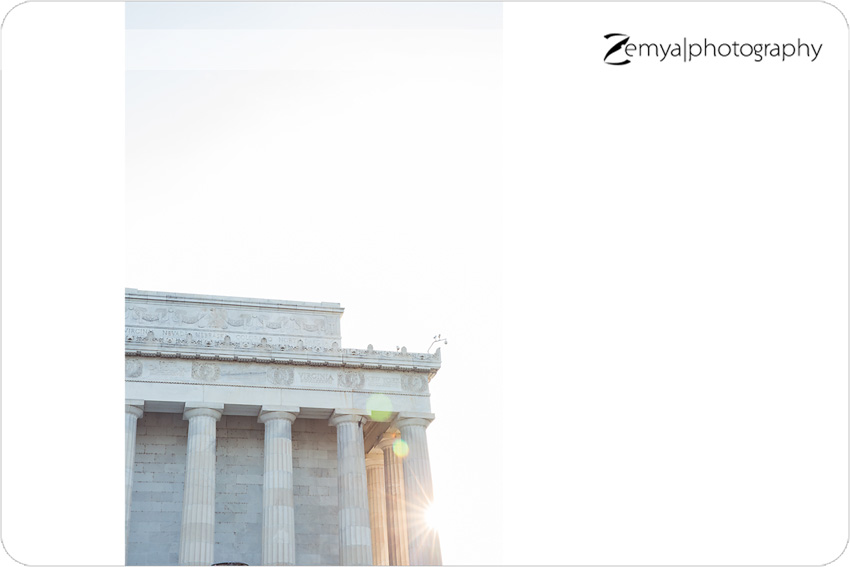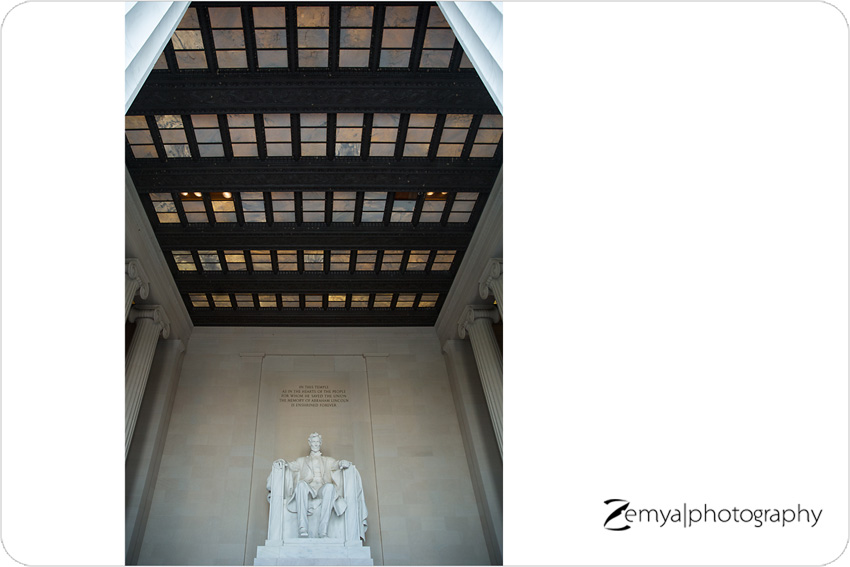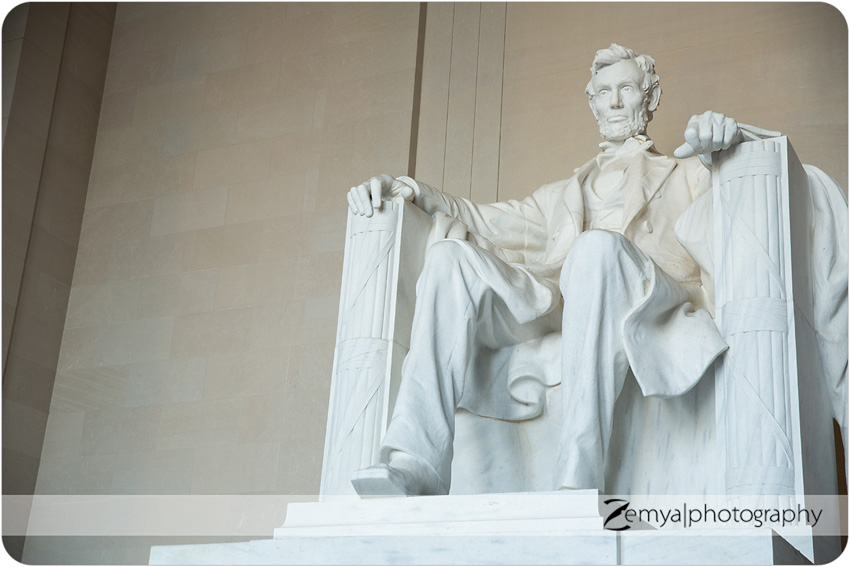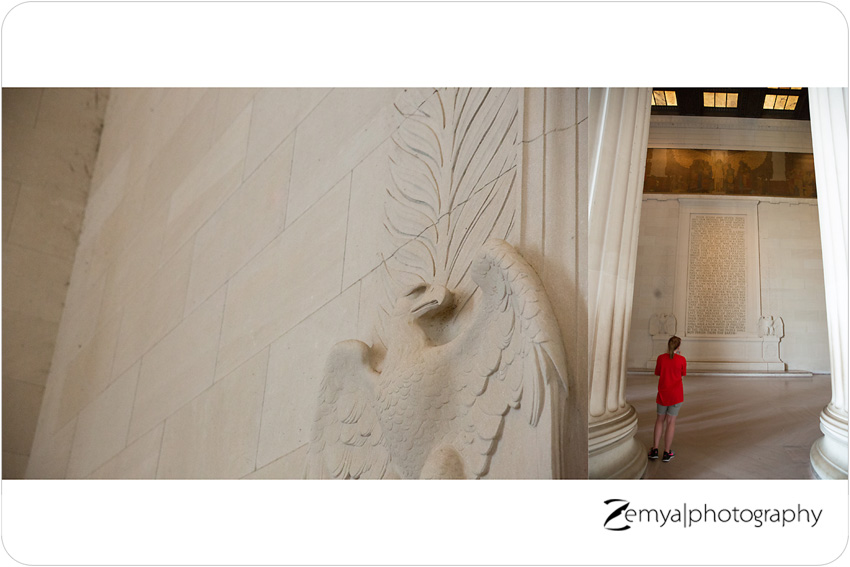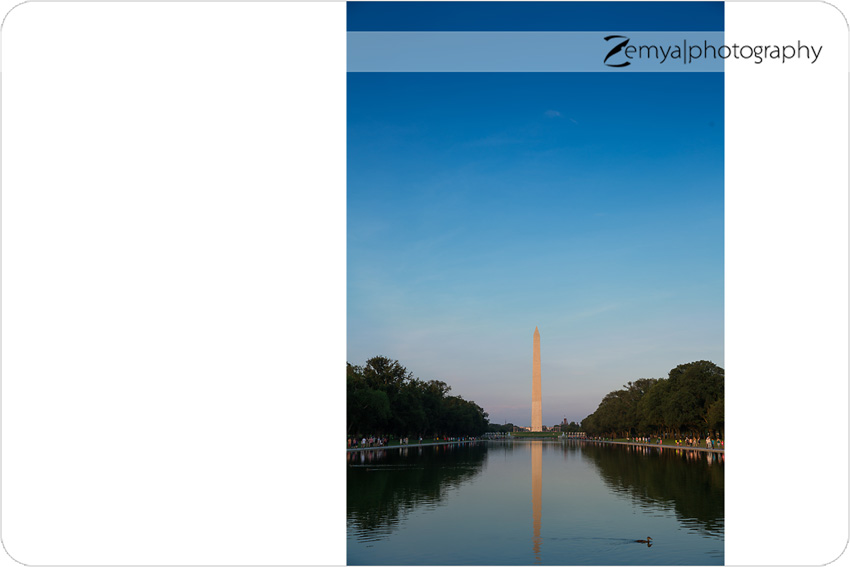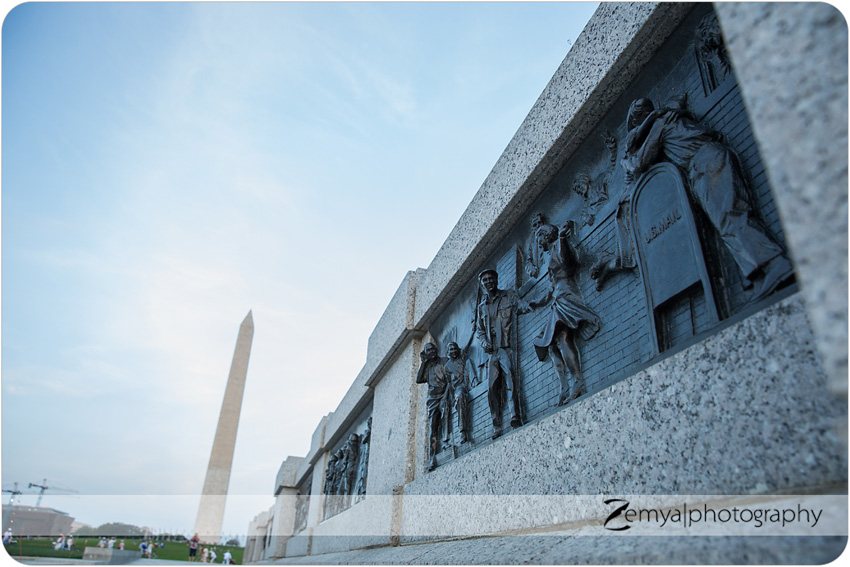 The rest of my visit was all about work. I spent time with my coworkers, which is great. You just get to know people differently when you travel. One of my colleagues went to school there, and was a great guide to have around. The man also knows his way around food, and I can comfortably say I had some of the best dining experiences of my life over this visit. Seriously, amazing! We also got caught out in the rain together. Running a mile in the rain, brought on a whole other level of bonding too.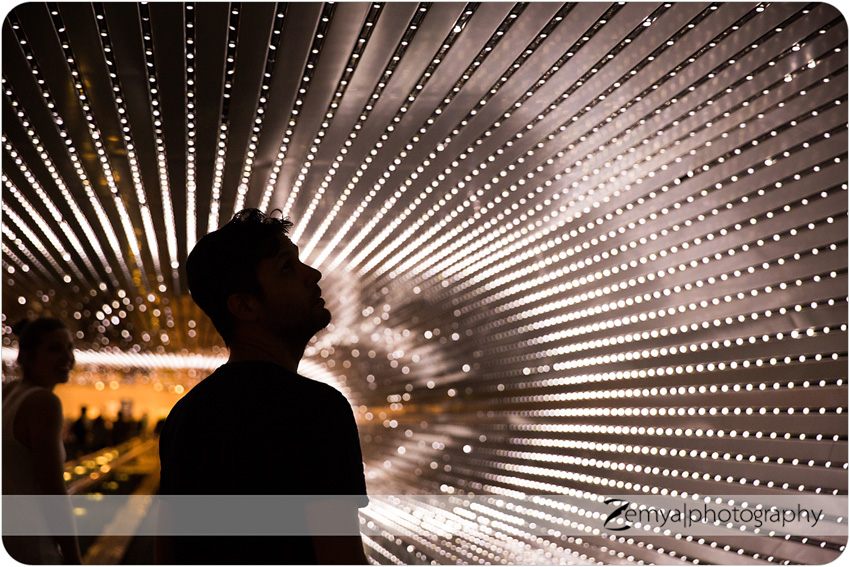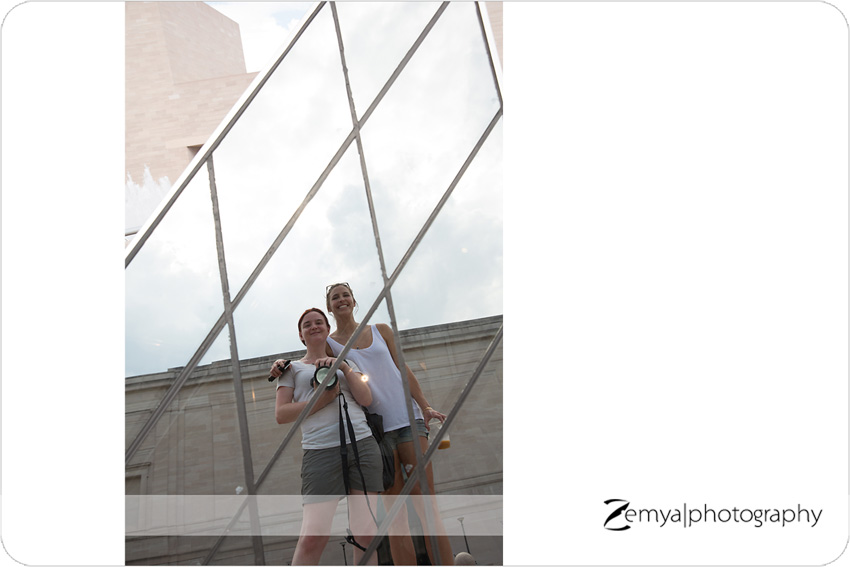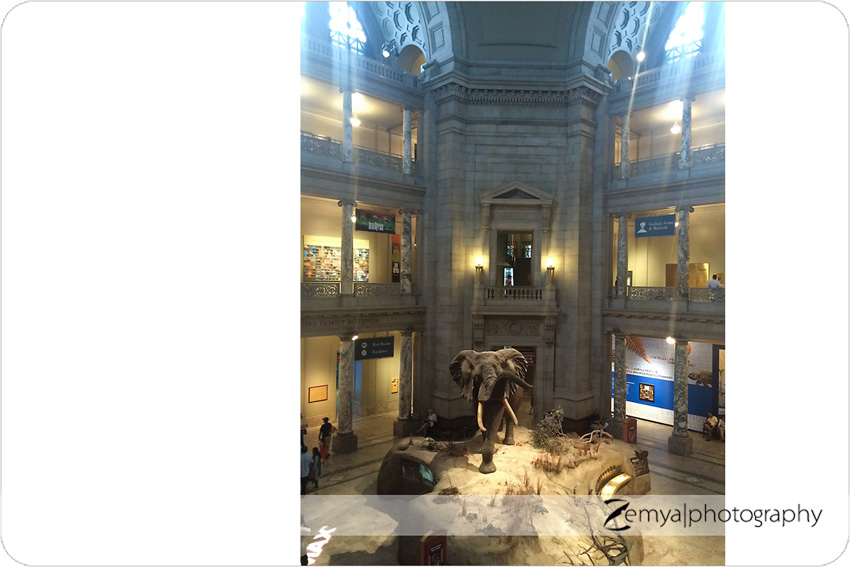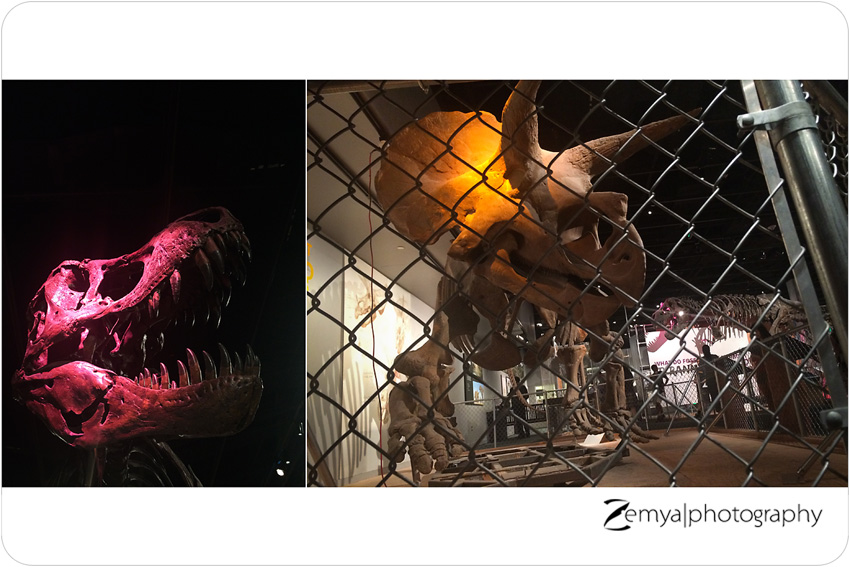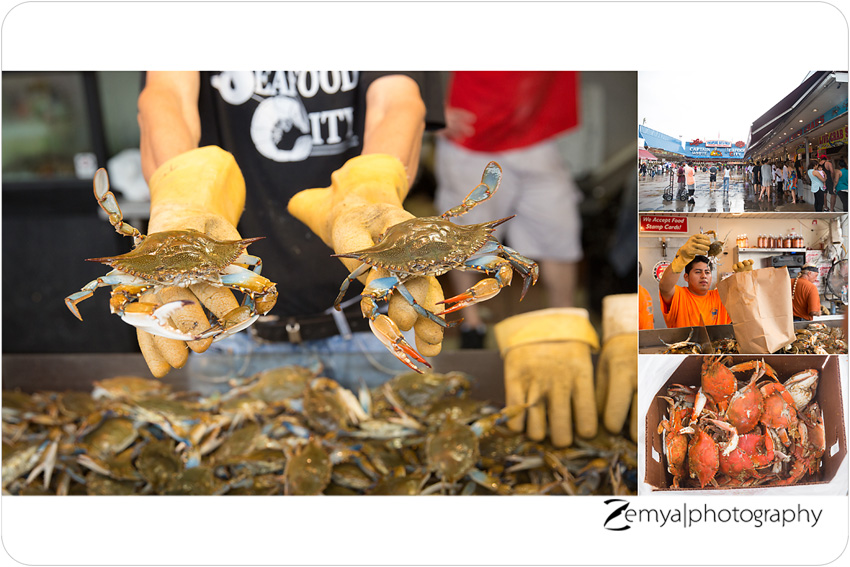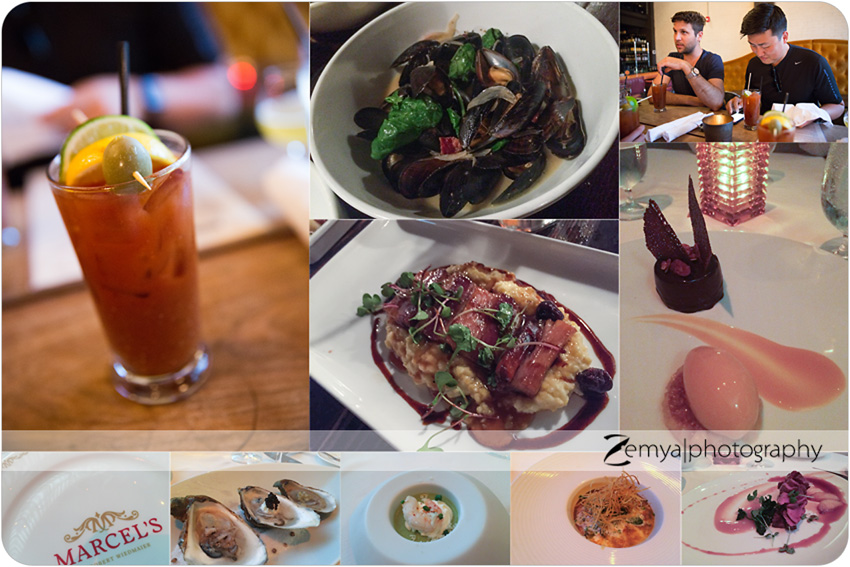 Lastly, I thought I'd drop one of these over here. If you think you see Snoop Dogg, your eyes are NOT deceiving you. He was very much a surprise guest at one of the conference evening events. I think Mr. Dogg might have misunderstood the "Drug" part of the DIA conference title, but it was a great performance none-the-less. Never thought I'd see him in concert with people from work, with my CEO standing right behind me, but that's I guess how we roll. I did NOT bring my DSLR camera out that night (honestly I don't, unless I plan to photograph something), and I kind of regretted it.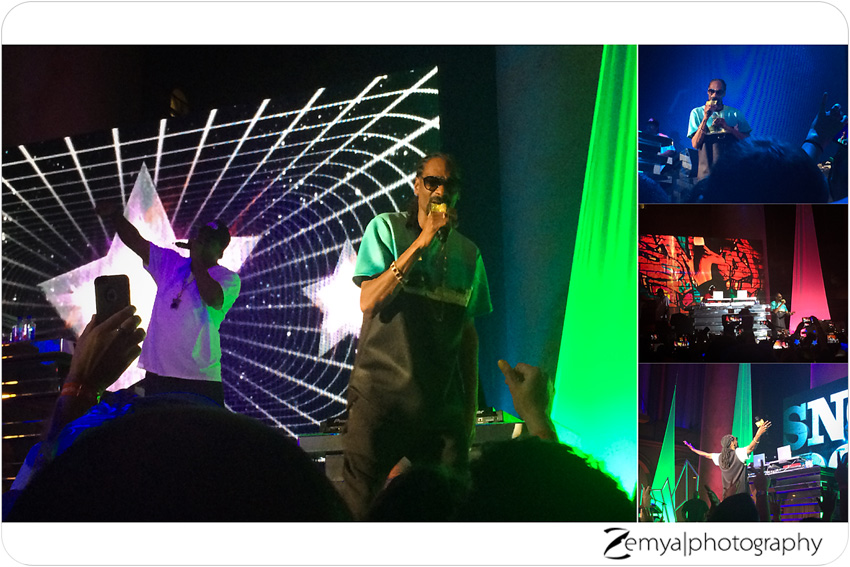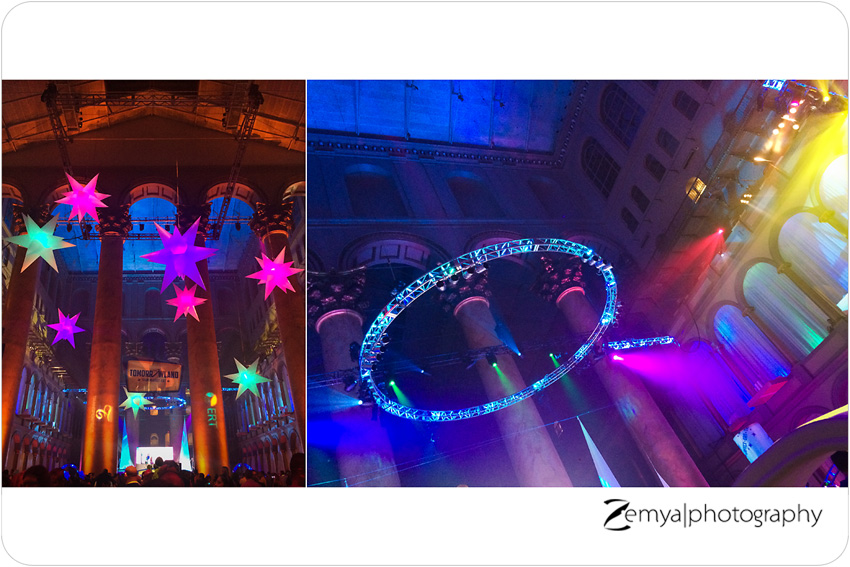 So that's my DC trip in a nut-shell. Stay tuned, there's more vacation photos from another trip coming at you in a few weeks. I'll give you some teasers though: beaches, coconuts, and sharks.
About Zemya Photography
Zemya Photography is a professional Bay Area photographer, based on the Peninsula, and specializes in couples, maternity, family, newborn, baby, and children's on-location, natural light, lifestyle portrait photography. Book your session today